Adding Owners
Step 1
You can assign the Owner role to people when inviting them to your team.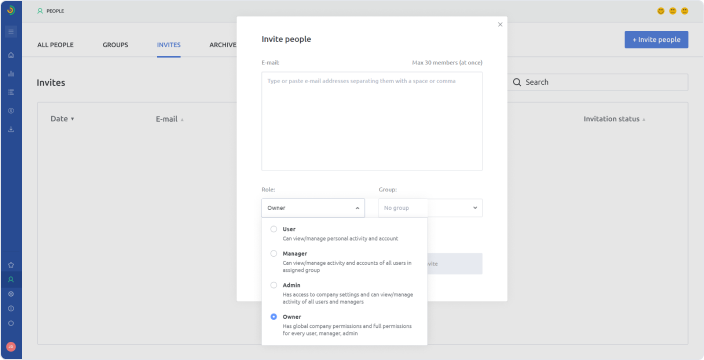 You can also change their roles later by clicking on the Edit icon (the pen icon) beside the person's name, and proceeding to edit.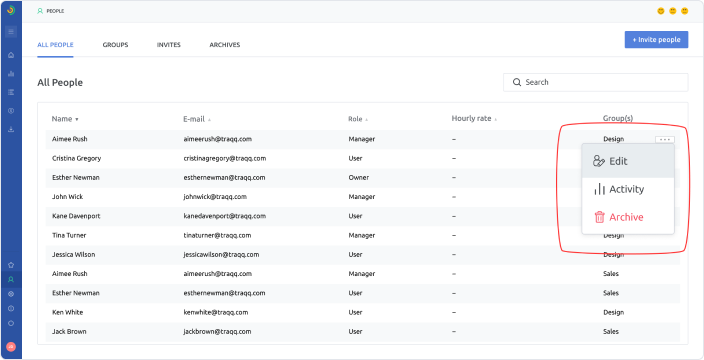 Step 2
In the Edit User window, click on the 'Role' dropdown menu to expand the options. When you select a role, its description will be shown in a yellow box below.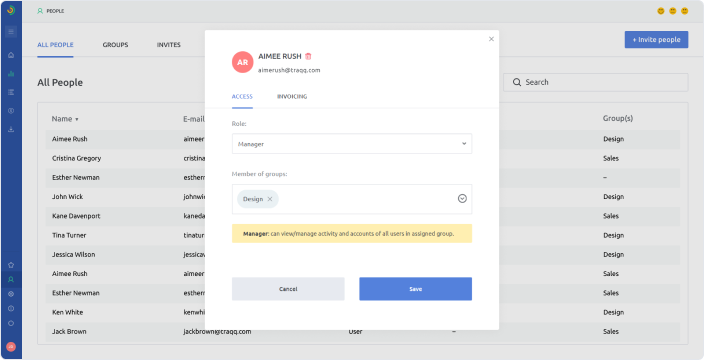 Step 3
Select the Owner role for the user you want.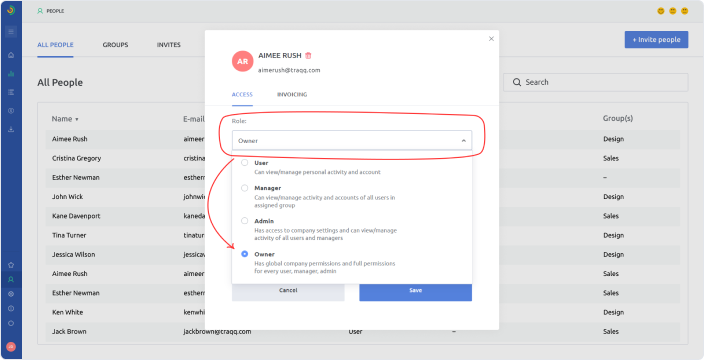 Step 4
Save changes.