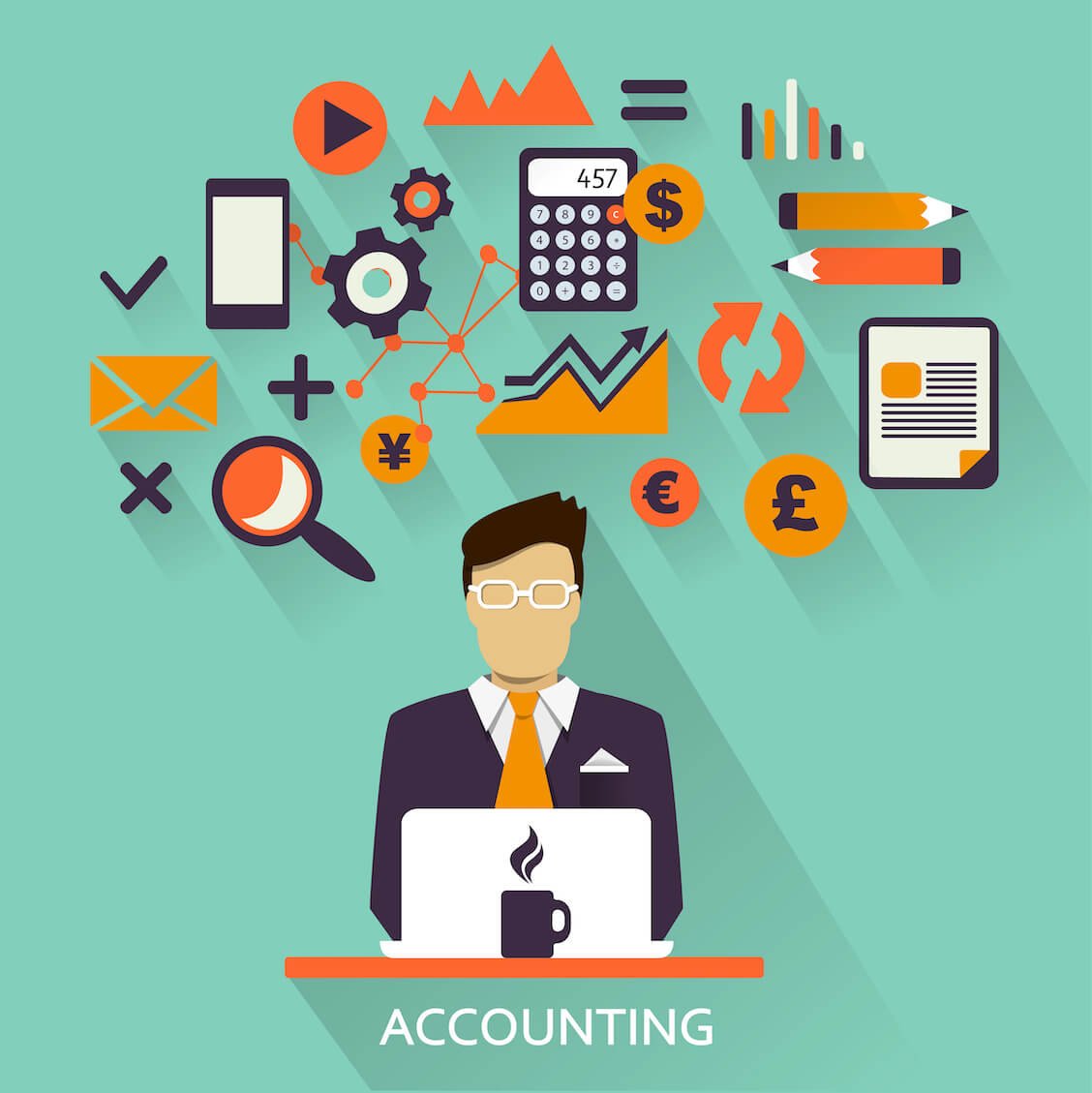 Time and billing software is a game-changer for accountants. It helps track billable hours, manage projects, and generate accurate invoices effortlessly. Here are our top picks for the best time and billing software for accountants.
How Do Accountants Track Time?
Accountants typically track time using various methods to ensure accurate billing, project management, and compliance with client needs and company policies. Some common ways accountants track time include:
Time Sheets: Accountants may use traditional time sheets or electronic spreadsheets to log their hours. They record the start and end times of specific tasks or projects, along with any relevant notes or descriptions.
Billable Hours: For accountants who work on a billable hour basis, they keep track of the time spent on client-related work to determine the amount to be invoiced.
Clock-In/Clock-Out Systems: In some accounting firms or corporate accounting departments, employees use these systems to track their working hours accurately.
Project Management Tools: For larger projects, accountants might integrate time tracking within project management tools to monitor the progress of tasks and allocate resources effectively.
Time and Attendance Systems: In larger accounting firms or companies, time and attendance systems may be used to track not only billable hours but also overall attendance and leave records.
Time Tracking Software: Many accounting firms and professionals use specialized time tracking software that allows them to record the time spent on different tasks and projects. These software solutions often offer features like project categorization, client billing rates, and reporting capabilities.
Accurate time tracking is essential for accountants to bill clients correctly, manage resources efficiently, and evaluate the profitability of projects. It also aids in adhering to compliance requirements and providing transparent documentation for billing purposes.
What Is Time Tracking Software for Accountants?
Time tracking software for accountants refers to specialized tools designed to help accounting professionals monitor and record the time they spend on various tasks and projects. It allows accountants to efficiently track billable hours, manage client projects, and accurately invoice clients based on the time worked. This software streamlines time management, enhances productivity, and ensures accurate billing and client reporting.
What Is Billing Software for Accountants?
Billing software, also known as invoicing software or billing and invoicing software, is a digital tool that automates and streamlines the process of creating and managing invoices for products or services rendered by a business or individual. It is designed to simplify the billing and payment collection process, making it more efficient and accurate.
Key features of billing software typically include:
Invoice Generation: The software allows users to create professional invoices with essential details, such as the billing date, due date, itemized list of products or services provided, quantities, rates, taxes, and total amount payable.
Automation: Billing software automates repetitive tasks, such as generating recurring invoices for subscriptions or services billed on a regular basis, saving time and effort.
Customization: Users can customize invoice templates to reflect their brand identity, including adding logos, company colors, and contact information.
Payment Options: Modern billing software often includes multiple options for settling the bill, such as credit cards, online payment gateways, and direct bank transfers, to facilitate convenient and timely transactions.
Client Management: The software may include a client database, allowing users to store and manage customer information for easy access and faster invoice delivery.
Payment Tracking: Users can track the status of invoices, including payments received and outstanding amounts, to stay on top of their cash flow and follow up with clients as necessary.
Reporting and Analytics: Advanced billing software may provide analytics and reporting features to help users gain insights into their invoicing and revenue trends.
Integration: Billing software can integrate with accounting, time tracking, and CRM (Customer Relationship Management) software, creating a seamless flow of financial data and improving overall business efficiency.
Why Should Accountants Use Time Trackers?
Accountants should use time trackers for several important reasons:
Accurate Billing: Time trackers help ensure that accountants accurately bill their clients based on the actual hours worked on specific tasks or projects. This improves transparency and avoids any discrepancies in invoicing.
Client Reporting: Time tracking provides detailed reports on how accountants spend their time on different clients and projects. This information can be valuable for client reporting and helps in justifying the value of services provided.
Project Management: With time trackers, accountants can effectively manage their workflow and prioritize tasks. It helps in allocating resources efficiently and meeting project deadlines.
Performance Evaluation: Time tracking data can be used to evaluate an accountant's productivity and efficiency. It allows them to identify areas for improvement and optimize their work processes.
Cost Analysis: By tracking time spent on various tasks, accountants can analyze the cost of services they provide. This insight helps in setting competitive pricing and maximizing profitability.
Compliance and Auditing: Time tracking records can be useful during audits and compliance checks, providing a clear record of work activities and supporting the accuracy of financial statements.
Resource Allocation: Time trackers help accounting firms in allocating resources effectively. They can identify which tasks take the most time and allocate resources accordingly.
Remote Work Monitoring: For accountants working remotely or in a distributed team, time tracking software allows supervisors to monitor productivity and maintain accountability.
Overall, time trackers are essential tools that streamline accounting processes, improve billing accuracy, and enhance overall efficiency in the profession.
Best Time and Billing Software for Accountants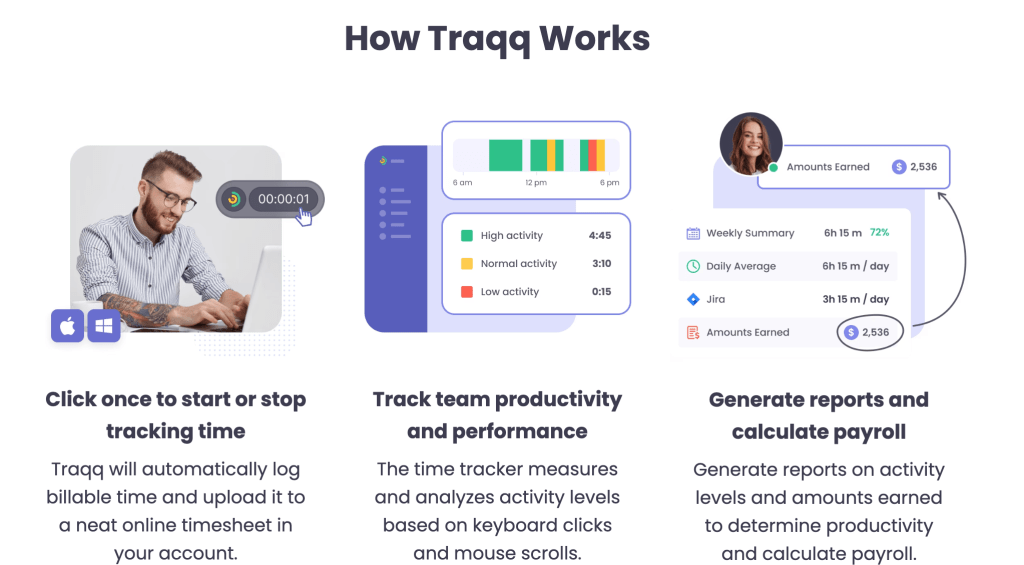 Traqq is an excellent time tracking software, particularly well-suited for accountants working remotely. It offers real-time tracking of billable hours and activities, making it easy for accountants to monitor their productivity and ensure accurate client billing. With features like screenshots, activity monitoring, and automatic time tracking, Traqq provides transparency and accountability for remote work.

QuickBooks Time is a powerful and all-encompassing time tracking and billing solution designed specifically for accountants. With its seamless integration with QuickBooks accounting software, this tool provides accountants with a seamless workflow. They can easily track billable hours, manage employee timesheets, and generate accurate invoices with minimal effort.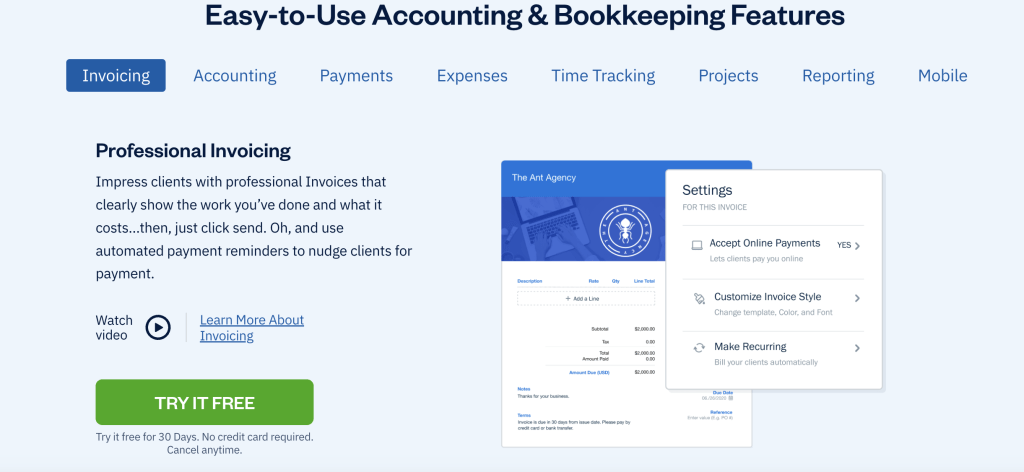 FreshBooks is an all-in-one accounting software that includes time tracking and invoicing features. Accountants can easily track time, manage expenses, and create professional invoices for clients. The ability to set different billing rates for various tasks or projects makes it particularly suitable for accounting firms.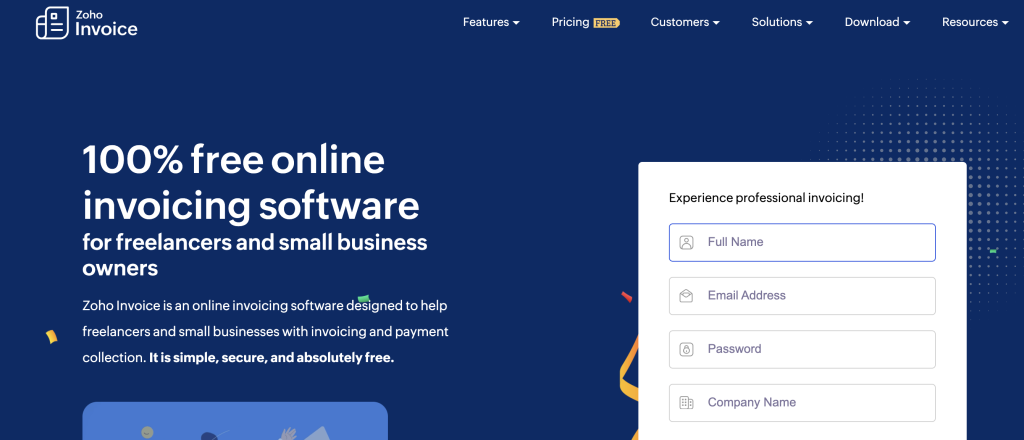 Zoho Invoice offers time tracking capabilities that are ideal for accountants who need to bill clients for hourly work. The software allows users to track time, generate invoices, and receive payments online. It integrates seamlessly with Zoho's suite of accounting and business tools.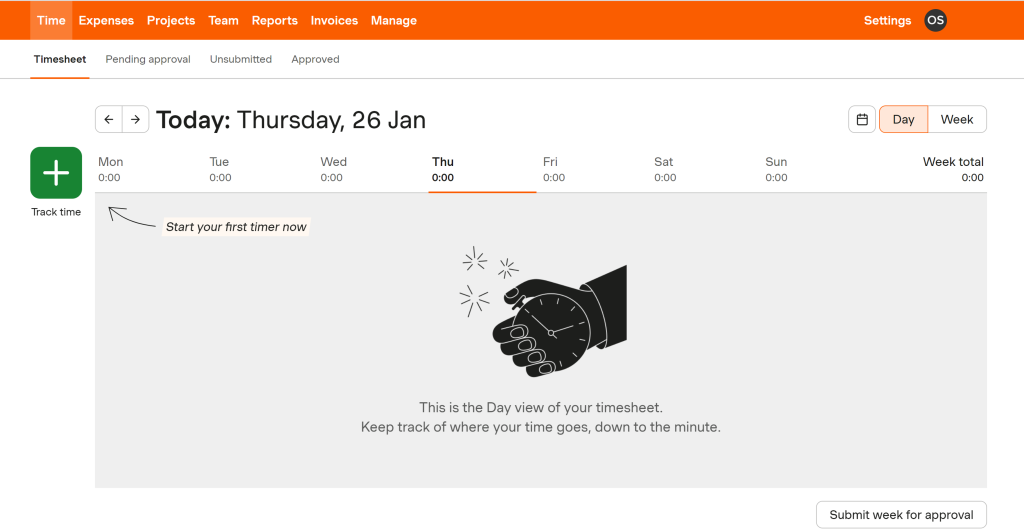 Harvest is a popular time tracking and invoicing tool for accountants. It offers detailed time tracking, expense management, and reporting features. The ability to set up different projects and tasks, along with tracking billable hours, makes it an excellent choice for accounting professionals.

TimeSolv is a time and billing software designed for professional service firms, including accounting practices. It offers robust time tracking, invoicing, and reporting capabilities. Accountants can easily generate detailed reports for clients and track time spent on specific projects or tasks.

BQE Core is an integrated time tracking and billing software designed for accounting and professional service firms. It offers features like project management, expense tracking, and client billing. Its comprehensive reporting functionality allows accountants to monitor project progress and financial performance.
Conclusion
Time and billing software has become an indispensable asset for accountants, offering a range of essential features to streamline their workflow and enhance efficiency. From accurate time tracking and invoicing to seamless integration with accounting systems, these tools provide a seamless experience for managing billable hours, client projects, and financial reporting. By adopting the right time and billing software, accountants can optimize their processes, improve client satisfaction, and maintain a competitive edge in the dynamic world of accounting.
FAQ
What Software Should an Accountant Have?
Accountants should have essential accounting software like QuickBooks, Xero, or FreshBooks, which offer features for bookkeeping, financial reporting, invoicing, and expense management. Additionally, time and billing software such as QuickBooks Time, FreshBooks, or Harvest is crucial for efficient time tracking and accurate client billing.