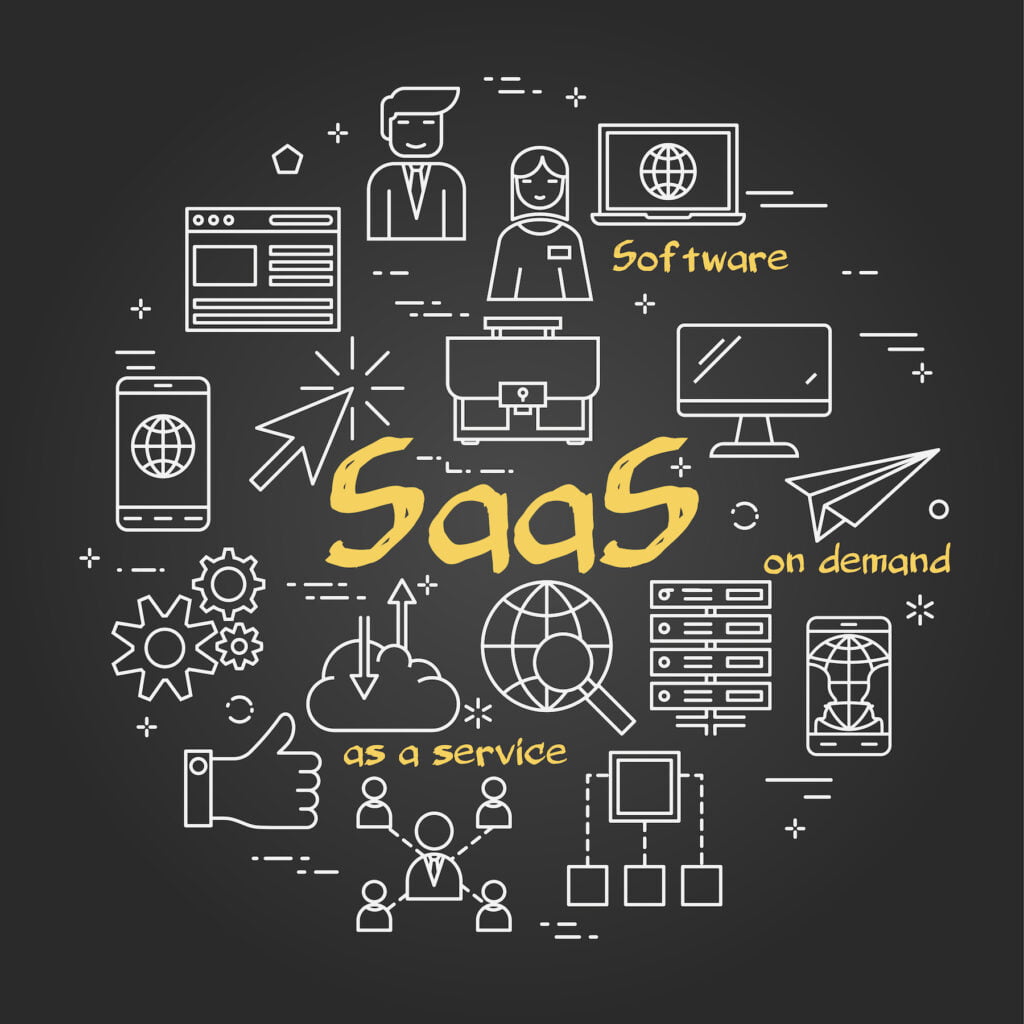 With remote work becoming widely popular around the world, the demand for software as a service (SaaS) has also increased. Now, you might ask, "What is SaaS technology?" Well, this business model involves a vendor hosting and delivering software applications remotely. SaaS providers can provide their services to their customers over the Internet. With this business design, companies can use various software products on a 'pay-as-you-go' basis. Instead of building and maintaining their own tech infrastructure, organizations save money and time by using SaaS tools.
One important thing to note is that SaaS programs live in the cloud. Of course, this can present several security risks, including phishing and malware attacks. Even so, with the right SaaS security tools, companies can ensure that their cloud-based programs have adequate protection.
What Is SaaS Security?
Now, what is software as a service security? Does your company need to invest in it? To put it simply, SaaS security has to do with protecting corporate data and user privacy in cloud programs that run on a subscription basis. As we've mentioned, SaaS tools live in the cloud, which means that they carry a significant amount of sensitive data. Millions of users can access the data they need from almost any device and anywhere. Consequently, SaaS tools always pose a risk to sensitive information and privacy.
What Are the Risks That Security SaaS Tools Encounter?
One of the primary reasons why most businesses transfer their data to the cloud is for convenience. However, SaaS cloud security should always be a concern. Here are the risks you need to know when using SaaS tools:
Phishing Attacks
According to the 2019 Verizon Data Breach Investigations Report, 32% of data breaches involve phishing. Cybercriminals deliver payloads through malicious URLs and attachments in emails. They use fake login pages to harvest credentials. While many are already aware of this scheme, phishing attacks have become increasingly sophisticated. Moreover, as more companies adopt SaaS emails, the threats have evolved into cloud-based attacks. For instance, in 2017, a legitimate-looking email opened access to many Gmail accounts and documents.
Market Unpredictability
SaaS is a growing market, but not everyone can keep up with the competition. In some cases, providers end up shutting down, which can lead to data portability issues for their clients. If this happens to your company, the money and time you invested in the service may go to waste. Since the situation is quite unpredictable, there's the risk of losing your data when your SaaS provider goes south. So, it's essential that you read the stipulations in the contract or policy regarding data security before signing up for a service.
Zero-Day Attacks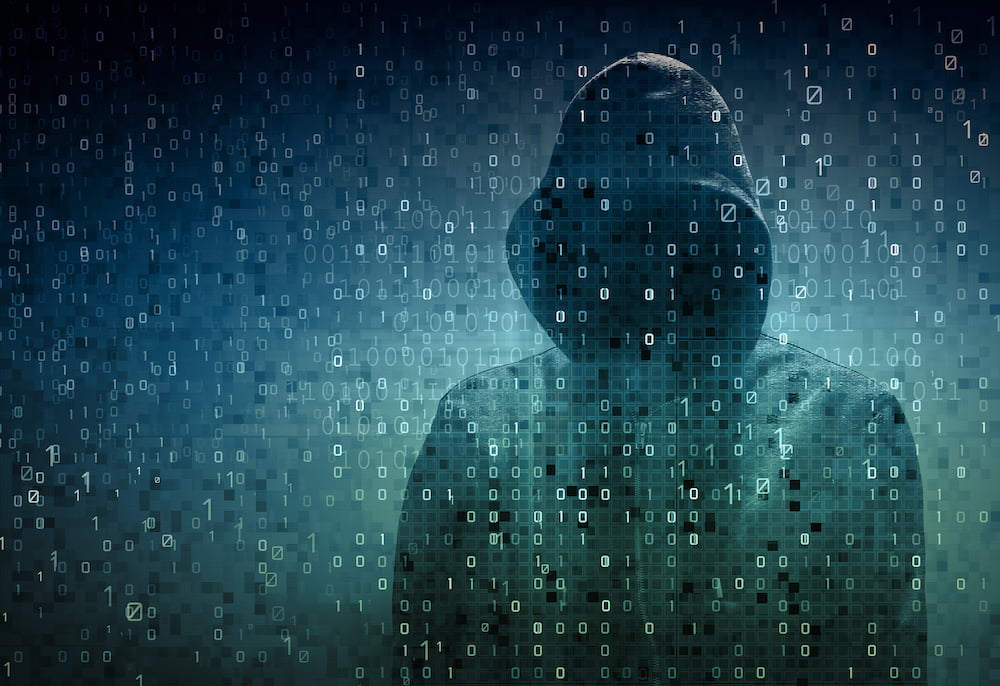 File-sharing and storage services like OneDrive and Dropbox have become popular channels for propagating zero-day malware and ransomware. Bitglass' Malware, P.I.: Tracking Cloud Infections report revealed that 44% of the organizations they scanned had some form of malware in at least one of their cloud-based tools. It can be difficult to identify attacks happening in a SaaS environment, especially since they are executed without the knowledge of the user.
Identity Theft
SaaS providers usually require credit card payments for services. While this option can be convenient and quick, it can also open up a host of risks. Over the years, the number of internet-based identity theft cases has increased. The spike became even more noticeable during the height of the COVID-19 pandemic, wherein more companies moved their operations to a work-from-home setup.
Global Increase in Identity Theft Since the COVID-19 Pandemic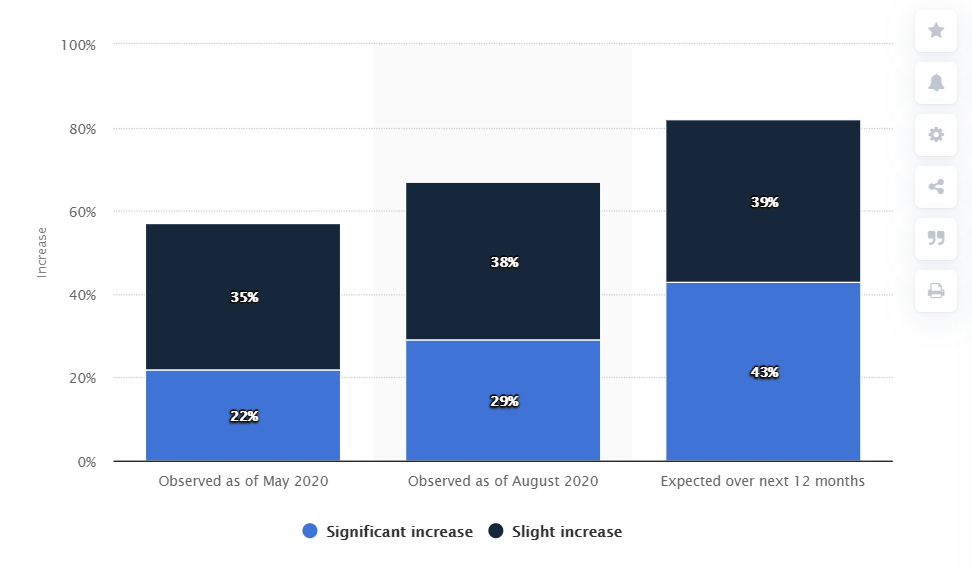 Source: https://www.statista.com/statistics/1175657/increase-identity-theft-coronavirus-outbreak/
Internal Threats
Most of the time, employees are the weakest link in an organization's security. Internal threats don't necessarily have malicious intent. In most cases, they have to do with user negligence. Accidental insider attacks remain to be among the top risks for businesses of all sizes. Keep in mind that the threats are not limited to shared credentials, weak passwords, and stolen/lost laptops. Since a lot of people are working remotely these days, they access cloud-based data from any location or device.
Of course, insider attacks with malicious intent remain prevalent. Administrators and other staff members may abuse their authorized access to exfiltrate or damage information.
Data Location Issues
For security reasons, many SaaS providers keep the location of their data centers confidential. At the same time, the lack of information keeps their customers in the dark as to where their data is stored. Even so, the Federal Information Security Management Act requires users to keep their sensitive data within the U.S. So, this means that if you're flying out of the country, there's a chance that you won't have access to your data.
In this case, your SaaS provider will let you know that they are sending your information to one of their centers outside the U.S. For your access and convenience, your sensitive data will be transferred. All the while, you won't know where exactly your information will be sent.
Poor SaaS Security Standards
It's not uncommon to find providers that claim that their services meet the highest SaaS security standards. Even so, some of the standards they meet are not updated. While their promise may offer security for today, the protocols may change in a year or two. Risks may heighten once tech security policies have changed. Unfortunately, a lot of SaaS providers insist that their customers invest in their services for the long term.
What to Consider When Choosing a SaaS Security Provider?
There are several things you need to review before you commit to a SaaS cybersecurity provider. Here are some questions to ask:
Does it offer a customized solution?
When it comes to security, a one-size-fits-all approach won't cut it. No matter what the nature of your business is, your data protection should suit your needs. So, the SaaS security solution you choose must be customized according to the digital assets of your organization.
Does it offer a managed solution?
You're about to invest in a SaaS company, meaning you're working with a cloud-based, automated solution. This is mostly the case for SaaS security providers, and it is not an advisable option. As long as a request meets the rules that an automated solution follows, the program will consider it legitimate. The problem arises when cybercriminals use legitimate-looking requests to exploit the gaps and vulnerabilities in a security infrastructure. So, it's critical to deploy custom rules that will meet the unique requirements of a business.
Cybersecurity experts use the insights and information that a system generates to spot patterns of attacks. They also use historical data to identify how attackers operate, allowing them to determine mitigation measures that will improve overall security. Moreover, you're not supposed to automate penetration testing and security assessment. After all, these are critical to maintaining the high standards for SaaS security. It's essential that you choose a provider who can offer speedy and efficient operation. Of course, you shouldn't compromise on intuitiveness, creative thinking abilities, intelligence, and expertise.
Will it affect the performance and speed of my system/network/website?
Naturally, you want efficiency, speed, and performance for your applications and websites. When customers notice that it takes your website too many seconds to load, they won't hesitate to turn to your competitor's site. So, when choosing a security provider for SaaS, make sure that their service won't affect the performance of your product negatively. Some SaaS security providers offer cloud delivery network (CDN) services to their clients as a free bonus. It's worth considering companies that do so.
Does the provider release critical patches, updates, and backups?
It can be challenging and expensive to manage a remote team and make them handle updates and backups. So, when choosing a security provider, make sure that they will be responsible for the critical aspects of patching and other updates.
Does the provider have crisis recovery and incident management plans?
One of the reasons why you need to invest in cybersecurity is to prevent data breaches and attacks. However, you must still prepare for the worst. So, when selecting a SaaS security company, make sure you review their crisis recovery and incident management plans. Don't forget to check who will be liable when a breach happens.
Choose a SaaS Provider That's Secure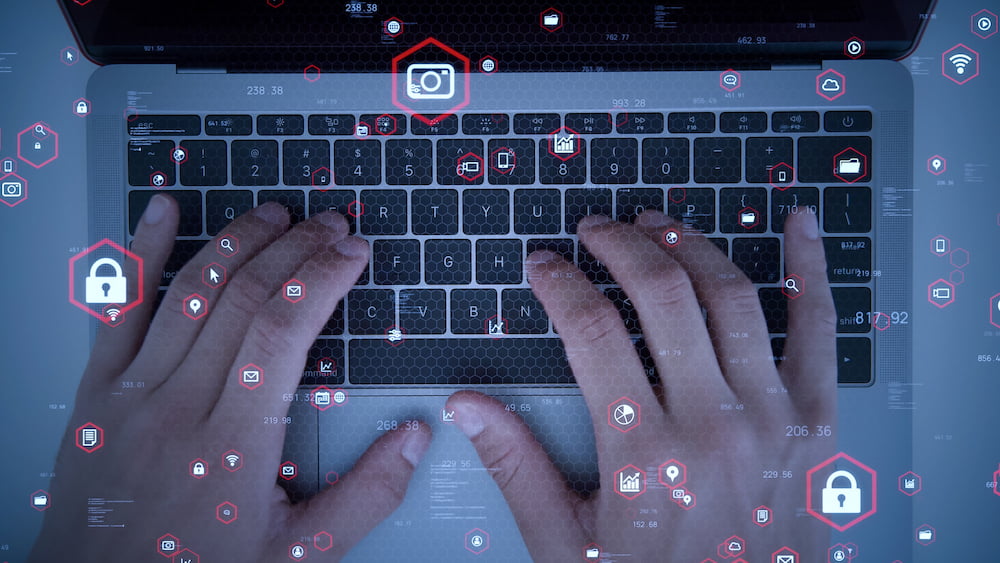 Indeed, it's crucial for companies to invest in a trusted security provider. However, to ensure optimal protection, it's equally important to choose SaaS tools that have robust security protocols in place. Take Traqq as an example. With more and more companies moving to remote operations, the demand for time trackers has also increased. Online employee monitoring tools transmit a significant amount of confidential corporate data. So, you must use a time tracking app with adequate protection.
With Traqq, you won't have to worry about data breaches. This time tracker uses military-grade encryption (AES-256 encryption), meaning your data is protected during transit. What's more, you can expect the same level of security once the data is stored in the cloud. The best part is, you can enjoy all its features for free! Download Traqq today and see a boost in your remote team's productivity.