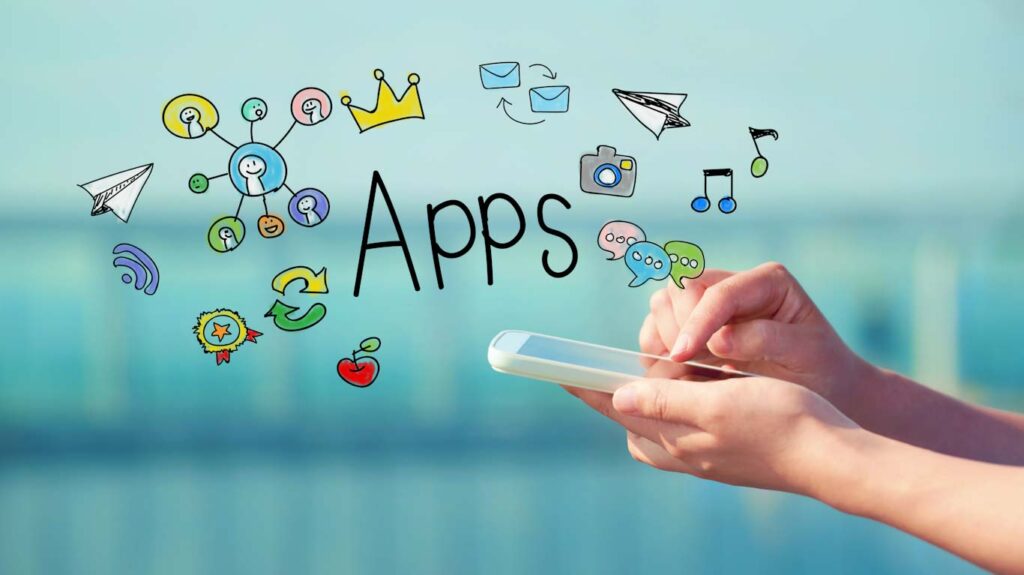 It's impossible not to encounter Trello and Asana when you're looking for the best project management app to use for your team. Both of them are considered to be freemium tools that make organizing and delegating tasks easier. These two are industry giants, with Trello being the preferred tool by Google and Adobe and Asana being used by General Electric and Deloitte.
While Trello and Asana have strong attributes in terms of project management, it can be difficult to choose which system to use for your team or company. Well, worry no more because we're here to help you make the best decision for your needs.
What Is Trello, and How Is It Different from Asana?
Trello is a project/task management tool that uses a Kanban-style, card-based system in aiding team collaboration. Its design is similar to real-life boards with categories that organize tasks or items according to their status in the project life cycle.
Now, what is Asana? Well, for those who prefer a task-oriented approach and more convenient workflow functionality, this tool is the ideal option. Indeed, Trello has a simpler design, but Asana provides a more comprehensive set of features. If a project requires a more rigorous process, the latter would be the better option.
Of course, we've just given you a quick overview of Asana vs Trello. You don't want to end up wasting your time and resources on a tool that does not fit your team's requirements. So, make sure you check out our in-depth analysis of the advantages and disadvantages of the two tools.
Features – Winner: Asana
Trello project management involves dragging and dropping tasks or items across different columns to show their movement between stages. It works like an online Kanban board that allows managers to use appropriate columns and labels. Every card under each column can be assigned to team members. Whenever a card gets updated, anyone connected to it will receive a notification.
Asana allows users to organize tasks similarly. However, even as projects grow bigger, they are still easy to track on this platform. On the other hand, with Trello, expanded boards can be cumbersome to manage. Another excellent feature of the free version of Asana is the timeline and calendar formats. You can get an overview of the tasks according to their due dates. You can also get this feature on Trello's free version. However, you'll need to install a Power-Up. While some of the basic Power-Ups are free, in most cases, you'll have to pay an additional fee to get them.
Pricing – Winner: Draw
Of course, pricing is one of the important factors to consider when choosing a project management tool for your team. Once you start looking into your options, you will see that most programs offer similar pricing mechanisms. Usually, project management programs use per-user pricing. Moreover, as the number of users increases, the price per user decreases.
Trello Pricing
What's great about Trello is that anyone can use it for free as long as they want to. The basic plan comes at no charge. However, if your team needs app integrations and better security features, you can opt for the Business Class plan. If you're paying on a monthly basis, the fee will be $12.50 per user per month. On the other hand, if you're getting an annual subscription, you will be charged at $9.99 per user per month. You can also use this package for free for 14 days. Now, if you need Trello for at least 100 users, you must opt for the Enterprise plan, which costs $17.50 per user per month.

Asana Pricing
You might ask, "Is Asana free too?" Yes—up to a certain extent. Asana is available for free for up to 15 members, and the basic plan comes with over a hundred integrations with your favorite apps. Now, for bigger teams, the Premium plan is available and costs $10.99 per user per month when billed annually. Now, for companies with multiple teams and initiatives, the Business plan is the ideal option. At $24.99 per user per month, project managers can get advanced integrations with Adobe Creative Cloud, Salesforce, and Power BI, among others. Meanwhile, organizations that need additional security, control, and support can get a customized plan via the Enterprise package.

Now, even if Asana is free for up to 15 members, it only offers limited features. As with Trello, you have to bump up to the premium plan if you need more integrations and advanced fields. Since the Trello cost is a lot similar to the Asana pricing, we'll conclude it's a draw in this aspect.
Teams and Sharing – Winner: Trello

What's great about the free version of Trello is it doesn't limit the size of teams. Meanwhile, Asana's basic plan is only available for up to 15 members. In terms of attachments, the upper limit on Asana is 100MB. Meanwhile, you are allowed to attach files of up to 250MB in size on Trello. If you're planning to upload bigger files, you will need a Power-Up for Dropbox. The good thing is, whether you choose Trello or Asana, you get to attach as many files as you need.
Integrations – Winner: Draw
You can gauge the strength of a cloud software product by how well it integrates with your team's existing cloud solution. Let's say you're already using Dropbox. In this case, you need a project management tool that lets you access files from third-party cloud storage. When you have access to third-party integrations, existing workflows won't be disrupted.
You can integrate Trello with other apps by using Power-Ups. There are over 130 Power-Ups available, and most of the major cloud services are included in the list. The project management platform integrates with Dropbox, Google Drive, Slack, Jira, MailChimp, and more. Now, if you don't find what you need, you can use Dossier or Zapier as an intermediary service.
With Asana, you can also enjoy multiple integrations. Like with Trello, you may need Dossier or Zapier to complete some of them.
User Experience – Winner: Asana
Both Asana and Trello have interfaces designed to ensure a smooth UX. Users rarely feel stuck or lost when navigating through the platforms. Despite that, you will notice that Asana's system is a bit more refined. You will see menus and options based on the context, especially if they are relevant to your needs. Asana never fails to keep things simple. No matter how large projects are, users won't be overwhelmed with choices.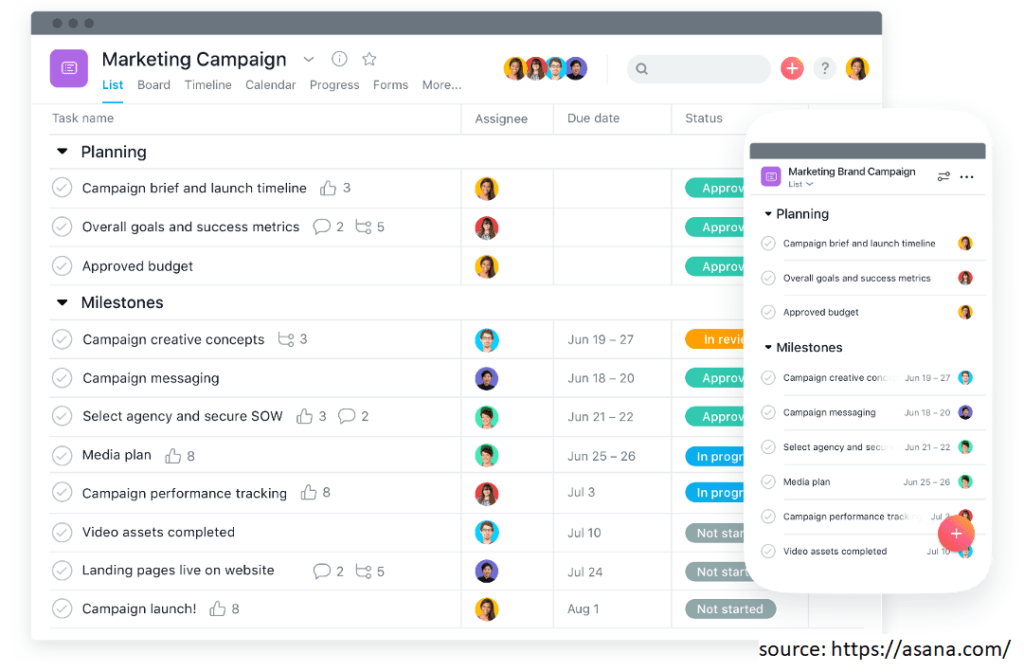 It's also fun to see Asana's celebration creatures flying across the screen whenever a task is complete. The feature tones down the seriousness involved in handling big projects that span several weeks or months.
The strength of Trello lies in its simple and easy-to-understand interface. Users do not have to spend much time understanding how the platform works. The design is straightforward, and it will get users to start working immediately. In most cases, all it takes to learn the ropes of Trello is about five minutes.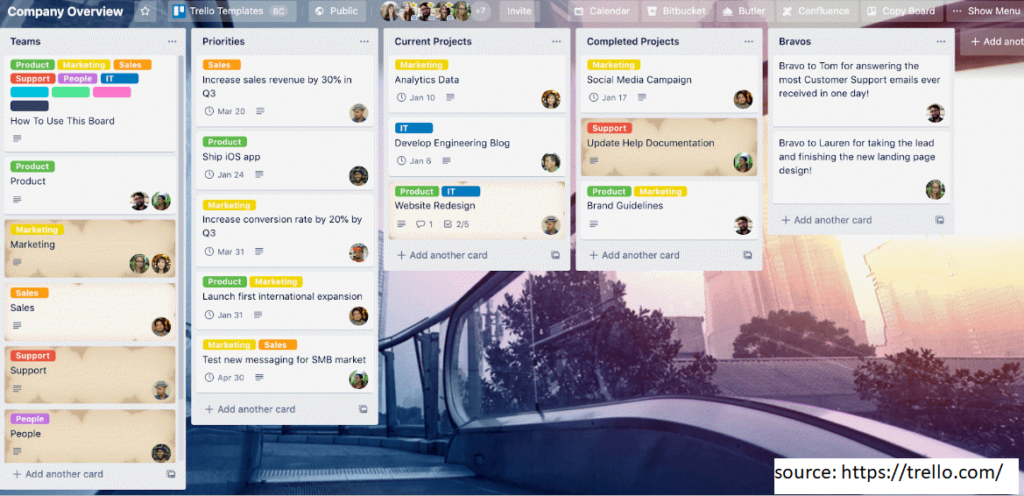 Things get complicated once a project starts to grow on Trello. Before you can see all the tasks, you'll deal with a lot of scrolling up and down. Now, if you have several columns on a board, you will scroll and scroll to the sides as well. Moving cards from one column to another will get confusing, if not utterly frustrating.
Asana project management, however, is simplified through sections and subtasks. No matter how big a project is, you can see it in its entirety through the condensed task view and easily click the section you need to deal with.
In terms of documentation, both tools offer an excellent system for tracking tasks. For instance, if you can't find a particular item, you can perform a quick search. It's also easy to learn how to use Asana and any new functionality you encounter within the tool. It has built-in help and tour features that will guide you along the way. What's more, both platforms have active forums where you can find answers to common questions about project management.
Dependency Management – Winner: Asana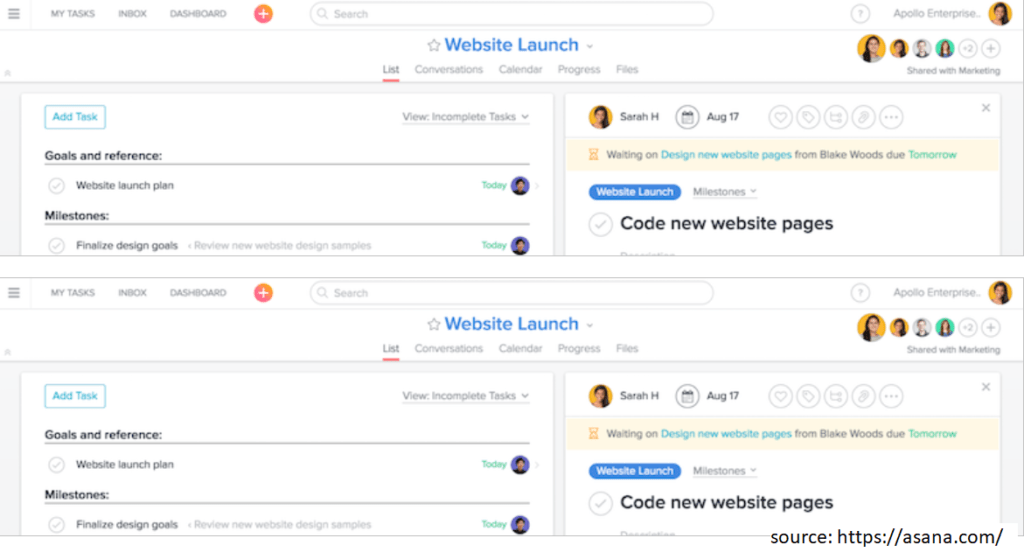 In most cases, tasks need to be completed in a particular order. If you cannot begin a task without completing its prerequisite, then that means that there is a dependency. When it comes to dependency management, Asana fares better than Trello. The former allows users to specify which tasks have to be accomplished before others can get running.
When you look at the timeline view, you will also spot the problem areas or bottlenecks where people are stuck. You can organize these dependencies on Asana to ensure that such issues are resolved.
So, Which Is Better: Asana or Trello?
When it comes to functionality and goals, Trello and Asana are quite similar. These tools can help your team create a visual representation of the tasks you need to accomplish. They also allow you to see the progress of every task.
Of course, both project management systems have advantages and disadvantages. Trello offers a visually appealing, Kanban-style solution that is perfect for smaller teams. However, as projects get added to the board and as the columns expand, the tool becomes complicated. Now, you may think that using Asana can be daunting. Even so, it is more powerful and comprehensive, especially in terms of managing multiple projects and assigning tasks in bulk.
Use a Time Tracker for Maximum Efficiency

Ultimately, choosing a project management tool depends on your personal preferences. What's great about freemium services is you can try them without paying anything. Another great freemium app that can help you manage your remote team is Traqq. This tool is the single time tracker you'll need to monitor billable hours and employee productivity. It shows you a report of all the websites and programs that your team uses during work hours. As such, you can ensure that every minute worked is a minute paid.
What's more, once a user switches Traqq on, it will run whether they are online or offline. So, they can focus on their work without worrying about tracking their time. It's the perfect productivity tool that can go hand in hand with Trello or Asana.