Looking for a Review of Freelancer.com? [2020]
Freelancer and UpWork are the two most popular talent staffing sites around. On each platform, you can create an account, bid for projects, and get paid for your work. The platform handles interactions between clients and freelancers and receives a flat commission from both parties.
While UpWork is big in its own right, Freelancer.com is the top online freelancer community without a doubt. The figures are impressive: the number of registered users exceeds the 25 million mark while more than 12 million projects have been completed to date. Those numbers are only going to get bigger.
Many organizations turn to sites like Freelancer to solve output deficits. They hire professionals in designing, writing, application development, translation, market research, and other jobs. The competition on Freelancer is fierce as there are quite a lot of qualified professionals, far more than available jobs.
For those looking to take their expertise online and work from home, there have been lots of reviews about platforms. Usually, willing professionals are advised how to set up an account and start earning.
However, from the employer's perspective, Freelancer is a goldmine. It is also a potential pit. This article reviews the platform, so that potential employers can understand the risks and rewards of outsourcing jobs on the site. We will examine the billing modus operandi and time tracking features of Freelancer. From time to time, we will make reference to its competitors, such as UpWork in order to better understand the pros and cons of using this talent hosting platform.
Payments on Freelancer
Of course, we begin with the payment structure on Freelancer. Employers and Freelancer professionals alike would want a seamless billing structure that makes it easy to calculate earnings and payments ahead of time.
On Freelancer, posting a project, bidding, selecting the winners of the bid, and uploading completed work, is more or less similar to sites like UpWork. What differs is how each platform bills both job providers and freelance professionals.
Commission on Freelancer is both varied and tiered. It varies by the type of successful bid won. The membership plan of the winning bidder also affects how much commission is earned by the platform on the successful bid.
To summarize, Freelancer's payment structure can be broken down as follows:
For projects that use an hourly rate. 10% of the project price.
For projects with a fixed price at completion. 10% of the project price or $5.00, whichever is greater.
For winning entries in a contest. 10% of the contest price or $5.00, whichever is greater.
For professional services. 20% of the total service payment.
For projects acquired through the Preferred Freelancer Program (PFP). 15% commission on the project fee.
Payments for work on Freelancer are sent using PayPal. The company doesn't allow other payment modes such as credit cards or wire transfers. While this makes it easier to process payments using one standard, it also causes difficulties for professionals from parts of the world where PayPal isn't a popular transaction medium.
On the employer's side of the Freelancer payment system, there are milestone payments that must be made to the platform's escrow system. The site holds the money in escrow and releases it to the professional once he completes the project and the client is satisfied with the work.
Work Restrictions on Freelancer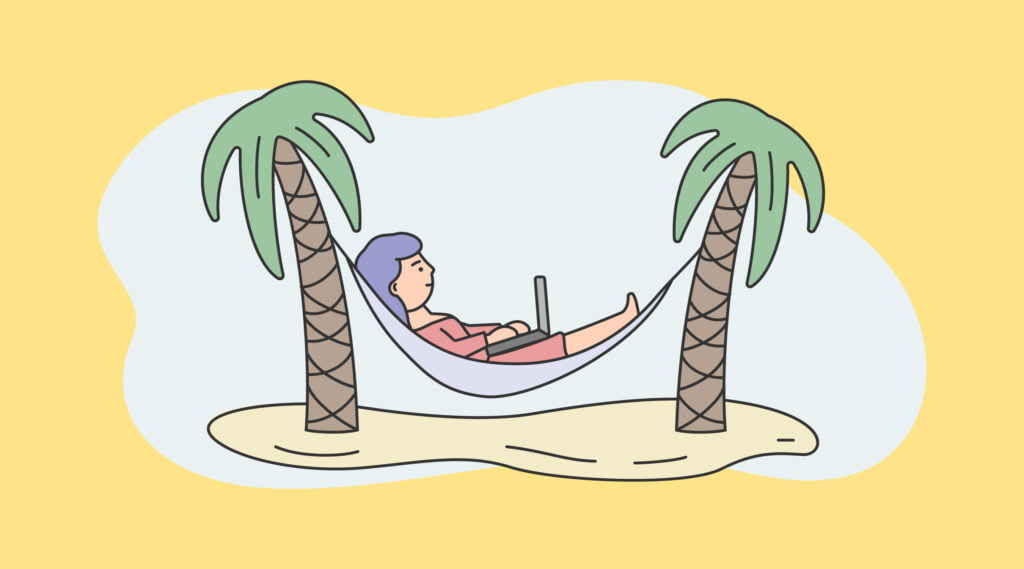 Freelancer.com markets itself as a platform where freelance professionals can offer their services for free. In practice, there are membership tiers that determine the frequency of bids a registered user can make and the quality of clients.
The Freelancer Free membership. You are allowed to bid up to 8 times a month. To bid more, you are required to upgrade to a paid account or wait till the next month.
The Freelancer Intro plan. Allows users up to 15 bids per month.
The Freelancer Basic plan. Allows users up to 50 bids per month.
The Freelancer Plus plan. Lets users make up to 100 project proposals per month.
The Freelancer Professional plan. Users on this plan can make up to 300 work proposals each month.
The Freelancer Premier plan. Users on this plan can bid for work up to 700 times each month.
Professionals who don't wish to pay a monthly rate might prefer other freelance platforms. Employers looking for budget outsourcing options might be better off looking elsewhere for some projects.
Time Tracking on Freelancer
Employers and employees alike can monitor the progress of work on Freelancer through the web, and its desktop apps on Windows, Mac and Linux. There is also a mobile app for Android and iOS. Through these apps, real time communication is exchanged, milestones are marked quicker, and progress is tracked.
Even so, there are some limitations of time tracking on the Freelancer app which might put off some people. Only hourly projects can be tracked, which rules out the majority of projects on the platform. Still, the app does take screenshots of the work being done from time to time. The freelancer can take a manual screenshot as well, using the Snapshot button.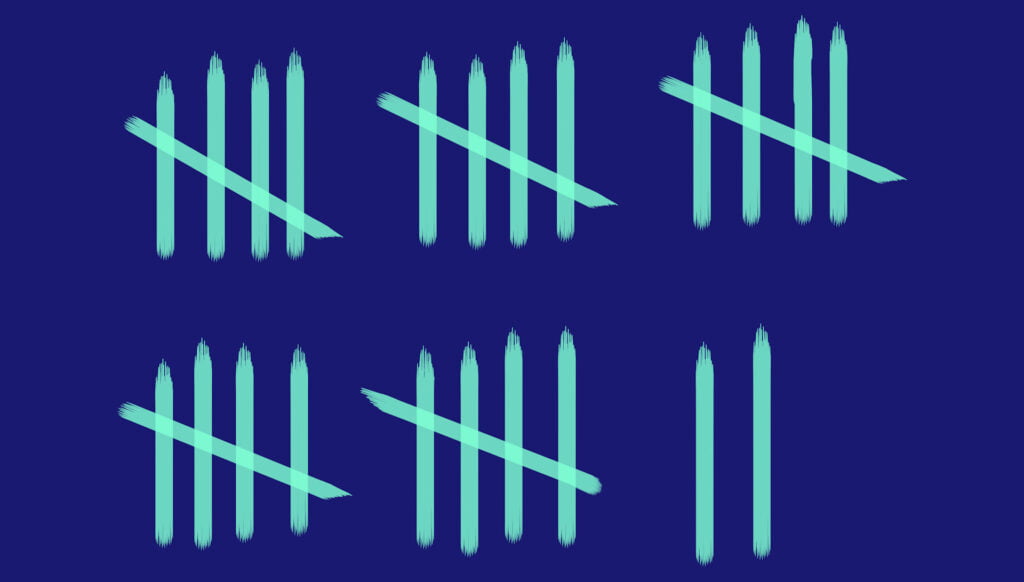 Even though there are more tracking features on the Freelancer.com website, it is controlled by the Freelancer rather than the client. You can play and pause activity on Freelancer.com and switch between projects.
Other than these, the precise details of time tracking on Freelancer are somewhat vague. The company isn't exactly forthcoming about what types of tracking data it sends to clients or if there is a separate on-platform mechanism by which employers can correctly gauge the activity of freelancers.
This can put potential employers in a bind. Because it is essential to accurately measure output in order to eliminate resource wasting, an alternative time tracking tool might be needed to replace or complement the native monitoring mechanism on Freelancer.com.
Getting your freelancers to use a dedicated time tracking software like Traqq is good for them and good for you. You ensure that you only compensate them for actual, measurable output while they get to monitor their efficiency and can use the data to learn about areas they can improve on.
Freelancer.com: Possible Cons
Writing this review involved sampling the opinions of clients and professionals who have set up accounts on the Freelancer platform and used it to post and get projects.
Our research revealed a number of frustrations with the platform, especially regarding payment processing and the billing system. Many professionals complained that the platform did not do a good enough job in scrutinizing employers. Some clients try to underpay freelancers or wiggle out of paying them at all. Other professionals recounted how their payments were reversed for no discernible reason.
Certainly, finding a good match on the platform involves careful and extensive research. A study of the freelancer's history, recommendations, ratings and previous projects will go a long way in figuring out whether they can be trusted. Employers can't just rely on a low bid price; skilled workers are usually justified in charging more.
Not everyone is enamored with the Freelancer membership system either. Instead of a level playing field as obtained elsewhere, visibility is somewhat linked to membership tier. There are fees to upgrade to a premium plan; fees to enhance one's ads; and fees to convert between currencies on the platform.
Freelancer.com and Your Business
It is natural to try and take advantage of affordable labor. Not just that, not having to expend money on physical equipment, insurance and other perks of on-site employees can be a boon for the balance sheet. Hence, companies, especially small businesses, should take advantage of remote freelancing services offered on sites like Freelancer and UpWork.
At the same time, considerations of cost must be balanced by considerations of quality. Freelancers sourced from Freelancer.com or elsewhere might be of a lower quality than desired. Moreover, they might not be familiar with the industry standards in your country.
So, you must make a decision whether to go for skilled and costlier on-site labor or outsource your work for a lower rate or fee.
If you have decided to outsource your work remotely, you will be trying to make sure that the end result justifies the means. You need to be as confident and assured as possible that the chosen freelancer does exactly what they are hired for. You need a time tracking tool with screenshot and reporting capabilities to monitor their work. This way, you will get a firm sense of the freelancer's competence and quickly make adjustments or recommendations if necessary.
The takeaway
Sites like Freelancer.com are a fertile field to source low-cost, high-quality freelancers for technical work. Through careful study of each person's hourly rate, skills, experience, availability, resume, languages spoken and other parameters, you can choose the right professional for your remote needs.
To make sure they are really up to the task and focused on the job you are paying them to do, it is imperative to use time tracking software. Though Freelancer.com has basic tracking features, you are better served with a multi-platform time tracking and monitoring tool like Traqq.com that lets you measure and analyze activity levels of everyone on your team with online time sheets and a stopwatch.