Easy but Useful Tips for Managing Remote Employees [2020]
Although many employers have been engaging in remote work for a long time. About 30% of Americans work remotely full-time, while 18% work remotely about three times a week. However, with the COVID-19 pandemic also came the big challenge where employers had to deal with managing a remote team for the first time in their careers.
Even though you have been clueless about managing your remote team efficiently for a long time, this is a guide to managing remote workers that will show you the best strategies to manage your newly remote employees.
What Are the Challenges of Remote Work?
Remote work can be challenging even though it can also be more productive than being physically present in a traditional office setting. Some of the common challenges that are unique to work from home policies include the following: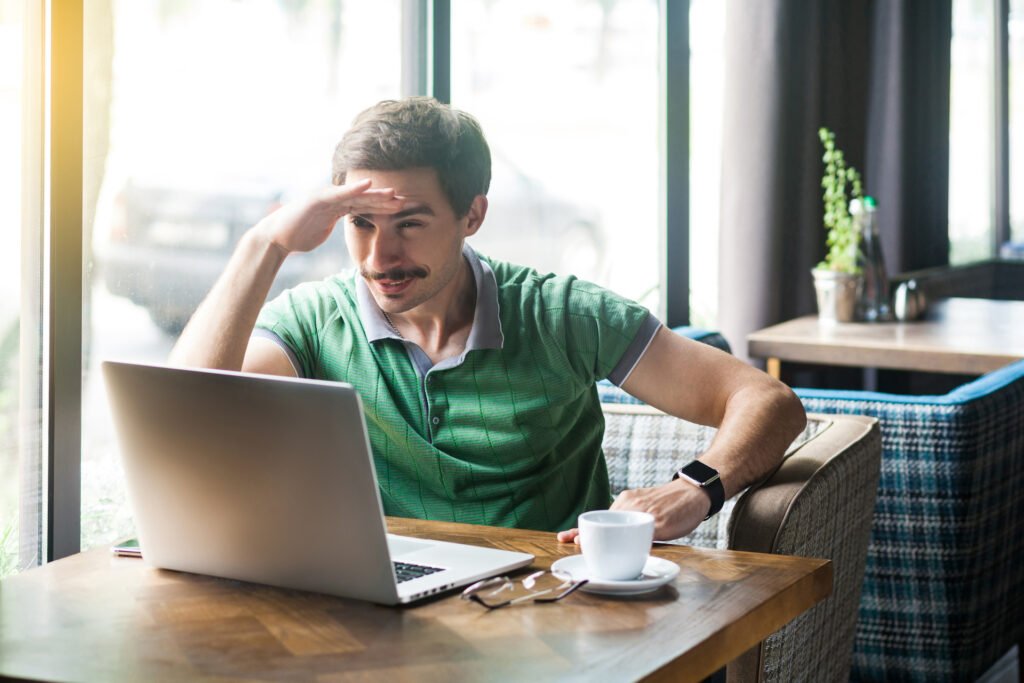 1. Lack of One-on-one Supervision
Many companies are beginning to prepare for managing both a remote team and an in-office team together; that's why one primary requirement for recruiting new employees is the candidate's ability to work well without supervision.
When people have to work from home, employers feel a bit insecure because they think their employees may not work well without supervision. However, a Harvard Business School report on remote work productivity shows that it is the opposite.
On the flip side, remote employees may feel out of touch. Sometimes, they may even feel their companies are not supporting them to get their jobs done, and some others may feel disconnected from in-office employees and the company, according to a report on CoSo Cloud.
2. Lack of Access to Timely Information
Unless a company managing remote employees decide to take advantage of work-from-home communication tools that can make disseminating information to remote workers easier and quicker, it may be a challenge for remote work.
Many employees working from home report that they usually have a hard time getting information as quickly as they want, and that it is even more complicated when co-workers are hard to reach.
Many communication tools have been developed to make things easier. These communication tools enable users to disseminate information quickly and securely. Some of them also have chatrooms to increase interaction between remote workers.
3. Social Isolation
When employees have to work from home, they sometimes feel lonely and want to interact with their colleagues. A remote work stat on Buffer shows that 19% of remote employees say that loneliness is their biggest challenge while they work from home.
Moreover, the lack of social interaction among co-workers can lead to a feeling of being isolated from the entire company or workforce. Remote employees who don't communicate frequently may burn out quickly and not even feel the urge to be productive while working from home.
4. Home Distractions
Unless an organization has carefully planned and implemented remote work policies before executing it, it may be challenging to maintain a steady work-life balance while working from home. Much more when it's an impromptu work-from-home policy driven by the coronavirus pandemic.
In this coronavirus period, many children, partners, and relatives are at home and don't go to school or work. Having pets increases the level of distractions, not to talk of the comfort of your bed, swimming pool, easily accessible kitchen with all the food varieties you love.
Helping your remote team to keep their heads in the game while working from home is challenging. It takes a lot of planning, employee monitoring, and organization.
Useful Tips on Managing Remote Employees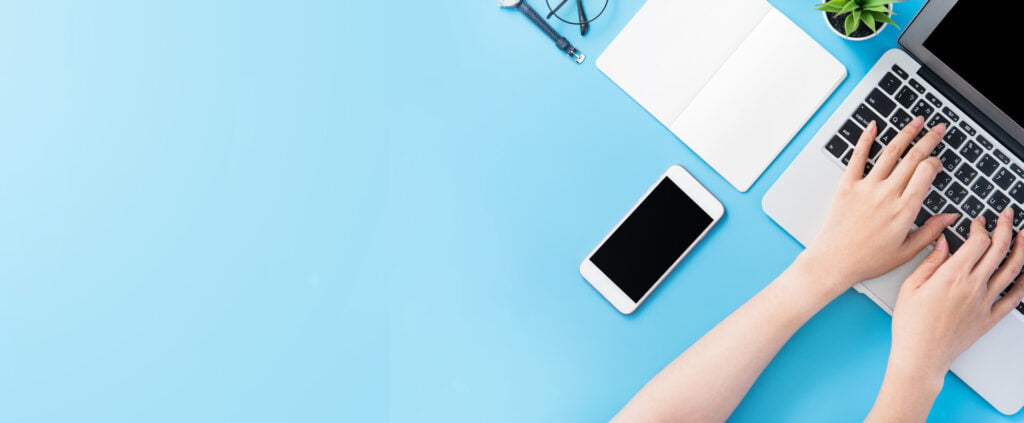 Despite the numerous challenges that work-from-home employees face and the difficulty in managing a remote team, companies that have mastered the art of managing remote employees are getting more results from their remote workers than from in-office workers,
A remote employee productivity stat on CoSo Cloud showed that 77% of remote employees claim to be more productive when working from home. Another report on Buffer showed that companies save costs from paid vacation from about 43% of remote employees.
If you equip your business with the right productivity tools, you'll easily manage and monitor your remote team so that they can always deliver high-quality work. Here are 7 tips for successfully managing remote workers:
1. Create a Daily Check-in Plan
Your workers can get a sense of responsibility when they have to check in every morning at a specific time while working from home. Three benefits of doing that include the following:
Checking in at a particular time every morning will compel your remote employees to start to work early
It will make them feel like they are in a work environment even though they are at home
They will feel like the company is monitoring them, and that will make them give their best to the jobs assigned to them.
Check-ins at a specific time trigger a work-consciousness in most remote employees, and they'd always be ready for work each day. You can use platforms that support voice calls or video calls to confirm that each employee has checked in.
2. Provide State-of-the-Art Communication Tools
Providing modern communication tools is one of the best strategies to manage your newly remote employees if you want to see your remote team performing at their best.
Communication between you and your remote team, as well as among themselves, must be steady and uninterrupted. It must also be such that you can communicate urgent messages if you need them to attend to something urgently.
It would help if you also accommodated non-work related communication among your remote employees because it makes them feel like they're part of the company. Moreover, it helps them to understand one another better, so they don't mix up work and interpersonal issues together.
Some of the best communication tools that are ideal for your remote team are Slack, Zoom, Microsoft Teams, Skype, and others. These tools have features including chat support, HD audio and video call support, and so on.
3. Set Standard Company Rules
There's a part of humans that tend to take things seriously only when there are rules attached to them. Setting rules such as the platform that will be used for communication, date and time for meetings, and penalties for being irresponsible with work will set your remote team on their toes,
Some of the rules may deal with even very little things that look insignificant, such as format and date for the submission of your invoice. However, it makes most of your employees know that they are in for real business.
4. Use Employee Monitoring Tools
Even after setting things in place for your remote team, your employees may take the temptation to rest when it is unnecessary or spend too much time talking with family, friends, and neighbors. That's why using the right tools to monitor your employees will help go a long way.
The best employee monitoring tools will help you to know what your remote team members are doing, with features such as screen sharing, real-time activity logging, and so on. With these features and more, you can know what your employees are doing and even make corrections if necessary.
5. Encourage Social Interaction Among Your Remote Team
As vital as it is for you to establish discipline and an organized work pattern for your remote team, you should also give room for social interaction. However, to ensure that they remain focused on work, you can set rules that will guide how they interact with one another on a platform you create for them.
It will help if you can create days that are mainly to interact socially. To make it more fun, you can make them wear dresses appropriate for a social gathering and organize a video call for all of them to participate.
6. Provide Emotional and Financial Support
It will help if you remember that your remote team members are humans, not robots. People get into trouble or other emotional issues in their personal lives, and it may affect their work. For example, the US Navy caters to war-wounded soldiers' psychological traumas by providing all forms of therapy.
Talking to a remote employee that has declined in productivity will help you know what is going on in their personal lives. If it's emotional, fix something up for them. If it's a financial issue, you can offer them company loans to resolve the problem. That way, they'll trust you and be willing to give more to the company.
7. Hire a Professional Personal Assistant
Handling a remote team may become cumbersome with time, especially if you lack the managerial skills to handle a team. Hiring an experienced personal assistant can act as a guide to managing remote workers for you.
You may not assign all the tasks to a personal assistant if you still wish to engage with the remote team. However, assigning most of your important tasks to someone who can handle it well will create enough time for you to rest and brainstorm new business ideas.
Conclusion
The 7 tips for successfully managing remote workers that we have shared with you in this guide will help you eliminate all the remote work challenges. Using them will help you make the most of your remote team so that your business will always be productive.