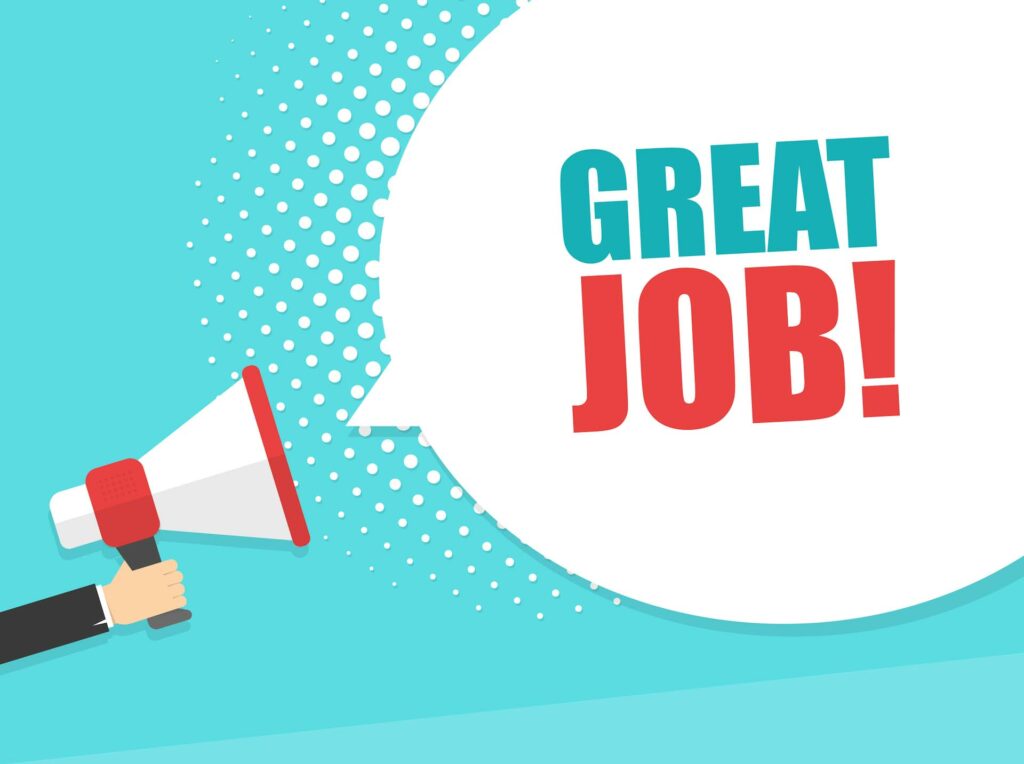 It's impossible for a company to become successful without the help of its employees. To get a business off the ground, you'll need a team of talented individuals who will work towards your organization's goals. However, it takes more than good luck to find and retain the right talent. One of the best ways to do this is by learning how to show appreciation to your employees.
According to a survey conducted by KRC Research for OGO, 88% of employees feel unrecognized for their hard work. The same study revealed that 40% of workers would put more energy into their work when the company shows staff appreciation. Indeed, employee recognition can bring serious ROI in terms of productivity and business outcomes.
Showing staff appreciation may seem easy. Even so, you need to find the right program that will suit your company. Before we help you with that, let's take a look at how employee appreciation works.
What Is Employee Appreciation?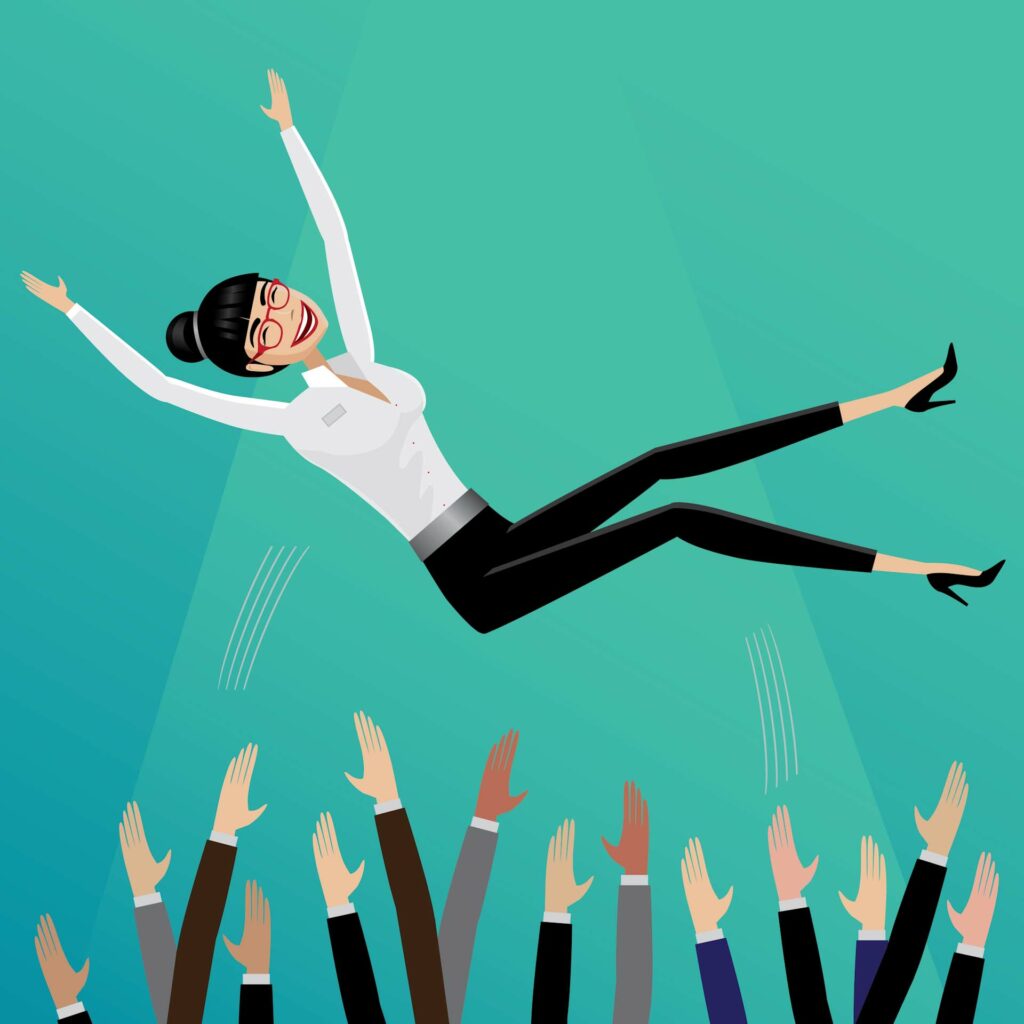 Employee appreciation programs aim to acknowledge the accomplishments and hard work of team members within your company. They serve to create an emotional connection between an organization and its employees. What's more, employee appreciation gifts support the work these people do and stay aligned to the values of the company. In a way, finding the best recognition strategies is both an art and science. You need to find a creative way to make your workers feel respected, valued, and loved.
Here are of the best employee recognition ideas you can try to show appreciation to your workers:
Employ a Corporate Reward Points System
In this rewards program, every task or project will have an equivalent number of points. Every member of your team is free to choose and claim tasks apart from their assigned duties. Upon completion, they can collect the points which they can redeem through a corporate rewards portal. They can exchange points for a range of rewards, including work-from-home days, extra vacation, or even continuing education. Learning how to show appreciation to your employees is one thing. However, using a gamification platform can recognize team members in ways that are more meaningful to them.
Celebrate Birthdays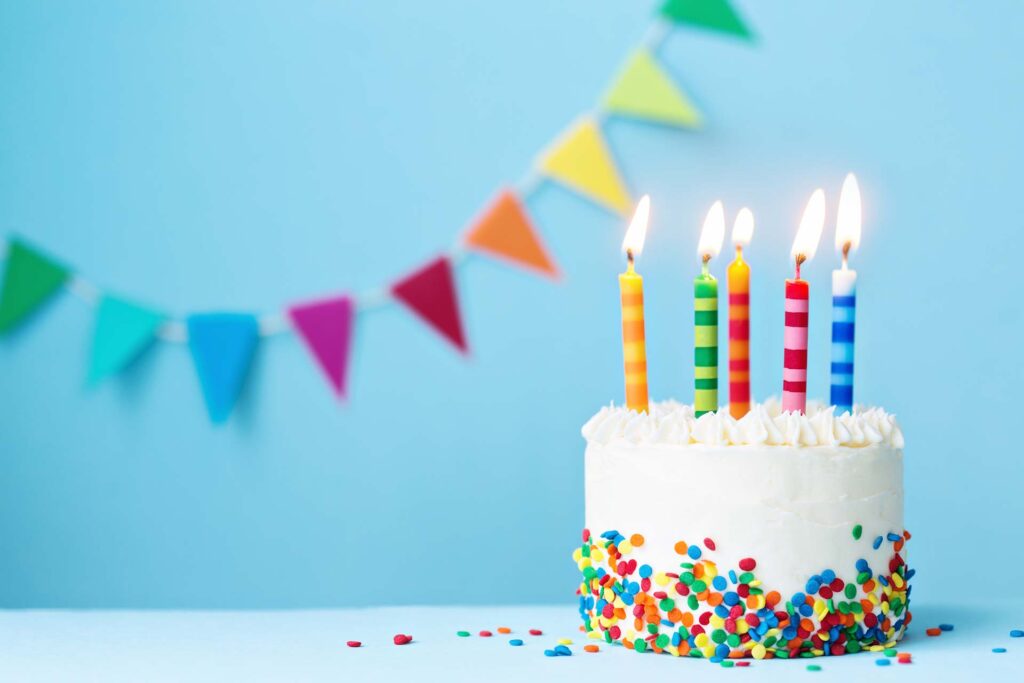 Most employees appreciate it when someone remembers their birthday, more so if their life is celebrated in the office. If a staff member doesn't fly under the radar on their birthday, plan a simple party. Perhaps you can get a cake or cater a meal. This way, everyone in the office can join in the celebration. You can also reward them with an extra day off that they can use in the future. Gifts are always synonymous with birthdays. So, remember to ask your staff what they would appreciate the most.
Build a Culture of Commendation
You can also show appreciation and recognition on a regular basis—even without an occasion. For instance, during your weekly huddles, you can set aside some time to commend team members. The recognition doesn't necessarily have to come from supervisors—it can come from coworkers too. Anyone on the team can commend anyone else to show their appreciation. Let's say Joanne was particularly helpful in a new hire's onboarding process. Adam can acknowledge this by giving 'props' to here during the weekly team meeting. Having this as a regular activity can foster an environment of teamwork, respect, and appreciation.
Recognize Your Employees Publicly
In-house recognition is much appreciated, but you can take it further by showing your appreciation in public. You can either print out signage and post it on your business establishment. You can also create a digital thank you card and post it on social media. Take a photo of your employee and write about how you appreciate their efforts and how they earned the recognition. Even service anniversaries can be posted online to acknowledge team members' loyalty.
Write an Actual Thank You Note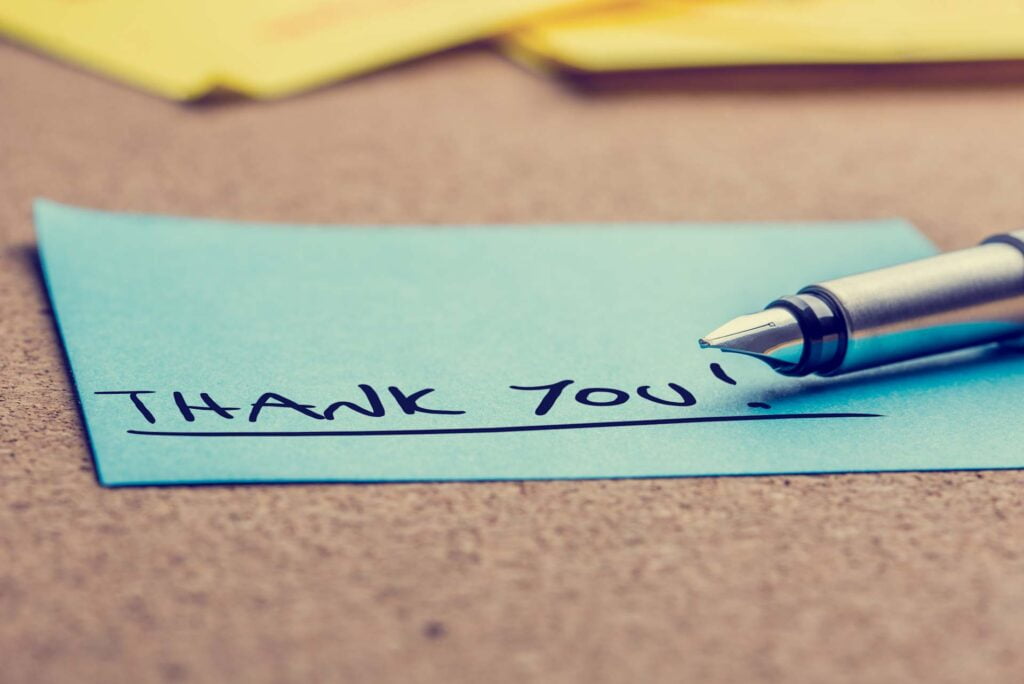 Thank you notes are not dead, especially in the corporate atmosphere. Too often, we get swamped with work that we forget to acknowledge the help we get around the office. The simple gesture of writing a thank you note can go a long way in the corporate world. Whether you write an actual card or a digital certificate, your employee would appreciate that you notice their hard work.
Give an Additional Day Off
There's so much to say about time, but we can all agree that it is the most valuable resource in the world. So, if you want to show your appreciation to an employee, you can express it through time. Let them take a day off doing something else besides work. They can use it to spend time with their family, take a short vacation, or do some charity work. You don't have to give this reward on a regular basis, but it is quite valuable when it's least expected.
Use Creative Rewards
A promotion, a bonus, or an extra day off are all good yet too common rewards. You can also be creative and recognize team members in a way that stands out as a part of your culture. For instance, you can have an employee appreciation day. On this day, you can bring in some caricature artists and let your employees have their portraits painted. Perhaps, you can also hire some massage therapists and let staff members
You can also bring in catering service to let your team members enjoy a free meal. If your budget permits, this can be done on a regular basis. You can even have themed days for free food. For instance, you can have a Mexican food day or a pizza day. This can also be an opportunity to introduce healthy eating to employees. For example, you can serve free food that boosts brain power, concentration, and focus.
Sponsor Continuing Education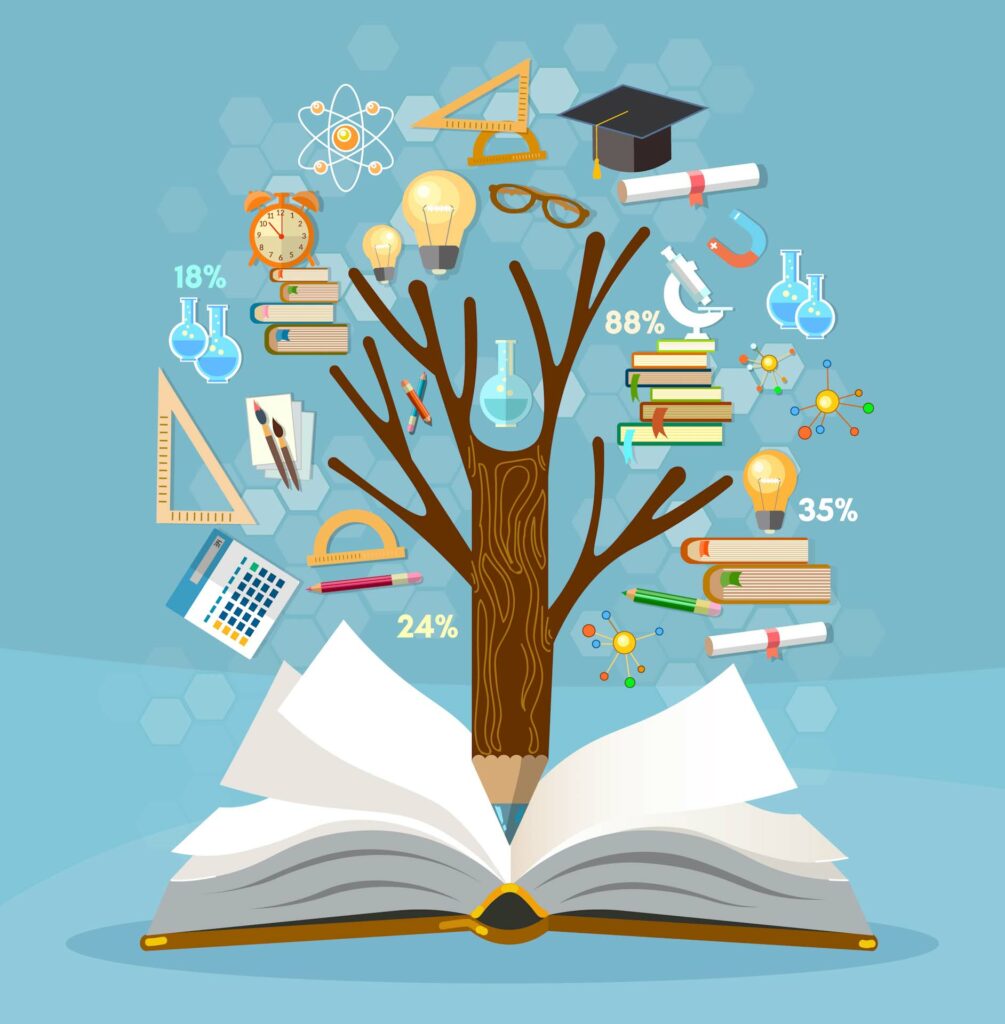 One of the ways you can show your appreciation is by acknowledging your employee's desire to grow professionally. You can sponsor their attendance in conferences or education events. If your company's budget permits, you can also help pay at least a portion of their grad studies. Of course, as their credentials widen, you should promote them. Nothing is more frustrating than working hard for a company, only to learn that you are in a dead-end job. So, if you find a drive for improvement and education, don't hesitate to fuel it.
Best Practices in Recognizing Your Employees
If you want your staff appreciation program to become meaningful, you need to remember these tips:
Make sure that the recognition is given in a timely manner. The reward may not be relevant if you hold it off until an employee's annual performance review. If you want to keep them engaged and motivated, recognize their efforts on a regular basis. This way, you can foster a positive culture within your organization.
The recognition should be relevant. Don't forget to let an employee know why they are being recognized. It is not enough to say thank you. Explain what you are grateful for and how their performance contributed to the growth of the company.
Be specific about the recognition. Set clear expectations and promote the values of your company. If an employee's actions align with these, then acknowledge them for their efforts.
Keep the recognition fun and fresh. Remember that you're dealing with different types of people. Some may appreciate public recognition while others prefer receiving cards or notes discreetly. Find out what supports your employee's preferences and ensure that their rewards still align with your company's values and mission.
Pro Tip: To better monitor your team members' performance, we recommend using a time tracker like Traqq. This tool will help you identify employees who deserve recognition and rewards. Traqq monitors productivity levels and even spots slow performers in a team. You can use it to generate detailed reports, which makes employee monitoring easier.
In Conclusion
Having a staff appreciation week can be part of your company culture. You simply need to find the right tools and program that will work best for your employees and your organization's values.