Top 4 Tips for a Winning Mentor-Mentee Relationship
Many successful people say that they wouldn't be where they are now without the help of a mentor. The right person can provide connections and advice that will let you reach heights you wouldn't be able to reach alone. According to a study by the American Society for Training and Development, 70% of Fortune 500 companies run a mentorship program. It's still uncertain how many of these have been effective, but the sheer number of enterprises that use them is evidence that mentorship works.
Opening opportunities for co-workers to meet is not the only purpose of a mentorship program. Instead, it is a channel for transformation, growth, connection, and learning. It is an educational opportunity for new and upcoming team members. Moreover, it's a great way of teaching them about the ins and outs of the office culture. As a result, the mentor becomes a better leader while the mentee grows professionally.
Even so, a mentor-mentee relationship is only as successful as the program that comes with it. So, we've put together this article to help you create a mentoring program that can make a difference.
What Is the Mentor's Role?
When choosing a mentor, you need to consider their level of experience, expertise, and knowledge. They will act as an advisor, a guide, and support who will bring the best out of a person. They must learn about their mentee's weaknesses and leverage their strengths to create transformative solutions. What's more, they must be open to the ideas of the other person. They should not feel threatened by statements that do not align with their beliefs. Instead, they must encourage the other person to share their thoughts.
An excellent mentor will also acknowledge their mentee's unique problems and circumstances. What would work for them may not work for the other person. Learning to understand this will help both parties create solutions that are suitable for every scenario. Moreover, while the mentor is relatively more experienced than their mentee, they must value and respect the latter's experience and preferences. They must let the other person develop their own solutions, encouraging them to think outside the box.
Tips on Developing an Effective Mentor-Mentee Relationship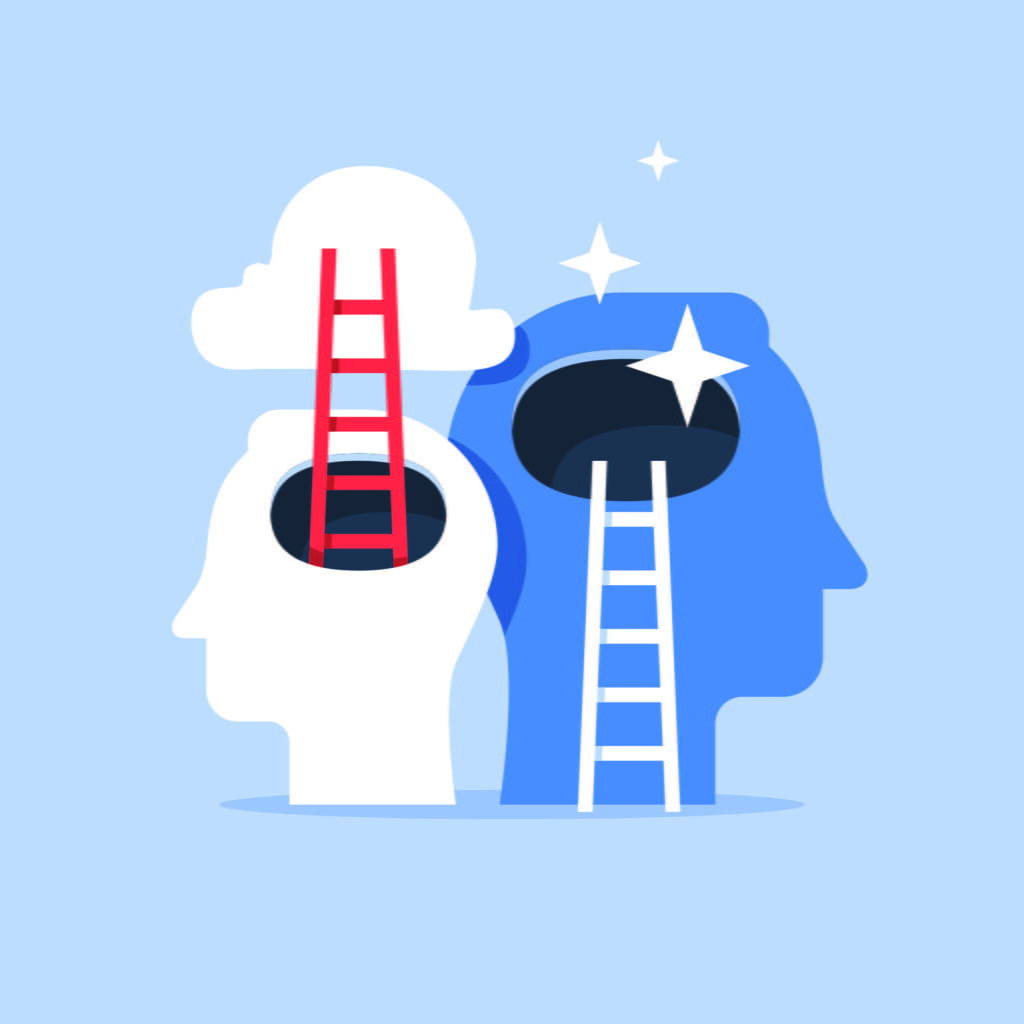 Mutual respect and personal connection are some of the foundations of an effective mentor-mentee relationship. Cultivating this partnership takes time. What's more, it requires both party's trust and respect. Above all, it needs careful planning. Deciding who becomes a mentor and who to take under their wing should not be done on a whim. Here are some effective techniques for developing a successful mentor-mentee relationship:
1# Find a Good Match
When matching a mentee to a mentor, you must be aware of any issues that may affect the relationship. For instance, employees from different ethnic or gender groups may be uncomfortable about being paired with someone they can't relate to. What's more, the company must allocate a room or area dedicated to the mentor and mentee's meetings. It is the responsibility of the program manager to regularly check in on the partnership. They should know if the participants are connecting well or if a rematch is necessary.
When developing this program, you'll naturally ask, "What is a mentor?" What initially comes to your mind is probably that they are a leader who guides the mentee through a specific area. Well, the truth is the latter is the one who really guides the process. The program's path depends on what the mentee has to gain from the program. So, you need to encourage them to cooperate with their mentor, letting them know the path they want to take. The goal of this program is to make the mentor and mentee better employees and individuals.
2# Make Sure That the Goals and Expectations Are Clear
Just because the company brings two people together under a program, it doesn't mean that they automatically know what to do. Both parties must discuss what they want to get out of the mentorship. For instance, the mentee might need help in boosting their productivity by balancing all the tasks at hand. If this is the case, they should let their mentor know. Otherwise, they might assume that the mentee would only want upskill training for future promotion.
Of course, the mentor should also tell the mentee what they want out of the program. Most mentors benefitted from the same program and they want to give back. However, they most likely signed up for it because they also need help with something. So, it's important that they discuss that as well.
3# Require Commitment from the Mentor and Mentee
The mentorship program is not something that the participants can do whenever they are free. The truth is it takes real, hard work along with commitment. Tremendous energy is paramount to ensuring a successful mentor-mentee relationship. Both parties will have to engage in the partnership while dealing with the ups and downs of human emotions. After all, they are trying to accomplish something meaningful and significant.
For two minds to meet, the people involved must commit their time to each other. Both parties must set up meetings, choose the right communication medium, and define protocols for cancellations. The mentor and mentee can write down their commitments on a piece of paper and read them out loud to each other:
Mentor Commitment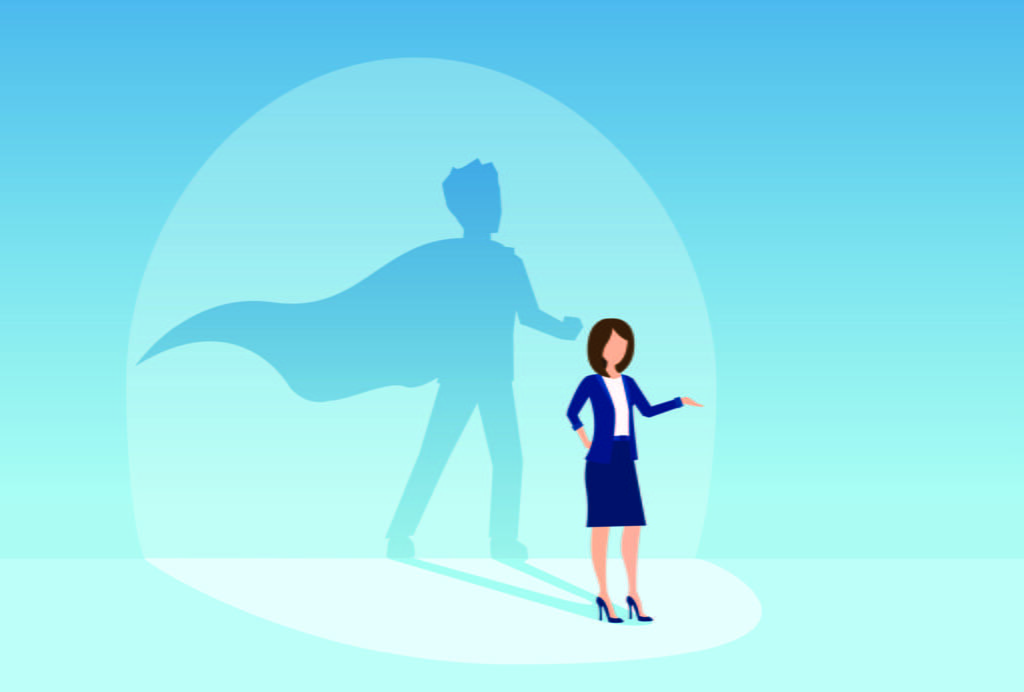 I promise to make myself available to my mentee both mentally and physically at the agreed time.
I will always be transparent when providing advice, never withholding important information or mentioning anything I don't believe to be true.
I will actively listen to my mentee, and I will acknowledge their ideas without applying my personal biases or prejudices.
I will be responsible for helping my mentee achieve their goals.
I will be honest about my true thoughts and feelings with my mentee.
Mentee Commitment
I promise to make myself available to my mentor both mentally and physically at the agreed time.
I will listen to my mentor's advice, take it seriously, and share my ideas and perspective.
I will commit energy and time to acting on their advice.
Multiple failures will not hinder me. I will not give up without doing my best.
I am accountable for my success.
I will be honest about my true thoughts and feelings with my mentor.
Pro Tip: Since a mentorship program requires a commitment of time and a high level of productivity, we recommend that you use a time monitoring tool like Traqq. The tool will be helpful in keeping you on track with the agenda for your meetings. You can use it to monitor the time you spend on the mentorship program, allowing you to determine if you're using your hours efficiently.
4# Work Together to Accomplish Positive Results
You can plan all you want, but the mentorship program will not work without putting it into action. So, the mentor and mentee must establish a clear meeting agenda. Before getting into the session, they must prepare themselves for a productive discussion and collaboration. They must be open to each other's ideas, putting their minds together to determine roadblocks and solutions.
Conclusion
The end of a mentorship program is not necessarily marked by the mentee reaching their desired goals. The truth is, the reward of the process is the bond formed between two people. Most likely, it will last forever. People never forget good mentees and mentors. During challenging circumstances, they draw inspiration from each other. They even cite each other as examples when sharing their valuable experiences with others. The mentor and mentee may go separate ways, but the journey they both went through is the actual reward of the process.
If you get the opportunity to become a mentor, remember that your mentee has the potential to become a guide someday. So, take this time to sow seeds of positivity and inspiration for future generations.