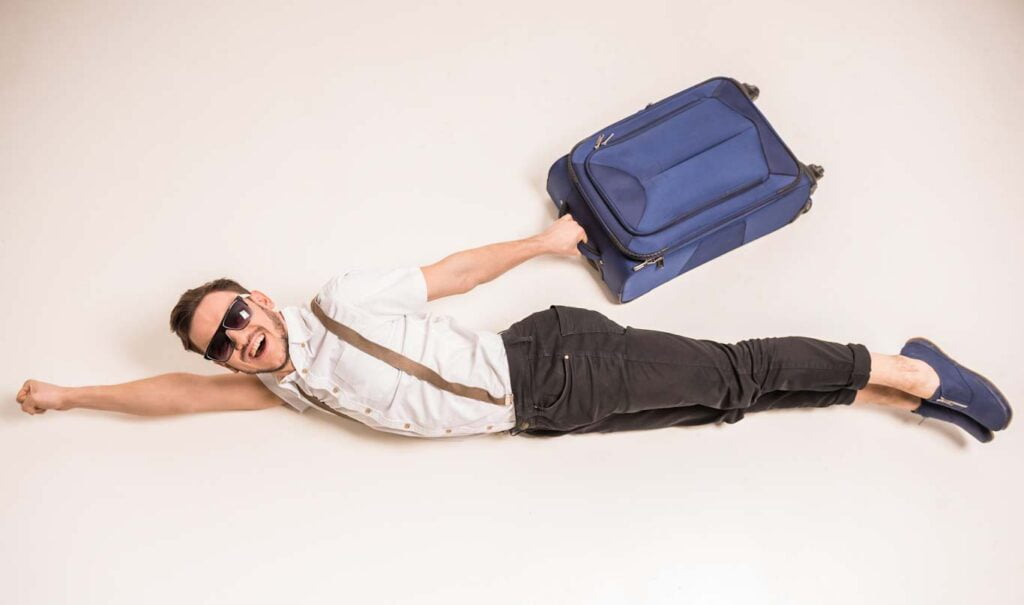 For those who have an insatiable wanderlust and a desire to turn their passion for travel into a fulfilling career, there is a wide array of travel-related jobs waiting to be discovered. From jobs directly related to travel, such as tour guides and flight attendants, to careers that revolve around supporting the industry, like writers and photographers, the opportunities are abundant and diverse.
In this article, we embark on a journey to explore a range of captivating travel-related jobs. Whether you seek an adventurous role that takes you to far-flung destinations or a career that allows you to immerse yourself in the intricacies of the travel industry, we'll uncover eight enticing travel-related jobs that offer both excitement and professional fulfillment. So, fasten your seatbelts and get ready to discover a world of possibilities in the realm of travel and beyond.
Jobs that Allow You to Travel the World
Working from home is becoming quite common. As technology improves and employers become more open-minded, the number of work-from-home jobs also increases. A report released by the Bureau of Labor Statistics shows that in 2018, there was a 25% increase in the number of remote employees. This figure was only 19% in 2003. Following the number of individuals working from home in the COVID era, this data is going to increase post-pandemic. This is because more businesses are beginning to realize their staff doesn't need to be in an office always in order to be productive.
However, jobs that allow you to go to different locations go beyond remote work opportunities. There are positions, which involve traveling as part of the employment duties. For example, business professionals are required to meet new or existing clients from different places regularly.
If you don't find the business profession appealing or it's just outside your skillset, you still have options. There are lots of other flexible jobs you can tap in to.
To make this easier for you, we've created a list of jobs that allow you to travel while working. In addition, we'll also cover positions that pay you to travel, so you can put on your adventure shoes and start exploring the world.
1. Flight Attendant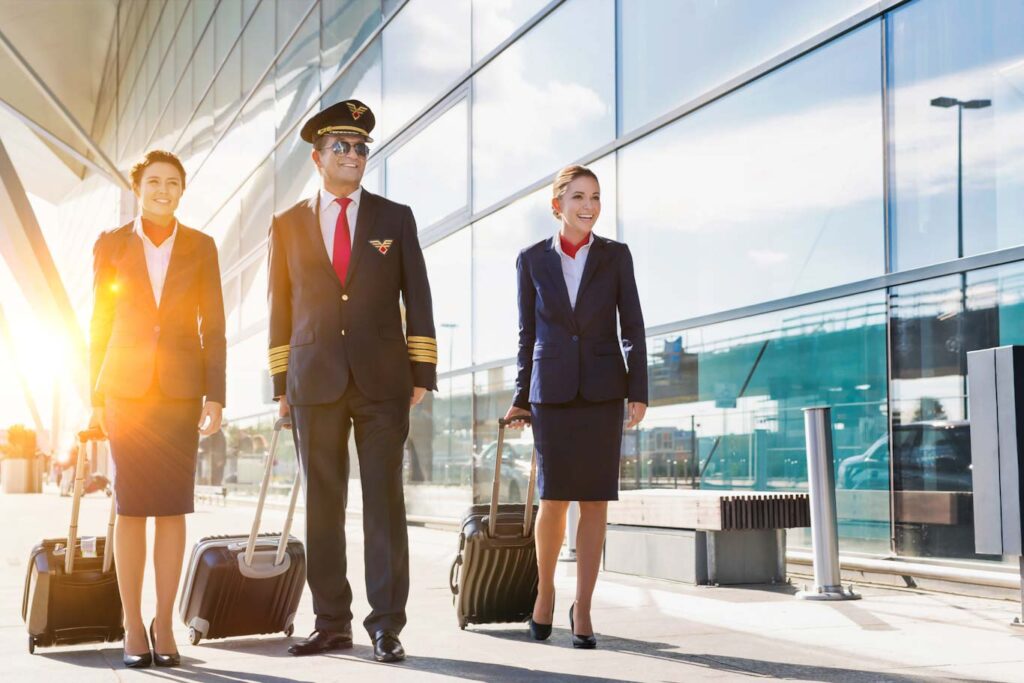 One of the jobs where you travel while earning good money is being a flight attendant. At first, you might not be allowed to go on long-distance flights, as most attendants have to start out in the United States. However, after a few times on the job, you'll start enjoying trips to far-away countries in Europe, Asia, and Australia. You'll have the pleasure of flying to stunning places, immersing in foreign cultures while getting paid, and enjoying fringe benefits.
The requirements you need to become a flight attendant depends on the airline. However, most of them require that you're tall enough to reach overhead bins and also comfortably stay on your feet for long hours. Additional experiences, such as speaking a foreign language and performing CPR are sought after by hiring managers. Also, having experience in customer service doesn't hurt your chances when submitting your application.
Many airlines post job opportunities on their company website. You can start by checking there. Be sure to apply for an air company that operates many flights from your home airport. This will reduce your commute time on your workdays.
Being part of a cabin crew may be one of the best jobs that involve traveling, but it still has disadvantages. One downside of flying is that the work hours can be random. This is in addition to dealing with difficult passengers every once in a while and braving through jet lags (after long air travels). However, this pales in comparison when you consider the many advantages. This ranges from the opportunity to see beautiful places and cultures to enjoying free or discounted flights for you and your close family members.
2. Cruise Ship Worker
When looking for jobs that travel, cruise ship positions usually come up first on the list. As kids, many of us had dreams of being onboard a ship just like Peter Pan and Captain Hook. While cruise ships are not from a magical realm, they do come close to fulfilling that fantasy. As a staff member, you get paid to serve and interact with people from various cultures while touring the world with free onboard accommodation.
Considering that cruise ships offer a myriad of services to cruisers, there are many job opportunities you can apply for, no matter your skill background. For example, you work as a server in one of the restaurants, a butler, a cashier, a technician, or even as part of the performance crew. You can check for and apply to job postings by going to Cruise Ship Jobs. The site will give you details on what to expect and helps you understand if the position is the right fit for you.
Keep in mind that the job can mean hard work and long hours. Depending on your physiologic makeup, you might have to deal with seasickness as well. However, you'll get to enjoy global travel. You'll also be given free time to explore cities that are along your route.
3. Customer Service Agent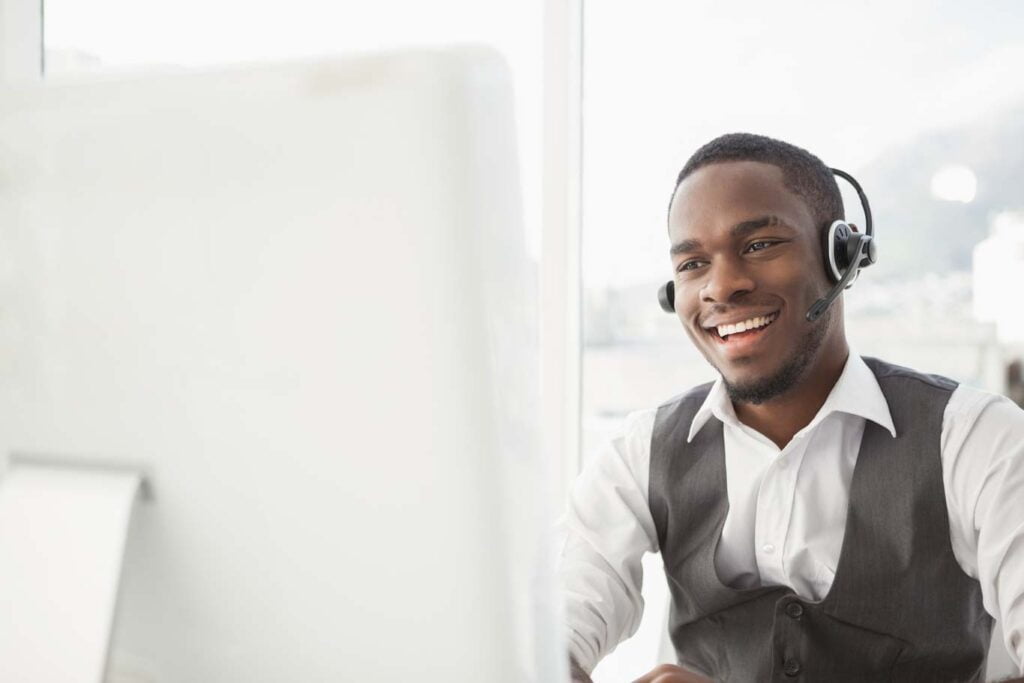 Technological advancements have seen a surge in work-from-home customer service agents. Many companies are going digital, and the customer support department is not left out.
These agents provide people with a high-quality service experience by helping them solve any issues they might encounter. The great thing about these jobs is that you can work from any location as long as you meet the technical requirements. To qualify as an applicant, you need to be friendly and composed because you'll be dealing with upset customers. As the first point of contact, you need to have the necessary skills to calm down disgruntled clients and guide them through the resolution process.
Additional skills that will help your chances as a work-from-home customer service representative include fast typing, good listening skills, and a calm bearing. Ensure you have fast internet speeds and a reliable connection.
4. International Aid Worker
If you're passionate about helping people, there's no reason why you can't make a living while at it. You can sign up to be an aid worker with international organizations such as Red Cross and USAID, or you can be a Peace Corps Volunteer.
These jobs allow you to visit different countries where people are in dire need of support in the aftermath of famine and natural disasters or during wars. Many international aid organizations offer their workers full salaries and free housing. While you're doing a greater good, you're also enjoying benefits like a student loan deferment and an attractive highlight in your resume.
Additional skills that'll help you land these job positions include a background in health, international relations, social services, and even agriculture. Depending on the country you'll be traveling to, you're required to take special vaccines and immunizations to keep you safe. You'll also undergo a medical evaluation to ascertain your health status.
It is no easy feat working for international aid organizations. The experience can be tasking emotionally and physically. Besides, you should prepare yourself to regularly spend weeks in remote locations without access to basic amenities. However, it's all worth it when you see the smiles on the faces of people whose lives you're helping to make better. You'll get chances to make a huge difference while earning money and seeing parts of the world most people will never get to see.
5. English Teacher
If you're a native English speaker with a basic understanding of teaching concepts and requirements, you can teach abroad as an English instructor.
To qualify for this position – it all depends on the country – you need to have a Bachelor's Degree and some teaching experience. You don't need to worry though; some companies accept working as a tutor, study leader, or aide as a qualifying experience. For some companies, this is all you need. However, other organizations require you to have a CELTA or TESOL certification. Therefore, it's important to check the requirements before applying.
You can apply with companies such as DaDaABC and VIPKID. They allow you to be an ESL teacher and tutor students in China remotely, from the comfort of your home. This means you can travel to any place you want while performing your job. All you need to get started is to create a teaching space in your house, and the company will provide you with the lesson plans and get you with students. Some remote teachers earn as much as $21 per 45-minute session. If you handle enough classes, you can turn this into a full-time job while enjoying your traveling adventures.
6. Au Pair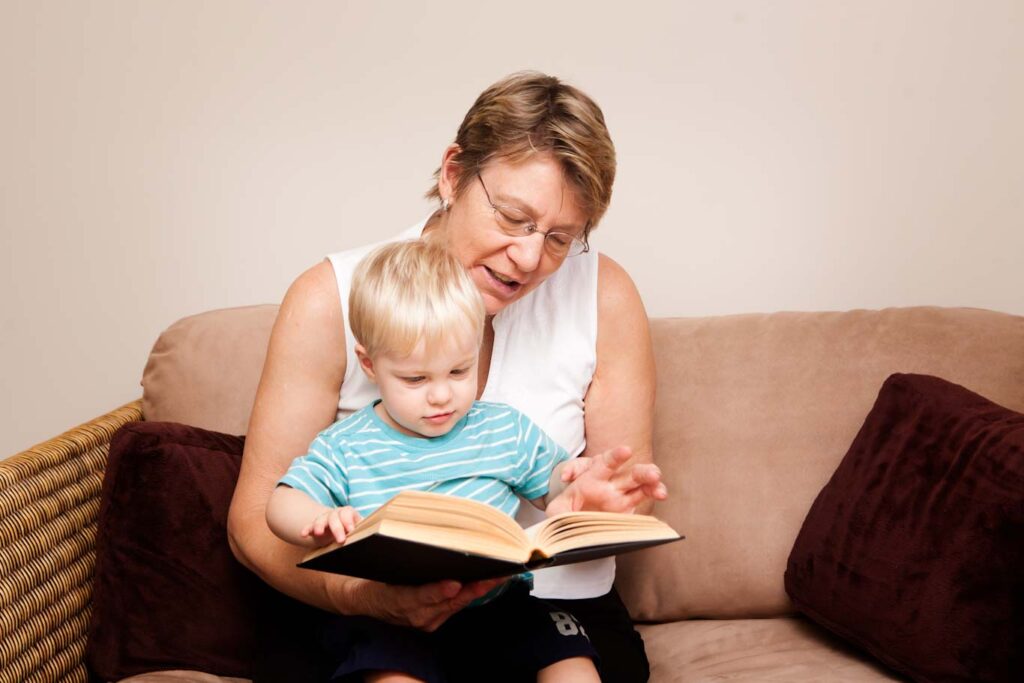 One of the most famous travel jobs you'll find in European countries such as France is an au pair. However, these positions are also known in other parts of the globe.
If you're a responsible individual who is good with children, then this is a great way to make money while traveling to foreign countries. As an au pair, you'll live with a host family that'll provide you with free accommodation in exchange for helping their kids with homework or shuttling them to/from school. Of course, you'll get a salary on top of the free housing, depending on your agreement with the host. Websites like InterChange help link au pairs to host families from New Zealand and Australia to America.
Many host families take au pairs along with them on family trips to exotic locations to help with taking care of the children. If you're someone who loves kids, then you can do what you enjoy while exploring different foreign locations.
7. Telemedicine
This is for workers in the health industry. If you're a doctor or nurse, it's now possible to take your practice online. You can prescribe drugs, offer medical advice, and give diagnosis while on the go. There are now lots of medical practitioners who are making a living online, thereby making hospital visits less common among patients.
Telemedicine also includes counseling and psychology positions, which you can do from the comfort of your home and without the client leaving their own home. This means you can travel while facilitating online consultations. If you're interested, websites such as Soliant will show you job postings. They connect prospective employees with medical-related job opportunities.
If this isn't something you want to do, you can become a travel nurse. Traverse the world while performing your duties. Travel Nurse Agencies will help you find hospitals where you are temporarily needed for a period of time. You can be a full-time travel nurse; this is a great way to go to exotic destinations while advancing your career.
8. Writer
Travel writing is one of the most accessible remote job out there. As a writer, you can go to new and popular destinations while documenting your experience in blog posts, journals, publications, and articles. This role is in demand because people need this sort of writings to choose a new travel destination.
There are respected sites like National Geographic, Conde Nast, and The New York Times that hire travel writers. They pay them to report on vacation destinations and fascinating tourist sites. If you decide that you want to take this fascinating job, you have to work closely with local tourism industries and businesses. When you are in a new location, they help you promote destinations as travel spots worth visiting.
If you don't want to work for other companies, you can start a personal blog where you share your travel experiences. This allows you to make extra money as a brand ambassador. You can also make extra bucks by adding affiliate links to your articles. As long as you have the best copywriting tools and skills, you can make a fulfilling career out of this.
Writers are dreamers; this makes it the perfect job if you love to share your thoughts about things you do.
9. Travel photographer
The job of a travel photographer is a thrilling and visually captivating profession that allows individuals to combine their passion for photography with their love for exploration. Travel photographers have the unique opportunity to travel to extraordinary locations, immersing themselves in different cultures and capturing the essence of each place through their lens.
From photographing iconic landmarks and breathtaking landscapes to documenting vibrant festivals and authentic everyday moments, travel photographers have the power to transport viewers to new worlds and inspire a sense of wanderlust.
With every click of the shutter, they preserve memories, tell stories, and share their awe-inspiring experiences with the world. It's a profession that requires artistic vision, technical expertise, adaptability, and a keen eye for detail. For those who are passionate about both photography and travel, the job of a travel photographer offers a remarkable way to turn their dreams into a fulfilling career.
It's Time to Explore
Go forth and explore! As you can see, there are lots of jobs out there, which allow you to use your skills to make a living while letting your spirit of adventure fly free. However, you must remember that while these jobs offer freedom, they also require accountability. You must be able to promise clients or employers that you will deliver results promptly.
Wondering how to become a perfect candidate to the job? Check put this article: A Purple Squirrel: How to Become the Perfect Job Applicant.
Aside from preparing your attention to detail resume, you also need to have the tools that will ensure your productivity. It can be difficult to manage your time when you are traveling. Thankfully, Traqq is here to help you monitor billable hours. This tool works both offline and online, making time tracking convenient for the multi-tasker. What's more, you can use it to generate weekly productivity reports and invoices. It's the single tool you'll need to maintain a work-life balance while traveling and maintaining a career.