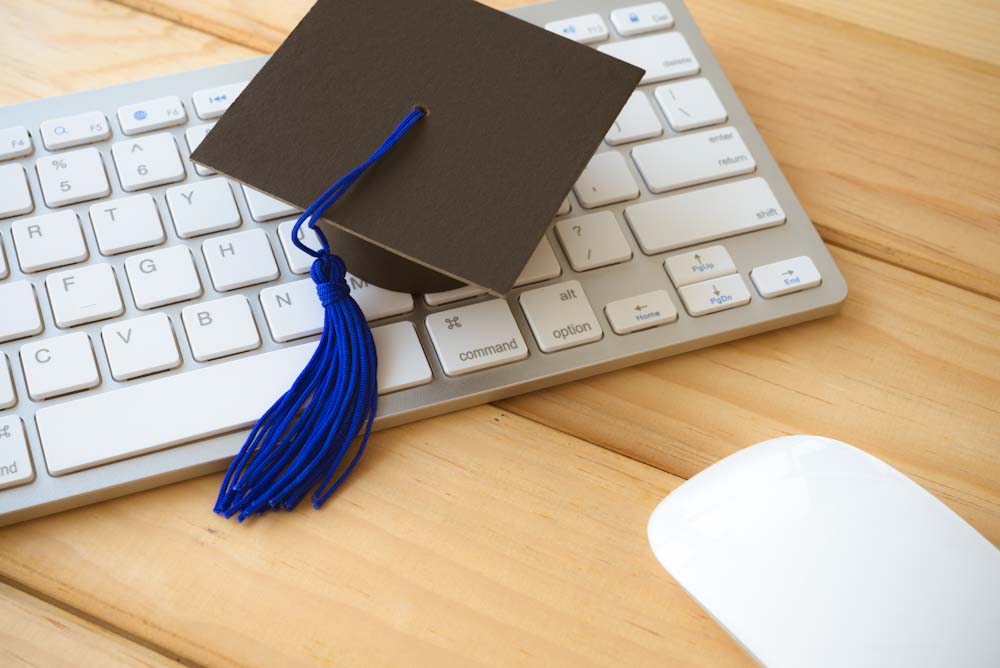 Udemy is a popular and trusted online marketplace for e-learners and course sellers as well. Unfortunately, the platform has its share of cons, which might discourage users from choosing its services.
Luckily, there are more than a handful of websites like Udemy you can choose from for professional online courses. Do you have a boatload of knowledge or educational materials and are you looking for a way to make money off them? Well, you can sell your courses on the platform. However, it would help if you kept in mind that each online learning platform differs. Even so, you must consider the features you are most particular about before choosing an alternative to Udemy.
Some of these factors include pricing, availability of resources and material for each course, certificates of completion, and quality of content. After you find websites like Udemy that ticks off the essential factors on your checklist, you can go ahead to engage online courses on the platform.
Below is a list of the best Udemy alternatives for users to buy or sell courses online.

Many users on Coursera agree that it is the biggest rival to Udemy for e-learning. The main difference between the two platforms is that Coursera offers fewer courses than Udemy. That could make selling courses on the platform quicker.
Coursera offers several free courses with free certification, which is an added advantage, unlike Udemy, which mostly provides paid courses.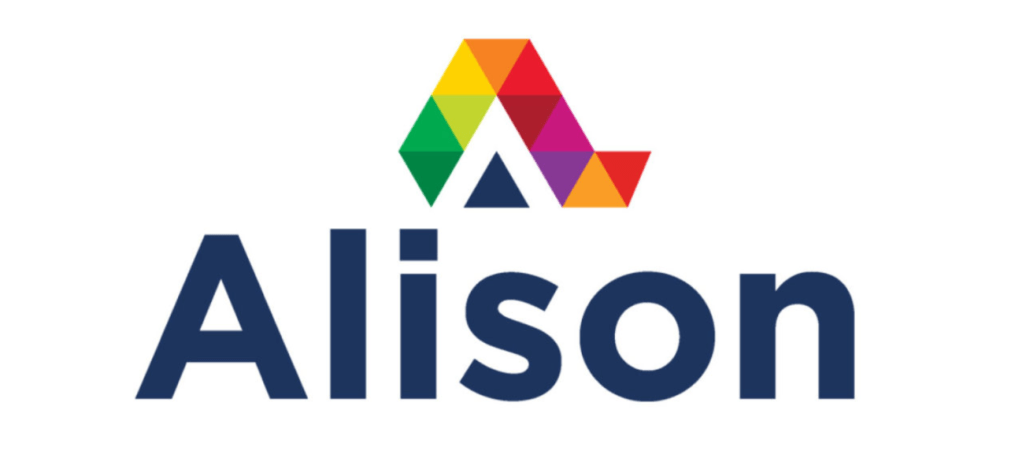 Alison comprises over 2,000 useful courses in different fields, including technology, science, marketing, health, and so on. What's more, students on this platform can access several courses for free without using their credit or debit cards. Alison offers three study options, which are mainly diploma courses, learning paths, and certificate courses. If you have course materials relevant to any of the categories, you can sell them on this platform.
Typically, the diploma courses take about 12 hours or more because they are more detailed and simple to understand. The learning paths combine various classes targeted at helping users improve their skills, while the certificate courses are 4-hour study materials that help students focus and understand specific topics.

Skillshare is a useful platform for instructors and learners alike. It is an interactive community where users can make their course materials available in video format. This feature makes Skillshare one of the best options for people interested in teaching and learning creative or practical skills, such as cooking, painting, photography, marketing, and so on.
If you want to sign up and publish courses on the platform, it's free. However, you must use the premium subscription to receive payments for your content.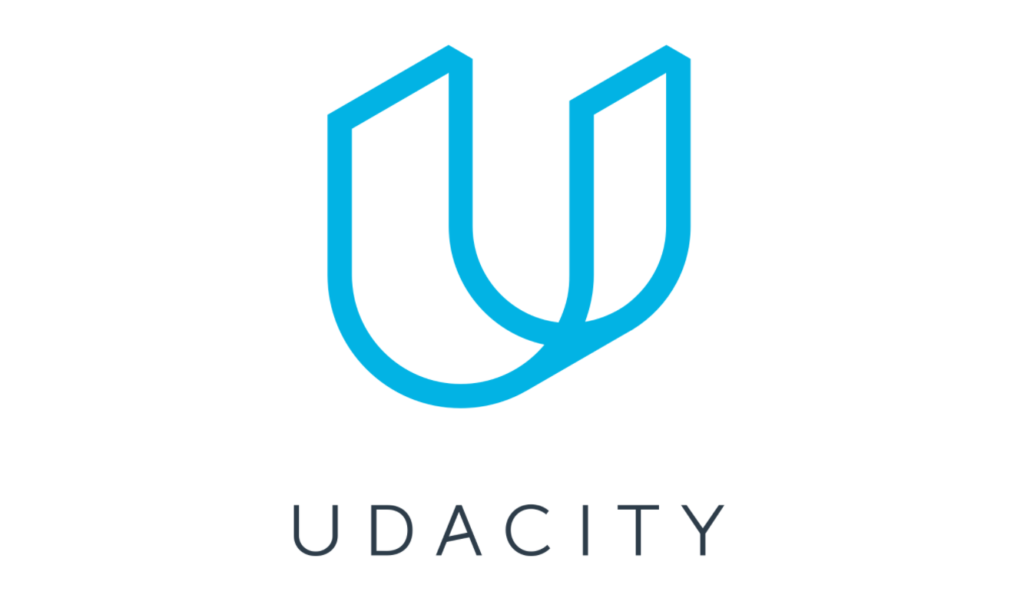 If you have technical knowledge and skills to offer, Udacity might be the best platform for you to sell your courses. Most courses offered on this platform are impressive materials for Data Science, technical training, and related fields.

Khan Academy is another website like Udemy that offers free, relevant educational courses in math, science, art, economics, and more. The tutorials on the platform are easy-to-learn videos, links, PDFs, and other useful resources for further study and practice.
One incredible feature that makes Khan Academy a go-to e-learning platform is its simple dashboard, where learners can quickly access the courses they purchased. Also, people can set their preferred learning schedules to suit them. As an instructor, you can monitor your students' progress from your dashboard. That way, you can ensure you give 100 percent value to responsive students.
The platform thrives by donations, which is why you can access any course you desire for free.

Like Udemy, Edureka offers many courses, including data science, software testing, and frontend development. The platform shares similarities with Udacity relative to the courses they offer. Each student is assigned to a personal learning manager, who helps to ensure they are on their toes while taking a course. After successfully completing a study, Edureka issues certificates provided they reach a certain threshold.
It also has a learning community where students can interact with others like them. That way, learning becomes more fun!

LinkedIn learning offers all its course materials for a price. So, there is enough reason to sell yours on this platform. After a monthly subscription fee, users get unlimited access to the impressive catalog of course materials.
LinkedIn learning leans more towards business and management related lessons such as customer service, Microsoft Excel, and social media marketing.
Other areas are not left out, though, as there are courses on photography, graphics design, web development, and software development.

As the name implies, CodeAcademy deals with coding and programming courses. If you are a skilled professional in PHP, C++, Python, Java, Ruby, and others, you can leverage this platform to sell your course materials. Anyone interested in learning of honing a programming language can benefit from the materials on CodeAcademy.
Moreover, the platform is useful for programmers at varying levels of expertise, from beginner to veteran. Students get to pay for certificates after completing a study, especially if they are advanced courses.

SkillSuccess boasts of over 100,000 users eager to learn a new skill or broaden their knowledge, with course materials from topnotch and reputable instructors. Signing up on SkillSuccess is quick and fuss-free. If you wish to act as an instructor on the platform, sign up as an instructor to get started.
The most popular courses available on SkillSuccess include business, fashion and beauty, makeup, engineering, food, beverages, photography, language training, music, and art.

On LearnWorlds, you have the opportunity to create and sell your online courses. The platform might appear too easy to use, but it shouldn't be underrated since it provides some topnotch learning services. The advantages of this site include its interactive video player, social learning, and advanced quiz capabilities.
The first 30 days on LearnWorlds are free for users, and you can create courses without inputting your credit card details. After this period, you can opt-in for any available plan, including a monthly or annual fee, depending on your preference. Some of these plans allow you to receive a payment for sales without extra transaction fees attached. Some others come with a $5 per course deal.

Teachable allows sellers to customize the courses they offer to suit their tastes. Besides, there is good flexibility in pricing your courses, and you can offer them singly or in bundles. The founder, Ankur Nagpal, took the initiative to create Teachable when there was an increased demand for more sites like Udemy to make up for areas Udemy was lagging.
12. OfCourse


OfCourse, founded by Dr. Carrie Rose, is a versatile e-learning platform that offers courses across various learning fields. The course materials on OfCourse help make learning easier for students. If you are confident your resources will simplify learning for users on this platform, you can also sell courses here.

Over 4 million learners from more than 170 countries use 360Training. The variety in the courses the platform offers is a unique advantage. For instance, sellers who specialize in insurance education, human resources, IT or software skills, environmental education, and more, will sell their course materials on this platform quickly.
The price for learners to gain access to course materials differ and the platform offers interactive classes hosted by the trainers.

U Learning is a recognized learning platform like Udemy. As an instructor with relevant study materials in management, business, health, real estate, HR, and more, you can offer courses on this platform.
Also, ULearning guides instructors on how to create courses on the platform so that it becomes less stressful for them. There are other resources that teach instructors how to teach students and generate effective results.
Do You Want to Create Useful Online Courses Faster?
Use our time management software to make the most of your busy schedule. With Traqq, you can learn to create more relevant courses within the shortest possible time. Traqq helps users log activities in real-time. Also, it provides other features that can entrench the discipline for time management, such as mouse and keyboard tracking, app and website monitoring, and lots more.
Wrapping Up
This list does not cover all the platforms that are available for selling online courses. In our opinion, however, these are the best Udemy alternatives for online course creators and sellers. We hope you find the information useful. You can contact us if you'll like more information about how we can help using our products and services.