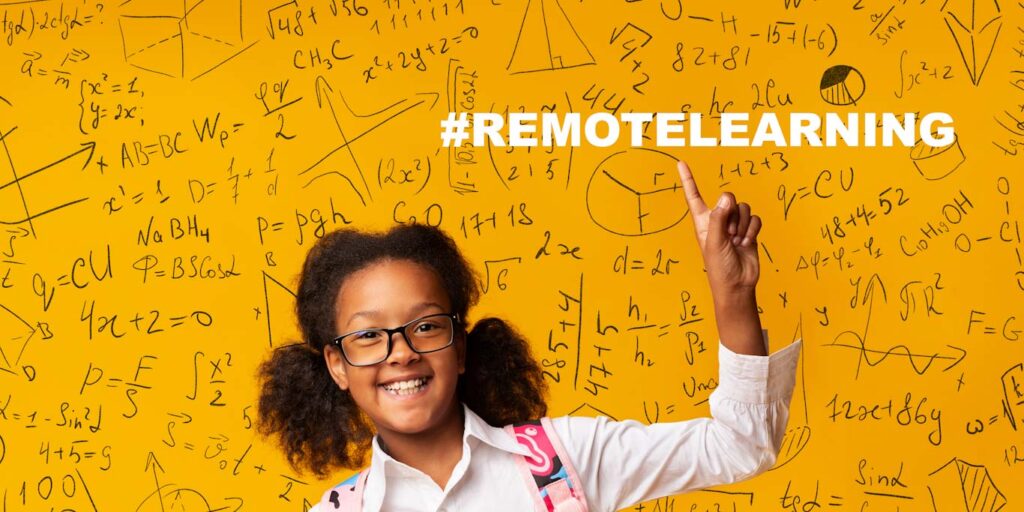 Because of the pandemic, many schools around the world had to transition to remote learning. Of course, the experience has been challenging for students and teachers alike. Everyone had to figure out a lot of things. Most importantly, people had to bridge the digital gap to ensure optimum learning for students.
One of the challenges of distance learning is maintaining student attendance. According to a recent survey by Fishbowl, the majority of teachers noticed that less than 50% of their students attended online classes. As such, it is important to find ways to monitor attendance during distance learning. Moreover, school districts must reach out to families and students who need it the most.
Transforming the Traditional Attendance Tracking Systems in the Distance Learning Environment
According to UNESCO, school closures have a high social and economic impact on people, especially on the marginalized members of society. With the novel coronavirus aggravating existing learning issues, chronic absenteeism has become an even bigger concern for many educators. The New York Times reports that low attendance rates during distance learning are more evident in areas with low-income students. Because pupils have limited to no access to devices and a reliable internet connection, educators are finding it harder to stay in touch with them.
Consequently, many school districts resolved to forgo formal attendance tracking during distance learning. Betheny Gross, associate director at the Center on Reinventing Public Education (CRPE), said, "We've seen a lot of districts not have a policy at all or not be explicit about it." Gross added that the lack of data had made it difficult for them to determine where to apply the much-needed extra resources. Indeed, even in the virtual education setup, it is still important to track attendance. So, school districts must find alternative methods of monitoring student attendance during online learning.
What Are the Best Ways to Track Attendance During Remote Learning?
Manual Attendance Tracking
Teachers can use manual attendance tracking—just as they did in the traditional classroom setting. They can mark students in their record book before classes start. The process becomes faster if they take note of the absent students only. However, keep in mind that the experience is not the same as with conventional classes. During online sessions, students can drop out randomly and you may not notice them doing so. Tracking the number of present students can be even more challenging when you are managing a bigger class.
Using a Time Tracker

As you've noticed, manual tracking can be a complicated and inaccurate solution for attendance management in distance learning. Thankfully, there is an easier and more efficient way to monitor present and absent students during online classes. You can require your pupils to install a reliable time and attendance tracking software like Traqq. Once the class starts, your students can turn on the tracker and it will automatically monitor their attendance.
Based on the daily and weekly reports that the tool generates, you will determine who randomly dropped out of the virtual class. As Traqq runs, it monitors the hours that your students spend in classes. The dashboard will show timestamps for when they were active. What's more, Traqq takes random screenshots and video recordings of their desktops. This way, you will know if they are listening to your lessons or playing video games while Zoom is running.
The best part is, Traqq is downloadable for free. So, it will not add to the financial burdens of parents. It's lightweight, and within a few minutes, your students can get it running. Indeed, Traqq is an efficient and cost-free clock-in-clock-out tool for tracking attendance in online classes.
Using Google Forms
A teacher can create a Google form as an attendance sheet and then share it with their class. Students can register their attendance themselves, providing the corresponding timestamps. Here are some ways to make this method efficient:
Each class should have a unique Google form.
The form will function like a survey or poll that students can fill up and submit.
The Google form will automatically capture details like the current date and time.
Students will enter their names into the form. Moreover, they must be required to log in to their email to be able to fill in the details and submit the form.
By following these tips, educators can monitor attendance during distance learning up to some extent. Do note that while this method seems perfect and simple, it can be a tedious process, especially when you're handling multiple classes. You can also use a Google Forms alternative if you need more features to help with collecting data from your students.
Making Video Calls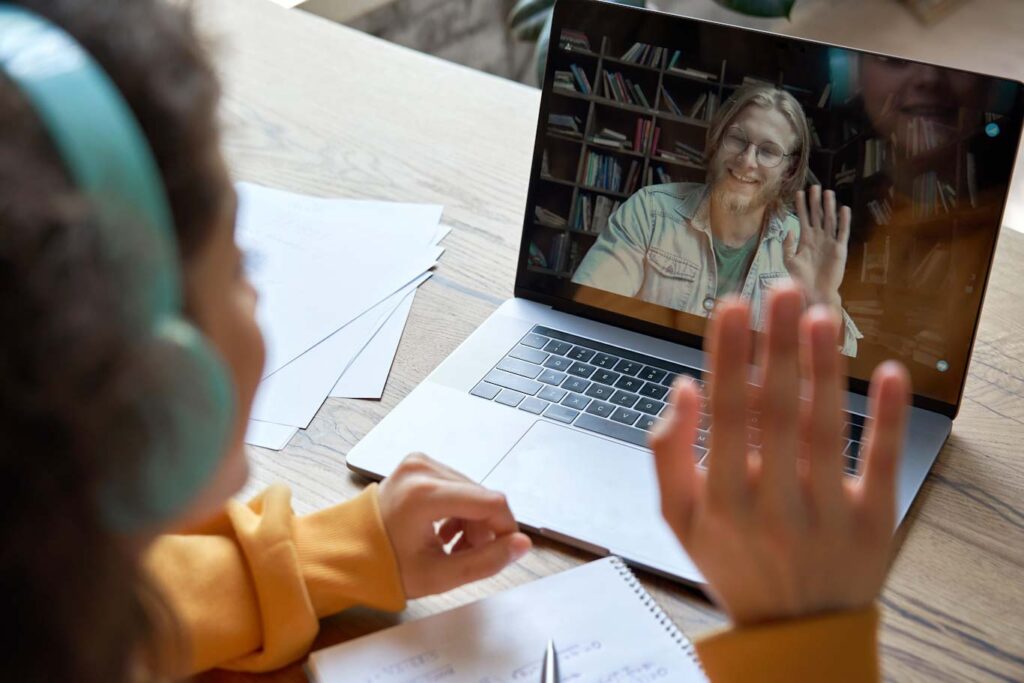 One way to ensure student engagement is by requiring them to turn on their cameras during virtual classes. This is among the most practical solutions for checking attendance. However, do note that it will significantly increase the bandwidth consumption of your students. Consider those who do not have access to high-speed Internet. The workaround here is to ask them to switch their cameras on at the start of the class. Later on, you can let them disable their cameras. Of course, this also poses the risk of students randomly dropping out of the session.
Asking Random Questions
Another way to make sure that students are present throughout your virtual class is by asking them random questions. You can choose any pupil and ask them anything about the topic you're covering. Do not ask them in a particular order to ensure that they won't anticipate your question. By selecting a random learner, you can motivate them to focus during the class. To answer the question, they can either unmute their mic or type their response in the chat box.
Giving Time-Sensitive Assignments
You can improve the usual assignment process by timing it. Announce a particular time window wherein you will accept submissions. If you're using an e-learning platform that does not contain this feature, you can try some workarounds. For instance, you can deactivate the submission form beyond the time window. You can also require students to submit assignments via email to check the timestamps.
Creating After-Class Quizzes or Polls
Many educators find this method to be among the easiest and most effective ways to monitor attendance. Before starting the class, you must prepare a short quiz. Immediately after the session, you will send it out in the form of a poll or survey. There are paid and free tools that you can use to facilitate this.
A lot of e-learning software programs have this feature by default. Usually, such a tool will collect each student's email ID and timestamp information.
Holding In-Class or After-Class Discussions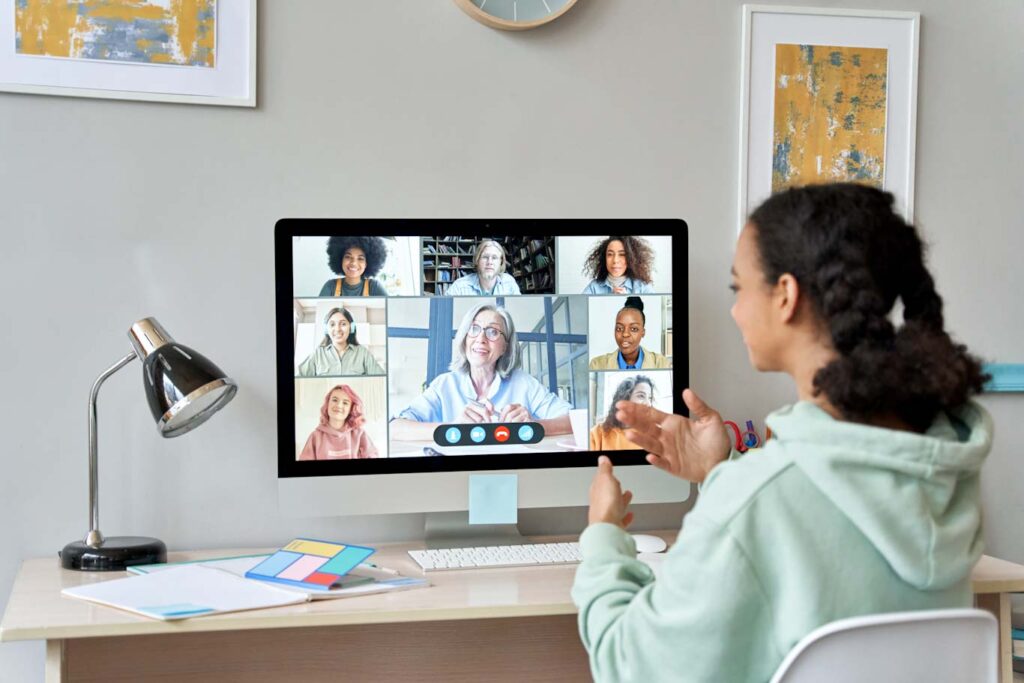 To ensure that all students are present throughout the online class, you can have active discussions. Instead of having one-way communication, you can encourage students to ask questions and debate. However, do note that this is more applicable to college students. What's more, it may not be effective for some topics and subjects. In most cases, you may have to allow discussions only at the beginning or at the end of a class. Either way, you're making sure that students do not drop out of the online session.
Collecting E-Learning Analytics
Some e-learning platforms have a feature that tracks student attendance and participation. In most cases, you can view engagement data and export it. While this feature simplifies attendance tracking, it can be costly. So, if you don't have room for it in your school budget, you can opt for the other methods mentioned in this article.
Sharing Lesson Plans
When it comes to distance learning, it is always a good idea to engage parents in the process. They do not have to be present throughout the class, but they can receive an overview of what their children are learning. As an educator, you can achieve this by sending lesson plans to the parents in advance. This way, they can track the learning progress of their kids. Moreover, they can ensure that their children will be present in class.
Things to Remember When Tracking Attendance During Distance Learning
Many think that tracking attendance during distance learning is a punitive measure. In reality, most school districts use it to ensure students get the socio-emotional and academic support they need. For one, Minneapolis Public Schools Superintendent Ed Graff said that attendance tracking helps them address access and equity challenges. He added that they wanted to give the best support and guidance to their students. Even so, when it comes to monitoring attendance during remote learning, educators must remember that the process is different from what they're used to. Here are some things to consider:
Consider Individual Student Situations
Virtual classes differ from one school district to another. Depending on the demographics of the area, some schools may recommend distributing modules that students can complete and submit. Meanwhile, for other schools, holding virtual classes is more feasible. Of course, the approach that an institution chooses must influence policies on attendance tracking.
In Montgomery, public school educators prioritize student engagement over attendance. Because not everyone can participate in virtual classes, teachers monitor assignments instead. Moreover, they regularly contact families via email and phone, ensuring that students keep up with their studies.
Ensure Student Engagement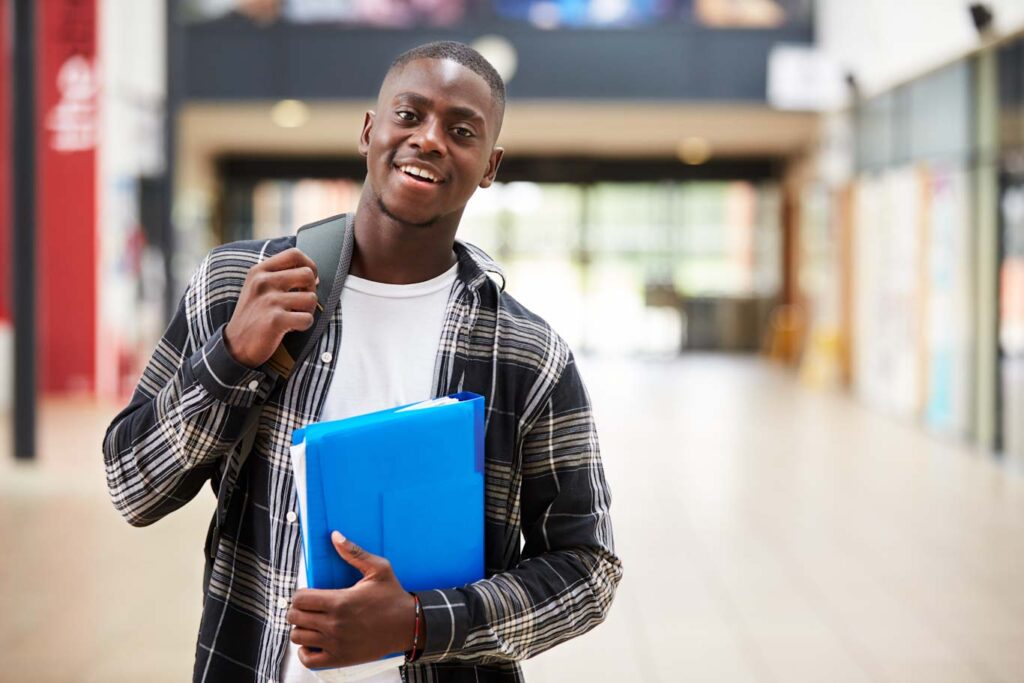 Student participation is critical when holding virtual classes. So, it is important for educators to facilitate engaging lessons. Students must be given opportunities for actively processing the information in front of them. Thankfully, there are plenty of ways to make this possible. For example, teachers can use collaboration tools like Microsoft Office 365 Education or G Suite for Education. Through these programs, they can share various media, including slides, videos, and audio clips. Educators can also integrate educational apps with e-learning platforms like Google Classroom.
Another area to explore in online learning is gamification. Teachers can make virtual classes more interesting by leveraging on a child's love for play. They can make lessons fun, which consequently helps students learn. Another option is to take advantage of social media to encourage engagement among teenage students. An example would be Alexis Loveraz, a high school junior from New York, who was dubbed as the 'TikTok Tutor'. He went viral for sharing science and math tutorials on the video-sharing platform.
Take Advantage of Available Tools
Distance learning is difficult and challenging enough. So, it's important to use tools that will make the process a bit easier. For instance, to maintain communication with families and students, educators must set virtual office hours. They should also reach out through email or phone. For some schools, using Microsoft Teams and Google Sites can be instrumental in having a central information hub that students and parents can access to get educational resources and academic updates.
Also, do your best to find tools that will not burden parents financially. There are a lot of free programs that can aid in facilitating virtual classes. Now, when it comes to attendance monitoring, using Traqq will be your best option. As of this writing, anyone can download and install the tool for free. Within a few clicks, educators can generate attendance reports for all their students.
In Conclusion
Our list of tips may not be exhaustive, but it covers enough to make attendance tracking during remote learning easier for you. Even so, monitoring attendance may not be applicable to all types of educational settings. For some schools, introducing accountability based on output is a more efficient way to gauge learning. However, for students who attend online classes, it is still a good practice to track attendance. So, it is important to consider the needs of your students and the resources available to them.