Monitor Remote Employees Online Activity (ethical way) | Traqq
Work from home has been an intriguing concept for employers all over the world, and in 2020 the majority of companies had to participate in the impromptu switch to the home office.
As exciting as it sounds, employers have been having a hard time managing workers outside the familiar setting.

Tracking workers' attendance remains #1 priority for companies operating remotely. But when it comes to maintaining productivity, a simple time tracking solution is not enough.
Introducing Activity Monitor – Apps & Website tracking in Traqq
With Traqq – an effective remote employee monitoring software – keeping an eye on employees' productivity is as easy as pie. With its Apps & Website feature, you can see the breakdown of the most used websites and apps and the time spent on each.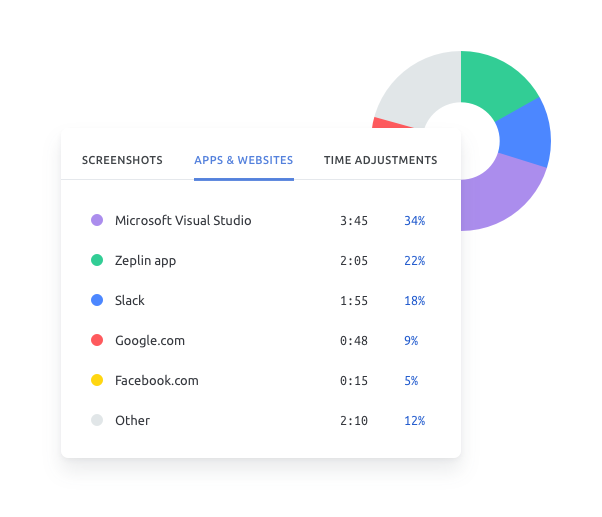 Not only this feature is useful for employers, but it also first and foremost helps remote workers analyze their productivity, write accurate reports, and plan their day ahead. Effective time management is key to a productive day.
Traqq is here for productivity
As usual, Traqq stands by its promise to track not spy, so data displayed will contain only a domain or an app name. It lets you monitor your employee without harming their privacy. Other details are strictly your business.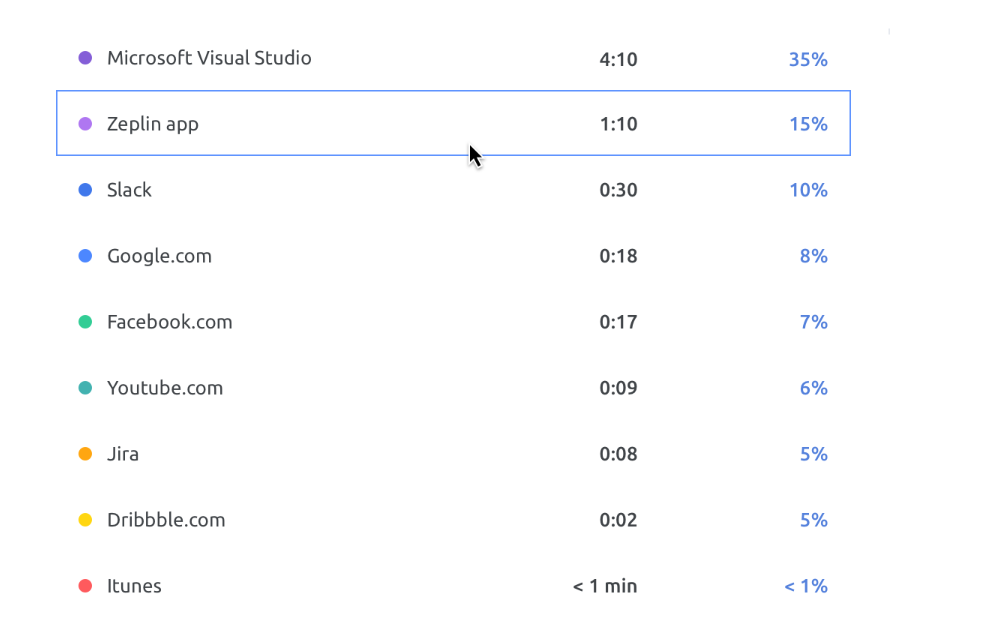 And that's not it – Traqq is a great tool to increase productivity! Learn how it helps you keep track of your time or sign up for a free beta now.