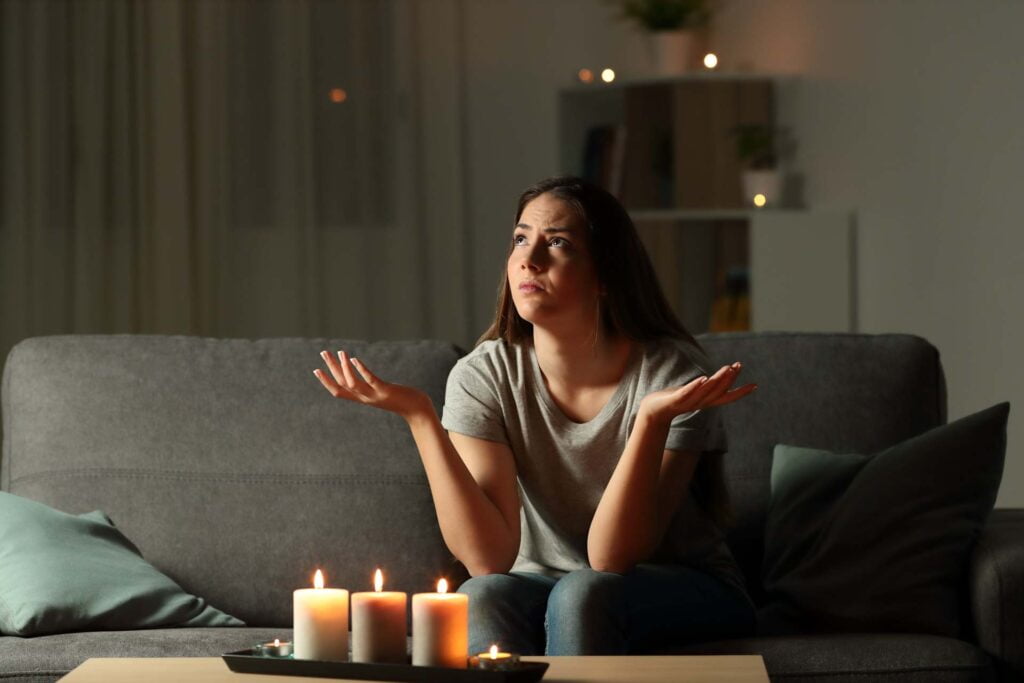 With more companies discovering the benefits of remote work, the fight for global talent intensifies. By not limiting their options to their geographical area, HR managers can gain access to a bigger talent pool, which is beneficial to both employees and employers. After all, socioeconomic, geographic, and cultural diversity can have a positive impact on company culture. In the next months or years, we will see more companies taking advantage of remote work opportunities.
This can be good news for highly skilled employees coming from around the world, especially since they'll have the opportunity to work for global companies. When it comes to the international talent marketplace, being multi-skilled is always linked to employability. However, are your skills still valuable if you don't have access to reliable electricity and technology?
The Importance of Skills in the Global Economy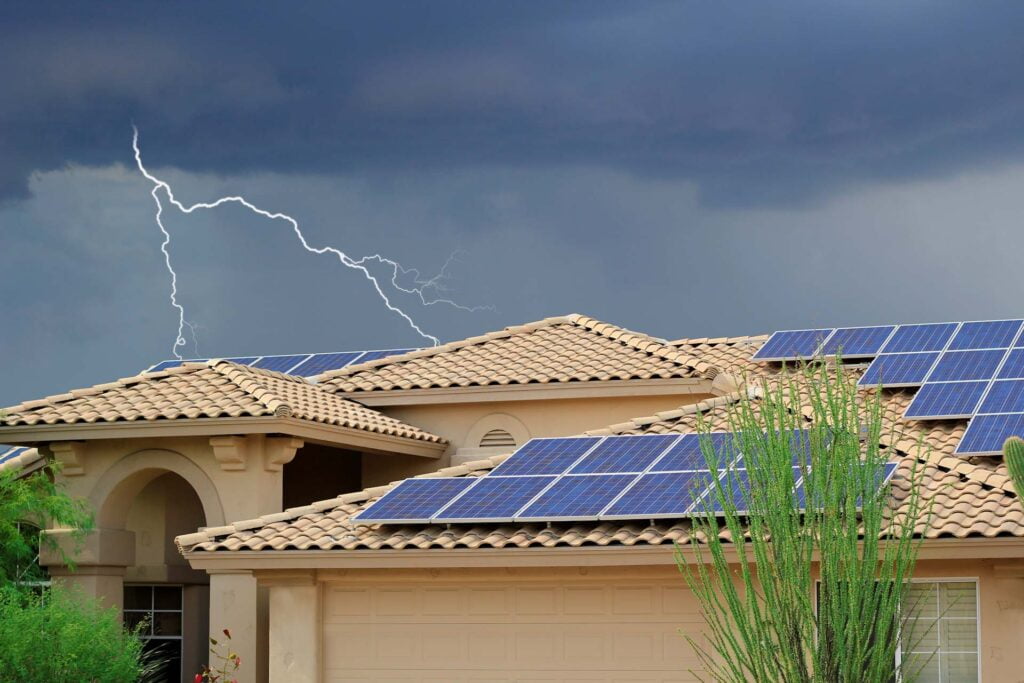 In a publication released by the UK Government's HM Treasury office, Parliament members illustrated the increasing importance of skills in economic growth and personal prosperity. High skills are becoming indispensable for keeping up with the intensifying international competition, changing patterns of consumer demand, and accelerating technological change. The publication further explained that a highly skilled workforce is essential in achieving a nation's goals for productivity, social justice, and prosperity. Employees with the right skills can help businesses take full advantage of new production techniques and efficiently react to shifts in consumer demand.
Now, when it comes to international competitiveness, SMEs turn to offshore outsourcing to find the talent they need. Aside from expanding relational ties, reducing costs, freeing up scarce resources, and serving customers more effectively, this option also allows them to leverage their foreign partners' capabilities.
The Biggest Challenges of Hiring Offshore Talent
While hiring workers from different locations has its benefits, it is still not without challenges and risks. In a research study conducted on issues in global IT/IS outsourcing, the authors discussed eight major risk categories in the industry. One of those is the geopolitical risk, which involves political instability, labor unrest, infrastructure problems, and power outages. In some countries, power outages may land on the pages of a broadsheet. However, for developing nations, it is not uncommon to have regular electricity disruptions any given week.
The Impact of Power Outages on Your Business Operations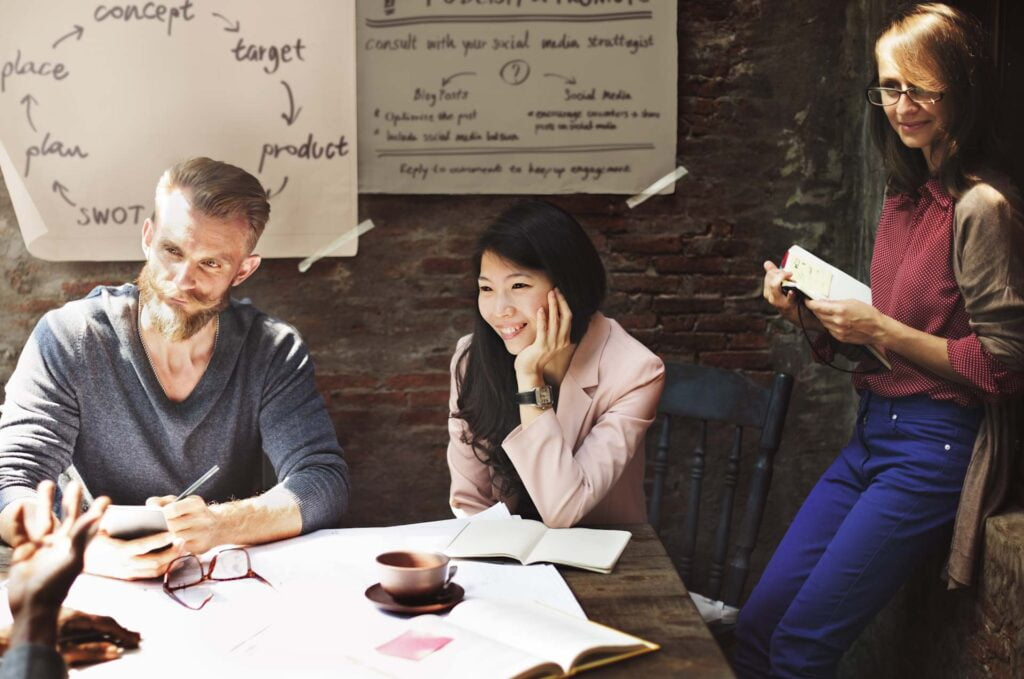 For most of the world, working from home is a relatively new setup introduced by the pandemic. However, for 3.2% of the US workforce that had been working remotely long before quarantine regulations, the shift was not overwhelming. The setup had been around for decades, but even then, 44% of global companies did not allow working from home. COVID-19 undeniably transformed the traditional, office-based work culture, forcing corporations to take their operations to their employees' homes.
While companies are discovering the advantages of remote work, they are also starting to encounter its pressing challenges—one of which is delays in output due to power outages. We understand the critical role that electricity plays in modern society. Electrical equipment has become indispensable in our daily lives, especially for companies employing remote workers. Now, in the event of a power outage, work grinds to a halt, which affects productivity and output.
Of course, when there are disruptions in operations, a business can lose a significant amount of money. It's important to note that power outages affect not only the ongoing company operations but also the bottom line. The money lost because of the downtime and delays can vary depending on the industry, the number of employees, the duration of the outage, and the time of the day. A survey conducted by Information Technology Intelligence Consulting reported that 98% of their respondents from the IT sector suffer over $100,000 worth of losses due to an hour of downtime.
That figure may seem over the top if you're running a startup and managing a small remote team. However, the values will eventually add up, and you'll quickly realize that power outages are also costing you a significant amount of money. If you're hiring from across the world, you must be ready to face the risks that come with it, including unreliable access to electricity.
Which Countries Have the Most Power Outages?
Market and consumer research firm Statista ranked countries with the highest quality of electricity supply in 2019. Several countries had an index score of around 100, including Bahrain, Trinidad and Tobago, Taiwan, Chile, South Korea, Finland, Singapore, Hong Kong, Luxembourg, and Iceland. Meanwhile, the World Bank's Enterprise Analysis Unit presented a ranking of countries with the most power outages in a typical month. Pakistan tops the list with an index score of 75.2, followed by Bangladesh, Papua New Guinea, and other countries in South Asia and Africa.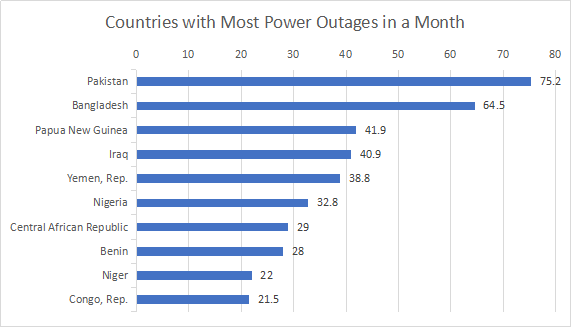 Tips for Working During a Power Outage
While there are plenty of advantages to hiring offshore staff and managing remote teams, one of the downsides is the risk of losing money due to power outages. As such, it is important to prepare your employees for electricity interruptions. Here are some tips you can recommend to them:
Plan and Prepare
For most of the countries featured in the graph above, power outages come regularly. In most cases, power loss is announced by local government units, allowing citizens to prepare accordingly. On the other hand, if the electricity outage is caused by inclement weather, careful planning will still make or break an individual's productivity. Ensure that all devices are fully charged. You should download or print all necessary documents in case you lose access to the Internet.
Look for Cafes or Restaurants with Reliable Electricity
Business establishments are often prepared to continue operations amidst a power outage. So, we suggest that you bring your laptop to local places that remain open even when there's no electricity in town. Of course, remember to be considerate and purchase plenty of items from the shop for the duration of your stay.
Charge Your Device in Your Car
If you own a car, you can leverage it as a giant charger for your laptop. So, we recommend that you get a charger adapter if your vehicle doesn't have an outlet. Even if you're not anticipating a power outage soon, it's still wise to have this accessory ready.
Purchase a Back-Up Generator
Buying a back-up generator may seem like a drastic move, but if power outages happen frequently in your area, this product can be a wise investment. You may have to shell out money upfront, but in the long run, it is still a practical solution. During future power outages, you won't have to run around looking for open cafes or restaurants. What's more, you won't have to spend money on gallons and gallons of coffee. It will give you the peace of mind knowing that no power interruption can hamper your productivity.
Pro Tip: If you're managing a remote team and you want to monitor their work hours, we suggest that you use a time tracker like Traqq. This tool works online and offline. So, if your employees lose access to the Internet, their time tracker will still run. All the screenshots and data will be uploaded once their network connection is restored. It's convenient to use, and it also automates invoice generation. All in all, Traqq makes it easier for you to manage your geographically scattered workers.