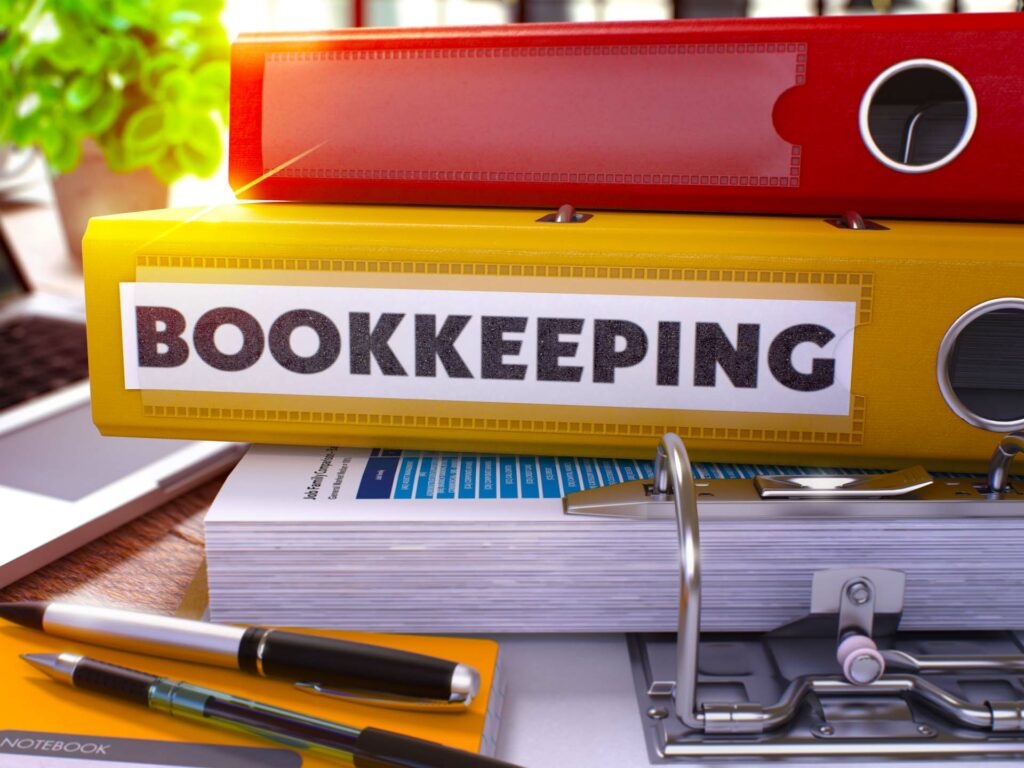 The way we work has improved significantly, thanks to the breakthroughs in technology. Traditional office setting used to be the perfect place to do work. Today, however, telecommuting is becoming quite popular, and is quickly becoming a standard. As such, plenty of top jobs for remote work are opening, including virtual bookkeeping.
Working from home as an online bookkeeper is easier than ever before. You don't have to rush to catch a bus for an 8-to-4 job. Instead, you have more flexibility to maintain a reasonable work-life balance. So, it is worth learning how to become a bookkeeper at home.
You might ask, "Can you be a bookkeeper with no experience?" The answer is a resounding "yes" and we'll show you how in this article. In this guide, we will teach you how to become a productive bookkeeper while working from your home's comfort.
What Does a Bookkeeper Do Daily?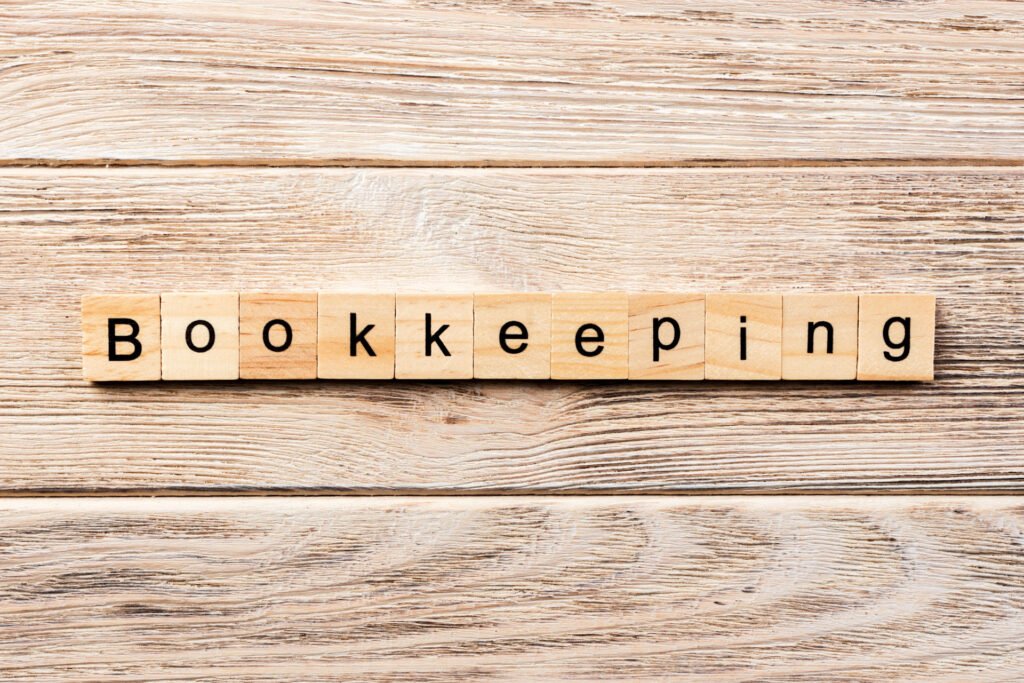 A bookkeeper manages and tracks expenses and income for businesses. Their role involves recording financial transactions and helping companies monitor how much money comes in and goes out every month.
More specifically, a bookkeeper must do the following daily:
Record sales
Reconcile expenses
Fill receipts
Manage bills payments
Manage payroll
Update financial records
And to produce financial reports for record-keeping purposes.
How Is a Bookkeeper Different from an Accountant?
Simply put, an accountant interprets and analyzes data while a bookkeeper records transactions. An accountant's duty, which is often mistaken for a bookkeeper's role, is to analyze, review, and make adjustments to the bookkeeper's work before submitting the records. However, on a more formal scale, the accountant needs an academic degree while the bookkeeper does not need to have any educational qualifications.
Can I Be a Bookkeeper Without Experience?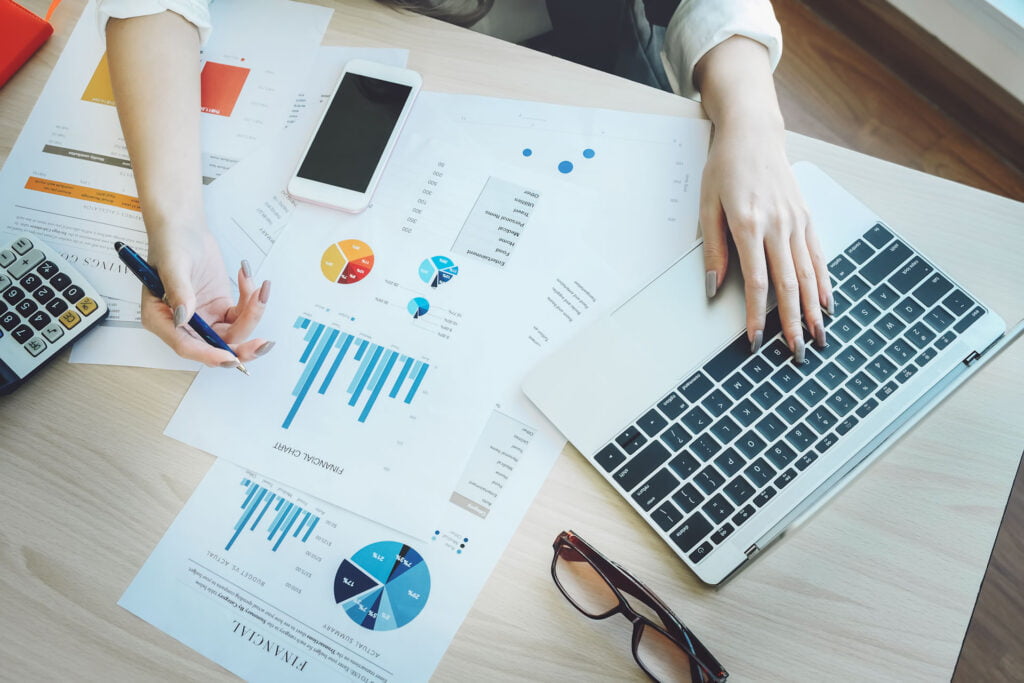 Anybody can quickly learn to be an efficient bookkeeper without prior experience, and that's because they do not have to provide advice to organizations based on financial records. Moreover, a lot of businesses are willing to hire a no-training bookkeeper from the get-go. They'll simply invest in teaching their employees the ropes in record keeping. After all. becoming an organized and efficient bookkeeper can be learned while working in accounts payable, accounts receivable, or in an administrative type role.
What Qualifications Do I Need to Be a Bookkeeper?
Unlike most other professions, you don't need to possess any specific qualifications to learn how to become a virtual bookkeeper. There's no need to own a degree in accounting or be a Certified Public Accountant (CPA) to start becoming a bookkeeper from home.
However, no one wants to entrust their transactions to someone who doesn't even have the basic knowledge in managing financial records. Therefore, you must possess some skills that will help you earn the trust of your prospects.
Some of the necessary skills and qualities you need are:
1. Computer Literacy
There's nothing unusual about being computer literate. Basic computer skills are necessary for virtually every job you decide to take on, and bookkeeping is not an exception.
2. Self-Motivation
Becoming a bookkeeper from home is not going to happen overnight. You have to work hard at it. Like every other profession, it can be gratifying when done right. However, you must always learn to stay motivated and shun laziness and procrastination if you want to succeed.
3. Organization
People think multitasking is wrong, but what makes that idea look correct is a lack of organization. Bookkeepers who have mastered how to organize their activities can stay focused on different tasks.
They also know how to efficiently use their energy, time, physical space, and mental capacity to achieve the desired outcome. You'll have to deal with a lot of documents and numbers daily, and you need to be on top of that.
4. Attention to Details
Bookkeeping demands recording vital financial information with no tolerance for error. You can't afford to fill in the wrong number in a cell, so you need to have an eagle-eye for details. Clients want you to manage their transactions without error, and you must be careful to ensure that.
5. Multitasking
If you are working as a bookkeeper from home, you'll most likely have more than one client. This means that you'll need to prioritize urgent tasks for every business you look after. You need to switch from a set of accounts to the other in a matter of hours.
6. Time management
Life will be fun without deadlines. However, you need to be on top of your tasks to convince your clients that you can get their jobs done on time. Traqq is a time management software that helps users keep a real-time log of their activities. Using this as a homebased bookkeeper will let you know how much time you spend on a certain task or project.
How Do I Become a Bookkeeper from Home with No Experience?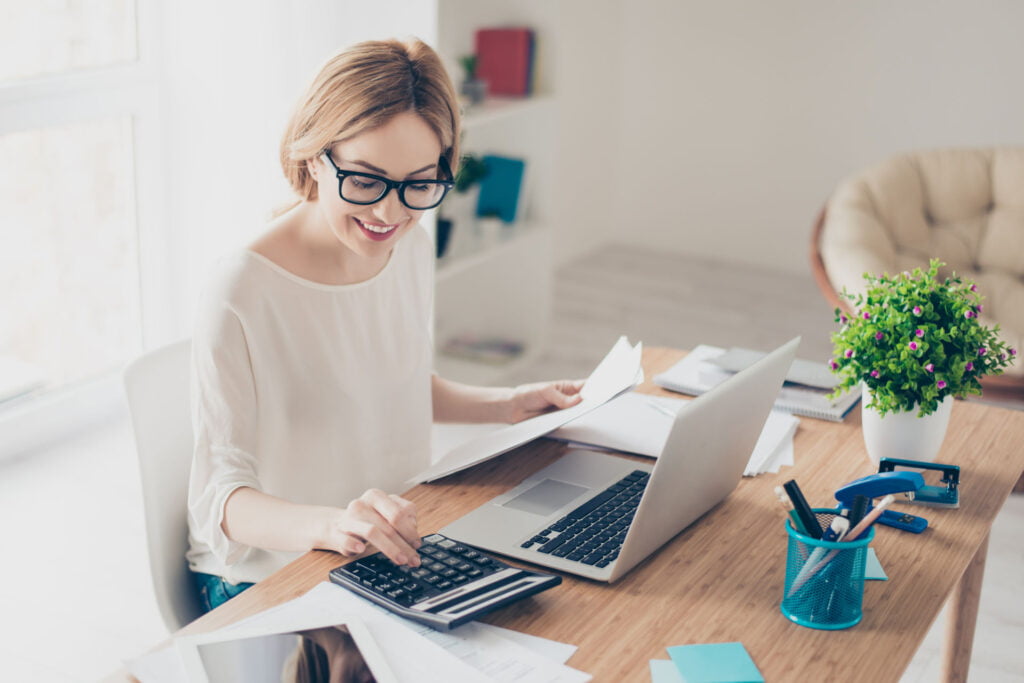 Starting a bookkeeping business doesn't require exceptional traits. An article published on the Bureau of Labor Statistics (BLS) showed that most entry-level bookkeepers don't have a degree. However, candidates rely on on-the-job training combined with other skills to be successful.
It doesn't mean anyone can be a bookkeeper. Remember that virtual bookkeeping is not a get-rich-quick scheme. You need to give it a lot of time and effort. You'll also have to make short-term sacrifices and learn everything you need to become better. However, you'll enjoy freedom and flexibility if you follow through the process correctly.
Ready to start a career as a bookkeeper from home?
1. Invest in The Right Tools
As a remote bookkeeper, you may need to work virtually – most likely as a third-party service provider to other businesses. Therefore, your most essential work tools should include a good computer with a reliable Internet connection.

Also, invest in a secure system to protect your client's financial data. Paying for a mobile or landline phone service is also a good idea as they are your means of reaching clients. It's also important to separate your business communications.
2. Learn Basic Bookkeeping Skills
Bookkeeping does not require any special qualifications to start. However, you still need to learn the necessary skills to work efficiently. Just like any new career, bookkeeping involves an amount of training.
According to the Entrepreneur magazine, bookkeeping was ranked the most profitable small business venture. How far you'll go in this career depends on the level of skills you've got.
There are three ways to learn the necessary skills you need:
Self-taught: This is the most affordable way to learn about bookkeeping. Just scout for free e-books and materials, and you're good to go. The only downside to this is you won't have anyone to guide you.
Online courses: Many affordable free courses about bookkeeping are available on the Internet. Find a suitable learning platform that resonates with you and "Gambatte!"
Get certification: acquiring a certificate requires time, money, and effort. However, when you look at the bonuses attached, it's worth it. Certification makes you a hot cake in the bookkeeping market. You can get certified through local or online college courses.
3. Get Acquainted with Accounting Software
The knowledge of how to use accounting software will make you an even more valuable asset to clients. Accounting software helps simplify the bookkeeping process, making you do your work faster and efficiently.

Get online tutorials or hands-on training from professional bookkeepers to familiarize yourself with accounting software. When picking an online accounting software, you should consider your clients and your financial management. You should also lookout for the cost, usability, mobile options, bookkeeping skills you'll need, storage, and collaboration options when choosing accounting software.
4. Set Up Your Bookkeeping Business
Once you've acquired the necessary skills, a secured computer, reliable Internet connection, and bookkeeping software, the next thing is to launch your bookkeeping business.
You'll also need to:
Get a tax identification number.
Apply for the necessary licenses and business permits
Select a business structure (sole proprietorship, partnership, etc.).
Once you've completed the necessary formalities for your business, the next thing is to look for clients. There are several ways to market what you have to offer:
Maximize relationships: Now's the time to reach out to your friends and family. Tell them about the services you have to offer, hand them your business card, and ask them to recommend you to their friends.
Hit the streets: Make a list of the small business ventures around you and reach out to them by pitching your services. You can choose to offer them a 14-day free trial service period. This could land you your first real client.
Networking: Maximize LinkedIn connections or Facebook groups to sell your services. Attend local meetups for small business owners; you might get a client from those platforms.
Create a website: Doing this will increase your credibility. It also helps others to learn about the services you offer. Including a client testimonial on your website gives the impression that you are reliable.
Try out career websites: This may be an excellent opportunity for you to find a potential client with long- and short-term projects that you can apply.
5. Choose Your Rate Wisely
According to a report by the United States Bureau of Labor Statistics, an average full-time bookkeeper earns around $40,000 annually ($19 hourly). As a work-from-home bookkeeper, you can make much more by working for multiple clients. Moreover, you also get to choose your rate.
6. Keep Learning and Investing in Yourself
Once you've established a client base and are now comfortable with your bookkeeping business, you should consider learning to offer more services. You can provide additional packages such as creating payroll for your clients, helping new businesses with financial planning, and so on.
Lastly, keep improving your skills by actively training. The accounting industry is continually evolving, and there's a lot to benefit from it. Follow these guidelines, and you're sure going to be an excellent bookkeeper at home.
Wrapping Up
Working from home as a bookkeeper is lucrative. What's more, carefully following the steps outlined in this guide will help you quickly become a sought-after bookkeeper. It will also help you land your first client, and you'll be happy with the life of a remote bookkeeper.