California Minimum Wage Increase in 15 Localities Effective on July 1, 2020
The government of California had earlier decided on January 1, 2020, to implement a new, state-wide minimum wage in 15 localities. The state government pegged the minimum wage at $13.00 per hour for employers with 26-99 employees and $12.00 for employers with fewer than 25 employees.
Some municipalities within the state have pegged the California minimum wage in their localities at a rate higher than what the state government recommended. Thirteen of them have already enforced the new minimum wage as of July 1, 2020, while the other two have reservations and will implement the raise on January 1, 2021.
The table below shows the California minimum wage increase across 13 localities for employers with 25 or fewer, 26-99, and 100 or more employees. Employers are expected to comply with the minimum wage directives given by the local authorities.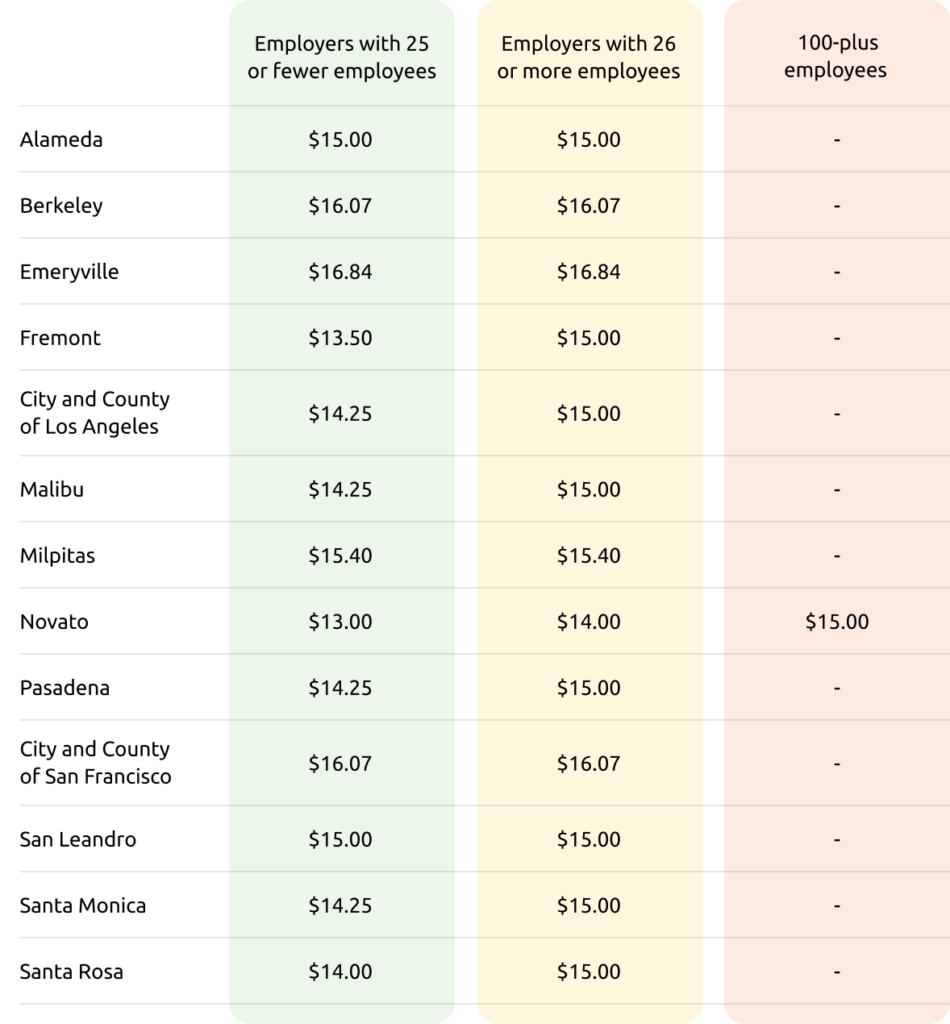 The new minimum wage that was effected across boards in California cities amounts to a minimum of $54,080 a year for employers with 26 or more employees.
For employers with 25 or fewer employees, the minimum wage equals $49,920 per year. Novato city is the only locality to indicate a minimum wage for employers with 100 or more employees.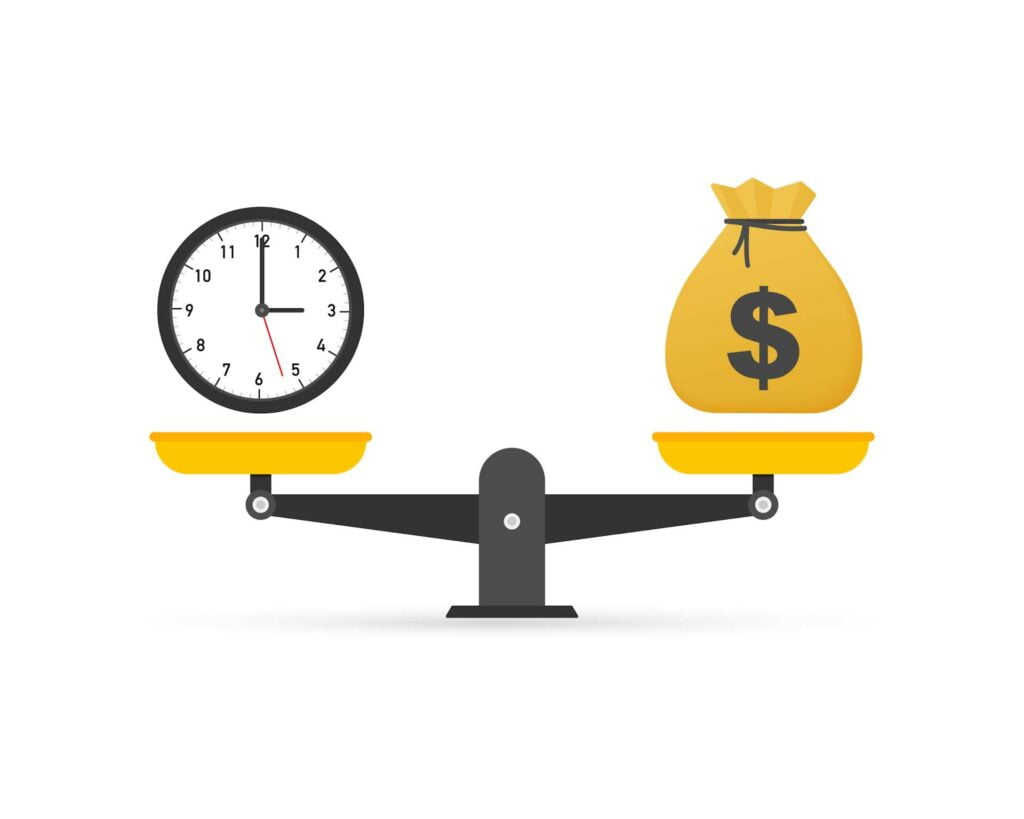 Two California cities, Hayward and San Carlos, have delayed in effecting the minimum wage directive, mainly because of considerations arising from the economic effects of COVID-19 on businesses. The two cities will enforce the California minimum wage on January 1, 2021.
Also, it is expected that the government of California will declare another state-wide minimum wage increase in January next year. Local authorities may also decide to increase the minimum wage for their respective municipalities by then.
Do you still have more questions about the new minimum wage in California? You can read up on the pros and cons of raising the minimum wage in 2020.