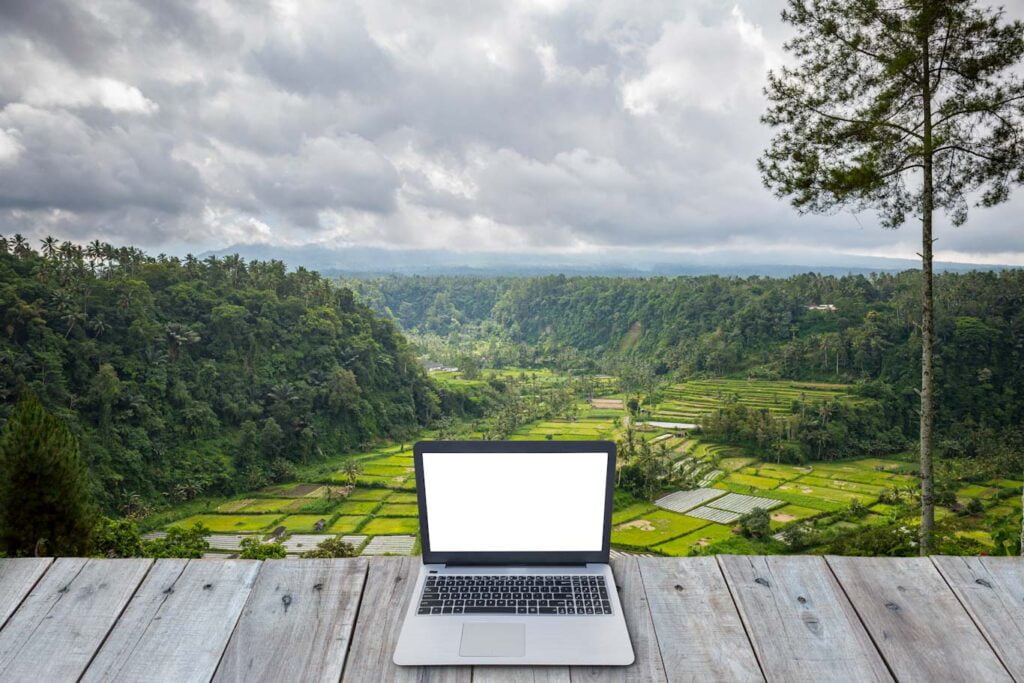 Are you a travel addict who seeks adventures in far-off countries? Amidst the drudgery of daily work, you imagine white-sand beaches and sparkling turquoise waters beckoning your name. If you're a travel junkie, the idea of becoming a digital nomad will likely be alluring to you. You're not alone in dreaming about exploring wonderful destinations while maintaining a career. According to a Gallup survey, 51% of Americans were 'always' working remotely amidst the height of business restrictions in April 2020. With more companies becoming open to permanent remote work, being a digital nomad won't necessarily mean you have to be self-employed.
However, what does it take to become one? In this post, we will show you how to be a digital nomad traveling the world.
What Is a Digital Nomad?
Let's begin by discussing the digital nomad definition. This term is used to describe independent workers who are not restricted to living in a single location. These people may be part of the gig economy or have passive income streams. Usually, digital nomads spend several months in a foreign country. While they are always on the move, they still earn an income by working online. Even with an annual income of $12,000, these people can live a cushy and adventurous life in Bali, Thailand, or other countries in Southeast Asia.
What Are the Benefits of Being a Digital Nomad?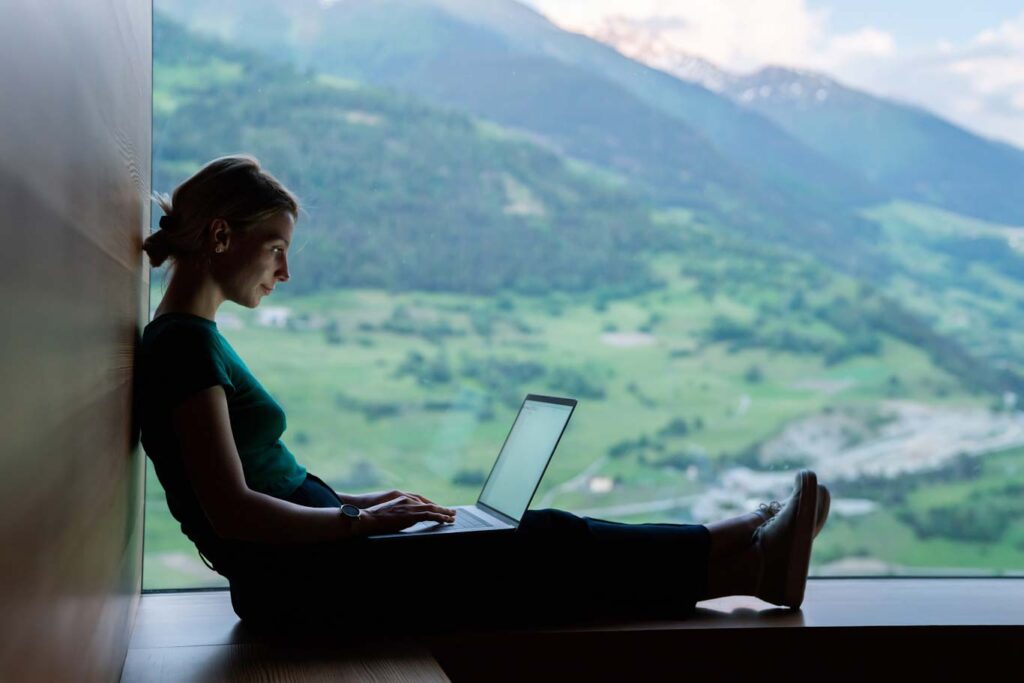 Aside from having the freedom to travel to any place you want, there are plenty of benefits you can enjoy from becoming a digital nomad. You'll even be surprised to discover that some of them didn't necessarily have to be about the pleasures of life. Here are some examples:
Become More Productive
It can be counterproductive to see the same wall and experience the same things day in, day out. Well, setting out on unpredictable adventures can be among the best types of motivation. You'll be inspired to get work done right away when there's a possibility of exploring new surroundings.
Come Up with Fresh Ideas
Most of us cannot reconcile work and play, which is why we're inclined to doubt whether traveling while maintaining a career is feasible. However, neuroscientists say that based on the principles of synaptic play, more synapses occur in your brain when you bring unrelated concepts together. Exploring different places allows you to gain diverse experiences. With more creative connections, you're opening your mind to more innovative ideas.
Become More Adaptable
You always push yourself out of your comfort zone when you regularly travel to new places. By immersing in unfamiliar environments, you get to engage with various cultures and people. Consequently, you're becoming open to experiencing new things, no matter how daunting they may be.
Have More Time
Work doesn't have to be the essence of your life. By becoming a digital nomad, you'll gain a higher skill in planning and organizing. By finishing work faster, you will have more time to explore and do the things you are truly passionate about.
Develop Lasting Friendships
People forge close connections when they go through memorable experiences and adventures together. Once you start your nomadic life, you will meet other people who also work while traveling. You will find that it's easier to build deeper relationships with those who share the same values as you do.
What Are the Common Digital Nomad Jobs?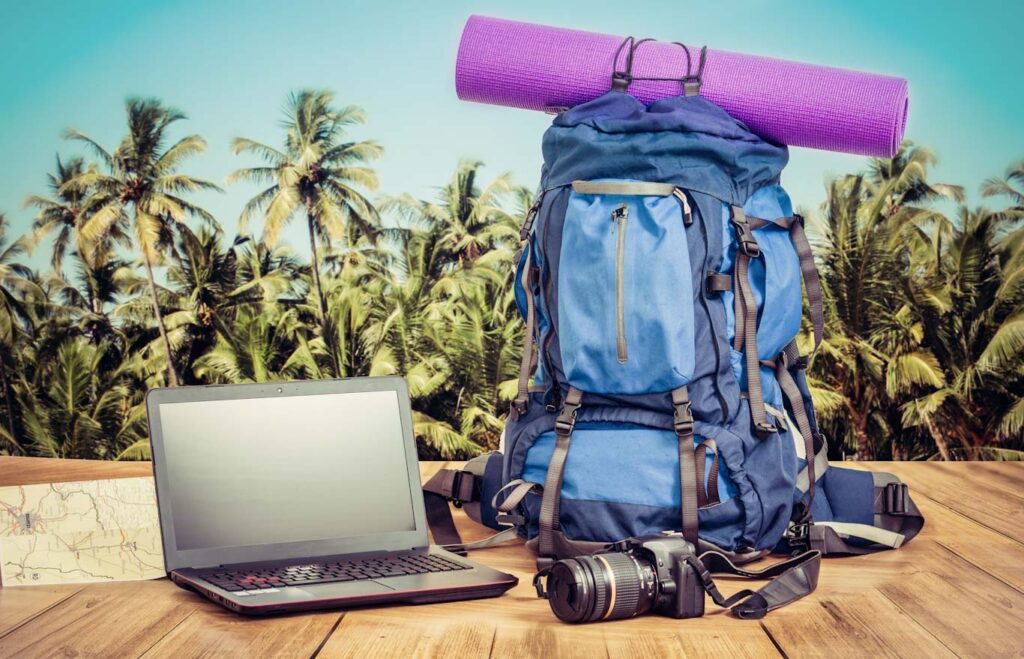 According to MBO Partners research, about 4.8 million independent workers identify themselves as digital nomads. With more companies embracing remote work, we can expect that number to increase. So, you can expect to find more job listings that won't restrict your geographic location.
Digital nomads usually opt to become freelancers, because the responsibilities are not as stringent as having a full-time job. There are plenty of remote work options out there if you know where to look. Upwork and other platforms let you find one-off and long-term projects. However, you must be practical and ensure that you can make a living and support your travel expenses. You must ask yourself whether there's a need for your skill and if your job can be done online. Remember that your work must be fully digital. Some of the most common roles that can support a nomadic lifestyle are in the line of accounting, sales, marketing, software development, and writing.
There are more jobs for remote workers, especially since plenty of industries are open to hiring digital nomads. However, keep in mind that this line of work is not for everyone. It requires top-notch organizational skills and discipline. Without those qualities, you won't be able to enjoy your travels, which defeats the purpose of switching to remote work.
How to Become a Digital Nomad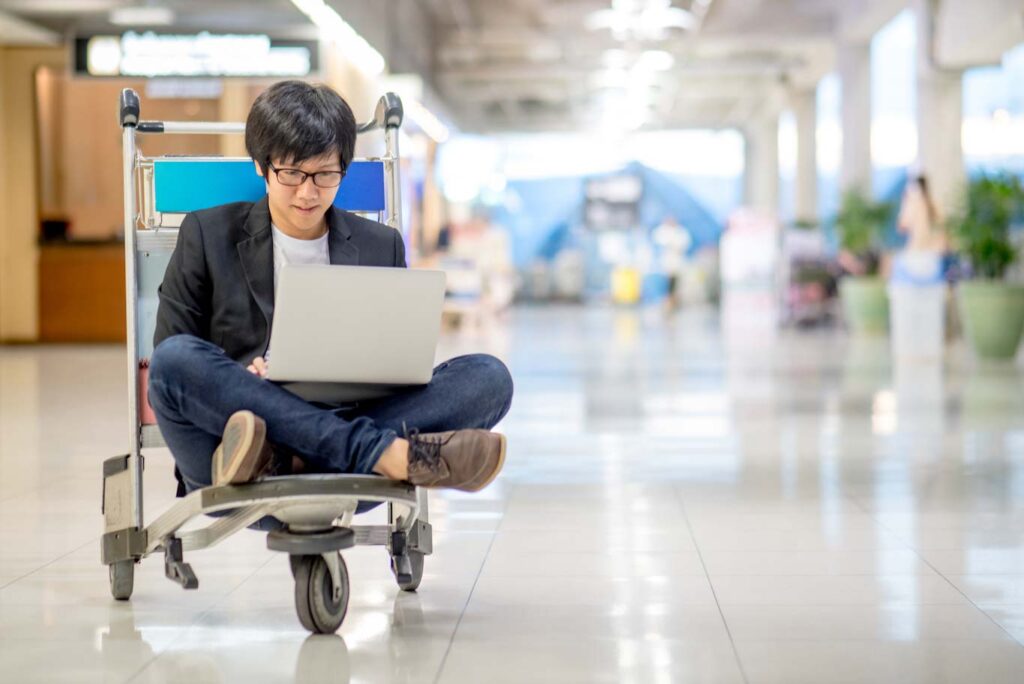 Keep in mind that there's no single path toward your dream of working while exploring the world. However, our loose guidelines will help you get your journey towards a nomadic lifestyle started.
1. Slowly Let Go of Geographic Ties
If you're planning to travel for several months, you must start identifying things that tie you to a specific location. Often, the first things you need to address are vehicles and long-term apartment leases. You should also let go of expenses like gym memberships and local service subscriptions. If you can, pay off your existing debts. Otherwise, you can set up payment plans that will work with your travel budget. Also, remember to get rid of credit card debt because you won't need the high interest rates while you travel.
2. Become a Member of an Online Digital Nomad Community
You may plan all you can, but some things will still go wrong when you live a nomadic lifestyle. So, it would help if you got advice from people who have been doing this for a long time. There are plenty of Facebook groups and online forums that can connect you with groups of digital nomads. Some of them are even location-specific. So, if you're planning to set your basecamp in a particular country for several months, there will be people that can help you get started.
3. Equip Yourself
Of course, you shouldn't jump into a nomadic lifestyle without preparing yourself. If you want to keep earning while you travel, you must have all the tools needed to keep you connected to the Internet. Aside from your laptop, you must have a reliable hotspot, powerbank, and travel bag. Of course, you must promise your clients that you can deliver results promptly. With this in mind, equip yourself with tools that will ensure efficiency and productivity.
Apps like Jira and Trello will help you collaborate with your remote colleagues. And when it comes to timesheets and invoicing, we recommend using Traqq. This tool works online and offline, allowing you to track billable hours even when you don't have a network connection. At the end of the week or month, you can generate reports that will help you automate your invoices.
You can also use Traqq to prove accountability to your clients. The app takes random screenshots and video recordings of a user's desktop. So, your customers can ensure that every minute worked is a minute paid. Despite that, Traqq takes pride in being one of the few tools that promote ethical employee monitoring. The quality of the video recordings and images is intentionally reduced to ensure that no sensitive information—passwords or private messages—will be legible. Indeed, if you want an ethical yet reliable time tracker for your nomadic lifestyle, Traqq is all you'll need.
Before You Fly Off…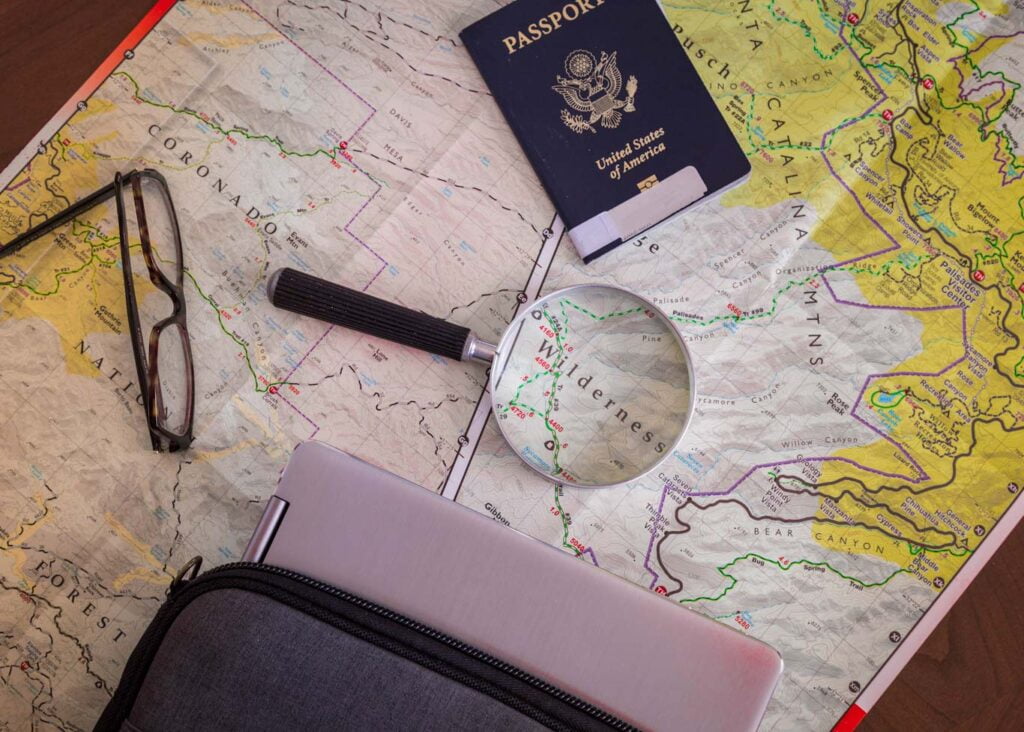 Becoming a digital nomad may be challenging, but it is definitely rewarding for those who seek an adventurous lifestyle. The best part is, you won't have to give up your career just to satisfy your wanderlust. With the right tools, discipline, and motivation, you will easily find a fulfilling and exciting life on the road.