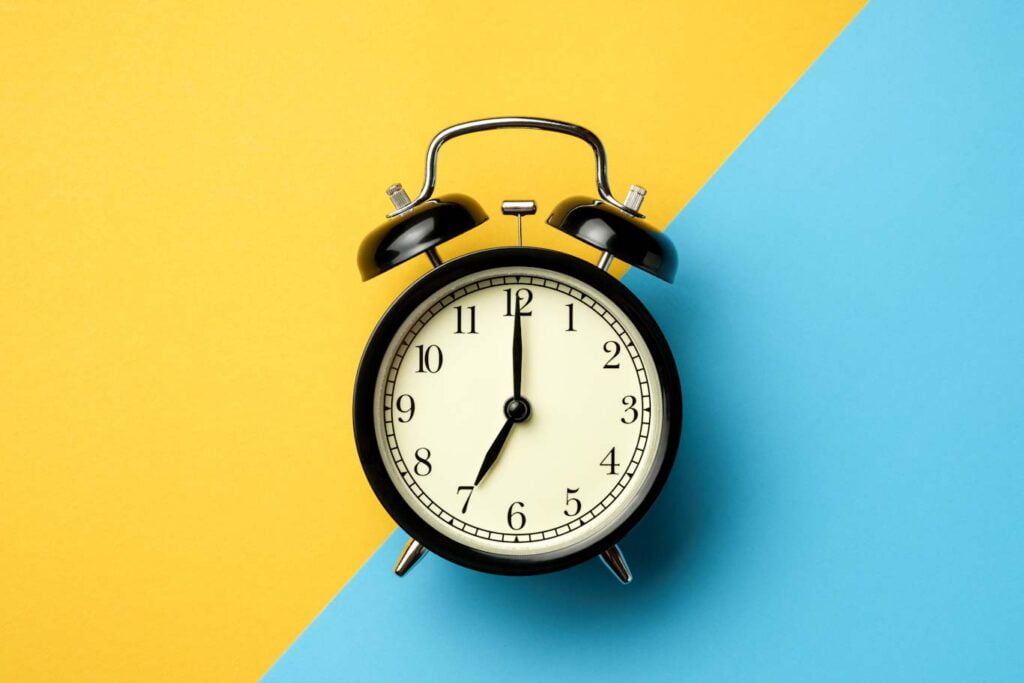 Time tracking software is essential to keep tabs on time spent on projects and assignments and produce comprehensive timesheets for budgeting project expenses, charging clients, tackling payroll, invoicing, and much more.
However, with many time tracking tools available in the market, how can you choose the best one for your establishment? How do you know which software can make your team more productive?
To determine which platform works best for you, you must identify critical time tracking software requirements and sift through other functionalities offered by these solutions.
To start, let's take a look at the most vital features of time tracking software you should be aware of.
Working hours monitoring
Today's time tracking systems offer less effort with increased accuracy as they register and analyze time spent on tasks and projects down to every minute.
Time tracking software and leave management systems automatically keep working hours in sight. Some platforms can even track time even if the user isn't connected to the internet, making them suitable for companies and entities that want to gather precise information with minimal effort.
Since accuracy is a top priority in time tracking software requirements, project leaders and administrators can easily establish deadlines and target completion dates.
Overtime work
A scenario where both employees and employers can harness precise time tracking is during the calculation of overtime work.
It's easy for companies to exploit additional working hours. Likewise, team members can get lost in grappling opportunities for overtime that they neglect to maintain a good work-life balance, especially when it comes to health. With these, it's quick to wonder whether overtime is a form of opportunity or abuse.
By accurately tracking working hours through timesheet application features, workers can ensure fair compensation for the time they spent on the job. On the other hand, employers can also check whether staff members are taking regular breaks by monitoring overtime behavior through their time tracking software. It also ensures that nobody is being forced to work extra hours and that enterprises abide by their overtime rules.
Precision is the heart of all time tracking methods. Therefore, it should be the prime capability to scout for when selecting time tracking solutions.
Programmed screenshots and videos
Basic monitoring is a thing of the past. Gone are the days of just punching in a digital time card and relaxing for the rest of the day. Employers are now more vigilant when they monitor an employee's computer to see what they are up to during their working hours.
This is true, especially with persisting remote work practices due to the spread of COVID-19. Experts such as those in HR News recommend that businesses incorporate various solutions to their operations to better monitor team progress and efficiency. This includes time tracking tools that can keep employees more focused.
One of the most innovative time tracking methods today includes taking screenshots and video recordings of activities onscreen to keep a close eye on what your staff is up to with their work.
When you go through features of time tracking software, look for automated screenshot and video recording capabilities that don't disrupt users while they're accomplishing their tasks. Some platforms also offer the possibility to select specific users and groups to monitor when harnessing this feature.
We understand that seeking this functionality might make you suspicious, so ensure that the quality of the gathered screenshots and footage are deliberately cut down to avoid the visibility of sensitive and personal data.
If you want to try out the newest item on the list of time tracking software requirements, figure out how to install Traqq, your new favorite time tracking app.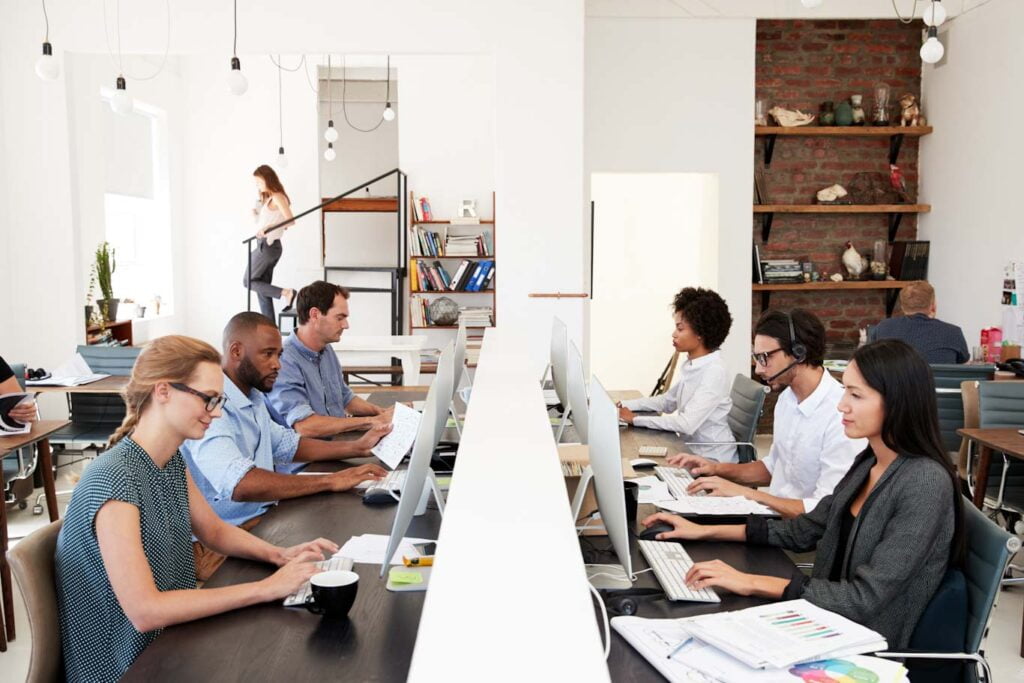 Offline time tracking
Let's face it. You never know where and what conditions you'll be working in, especially if your enterprise has adopted remote working practices due to the spread of COVID-19.
So whether you're sailing on a boat in the middle of the sea, traveling across a barren desert, or stuck in the suburbs without good WiFi, you're sure to have no problem clocking in your hours or keeping an eye on your workforce if your software has the offline capability.
Ethical time tracking methods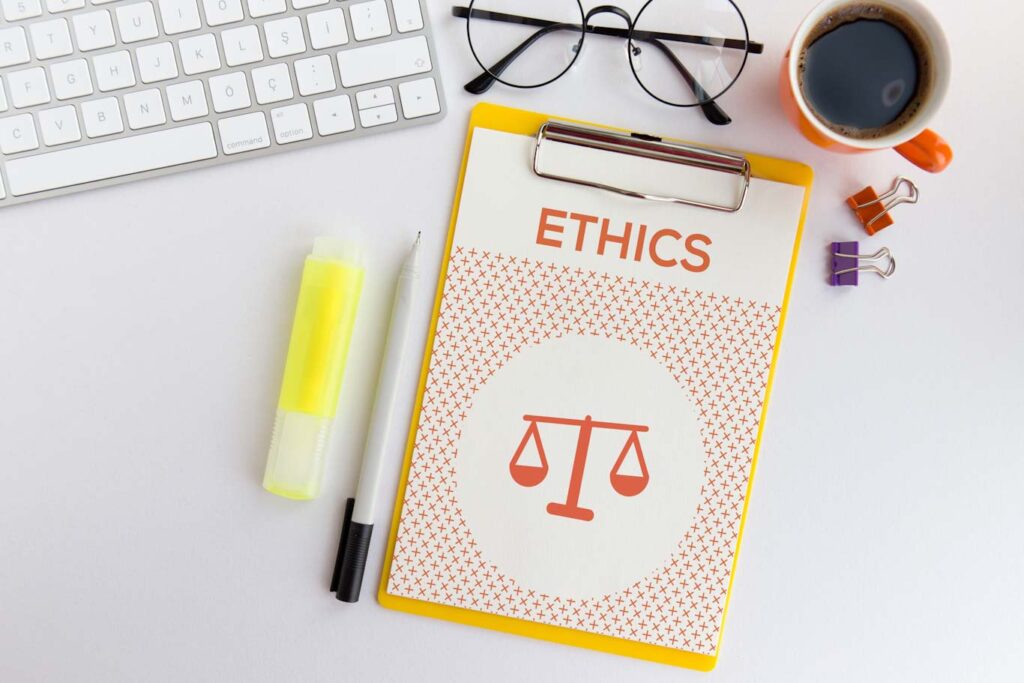 When you look at available time tracking systems online, you'll notice that some platforms have unethical time tracking methods you should be avoiding.
Rather than relying on time tracking methods that work underhand, look for even the most essential time tracking features that can boost your team's efficiency and calculate project profitability. Determine whether they enable you to picture assignments through a timeline. Most importantly, check whether they're compliant with privacy regulations.
Timesheets
Not all time tracking tools offer a digital timesheet that can consolidate all documented hours. Virtual timesheets are one of the most integral time tracking software requirements. Through these, you can calculate and look into the maneuverability levels of each team member, determine rockstar employees, and dovetail and motivate slackers. It also records absences, leaves, time-outs, and holidays.
Besides documentation, you can also export timesheet application features for invoices and payroll since it records billable hours.
Integrations
Powerful time tracking software can host multiple in-house and third-party time tracking integrations with esteemed structures for expedient time tracking.
Examples of how timesheet application features can work with other platforms include integrations with attendance modules and performance monitoring systems. Time tracking platforms can also merge with CRM, project management solutions, invoicing tools, and online accounting software, among others.
Free trial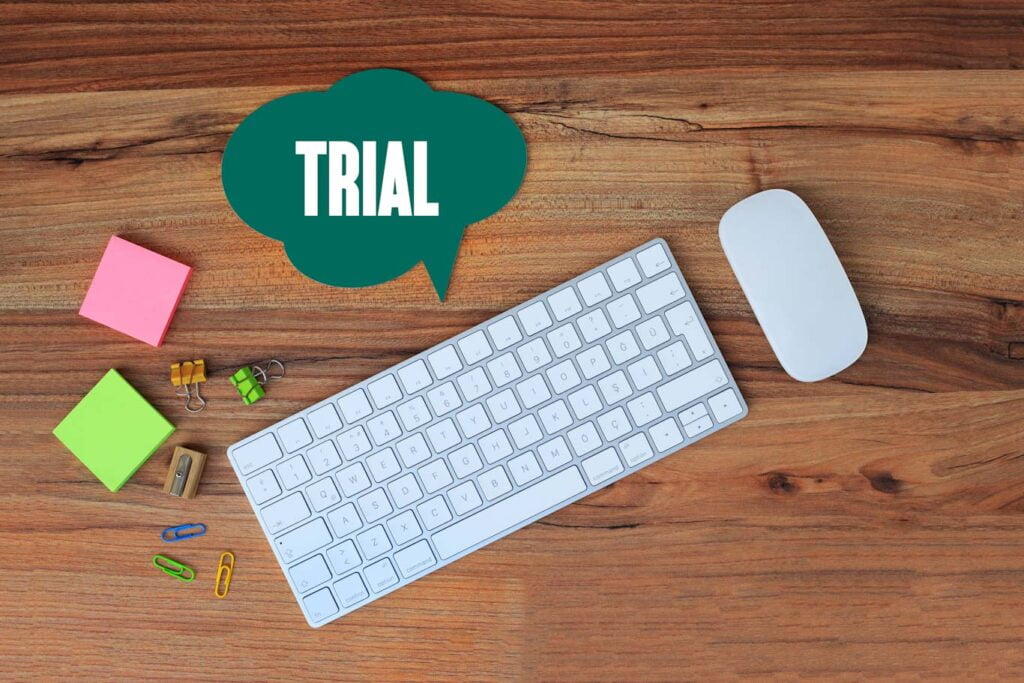 It's not exactly part of the features of time tracking software, but we can't stress how important it is for you to test the time tracking software before purchasing it. We've got a list of time tracking software solutions here for you, with some of the options offering to test their product with no strings attached.
By subscribing to a free trial first, you can easily check whether your platform's time tracking methods suit your business needs. You can also determine how easy it is for your employees to use since additional training leads to unnecessary hours spent on learning how to adjust to your new technology.
Likewise, if your software's time tracking methods don't fit with your enterprise demands, a free trial can save you from wasting money on a platform you won't end up using. Plus, you'll get the hang of the product before you fully incorporate it into your operations, so when you finally make the purchase, time tracking with your new system would definitely be a breeze.
What's even better is that you can find a product that provides free time tracking. Traqq offers a beta version with no feature limitation at no cost. It is equipped with all the necessary features you need–online and offline tracker, ethical tracking, app and website monitoring, screenshots, and more.
Make time your ally
In truth, your establishment's financial resources and equipment are not the only things that can be stolen. Team members can also rob you of time. In fact, numbers from SmallBizGenius declare that 75% of US-based enterprises are affected by time theft schemes.
While it's not tangible robbery, stolen time and inefficiency during work can still cost your business money and productivity. Incorporating a time tracking software will curb this problem and boost your company's efficiency and profit, but remember to go through time tracking software features before selecting the best platform for your enterprise.