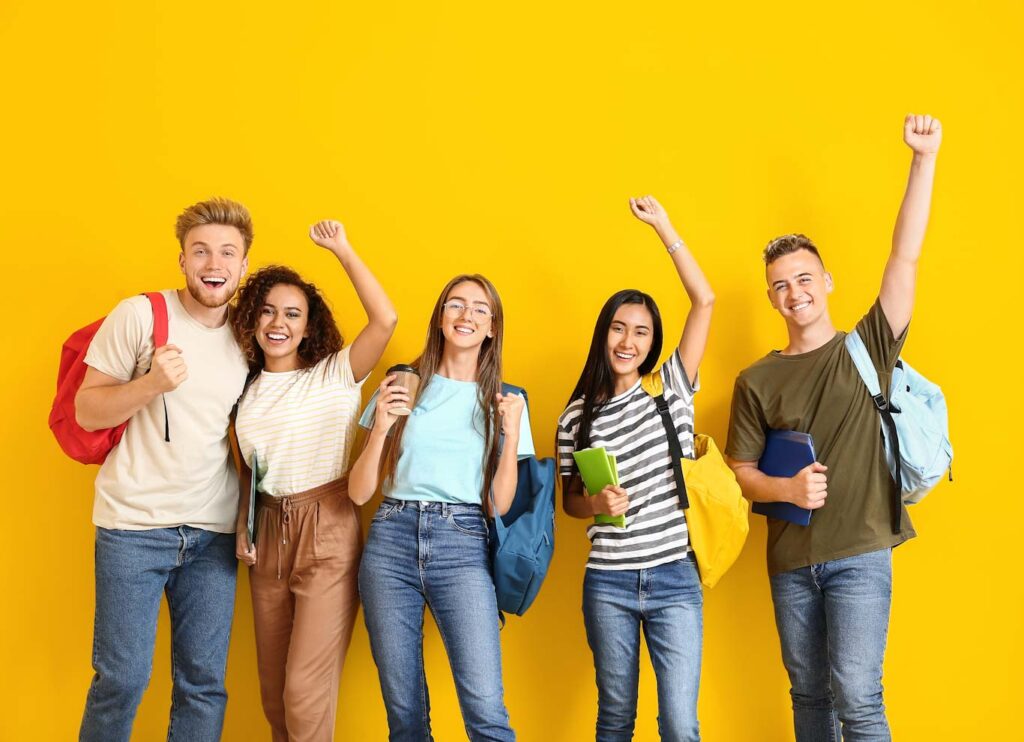 There's a lot of expenses to settle throughout one's academic career. Combine that with the high cost of education, life can be quite challenging for most students. That's why it is common to find university students looking for side hustles or participating in work-study programs.
For decades, the U.S. Department of Education has been offering college students opportunities to earn money while pursuing their degrees. The Federal Work-Study (FWS) Program aims at helping students offset some of the costs of university education and also gain valuable work experience while still studying.
We know that the number of employers seeking talent with prior work experience keeps increasing. With that in mind, we can say that participating in Federal Work-Study jobs offers more than just financial benefits. They allow students to learn through practical experiences in various positions related to their courses.
What Is Federal Work-Study?
The Federal Work-Study Program was introduced in 1964 to help needy students who didn't have sufficient funds to pay for their college education. It was the U.S. government's way of giving millions of students the chance to pursue their educational dreams.
The program, which was later transferred to the High Education Act in 1965, continued to grow its boundaries and is now offering up to $150 million every year to eligible college students. Currently, there are more than 3,000 colleges across the nation that participate in the financing program.
Federal Work-Study has side jobs not only available to college students, but also to undergraduate, graduate, and professional students in financial need.
How Federal Work-Study Works
Under the Federal Work-Study Program, students are encouraged to work part-time jobs on- or off-campus. If you work off-campus, your employer may be a public agency or a private nonprofit organization.
Colleges apply for the work-study funds, and the money is awarded based on various factors, including the number of financially eligible students in the institution. Each college determines how many hours students can work per week (which is usually no more than 20). They also identify how much students can earn and which positions they can apply to, among other things.
Students will have to apply and interview for any job position that fits the awarded work-study. Students receive their earnings via paycheck and are allowed to spend the money however they like. Even so, some schools have a prior arrangement to have the money automatically applied to the student's tuition and fees.
Who Is Eligible for Financial Aid?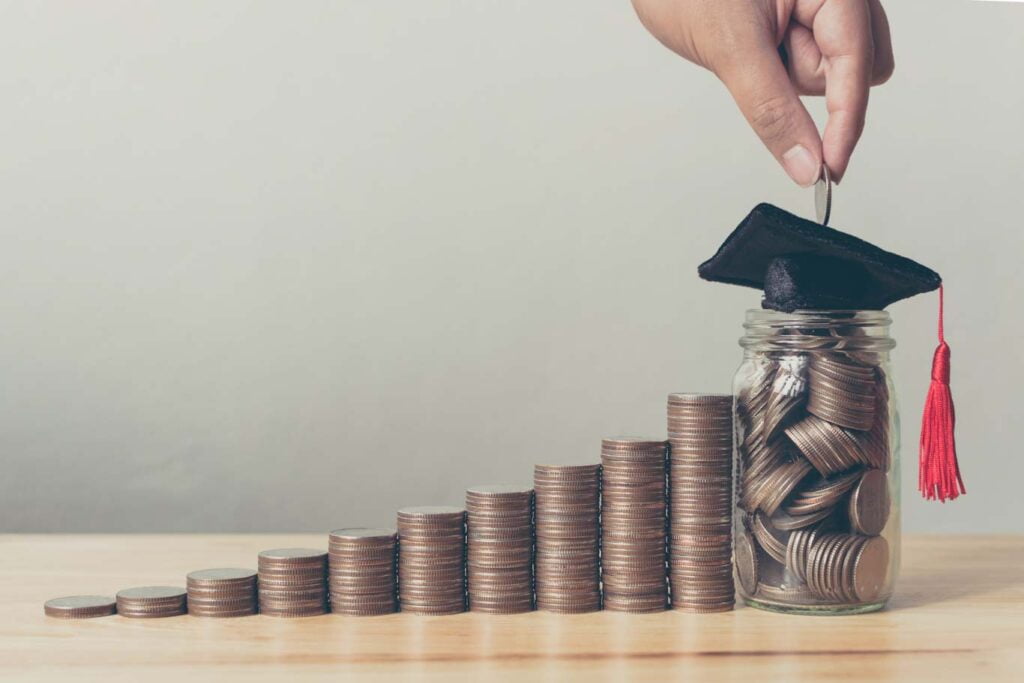 To be eligible, students must demonstrate their financial need by filling out the Free Application for Federal Student Aid (FAFSA) form. Due to limited funds, the grant is awarded on a first-come-first-served basis. Therefore, it is highly advisable to apply early. If you qualify, you will get a financial award letter, which shows how much you're eligible to earn from work-study.
Students can earn anywhere between $2,000 and $5,000 per year, depending on their school's work-study program. However, you're not guaranteed to earn the full amount indicated on your award letter. You earn money by doing part-time work. Do note that some jobs tend to pay decently compared to others.
Keep in mind that work-study is not available in all learning institutions. Therefore, be sure to check with your school's financial aid office first if they participate in the program.
Various institutions match students with a work-study position. In other schools, it is your responsibility to apply and interview for jobs. Students are paid weekly or biweekly for the hours they have worked, and the funds can be used for educational expenses like living costs, transportation, and books.
Pay varies from one job to another or which part of the country you live in. Students can be guaranteed to get paid at least the federal minimum wage, which is currently at $7.25 per hour. If you're lucky, you can earn up to $15 per hour.
The financial aid varies from year to year, and students are not guaranteed to be eligible for work-study every year. For instance, if your family's income increased, it may affect your work-study FAFSA. Additionally, how you utilized your previous work-study award contributes to your qualification. The funds allocated may also be determined by how much the school was awarded.
Benefits of Work-Study Jobs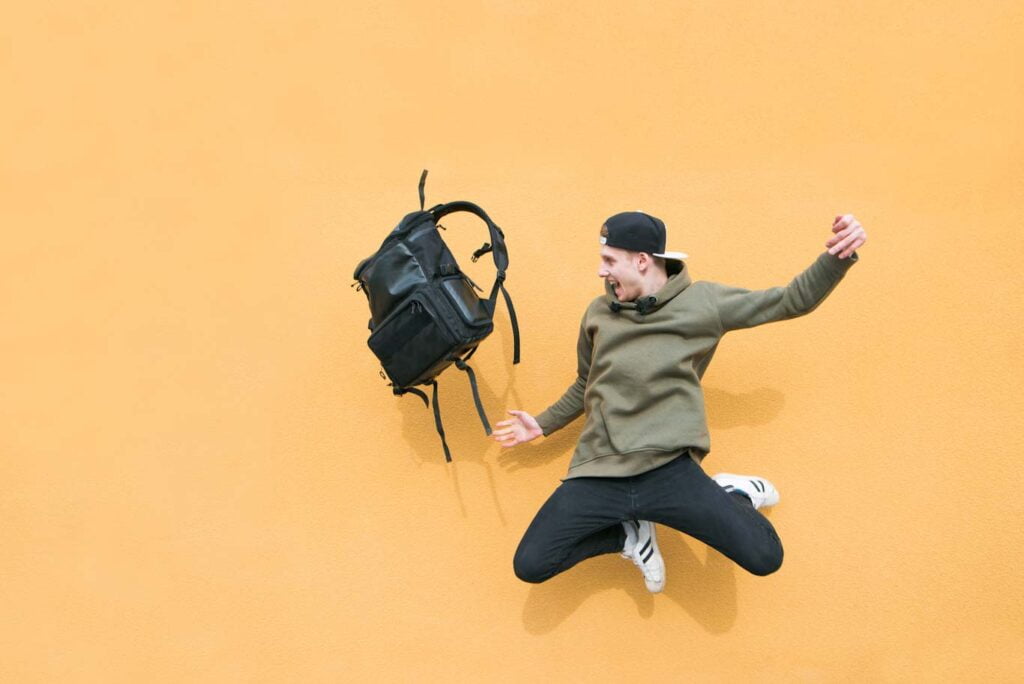 Apart from getting financial aid to transform your educational dreams into reality, participating in federal work-study jobs has many benefits. We outline some of them below:
1. Your Paycheck Doesn't Affect Your Financial Aid Eligibility
One of the best perks of work-study jobs is that your income doesn't affect your financial aid eligibility. The earnings you get through a Federal Work-Study position do not count against you when completing the FAFSA form. In contrast, earnings from non-work-study jobs count as part of your total income on the FAFSA and will affect your eligibility.
When asked how much you earned through work-study in the previous year, be sure to give an accurate figure since your income won't jeopardize future FAFSA calculations. If you don't know how much you earned, you can contact your institution's financial aid office for assistance. Its's worth pointing out that that any income through work-study is taxable.
2. Work-Class Flexibility
When you accept to participate in Federal Work-Study jobs, your employer will be aware that you're a part-time or full-time employee with other school responsibilities. This gives you an advantage over others, and your boss can offer you more flexible schedules to allow time to attend classes.
The work-study balance ensures that you don't get overworked and overwhelmed by work to the extent that it affects your education.
3. Lowers Your Student Loan
Students have the option to decline work-study assistance during a particular academic year. Instead, they may opt to fund their college education through non-work-study jobs, savings, and student loans, among other options. For example, you may be working another part-time job and feel that taking additional work outside of classes is overwhelming.
The problem with taking student loans is that you may end up paying debts long after you finish your studies. That's why the majority of college financial advisors prefer that students participate in work-study, scholarships, and grants before opting for loans.
4. Builds Your Resume
A work-study job in your career field offers you a great chance of developing your skills and experience. This can help build your resume or influence your career and professional goals. For instance, you may get a work-study job to tutor students at an elementary school. With time, you may discover that you are good with people and decide to take on a course in family counseling.
Employers prefer someone with prior experience in their profession. So, having a work-study job on your resume is sure to put you on top of the list of candidates vying for a position.
5. Easy Commute
Most work-study jobs are on-campus, which means you don't have to deal with the daily commute. This allows you to save time and gas money getting to and from a work-study job.
Downsides of Participating in Work-Study Jobs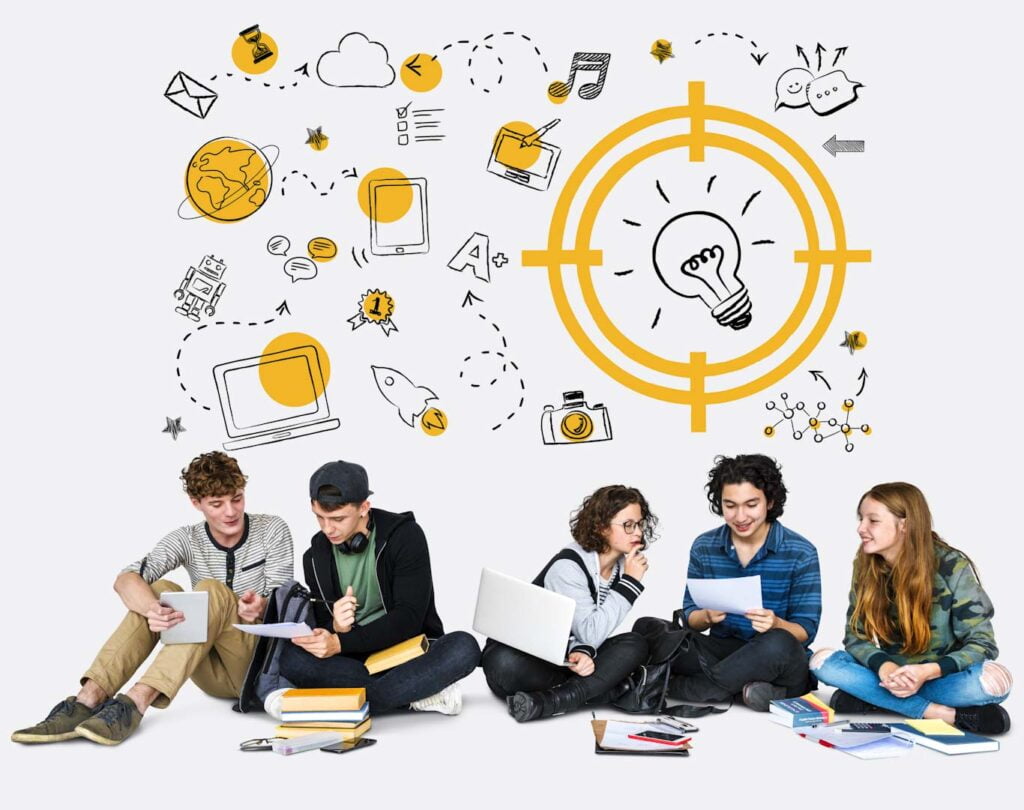 While we cannot deny the benefits of work-study jobs, there are also various cons that you should take into account.
1. Jobs Are Not Guaranteed
Some students may be lucky to be awarded work-study financial aids throughout their school years. For some, the story is quite different. The funds are limited, and you may not make it to the list of the lucky ones.
Even for those who are fortunate, being awarded a work-study does not guarantee a job. While some schools make it easier for their students by matching them to positions, most schools require students to find, apply and interview for jobs.
2. Some Jobs Won't Advance Your Career
Most of the jobs in the Federal Work-Study Program are menial and not related to your course, especially, those on-campus. This means that most students taking part in the program are likely to work in sales, food service, and administrative support roles.
According to a 2018 report, low earners are more likely to work full time in college than their counterparts who earn a fairly decent pay. As a result, this affects their overall performance.
3. Lack of Enough Money for Sustenance
Paying for your college can be a challenging and stressful phase, and the situation is made worse with the steadily rising tuition and fees in learning institutions. Since colleges get to decide how many hours you can work and how much you can earn, your earnings are limited to a certain amount. This might not be enough to sustain you. While there are plenty of overtime benefits you can look into, working over the college-recommended number of hours is not possible.
This limitation in earnings may explain why some students decline work-study jobs and instead opt for other jobs or start their own business. So, you may want to consider all options first and compare the pros and cons of each before deciding whether or not to accept work-study awards.
4. Federal Work-Study Is Not Guaranteed Every Year
Like we mentioned earlier, your financial eligibility may be affected by various factors, including when you submitted your FAFSA form and how you used your previous work-study award. These factors can considerably influence your eligibility for financial aid, which means you are not guaranteed whether or not you'll qualify for the next award.
On a final note, work-study jobs offer students practical experience that may, to a great extent, contribute to their future careers. As you strive to achieve your career goals, one thing that will separate you from the competition is how you manage your time.
What better way to do it than using Traqq's time tracker? This program makes it easy to monitor your projects and employees, and records all data in a timesheet. The data can be used to analyze the performance and productivity of each employee and identify areas that need improvement.
With Traqq, you don't have to worry about losing track of time or records. The time tracker works even when you're offline and automatically syncs the data the moment you connect to an active internet. With automated activity monitoring and tracking features, you get accurate and real-time information about the progress of your projects.