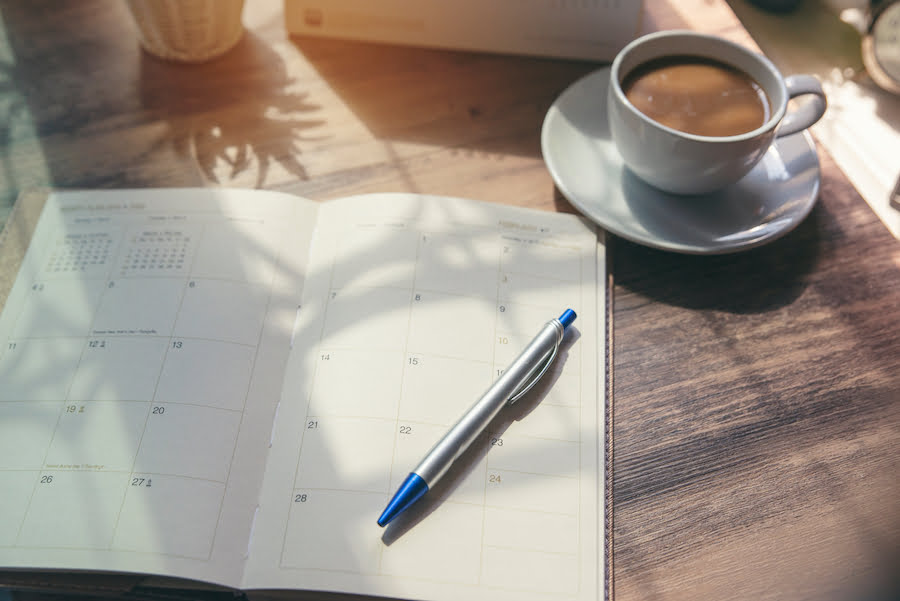 You've probably promised yourself numerous times that you'll start becoming more productive. Perhaps you even thought of organizing your tasks, but you didn't know where to begin. Well, if you want to keep track of your responsibilities while balancing your personal life, you'll need a productivity planner. Just because we're halfway through the year, it doesn't mean it's too late to get your life together. So, in this post, we're going to discuss some of the best planners 2021 has to offer.
What Are the Qualities of the Best Productivity Planner?
There are different types of planners—from daily journals to monthly time blockers. However, if you want one that will help you become more efficient at work, the planner should have at least the following features:
Pages and prompts for setting goals – These features will allow you to organize your tasks and focus on items that truly matter.
Weekly spreads – While daily planners are efficient in breaking down your duties, you also need to see the weekly spread. This way, you can prioritize tasks accordingly for the week instead of planning day after day.
Space for taking notes – Aside from helping you get things done, a planner can also be a good stress-reliever. You can use it as a brain dump or a venue for getting your creative juice flowing.
Time tracking – A National Pingtung University of Science and Technology study revealed that people gain a higher quality of life when they plan their days effectively. You can purchase an empty planner, but you should still populate it with dates to track time.
Pro Tip: Use a Time Tracking App Alongside Your Planner
If you want to maximize your productivity, we recommend that you should use a time tracking app too. For instance, a free tool like Traqq will help you focus on what really matters by helping you identify what's wasting your time. Once you install this app, it will monitor your computer usage and web activities. On the dashboard, you will see the apps and websites that eat up the biggest chunks of your time.
What Are the Best Planners for Goal Setting and Productivity?
MiGoals Goal Digger Planner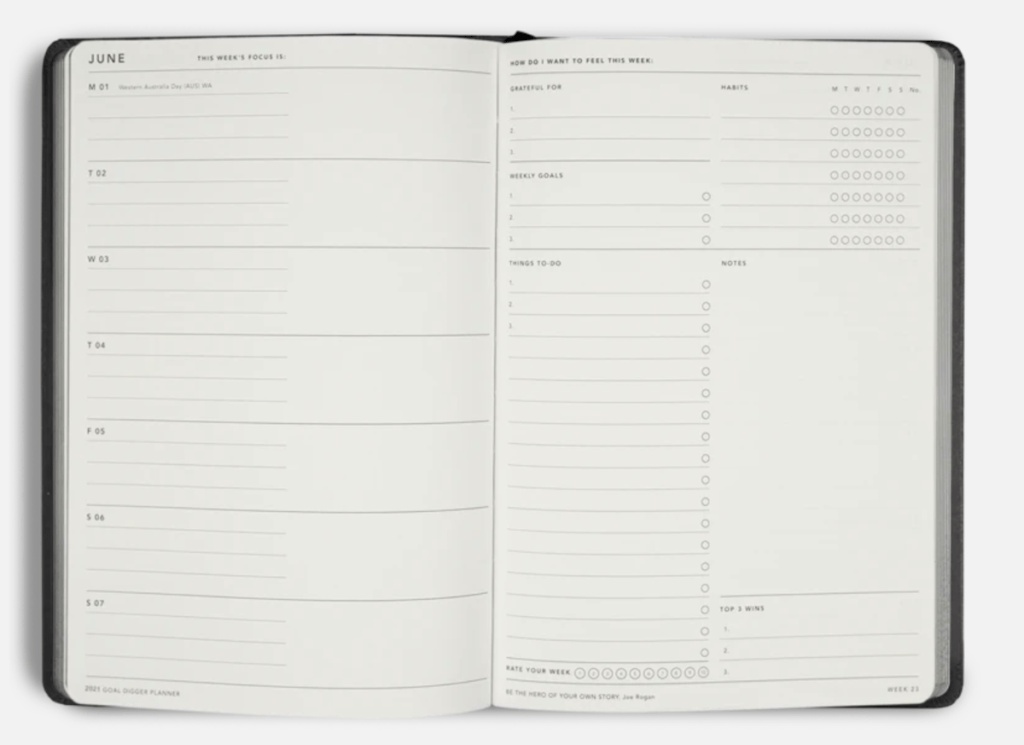 This goal-setting planner is a cult classic, and it is the ideal option for those who want to achieve more in life. It has prompts that will help you set short-term and long-term goals. What's more, it contains adequate space for journaling. Within weeks or months, the MiGoals Goal Digger Planner will enable you to develop a solid foundation for accomplishing your dreams. What's more, it will motivate you to create positive habits and stay organized each day. With this planner, you can put your dreams into actionable plans.
Quo Vadis Weekly Business Planner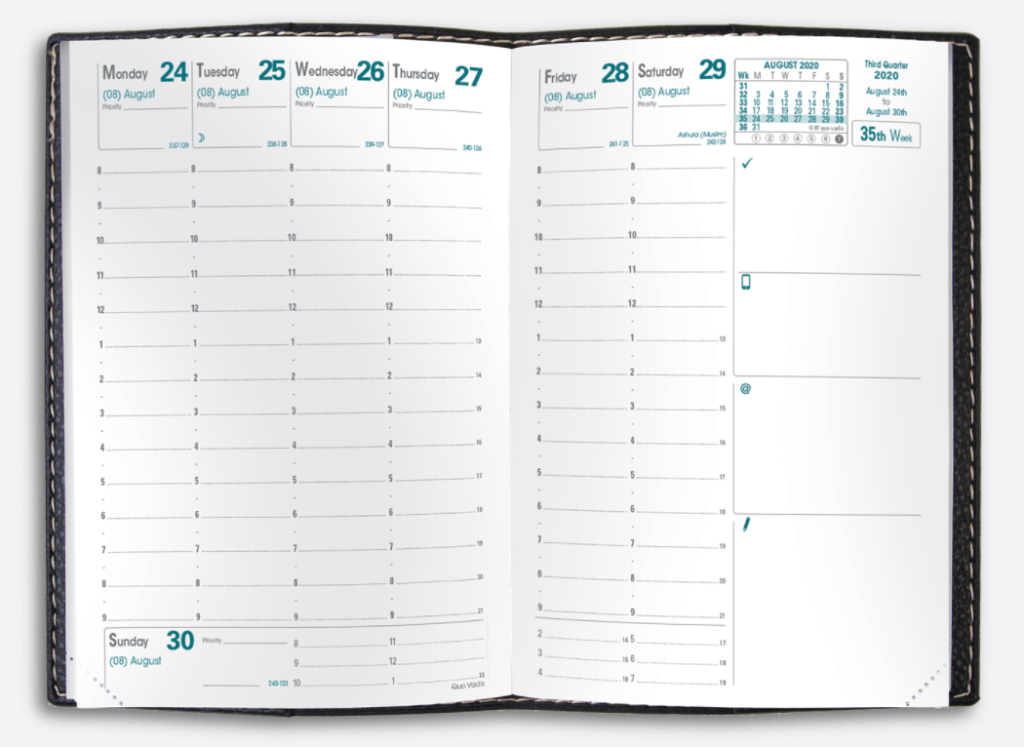 If you're on the go and you hate bringing a bulky item everywhere, you can use Quo Vadis' pocket-sized planner. It is perfect for those who need to organize tasks in time blocks. Its weekly spread is laid out vertically, with large squares on the right for additional notes. Now, if you want a bigger planner, Quo Vadis also has medium- and large-size options. What's more, you can choose among various colors along with smooth faux leather or faux suede cover options.
Now, you will be a bit disappointed if you're expecting a lot of space for habit tracking. Even so, you can go to the back and have an area for writing your personal notes. Moreover, you will see a map of the world's time zones, which is perfect for individuals who manage remote teams.
Moleskine Classic 12-Month Weekly Planner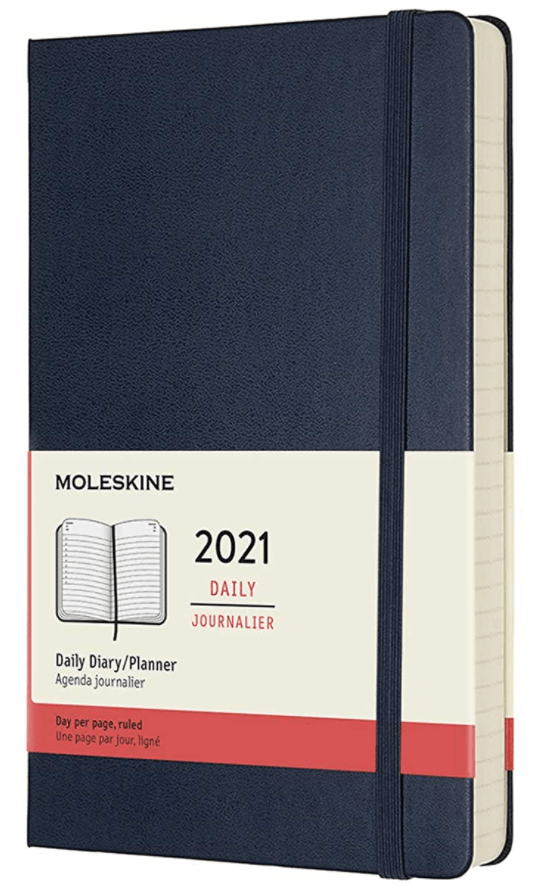 What's great about Moleskines is that they are practically everywhere. So, you can easily find one that you can use as a daily productivity planner. Moleskine has been known to provide products with premium-quality paper and durable covers. So, you can use your Moleskine planner for a long time and even bring it anywhere. Per day, you get a full page, but you can also have a monthly view that is spread over two pages. It's a minimalist planner. So, it won't contain gratitude prompts or inspirational quotes. It's perfect for those who prefer no-frills productivity journals.
Self Journal by BestSelf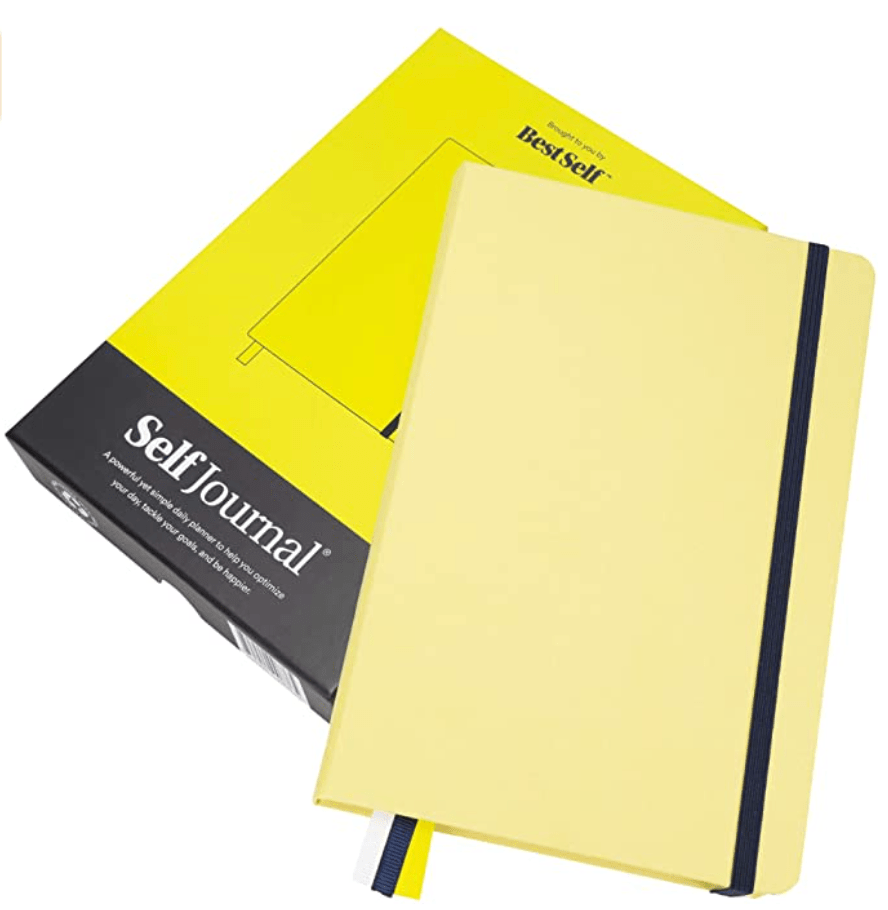 BestSelf's Self Journal is the ideal planner for those who prefer plenty of goal-setting prompts and structure. One of the great things about this planner is that it's undated but time-sensitive. The planner is supposed to last for 13 weeks, and its purpose is to help you break down your year into smaller, simpler chunks. This way, daunting projects will become more achievable. You can also use the planner to write down what you're grateful for.
Bloom Daily Planner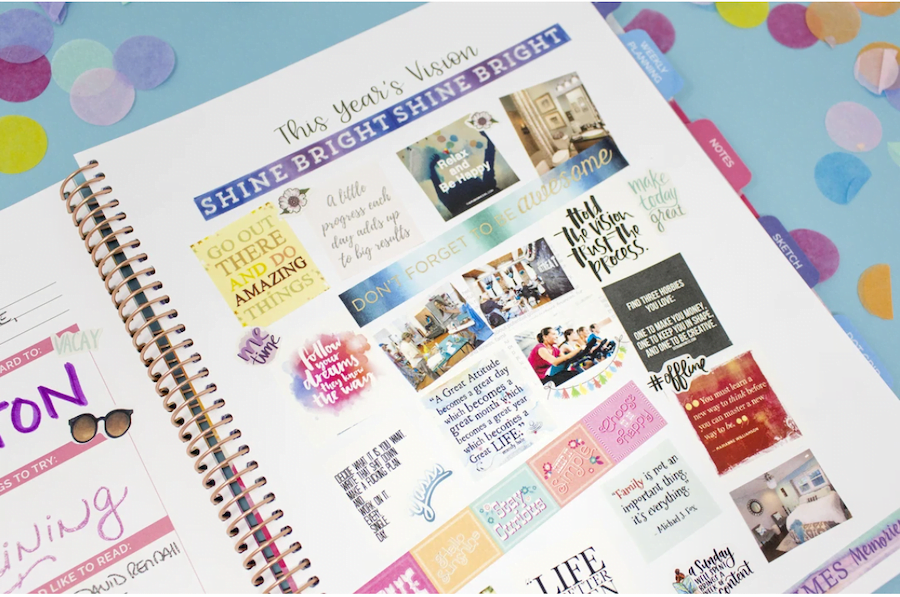 Most of the planners from Bloom are aesthetically pleasing and highly detailed. With the Daily Planner, you can get comprehensive charts and lists for organizing your schedule. You even get habit-tracking prompts and vision boards that will enable you to achieve your goals. If you want to get more features, you can sign up for downloadable sheets. You can get extra pages for meal planning, budgeting, and more.
What's great about Bloom is that it offers various options. You can get the Daily Planner in both hardcover and softcover options, and you can choose from several layouts. Teachers can also find specialized planners that start in July.
Field Notes' 56-Week Planner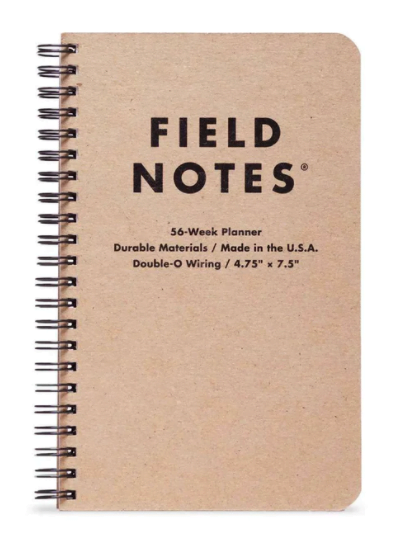 Field Notes' 56-week planner is a compact yet rugged journal that has everything you need to become productive. You get two pages for every week, but Saturday and Sunday share a block. What's great about this planner is that it's undated. So, even if you miss a couple of weeks, there won't be empty pages. You can always pick up where you left off, and you don't need to worry about wasting paper. What's more, it's one of the most affordable options on this list.
Wit & Delight – Stay on Track Desktop Notepad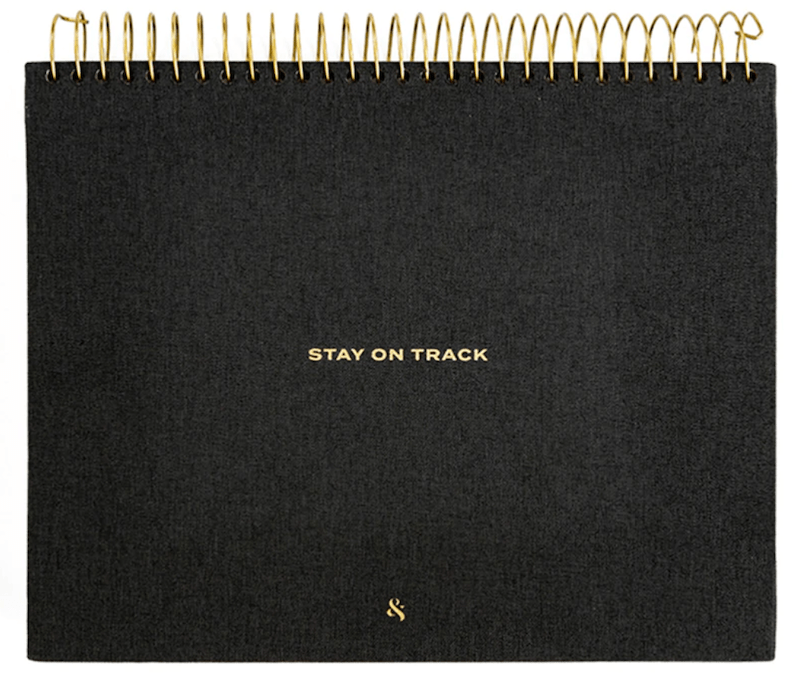 Some people prefer a traditional desk planner that they cannot ignore. Well, in that case, a great option would be Wit & Delight – Stay on Track Desktop Notepad. This undated planner comes with 180 sheets, and you'll get a vertical space for the weekdays. There won't be spots for Saturday and Sunday. However, there is a box for "home life" that you can use for anything you need to accomplish for the weekend. You can also write down weekly projects and notes.
Happy Planner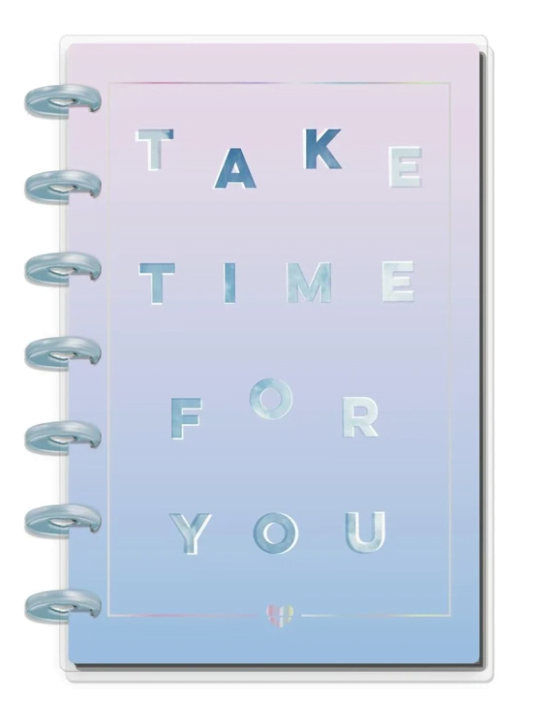 You shouldn't settle for a planner that does not suit your personality, and Happy Planner is all about that. There are plenty of ways you can customize this planner to work for your lifestyle and needs. For instance, you have the freedom to choose between the dashboard, vertical, and horizontal layouts. If you want, you can select from various undated options and sizes. You can even add more flair by purchasing stickers that suit your personality. If you're a Disney fan, you'll find several cover designs with princesses and Minnie Mouse. It's worth noting that Happy Planner is a popular option for teachers since it has selections that start with July.
Clever Fox's Undated Daily Planner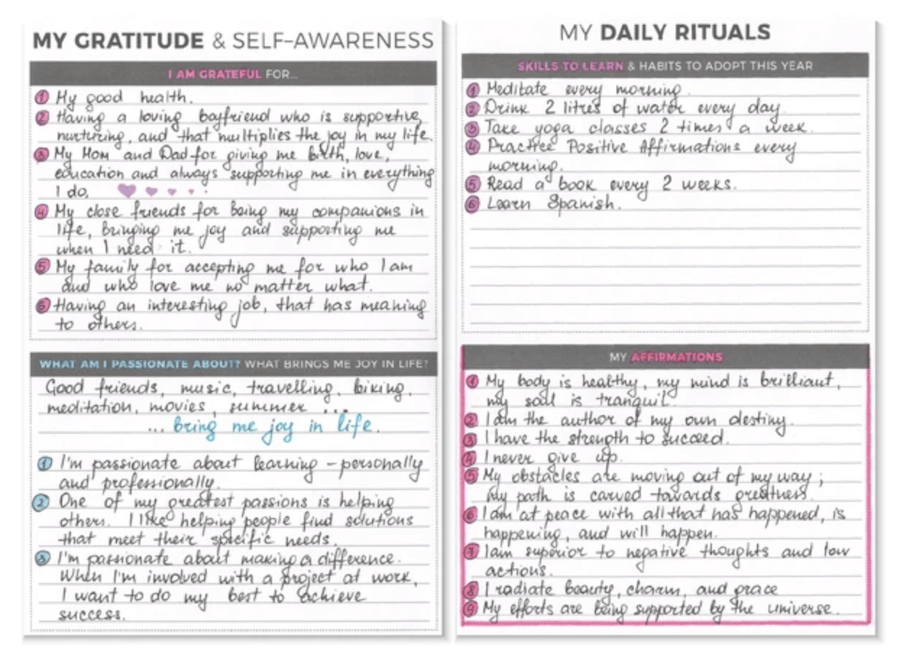 If your days tend to get extremely hectic, Clever Fox's undated daily planner is perfect for you. It is also a great option if you love doodling and dumping your thoughts on your calendar. You get a page for every week and a space to schedule your activities from 6 AM to 9 PM. What's more, you can create weekly goals and track your productivity. You can even personalize the pages by using the stickers that come with the planner.
In Conclusion
There is no such thing as the perfect planner for everyone. You need to find a product that will fit your personality, lifestyle, and needs. The planner will only help you become productive if it works for your preferences.