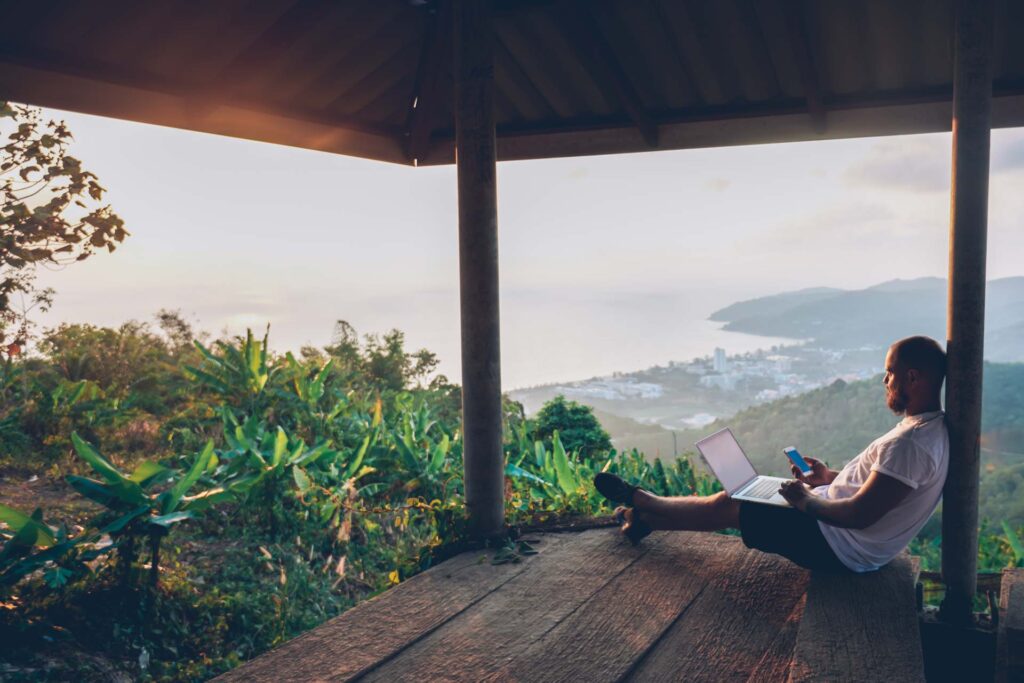 Upwork is undeniably one of the largest online freelancing platforms in the world. Millions of people rely on it to find clients and top talent. Despite that, many have complained about its hefty fees and saturated customer base. Over the years, it has become challenging for freelancers to secure projects on Upwork. Aside from that, it is now difficult to get profiles approved in the first place. As such, many have started to look for Upwork alternatives where they can easily find trustworthy clients.
Why Choose Upwork Alternatives?
As one of the largest online freelancing marketplaces, Upwork has several strengths. However, we cannot blame people who want to switch to a different platform. Here are just some of the reasons why anyone would like to migrate to another freelancing platform:
Hefty Fees
One of the primary reasons why freelancers leave Upwork is because of its fee structure. Before, people could submit proposals for any project for free. However, in 2019, the platform started charging people for 'Connects'. Without Connects, people cannot bid on projects and secure clients. The only free option is waiting for clients to send invitations.
Securing a contract is one thing, but another hurdle is the fees. For the first $500, Upwork takes 20% of a freelancer's income. While the cut gets smaller as the income accumulates, the structure can be problematic for those who prefer working on one-off projects. Clearly, it is designed for securing long-term clients and discouraging short-term projects.
Difficult Profile Approval
A lot of aspiring freelancers complain about the increasing difficulty in getting their profile approved by the platform. Most of the time, the rejection has nothing to do with the quality of an individual's profile. Instead, it has to do with the fact that Upwork is curbing the number of freelancers in particular fields. For instance, it is not uncommon for excellent writers to get turned away by this platform.
With that in mind, we've compiled a list of the top Upwork alternatives that will help you secure more clients. What's more, we've included platforms that won't take a sizable chunk of your hard-earned money.
Freelancer.com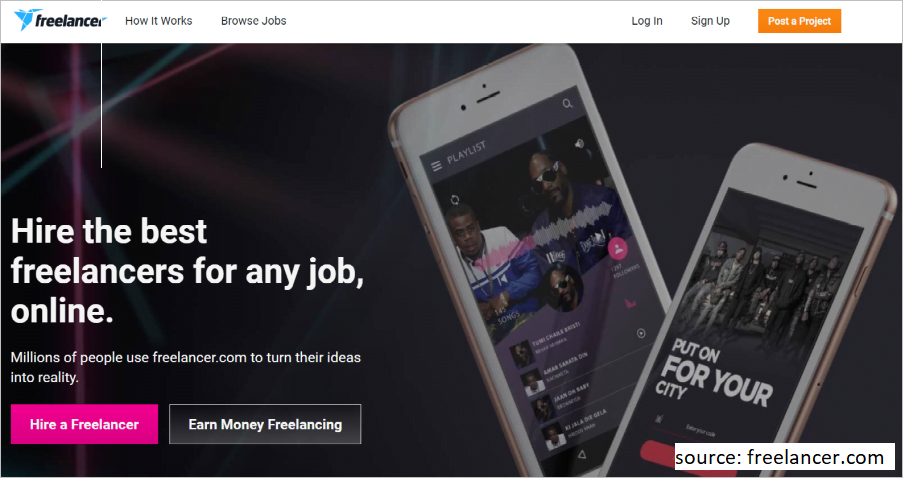 Freelancer.com trails a little behind Upwork in the online freelancing market. It's an excellent platform for securing your first online projects. It is also a great place for building your portfolio. You can create an account for free, but your profile will come with a limited number of free bids. If you want to submit more proposals every month, you can choose among the various premium options.
What's great about Freelancer.com is it offers you various ways to secure projects. For instance, you can look for jobs posted by clients. You can also bid on existing projects or create a service that will attract customers. This platform has jobs for all skill levels. So, even if you're just starting out, you will still find a project that is right for you. Moreover, you can be meticulous when it comes to choosing clients. Freelancers can review their customers, allowing future applicants to gauge their credibility and professionalism.
Fiverr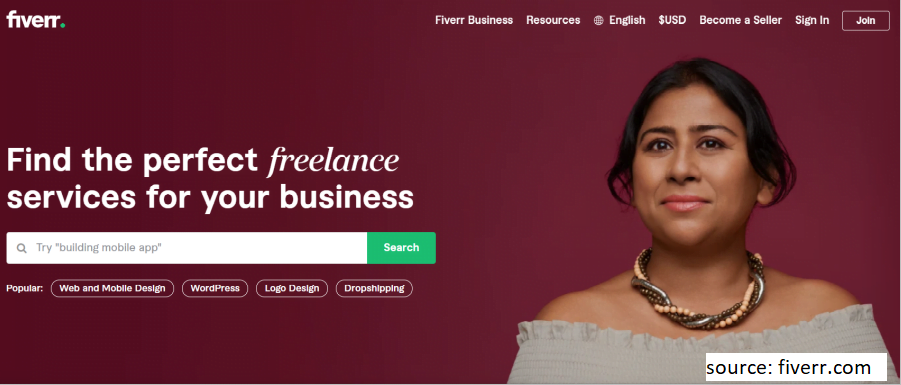 While Upwork is designed to encourage long-term partnerships, Fiverr is ideal for those who prefer one-time projects. Many people flock to this platform to get jobs done for as little as $5. However, Fiverr also features larger projects with a higher value. Fiverr is the go-to platform for freelancers looking for design, data entry, and voiceover projects. As long as you have the skills and portfolio to prove that you can do the job, you can offer your services.
You don't have to shell out money just to create an account. Once you've registered, you can fill out the details about your job experience and skills. When people submit an order, you will get notified. Moreover, you can communicate directly through the platform when someone contacts you. Once you've completed the order, the payment will be transferred to you.
The name of the platform is quite misleading, especially since many clients believe that they can get any project done for $5. However, the truth is freelancers can set the rate for their services at anything from $5 to $10,000.
FlexJobs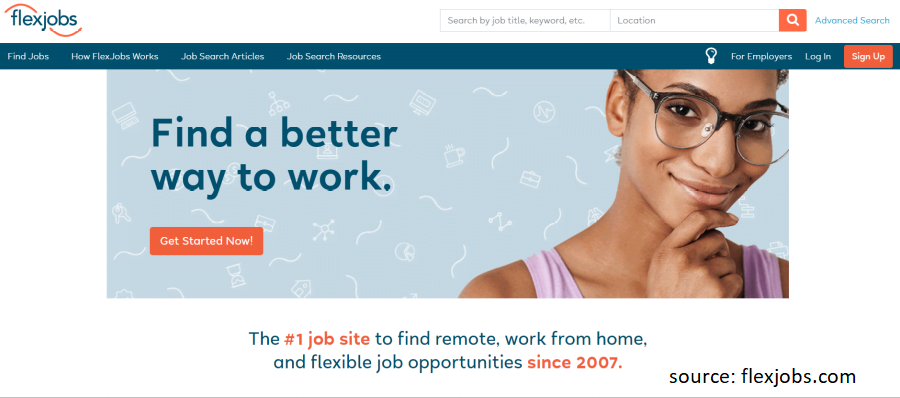 Because of the sheer size of Upwork, scams have uncontrollably haunted the platform. Now, with FlexJobs, you may rest assured that all projects are legitimate and screened properly. Most of the jobs posted on this platform are remote roles. However, there are opportunities for online freelancers too.
Do note that before you can access FlexJobs' list of curated home-based, remote, and freelance roles, you need to pay a fee. Don't worry because there are various subscription options available. Once you've registered and created your profile, you can search for listings that fit your skills and experience. You can even increase your chances for success by using the platform's expert resources and skills test.
However, remember that FlexJobs is not involved in the processes of hiring and paying workers. These are mostly handled by the third party associated with a job posting.
PeoplePerHour
https://www.peopleperhour.com/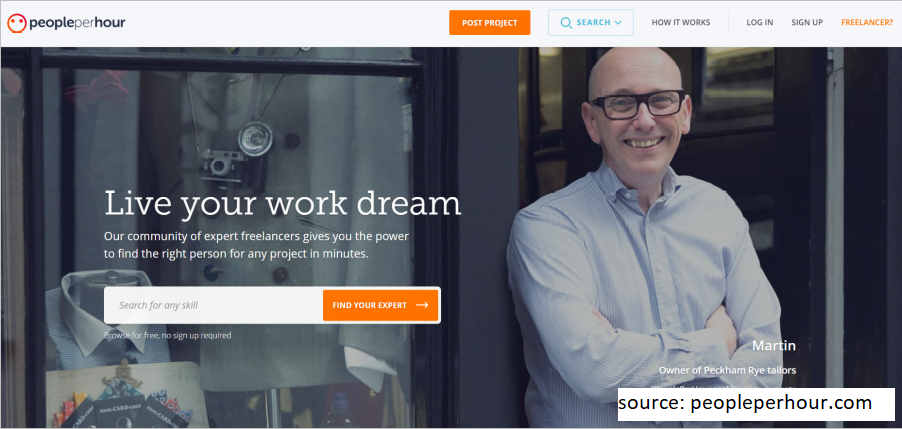 PeoplePerHour is a bit different from the other websites we featured in this article. You cannot create an account right off the bat. Instead, you need to submit an application for approval. Now, if there is a demand for your skills, PeoplePerHour will accept your profile. While this may seem like a big hassle, it also means that there won't be too much blood and guts in the marketplace. Once you get through the first hurdle, you can expect that landing a job will be relatively easy.
One of the excellent features of PeoplePerHour is its AI matching system. You are sure to land projects that perfectly match your abilities and skill set. What's more, you don't have to go out there and submit countless proposals. You can customize your profile and offer services at prices you see fit. Instead of searching for clients, you'll see customers come to you.
Guru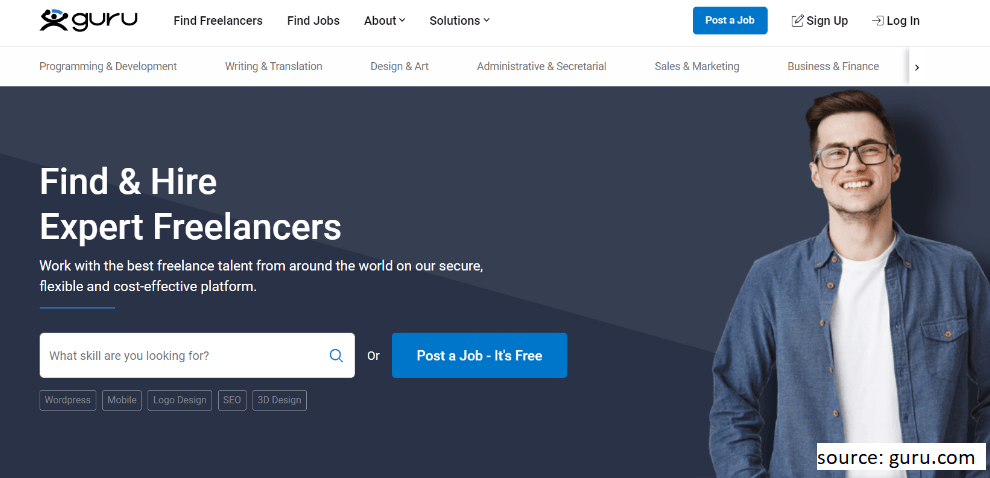 If you are more competitive and prefer the bidding system, then Guru will be a perfect Upwork alternative for you. You can create an account for free and then submit price quotes for job postings. Now, when a client chooses your bid, you can create a binding contract on the platform. The agreement will include the payment terms. You can choose to be paid in milestones, by the hour, or by the task. If you're on a long-term project, you can also select recurring payments.
Anyone can use Guru for free. However, the free account comes with limited bids—ten per month, to be exact. If you want more bids, you can choose from various subscription options. While you can enjoy more bids with the paid plans, you can also reduce the cut to somewhere between 5-9%, which is still significantly lower than what Upwork takes.
Outsourcely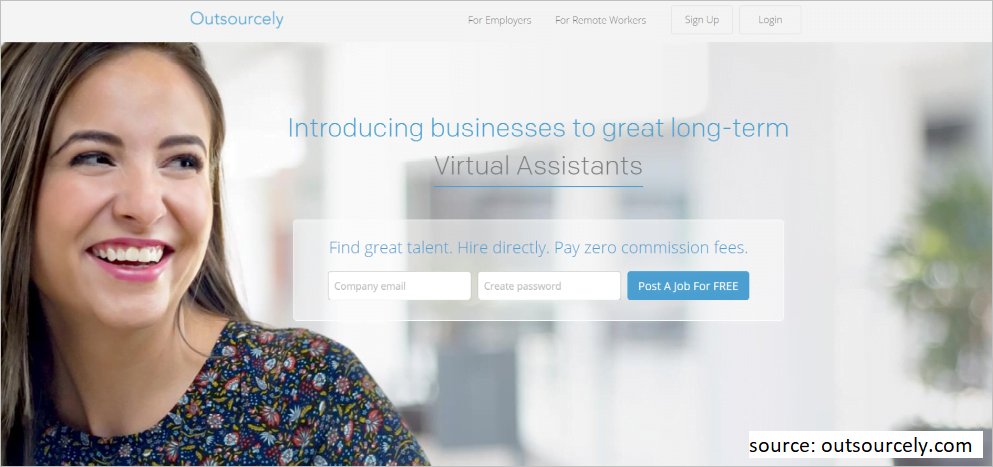 If you're looking for more stable, long-term remote jobs, Outsourcely will be the best Upwork alternative for you. Instead of connecting freelancers with gigs, the platform focuses on helping people secure full-time work. When you visit the site, you will find a wide array of home-based job postings. You can find the top remote jobs from various fields, including software development, accounting, and insurance.
All you need to do is create a free profile and highlight your skills and work experience. Once you've published your profile, it will become searchable by recruiters and businesses. You will find this site leaning towards the startup industry. What's more, you don't have to worry about the site taking 20% of your pay. When you land a job via Outsourcely, you can keep 100% of your pay.
Optimize Your Efficiency and Productivity
When you join the freelancing realm, you have to ensure that you are working at your maximum capacity and are able to deliver results to your clients. What better way to do this than using a time tracker like Traqq? This tool will help you monitor how you spend your time at work. It will help you identify activities that hamper your productivity. What's more, you can use it to generate timesheets and invoices automatically. Of course, this can be a plus for you when you're submitting proposals.
There are plenty of Upwork alternatives out there. However, always remember that your best asset is you. With the right preparation and tools, you will be able to secure more clients and projects.