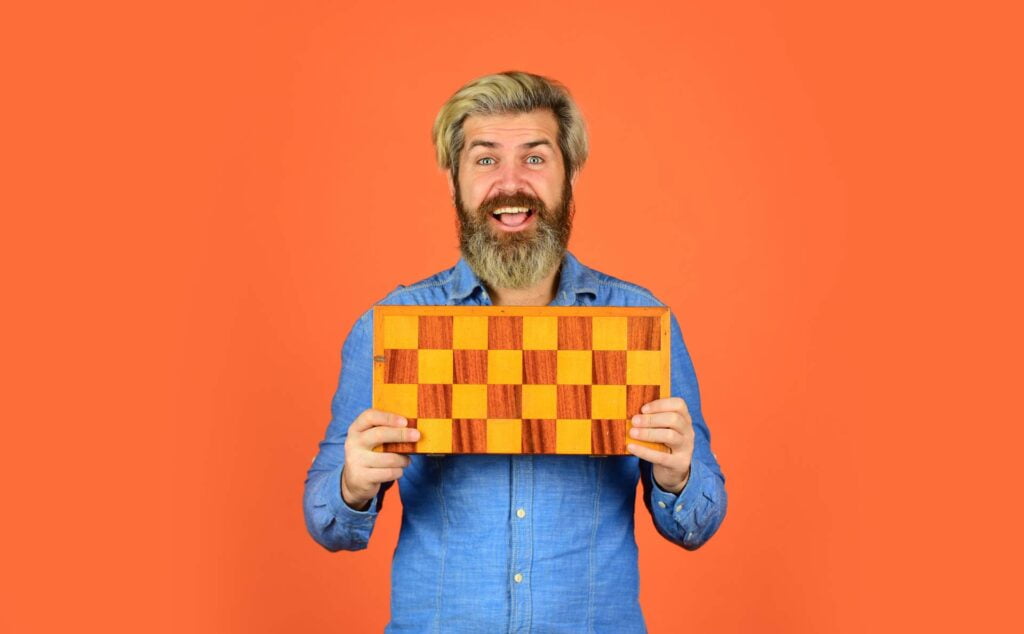 We all know that our brain function slowly deteriorates as we age. Even so, there's no need to feel so glum about this. Studies have proven that we can still keep our cognitive abilities strong if we stay mentally active.
Now, you might also wonder, "Can IQ be improved?" Well, there are plenty of brain-strengthening apps that help in mental stimulation. Aside from preventing memory loss, they can also boost your IQ.
With proper mental stimulation or brain training, you can improve neuroplasticity. In response to the new tasks that cognitive apps present, your brain can better process information and form connections between brain cells.
Researchers from the Smart Ageing International Research Center at Tohoku University found that brain-training games enhance working memory, processing speed, and executive functions among young adults.
However, an IQ-increasing app is not only designed for young people. At the 2016 Alzheimer's Association International Conference, one of the studies presented that older adults who had ten 1-hour brain-training exercises over 5 weeks were less likely to develop dementia or cognitive decline over ten years.
Research studies like these continue to inspire brain-stimulating apps. However, with plenty of products to choose from, how do you know which are the best apps to improve memory? Well, worry no more because we've compiled the top 5 applications that can strengthen your brain function and even enhance your IQ.
1. Elevate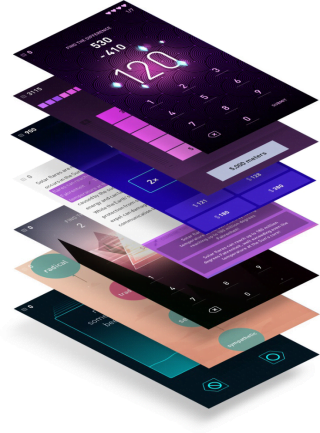 There are plenty of ways to increase IQ, and one of those is to eat types of food that boost brain power. You can also supplement your healthy diet with some brain exercises from Elevate. The app's artificial intelligence observes your interaction with its features. It then customizes the mind workouts according to your preferences. So, the more you use it, the more personalized the brain exercises will become.
When using Elevate, you need to determine your goals to enable the app to create a customized set of activities that will help you achieve them. You can access fun mini-games that will help improve your reading comprehension, focus, memory, writing, and other cognitive functions. You can even track your progress and identify which of your skills are improving or lagging behind.
Elevate's system is backed by science, by the way. The California State University and the app's developers conducted a research study. They discovered that people who had been using the app for four weeks improved their cognitive skills by 69%.
2. Lumosity
If you encounter a Mensa International member, try asking them for tips on how to increase your IQ level. They'd probably recommend using Lumosity, especially since it is an OG brain-training app. With over 85 million users around the world, this app is one of the most popular platforms for training cognitive functions, including attention, memory, speed, problem-solving, and flexibility.
Over a hundred researchers from around the globe created the games for Lumosity. What's more, almost 5,000 survey respondents mentioned that their cognitive function showed more improvement after using the app than after filling out crosswords. Considering all the excellent features and benefits of Lumosity, you shouldn't miss the opportunity to try the app.
Once you sign up, you will take assessment or 'fit' tests that will evaluate your level of memory, attention, and speed. After completing the tests, you will see the results, which will illustrate how you fare against other users in the same age group. As such, you will get an insight into the cognitive functions that need the most attention. Each day, you will receive a notification from Lumosity, telling you to complete the brain 'workouts' for the day. If you're using the free version, you get access to three mini-games. However, if you purchase the premium version, you can play five games that tap into five cognitive functions.
3. CogniFit

Do you tend to forget where you put your keys? Perhaps you have to rack your brains to remember your email password. If so, then you should try CogniFit. The app was designed to improve your short-term memory. What's more, if you use it, you can access games that will test over 20 different cognitive skills. Once you're done, you will receive a detailed report of the results. CogniFit will let you try various mental challenges or do different brain exercises. On the other hand, you will still have the option to focus on specific cognitive skills.
It's worth noting that CogniFit uses the same technology that medical centers and hospitals around the world utilize for brain exercises. The app offers specific mind workouts for individuals diagnosed with mental impairments like chemo-fog, dementia, multiple sclerosis, and Alzheimer's, among others. You can download CogniFit for free, but there are still options for in-app purchases.
4. Peak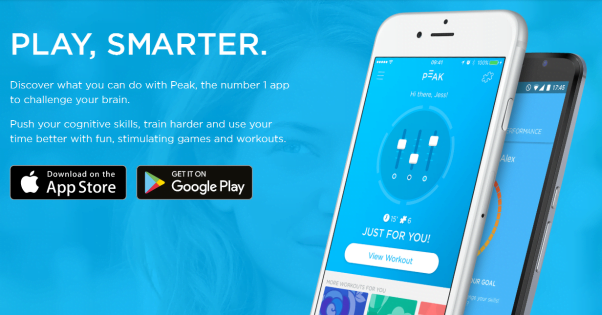 With Peak, you'll have access to over 30 mini-games that will improve your memory, concentration, language, mental agility, and problem-solving skills. Peak is a lot similar to Lumosity in the sense that the app offers various games that children and adults alike will find appealing. For instance, there's Turtle Traffic, which requires players to guide a turtle under the sea to gather jellyfish.
Once you download the app and sign up for an account, you will play some games that will assess your skills. From the baseline tests, the app will create a customized plan. However, if you get the paid version, you will be able to access all the games any time you like. Peak developers recommend users to engage in brain exercises at least three days a week. What's great about this app is it allows you to set reminders for the days you want to train.
Peak also allows you to easily track your cognitive performance. The app will show how you fared in individual games. Meanwhile, you also have the option to view the overall performance in all cognitive functions. What's more, you can understand where your performance sits in relation to other users. You can download Peak for free, but if you want to access all the features, you need to pay for the 12-month subscription.
5. Duolingo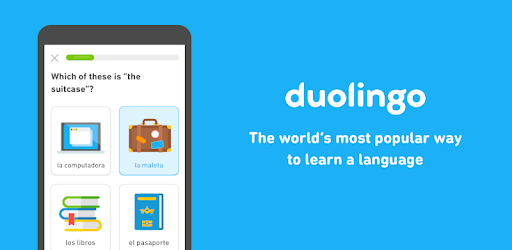 In a study conducted by the British Academy, researchers found that learning a new language helps improve mental alertness and attention. You don't have to visit a language school just to start learning. You can download Duolingo and learn to speak, read, and even write various languages. The app offers over 38 different language courses featuring fun quizzes and games. What's more, it allows you to track your progress by rewarding you for every milestone you achieve.
If you've taken Spanish classes before and can still remember some bits and pieces of the language, Duolingo will let you pick up where you left off. This way, you won't have to start with the most basic concepts. In a way, the app also functions as a private tutor that you can carry in your pocket. You can download Duolingo for free, but it also has options for in-app purchases. That said, every language course is free, including French, Russian, Japanese, and even High Valyrian!