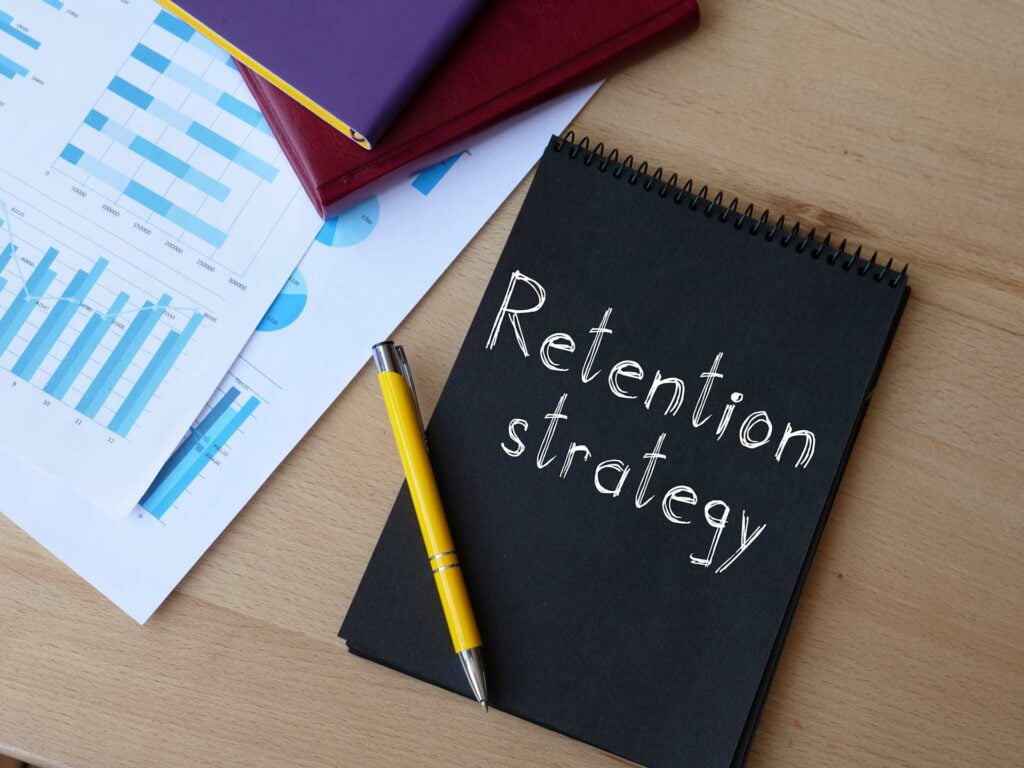 Employees are your most valuable business asset. So, for your company to thrive, finding and retaining a steady workforce is vital. However, what does it take to attract, engage, and retain top talent?
Well, this is where employee experience comes in.
If it's the first time hearing this term, you might be wondering what it's all about, right? According to McKinsey, employee experience can be defined as "companies and their people working together to create personalized, authentic experiences that ignite passion and tap into purpose to strengthen the individual, team, and company performance."
Put another way, employee experience is a human-centric approach to identify an individual's needs and desires. It involves creating moments that truly matter for the period they work for you. The better experience you give them, the more likely you are to retain them.
HR leaders' major concern is finding qualified workers with the right skills to steer their companies, businesses, or organizations in the right direction. However, as it turns out, worker retention requires a lot more effort than employers are putting forth.
Why Is Employee Retention Important?
A high employee turnover rate has a significant impact, not only on your business operations and profits, but also on the overall workplace culture. When an employee leaves, you will grapple with the process of replacing them. What's more, you have to consider the poisonous effects that departure will have on the rest of your staff.
Whenever one of your team members walks out the door, co-workers notice and may start wondering if they should start hunting for a new job elsewhere. That's why retaining workers should be one of the top priorities for your company or business.
Did you know that every time you lose an employee it costs you six to nine months' salary on average? The costs of employee turnover are increasingly high, and without proper strategies, your business may be crippled.
A 2019 report on employee turnover indicated that 27 percent of the American workforce left their jobs voluntarily – that's equal to 42 million US employees! This shocking revelation shows how serious the issue of staff retention is to any organization.
When you focus on employee retention, your staff members become motivated, leading to increased performance and productivity, not to mention a lower turnover rate.
Employee Retention Strategies
1. Hiring the Right People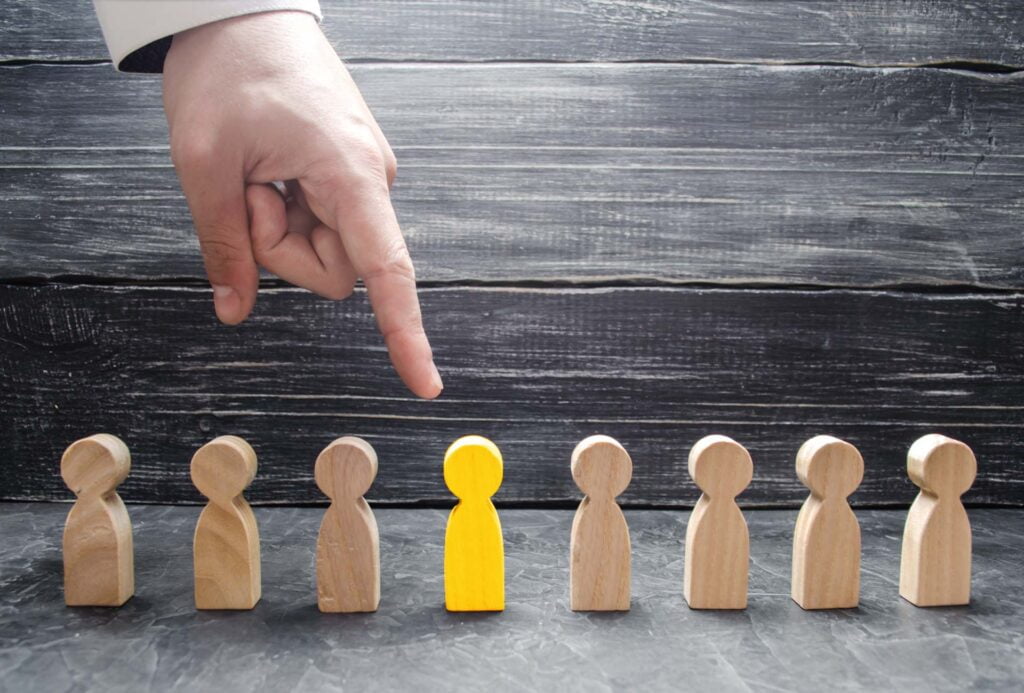 It all starts by hiring the right person for the job. Securing top talent means shaping your company's future performance. So, the recruiting process should be designed in a way that attracts top talent. You want qualified candidates to see a lifetime opportunity working for your company, and to do so, you need to lure them.
Traditional approaches in recruiting and staffing no longer work in the current job market. Millennials are entering the workforce and are changing the work environment. They want more engagement, work-life balance, and career growth opportunities.
That said, if you hire the wrong people, you can expect high employee turnover. After all, you will be dealing with workers who don't meet your organization's expectations.
2. Improve Your Onboarding Process
The recruiting and hiring process is not cheap, and you wouldn't want to lose an employee within the first three months. You hired the person because you believed they possess what your company needs.
To retain new workers, you need an effective onboarding program so that they don't feel overwhelmed about the challenges of working in a new environment. Moreover, the nesting process should not just be on paper. Instead, it should be integrated into the company culture and implemented in an effective manner.
As a manager or business owner, make sure you are 100 percent engaged in the onboarding process so that your team doesn't feel unappreciated.
3. Establish Clear Company Policies and Expectations
When an employee is confused about their duties and responsibilities, it can lead to frustration and low morale. Eventually, the working environment may become too overwhelming for the employee, and they might be tempted to start looking for work elsewhere.
To prevent workers from feeling uncertain at the workplace, be sure to establish clear company policies, outlining the job duties of each employee. More importantly, make sure those policies are employed fairly, not only during the onboarding process but also for as long the employee works for you.
4. Provide Employees Growth Opportunities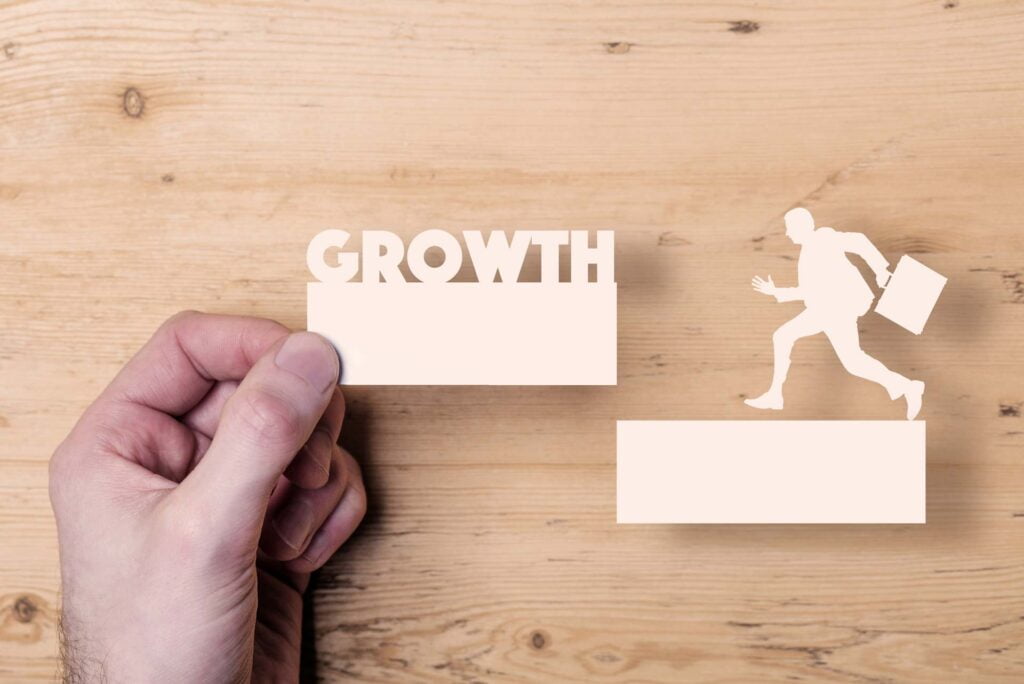 A 2018 LinkedIn survey for its Workplace Learning Report showed that 94 percent of employees would stay at a company longer if it invested in their professional development. Give staff members opportunities to learn new skills and grow internally. This way, they will feel like they are a critical part of the company's success and they will be less likely to leave.
Let's face it. No employee wants to stay in an organization where they are stagnant unless they have low ambitions. Employers who encourage their worker to grow career-wise report that team members become more loyal to the company.
When you invest in your workers' personal growth (skills not related to their careers), you set yourself apart from the competitors. Consequently, you will become better at retaining team members. You can implement a training program, pay for online courses, or make available resources and tools that will foster growth. This allows employees to pick entirely new skills that could boost their chances of getting promotions.
5. Be Open and Communicate Efficiently
Communication is a key factor in employee retention. When you talk efficiently with your team, you build trust and encourage more engagement and interaction. Listen to your staff members when they come to you with any and all ideas, concerns, or questions. This way, they will feel valued, appreciated, and satisfied.
Employees also expect you to be open and honest about everything that's going on in the company, including how they are performing. Communicating on a regular basis strengthens the bond between you and your team and also encourages interaction between employees. Establishing an open company culture will attract top candidates, increasing your organization's potential to perform better.
6. Offer Employee Perks and Benefits
Unfair compensation is one of the leading causes of employee turnover. If you want your employees to stay at your company, show them how much you value them. Pay raises may not be the most reliable employee retention strategy. However, if you think creatively, you can formulate innovative salary and promotion systems to give collegues one more reason to keep working for you.
Some of the employee benefits that might encourage staff retention include:
Health and wellness benefits. You can partner with a local hospital where your employees can receive basic healthcare and check-ups.
Health insurance plans. Providing a health insurance plan for your employees ensures that your workers are always healthy, which in turn leads to less sick days and increased productivity.
Sick leave. Paid time off or vacation days can go a long way in retaining the workforce. Consider giving employees time to take care of themselves and relieve stress that might have accumulated over time. They will come back refreshed, reenergized, and psyched to perform even better.
Other benefits worth considering include retirement savings plans and housing benefits.
7. Provide Employees the Right Tools for the Job
Employees work and perform more efficiently in an enabling environment. One way to do this is by automating certain tasks like manual record-keeping and time tracking. These tasks are repetitive, and by automating them, managers and HR personnel will have more time to focus on what matters most – your team.
Whether you manage an office or remote workers, you need to implement the use of time tracking and project management tools. A tool like Traqq gives you insights into the performance of employees, with supporting records of their productivity based on the hours worked. You can use the stats from the app to recognize star employees and reward them accordingly.
8. Celebrate Wins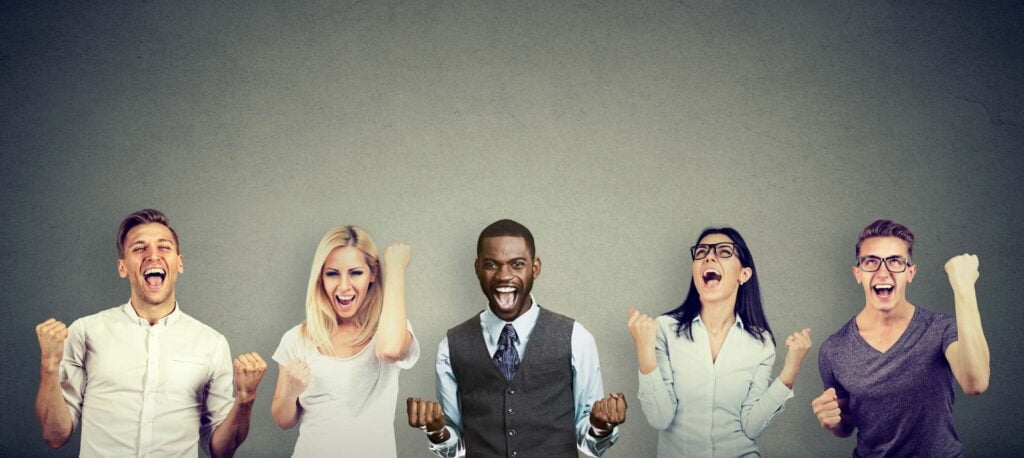 Speaking of rewards, celebrating wins is a critical aspect of employee retention. In any business setting, whether big or small, all major milestones from an individual or team should be celebrated.
Celebrations should not be limited to work-related events. Personal achievements like getting married, having a baby, or employee birthdays should be celebrated together. There are dozens of ways to celebrate wins, including:
Throwing a party following a huge success like an employee landing a massive $100,000 sale. Invite family and friends and acknowledge the contribution made by that employee.
Team lunch. For smaller achievements, you can opt to treat your team to a lunch or dinner at a prestigious restaurant or resort. Alternatively, you can pay for a company outing and allow your team to explore new and exciting places.
Verbal or written praise. Sometimes, a "Thank you!" note is all it takes for an employee to feel valued and recognized. Depending on the achievement, you can let the entire team know of the employee's achievement by making an announcement in the office. You can also send emails to all workers (if your team is remote).
Additionally, consider giving your workers a day or at least a half-day off on their birthdays or kids' birthdays to allow them to have fun with their loved ones.
But that's not all, make it a company policy to celebrate and reward behaviors that your organization wants to encourage as part of company culture.
9. Work-Life Balance
Workplace pressure is the leading source of stress among employees. One study found that 34 percent of workers reported suffering from "extreme levels of stress" from their places of work. Another publication by the Behavioral Science & Policy Association indicated that working long hours decreases a person's life expectancy by around 20 percent.
Employees who feel stressed due to overworking have a high rate of absenteeism and are more likely to make expensive mistakes.
Overworking hurts morale and increases turnover. It also hurts your company in the long run since burnt-out workers are likely to share the bad experience with the outside world.
While sometimes putting in extra hours is necessary, it is important to encourage employees to take time off. Don't make your team feel pressured not to take their vacation time or paid time off. This is a great opportunity for them to spend time with their families, friends, or attend to personal needs. To prevent employee burnout, you may consider increasing headcount, even if temporarily, or you implement telecommuting strategies.
Closing Remarks
Without a doubt, pay raise may help retain employees. However, it's not always about the money. Employees need to feel recognized, valued, and appreciated. They want to continuously learn and grow within their current workplace. They care about your company's success as much as they care about their happiness and wellbeing.
So, all you have to do is identify and implement effective employee retention strategies. In turn, you benefit from a reduction in employee turnover and hence avoid high recruitment costs. What's more, you will build a strong employer brand that will make your company attractive to top talent candidates.