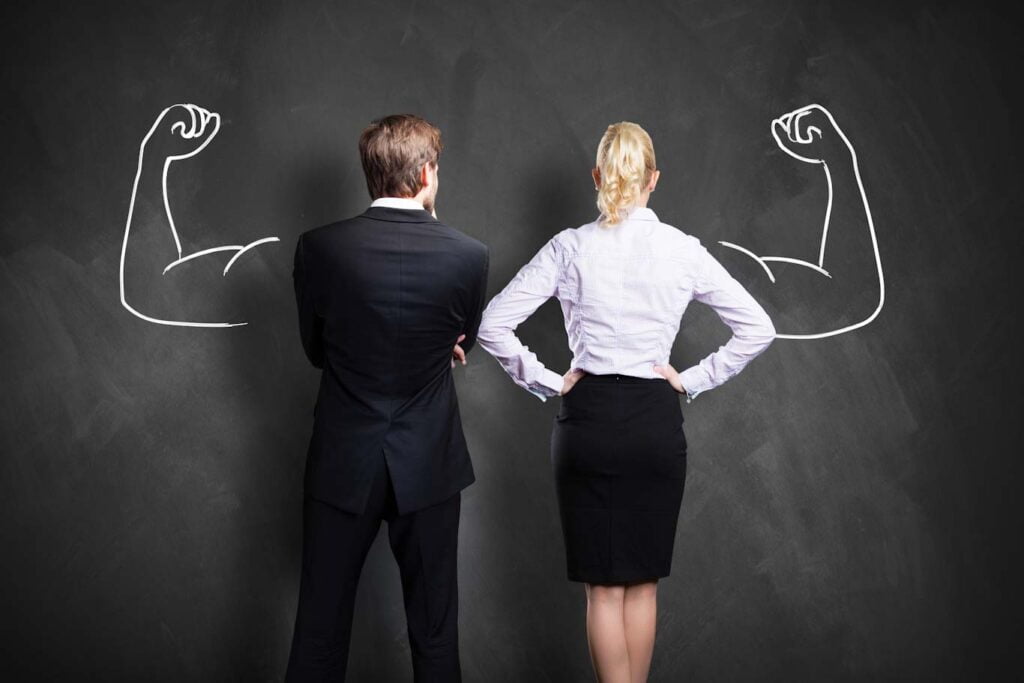 As a manager, you realize that a team that stays motivated is a highly effective one. An employee who loves her job and the work environment is highly likely to put all her energy, effort, and commitment into her work.
You already know the negative effects of disengaged employees – low morale, reduced productivity, and reduced profits. Maybe you've tried to top up their wallets, but you're still not seeing any improvement. What you may not know is that money is not on top of the list of employee motivation. While hard cash is always appreciated, there's only so much that cash can do in terms of job satisfaction.
As a leader, creating an environment where people feel inspired, engaged, and motivated is one of your primary goals. If done right, you will have a highly functional team that believes in the organization's mission and feels connected to the ideals of the company.
However, how do you get your employees to feel passionate again about their work? Here are ten effective ways of how managers can motivate employees.
1. Create a Happy, Pleasant Workplace
There's something about a lively work environment – it makes work fun and a lot more pleasant. No one wants to work in a boring, dull, and dark space for hours on end. Psychology has often pointed out the importance of working in a well-lit, aesthetically pleasing, and relaxing space – it fosters creativity and increases performance.
To inspire employees to always look forward to going to work the next day, upgrade the working space. Consider replacing outdated equipment like the printer that keeps failing every 10 minutes or the coffee machine that ceased to work months ago.
Spruce up the workspace by investing in interesting pieces of furniture and artwork. Change the lighting, and, where possible, let in as much natural light as possible.
You can also spruce up the workspace by:
Introducing plants and other interesting decorations in the office
Creating a 'chill out' area and installing a TV, or a ping pong table
Offering employees free coffee and food
2. Show Gratitude
Giving praise for a job well done goes a long way in motivating employees. Recognize that your employees are people first, and you want them to feel valued. Recognition for a job well done, especially for an employee who feels under-appreciated, means everything.
Praise doesn't have to be excessive. A personal thank you from someone in a senior position always hits the point home. Or, you can write an email to the entire team letting them know that the contribution of their team member was highly appreciated.
You can also publicly recognize the efforts of an employee, for example, during an office meeting, or by tweeting a thank you note. Don't just give out praises—make them genuine. Aim at giving specific, targeted, and meaningful feedback that shows exactly how the employee's contribution benefited the company.
3. Introduce Flexible Work Schedule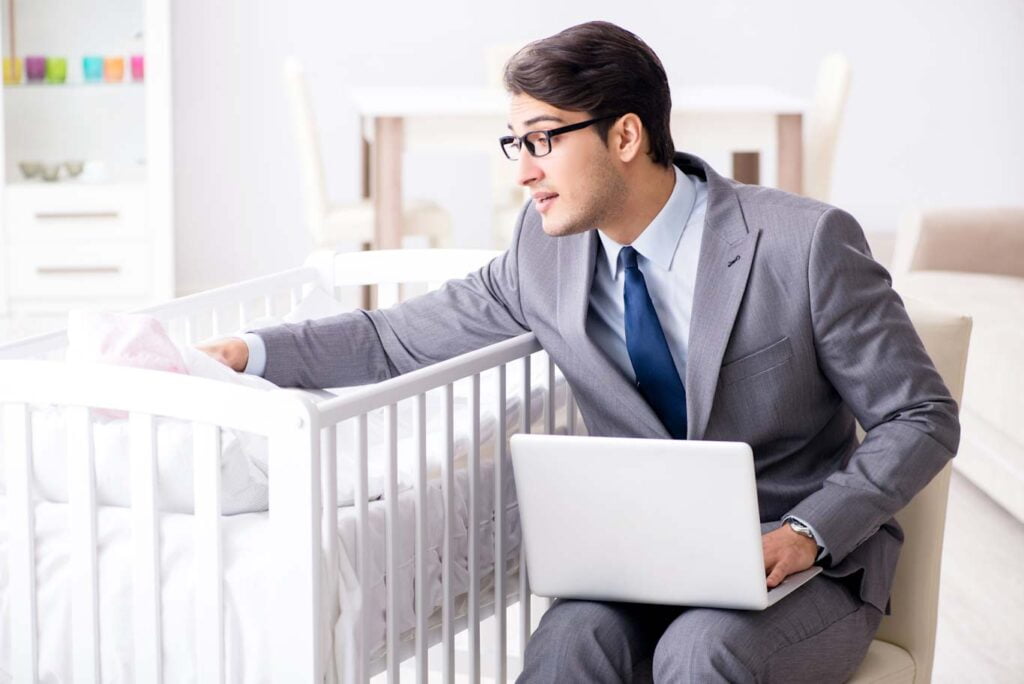 One of the best ways to motivate employees is to show that you care about their wellbeing by encouraging work-life balance. You must realize that employees have a life too – they have families. So, allowing them to have time to spend with their loved ones and pursue their personal ambitions is a great motivational tool.
It is important to recognize that each employee is different and has unique preferences. For instance, a mother may need flexible hours to attend to her family. Another person may need rules and structure to be able to perform well.
Employees with higher levels of autonomy have been shown to perform better than their counterparts with less flexibility. You might consider allowing employees to telecommute or implement a work-from-home policy (for those who are willing).
Employees who have flexibility in work location and control over their work schedule appear to be more productive. They are clearly more efficient than those with a rigid 9 – 5 work routine.
4. Encourage Open Communication
Establishing and maintaining open communication with your staff is essential to boosting employee motivation. As a manager, supervisor, or boss, you must realize that no one is willing to work under you if you are unapproachable.
Effective communication allows you to learn what's going on with individuals and teams. An employee who is truly invested in her work will always have questions and concerns. Having an open-door policy makes them feel that their input matters.
Another great way to show that you care about their inputs is to always follow up on their progress. This demonstrates that you actually listened to them and had time to consider their concerns. Establishing an open communication culture ensures that employees can voice their concerns and have them addressed. In return, you create a friendly working environment.
5. Incentivize and Gamify
As a manager, you want to give your employees reason not only to stay at their jobs but also to perform well. So, to keep them motivated, you need to reward them for a job well done. You can try to implement an incentive program that rewards employees based on their performance and for meeting company goals.
There are various creative ways to reward team members, such as:
Giving them a commission for hitting a sales target.
Making their dreams come true. For instance, if an employee has always wanted to sail, you can arrange for them to get treated to an amazing sailing experience. You can also reward your best-performing employee with a vacation at an exotic resort.
Offering to contribute to their health insurance cover.
Offering training opportunities.
Offering gift cards, membership to gym or yoga classes, or other monetary rewards.
Even if they work from home, there are dozens of virtual classes to fit everyone's needs.
Another way to make work fun is to implement a strategy called "gamification." Basically, gamification involves incorporating game-like concepts in the working environment to make ordinary tasks more enjoyable. This concept creates friendly competition and fosters team engagement. A great example is Google's "Google Code Jam" where the company organizes a coding competition to identify potential candidates.
You can gamify anything that makes work feel more like play. It might not be just about the rewards. Employees will also earn bragging rights.
6. Encourage Camaraderie in the Workplace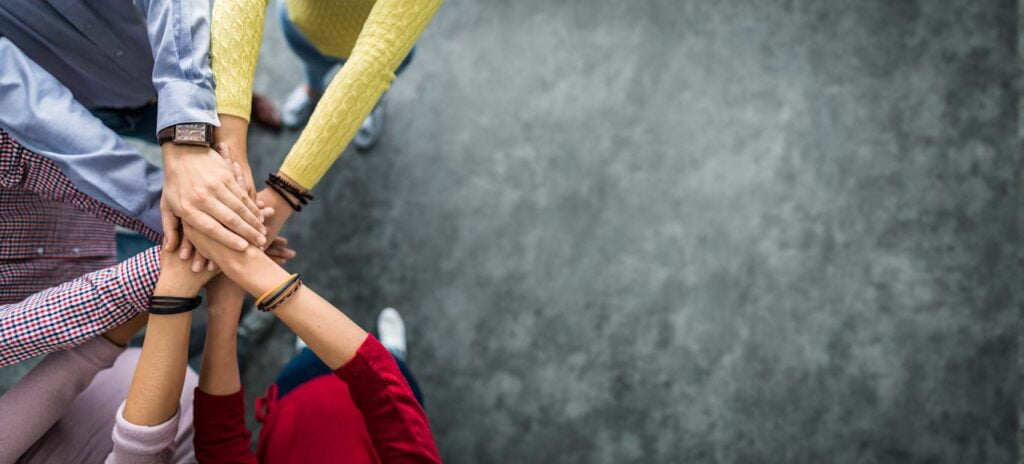 You need to realize that employees spend around 40 hours each week in the same office. As a manager, your role is to ensure that they are satisfied with the work environment. All the while, they should be happy with the people they work with every day. Make it your mission to foster team bonding.
Employees who relate positively can work closely together and boost each other's performance. Therefore, you should focus on making sure that employees are friendly with each other. This will help them become better at communicating and collaborating, as well as resolving conflicts without involving you.
Speaking of workplace relationships, leaders should facilitate respectful relationships among employees and between managers and employees. According to a study involving 20,000 working professionals, employees valued the ability of leaders to demonstrate respect in the workplace. Employees who felt respected by managers and leaders were found to be 55 percent more engaged than those who did not feel respected.
7. Conflict Resolution
You must also recognize that tensions and conflicts in the workplace are not always preventable. However, how you handle the situation will determine how team members relate to each other. Avoid biases and practice fairness when dealing with employee conflicts. You are responsible for breaking the drama and redirecting their energies to what's really important.
8. Give Employees Room to Grow
One of the top worker retention strategies is promotions or allowing them to grow from within your organization. Apart from employee appreciation and recognition, promotions play a huge role in motivating team members to work even harder. Productive employees know that the more the company succeeds and expands, the more opportunities they have to advance upwards in their careers.
You need to keep your employees' roles dynamic to prevent them from getting bored and looking for interesting opportunities elsewhere. Promoting your top-performing employees to senior positions will inspire them (and motivate others) to keep up with their excellent work.
But how do you establish a transparent employee performance appraisal that will form the basis for handing promotions? Well, there are several approaches you can take. One of them includes integrating a project management tool like Traqq in your company policies.
This program monitors each employee's performance, making it easy to identify those who deserve a pay raise, a reward, or a promotion. It records the productivity levels of the team, and from the report, you can spot weak links and help them overcome the obstacles.
Employees can also use Traqq to track their projects, hone their time management skills, and eliminate discrepancies when it comes to payments.
9. Involve Employees in Goal Setting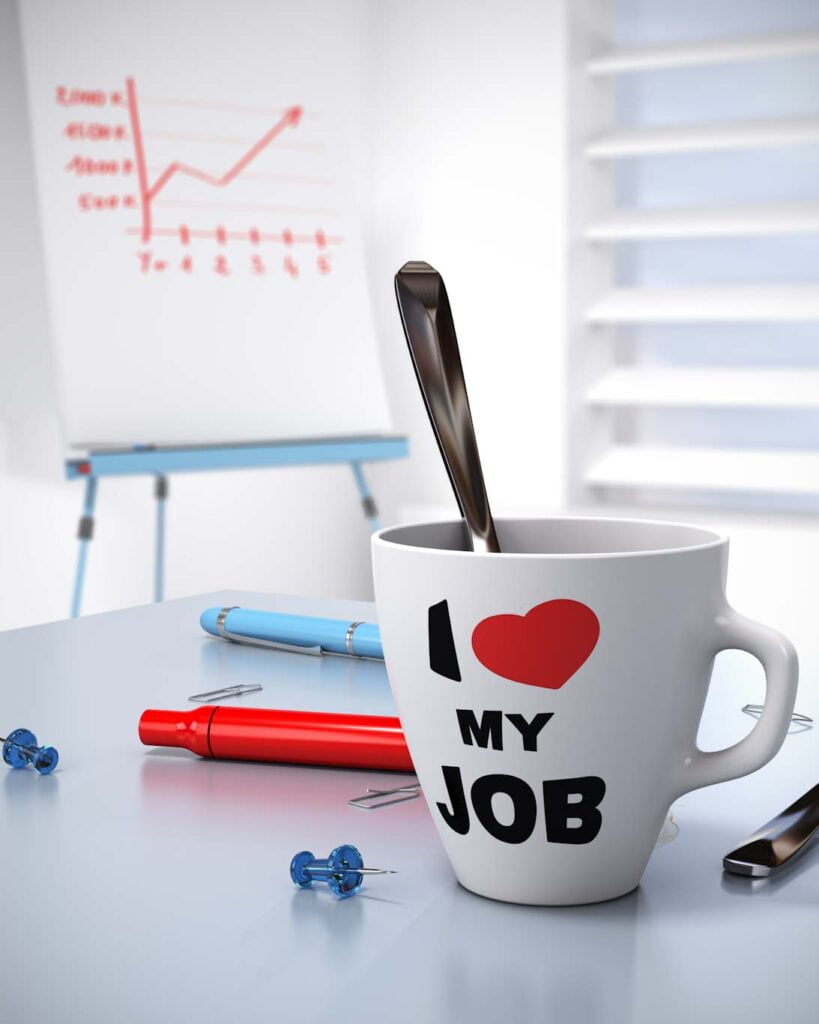 Employees who feel they are part of the decision-making process, especially decisions that affect them, are more motivated and engaged. They also tend to stay longer at their jobs. Therefore, managers should consider involving employees in setting organizational goals.
For employees to be able to work effectively and efficiently, they need to understand:
What's expected of them,
How their contribution will impact the growth of the company
Where they fit in the bigger picture
What success in their job position looks like
Goal setting gives employees purpose and meaning in their roles in the company. Employees with a clear career path are bound to perform better and become more engaged since they have a purpose. This is only achievable if you can create a connection between your workers' goals and the mission and vision of the organization.
10. Celebrate Successes and Achievements Together
Whenever an employee reaches a milestone, make it a company culture to celebrate them, no matter how small. It's an effective way to boost employee motivation in accomplishing their daily goals. Apart from the yearly or quarterly goals, set weekly and monthly goals to help employees stay on track. These goals don't have to be performance-driven. You can create goals that allow employees to focus on accomplishing their personal, social, or cultural milestones.
Closing Remarks
Maintaining motivation in your employees is not going to be an easy journey. You must be prepared to encounter challenges. The best approach is to experiment with different employee motivation strategies until you find what works best for them. More importantly, encourage participation in decision making, and make it the norm in your organization.