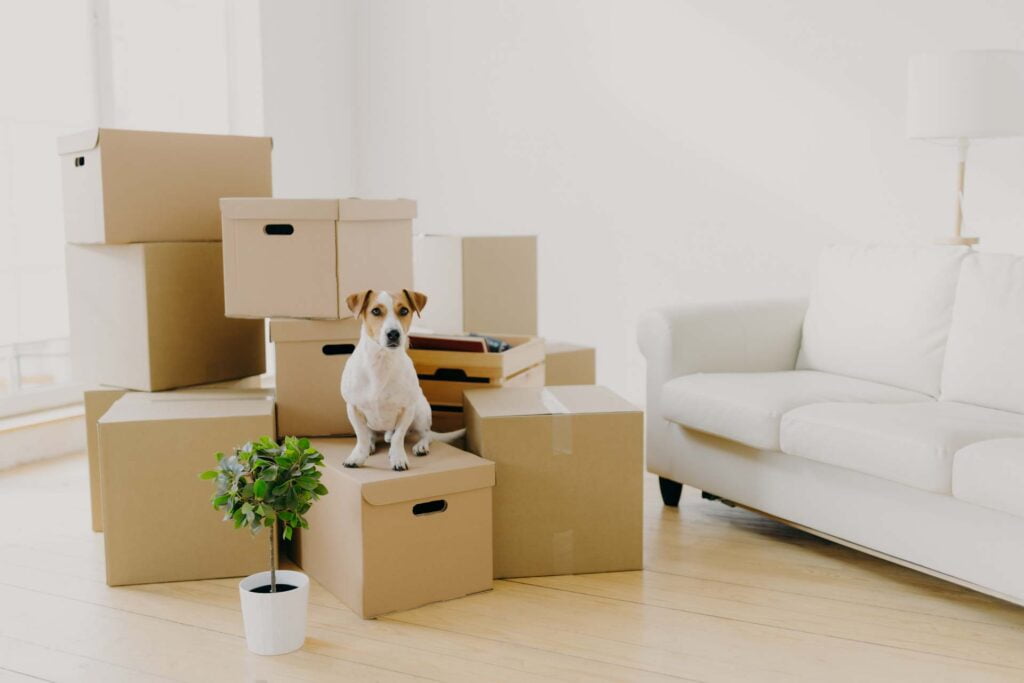 If your boss gave you a promotion or offered you a new position in a new city or country, would you say yes? Relocating for work can be an exciting opportunity that promises increased salary or promotion, but it's a big change that requires careful considerations. Moving for work is a personal decision that depends on your current situation.
"It may be a good decision for someone who is in a position to move their life to a new area without much disruption, for example, someone who is early in their career," Rosemary Haefner, vice president of human resources at CareerBuilder said. She added, "On the flip side, someone later in their career, or someone with a family, may have more ties to their current city, making the decision way harder."
In such a case, while moving may not necessarily be a bad decision, it may require more time and planning to go through with it. Some people may prefer stability over a better job. They won't have all the friends and family in their present company and city. So, no job may be worth giving up on those, even if it's financially beneficial to them.
Also, relocating for a job may be favorable to you but not to your spouse and children. It's a tough choice to make.
So, before making the huge leap, here are seven things to consider:
Who Will It Affect?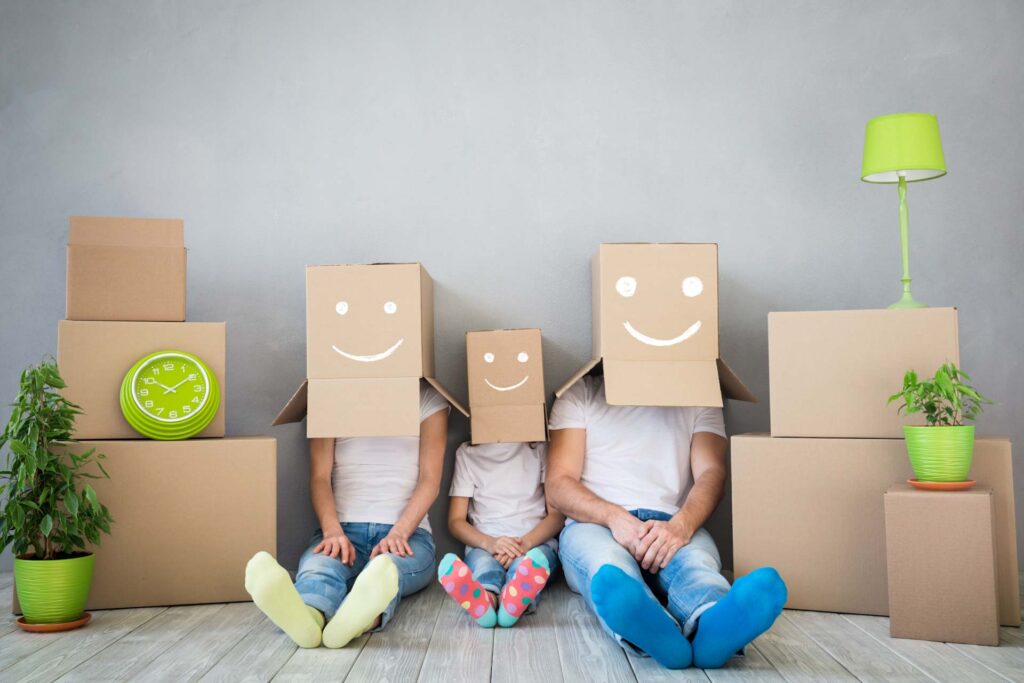 We understand you are the one who has been making all the effort to land a great job or a promotion at your current company. Even so, it's not all about you. You have people depending on you and who love you.
If you have family, you've got to think about how they will feel about being uprooted and forced to start over in a totally new environment. You also have so many things to consider like the quality of education and the health system in the new region.
If you live alone, you still have people who care about you, including your immediate family. Your move to a new location will require some adjusting for them too. For instance, they won't be able to visit you as much. There will be no more weekend getaways and night outs, and so on.
If you're in a relationship, you'd want to think about your partner. For example, have they been aiming for a particular position for a while, and relocating will disrupt their career paths? Are there job opportunities that match their skillset in your intended destination?
So, before packing up everything and moving, the most important thing to do is have a lengthy discussion with your family and partner. Have a conversation on how it will impact your relationship.
Relocation Packages
Most probably, you were chosen to relocate for work because your employer sees you as a valuable company asset. They trust you to bring forth changes that will propel the company forward. However, before you get too caught up in the opportunity, determine who'll pay for your relocation.
A company that truly values you should show its commitment by assisting you with moving expenses. Inquire about your company's relocation policy and make sure to discuss everything with the HR before you pack everything and move for them.
Each company has a unique relocation package. Some of the common perks included in the package are:
Storage
Moving services
Immigration and taxation assistance
Travel reimbursement
Pre-move visit
A rental car
Temporary housing
Note that not all expenses may be covered. So, you should also consider the flexibility of the package. Some companies will offer to pay an agent to help find you a new home in the new location and sell or rent out your current home. Others will offer to cater to your kids' school fees and introduce you to a local who will get you acclimatized with your new environment.
Check with the company if you will be the one choosing the moving services or if they will. It is crucial to understand how everything will be handled to make your move as less stressful as possible. You don't want to be shocked to learn that you will be covering half the invoice when the move is complete.
Location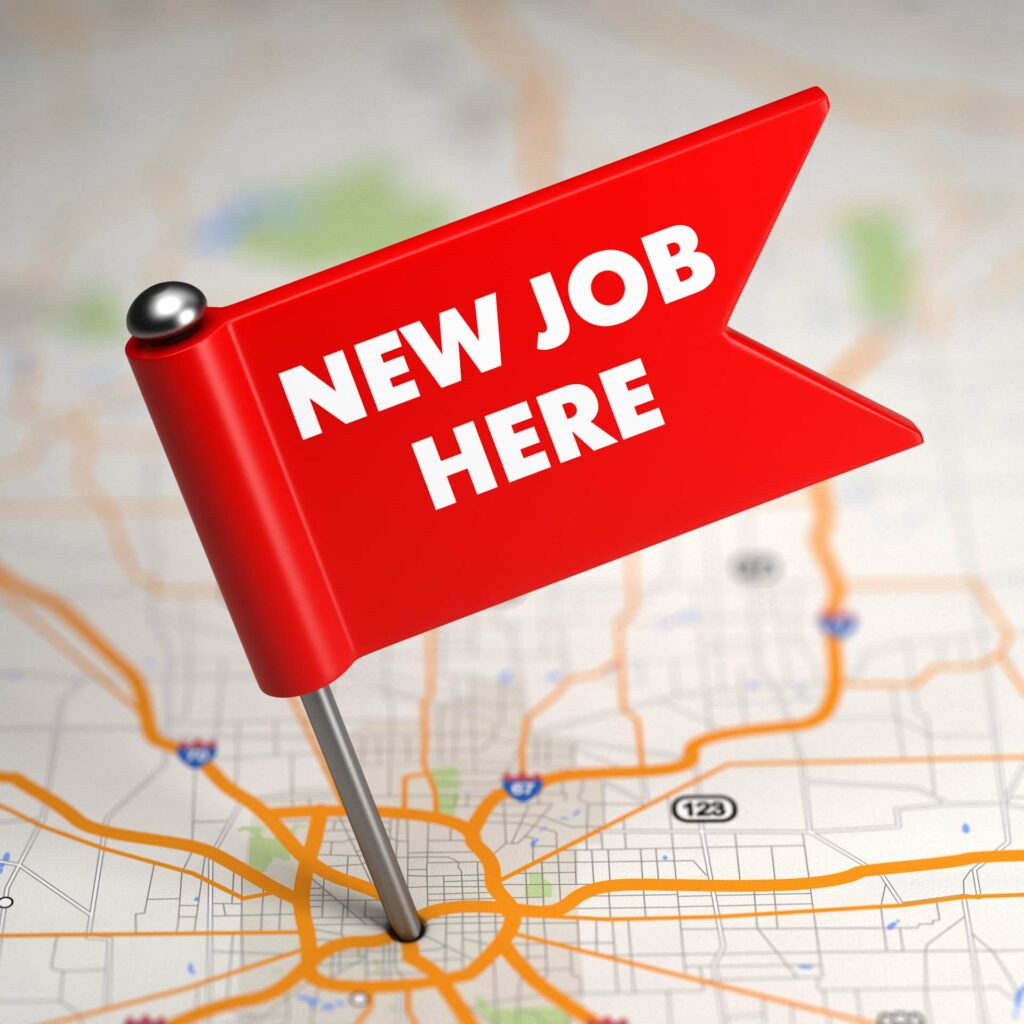 Your new location plays a huge role in your decision making. For starters, will you be transitioning from the laid-back lifestyle of the countryside to the hustle and bustle of a major city? What are schools like in the area? Is there a proper health system? What is the proximity of the job? If it is in another country, this will definitely affect the frequency of visits from your family and friends.
Additionally, make inquiries about the commute. How long you spend on the road every day driving to and from work may not be favorable to you. To get an estimate on the commute time, check the new address on Google maps. You'll also be able to get the approximate distance. If you travel a lot, you'd also want to consider the distance to the airport.
There is also the issue of your profession. Is your skillset in demand in the new location? While you may be happy working for your current company, it's comforting to learn about job opportunities in the new area.
So, apart from doing proper research about the new location, make a point to visit the place in person to experience life on the ground firsthand. Spend some time there and check out things like schools, apartments, activities, classes, and anything else that might interest you.
Standard of Living
You must check if you can afford to live in the new city that you're relocating to and still be able to save enough money to advance your life. Most likely, you're agreeing to move because your salary shot up by 40 percent. Even so, what use will that be if it's going to cost you 50 percent more to live there?
The cost of living – Before moving for a job to a new city, it is essential to know that it's not only about how much you earn. It's also about how much you will spend. Take into consideration the overall costs of utilities, medical care, food, taxes, transportation, services, and other amenities.
Weather – Don't overlook the weather. Will you be able to tolerate the heat, the rain, or the cold?
Safety – Your safety comes first, and if the area has a high crime rate, you might want to reconsider your decision.
Lifestyle – It's obvious that your lifestyle will change when you move to a new place. However, are you willing to give up on your passion for skiing or favorite sports by relocating to a different part of the world?
Know Your Job
If you are relocating to do the exact same job in the current company, then you're lucky. However, you still have to do some research about team behaviors, your new supervisors or team leaders, and the office culture.
If you're relocating for a new job, you'll have to do more research to learn as much as you can about the company. For instance, will you be taking on a new role? Is the team welcoming? How do they communicate and collaborate over there? Remember, job satisfaction is vital to your happiness when moving to a new place. There's no point in moving for a job only to end up unhappy and stressed.
Growth Opportunities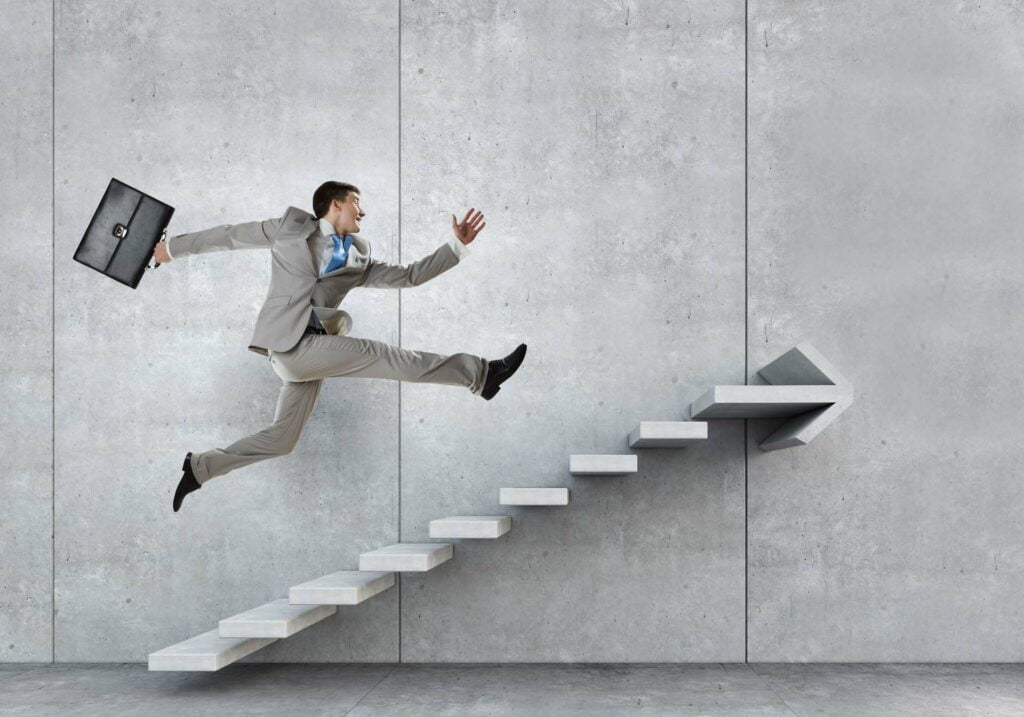 Money might have been the biggest motivator for moving to a new area for work. However, have you stopped to think about the future of the company and if there's an opportunity for you to grow? Do your research to determine where the company will be five or ten years from now. Will your skills still be relevant then?
Dig into the company's financials and its position in the market to understand its viability. Don't move for a company that might not make it into next year. The U.S. Department of Labor's Bureau of Labor Statistics reports on employment projections for the next decade by industry sector. This information can help you in your decision making.
Can You Work Remotely Instead?
The Covid-19 pandemic has drastically changed the way businesses operate and how humans live and work. While it has left a trail of horrible consequences in its wake, some good has come out of it. Companies have created more flexible work opportunities, and workers have become more effective.
According to the Wall Street Journal, LinkedIn recorded a 20 percent increase in remote job postings in April and May 2020. There was also a 42 percent increase in searches using the terms 'remote' and 'work from home'.
Maybe it's time to raise the topic of going remote with your current or prospective employer. If your boss considers telecommuting, then that would change a few aspects of your job relocation. For instance, you may look for a better place to live, away from the city, saving on rent and other costs, and being close to a school or other amenities.
What's more, in this digital era, managing remote workers has never been easy. Take project management software like Traqq. Not only does it make tracking the progress of projects a breeze, but it also helps you to monitor each employee. You can monitor their level of activities, check which websites they use frequently, and analyze the overall team performance.
Traqq collects crucial data that can help you restructure the workspace and create a healthy work routine that maximizes performance and productivity.
Is Relocation Really Worth It?
Job relocation is not a light decision to make. It all comes down to what your career goals and personal achievements are. If you feel like your current job is holding you back and the city is not presenting the right opportunities for you, you should consider moving. If you are feeling stuck and looking for a change in your life – something more exciting – then relocating may make more sense.
Ask yourself tough questions like what do you have to gain or lose by relocating? Weigh all the pros and cons to avoid being miserable when you finally move only to realize that the heat is too much, it rains a lot, or you can't get along with your co-workers.
Relocating for a job can be a big risk. But a big risk sometimes brings big rewards.