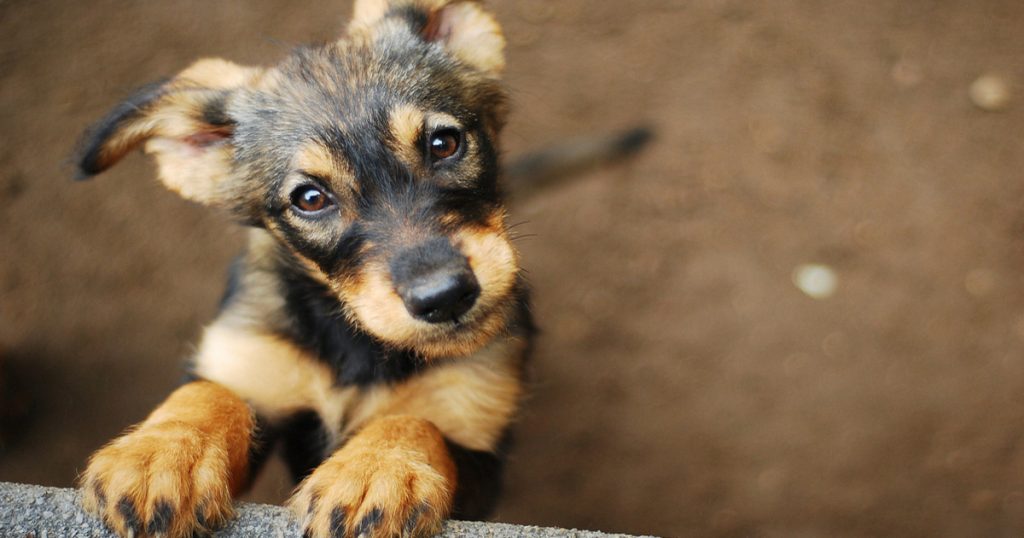 DoGoodDoggy is an online dog training company based in Sydney, Australia. DoGoodDoggy has been working to create the best possible training program for dogs and puppies that owners of all ages and skill levels can implement. Through the DoGoodDoggy Method, owners can train their puppy in as little as 35 days – far faster than any other program on the market today.
The company was founded in 2021, in the midst of the COVID-19 pandemic. In this new era of remote work, DoGoodDoggy decided to go remote but did not yet have expertise in hiring remote workers and lacked the ability to easily track employees' work behaviours.
By tracking performance, DoGoodDoggy were able to improve productivity by 20%.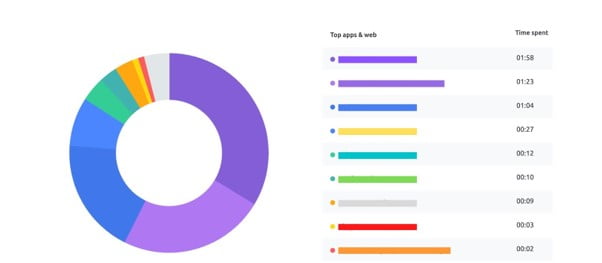 "We weren't completely confident in the process," said Olivia Wilson, DoGoodDoggy Project Manager. "Although we'd already grown from the original small group of people at the start, we'd gone global with our hiring process. We knew our employees were talented and dedicated individuals, we just needed to know how to better support them."
Wilson learned about Traqq through some shrewd Google research and decided to have the DoGoodDoggy team try it out. "Transitioning over to the Traqq platform was pretty seamless. The fact that they were also an Australian company really made a difference in the confidence of the team."
Using Traqq team reports and analysis, DoGoodDoggy managers were able to see how employees spend their time. The biggest losses in efficiency were a result of idle time in between milestones. Seeing this gap in productivity prompted DoGoodDoggy to implement a survey to monitor how people felt about their work. Crucially, this survey also asked how employees felt they could be better supported by their managers, giving them input into the process.
Traqq time tracking also helped employees set goals for how they wanted to manage their time. The Traqq time reports also allowed managers to create reports on time spent on matters versus profitability. This enabled DoGoodDoggy to hire other people to do the low profitability tasks so that managers could focus on higher-priority matters.
Today, the DoGoodDoggy team is more productive than ever, seeing a 20% boost based on output. The company is considering growing the team even further, far ahead of schedule. "Giving our employees agency and accountability was what Traqq really helped with," said Wilson. "Now that our managers and their team members are all on the same page with their tasks, we've accelerated our timelines. We can't wait to see what the future holds."