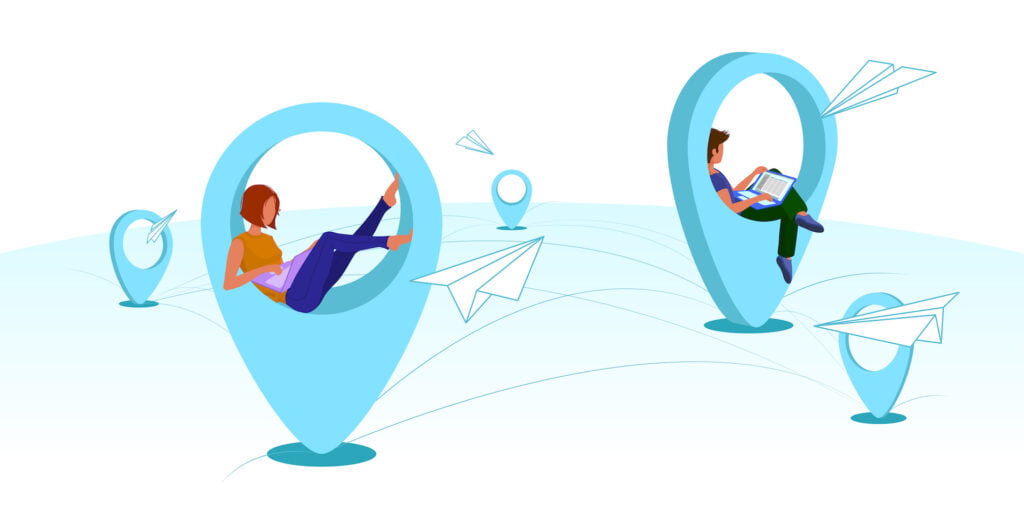 Workers in many sectors are now able to accomplish their daily tasks without leaving their home. As long as they have the right tools and a reliable internet connection, they don't have to drive to their office just to do their work. With the number of remote workers rising, more and more companies are discovering the advantages of recruiting work-from-home employees. They require less overhead, and most of the time, they are more productive than their office-based counterparts. By hiring remote workers, you gain access to qualified talent from all corners of the world.
Despite that, your HR personnel may get intimidated by the seemingly complicated process of hiring and managing a remote team. Since most of the candidates are miles and miles away, they might be worried about finding the right person for the job. It can be challenging to find people who can work independently and submit requirements on time. Indeed, the benefits of hiring remote workers are significant. However, you need to adopt a few essential strategies to ensure that you find suitable candidates.
Who Can Be an Excellent Remote Worker?
You need to learn how to distinguish the good candidates from the ones you should pass on. Remember that the potential employee will be working with a distributed team. So, they have to possess all the qualities necessary to become an efficient remote worker. Of course, the candidate must have all the hard and technical skills that the position requires. However, in general, there are essential qualities that every work-from-home employee must possess. Without further ado, here is the portrait of the ideal remote worker:
Tech-Savvy Individual
In most cases, a remote worker has to troubleshoot any tech issues they encounter all by themselves. Moreover, they need to know how to navigate the Web efficiently. So, if they are not tech-savvy, they might not have what it takes to be an efficient remote worker. It doesn't necessarily mean that the candidate must know a coding language or have a hacker's skills. However, they should be comfortable using the latest tech tools.
It's pretty easy to find remote workers with this trait because those who venture into the industry already possess it. After all, they need adequate tech skills to find your job posting on an online board. Even so, you can still test their technical proficiency during the hiring process. For instance, you can ask them to submit a brief introduction video via a platform like Loom.
Self-Starter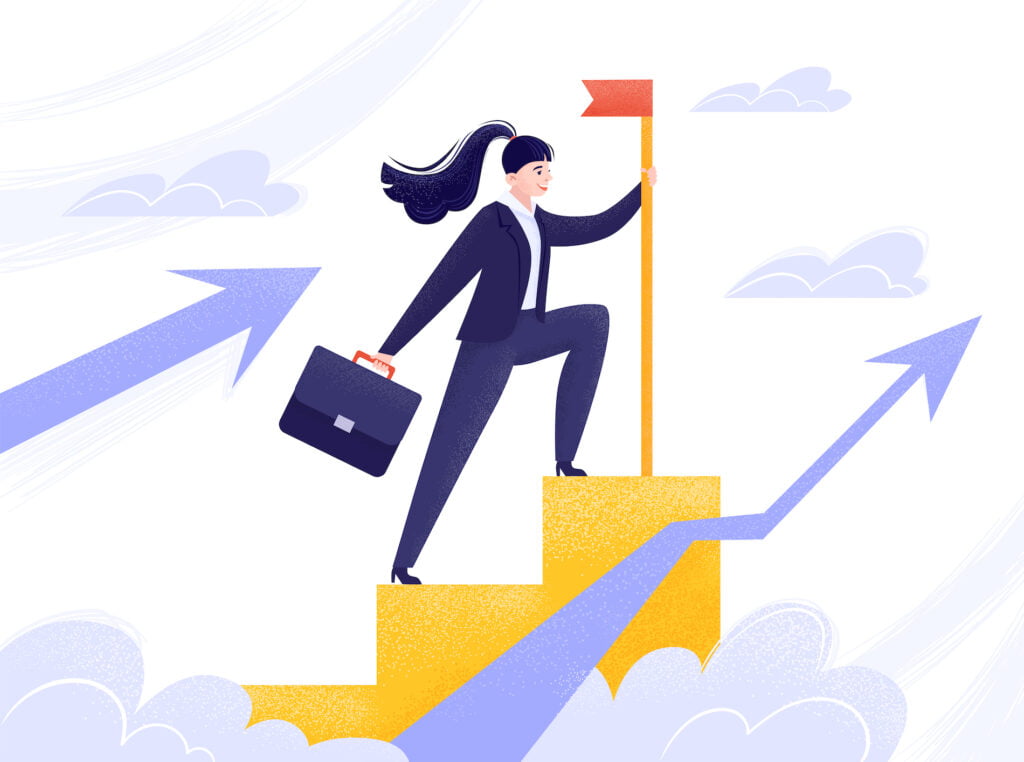 When you hire remote workers, you need to ensure that you're working with a team that can work independently. As such, you must find self-starters among the candidates. They should be able to motivate themselves, manage their tasks efficiently, and meet their deadlines. Before they even start working, they would ask for project logistics to ensure they have all their tasks lined up. Unfortunately, you won't tell if a candidate is a self-starter just by assessing their resume. So, you need to craft questions that will give you a glimpse of what motivates the applicant.
Self-starters can naturally establish a routine that allows them to be productive while working from home. They don't need constant emails and check-ins from their bosses. When you hire remote workers, you don't want to worry whether your employees will submit their work on time. Procrastination and laziness are qualities that do not stand well with a distributed team.
Confident Communicator
No matter the nature of the job, a remote worker must be at least comfortable communicating with other people. Those who do not have this skill will struggle in a collaborative virtual environment. So, during the interview, you need to assess the applicant's communication skills. It's relatively easy to tell if a person will be able to collaborate with other people. Of course, you can also let them take communication aptitude tests to determine their communication level.
When an employee is a skilled communicator, they can be professional, direct, and clear when discussing matters. They also do not hesitate to ask for help when they are uncertain as to how to proceed with their tasks. You don't have to contact them via video calls just to ensure that they communicate effectively. In most cases, a simple Skype message or an e-mail will be enough to facilitate quality collaboration. From the beginning, you must be clear with your remote hire about what you expect from them.
How to Find Great Remote Candidates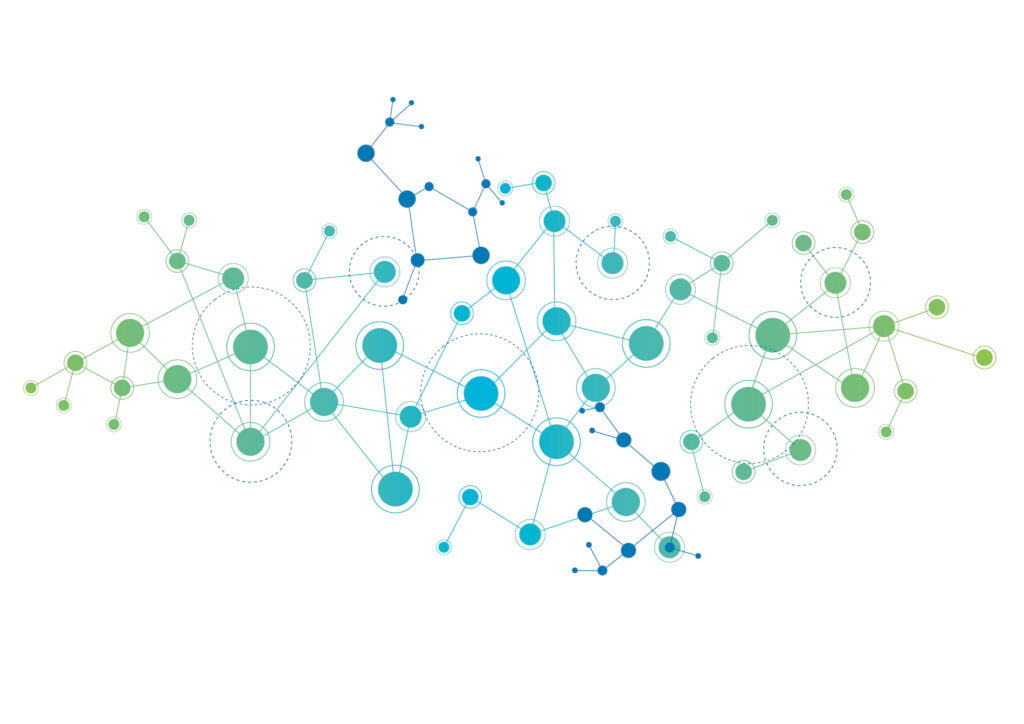 You won't be able to fill a vacancy if you don't have suitable candidates. So, here are our tips on finding the best applicants for remote job positions:
Search Your Network
Some people in the corporate world hate networking, but connections are essential, especially in remote work. Sometimes, when you're trying to fill a position, you'll remember people you've worked with. You can also ask your co-workers, partners, customers, friends, or anyone you think can recommend good candidates. While some people are not actively looking for remote work, they might still tell a close friend that they want to get a new job.
Attend Meetup Groups
You might think it's odd to recruit locally for a remote team, but it has worked well for many companies. Just because you're hiring work-from-home employees, it doesn't necessarily mean that you can't search within your proximity. You will discover highly skilled remote workers in meetup groups, and it will be easier to stay in touch with them.
Write About Your Company
If your company maintains a blog, it would also help if you posted about office events and employee culture. You will discover how many candidates you can draw from your blog. If people read something positive about your company and how you treat your workers, they will be interested to learn about your job openings. For example, in our Traqq blog, we often publish articles on how we boost our remote employees' morale. We also write about how we help our team maintain a healthy work-life balance.
Ask Current Employees
You can also boost your recruiting efforts by asking for help from your current employees. They may know colleagues from previous jobs that may be perfect for the vacancy you are trying to fill at the moment. You can also take an aggressive approach and scour your remote workers' LinkedIn connections. However, if you feel uncomfortable about that method, you can simply ask your team to spread the word. You can even offer incentives to those who refer candidates that turn into new hires.
Post on Job Boards
Of course, if the nature of the job you are hiring for is virtual, your best bet on finding suitable candidates is by posting on online job boards. However, in general, you should always be wary of people you get to meet through these boards. You need to scrutinize their credentials to ensure that they are legitimate. Occasionally, you can strike gold here.
Post on Social Media Sites
Use all media channels you can access to let people know that you're hiring remote workers. Post on LinkedIn, Facebook, Twitter, and other social media sites. If your budget permits, use platforms like Upwork, Fiverr, and FlexJobs. The bigger your reach is, the more likely you'll find the right person for the job.
Pro Tip: Promise Support for Potential New Hires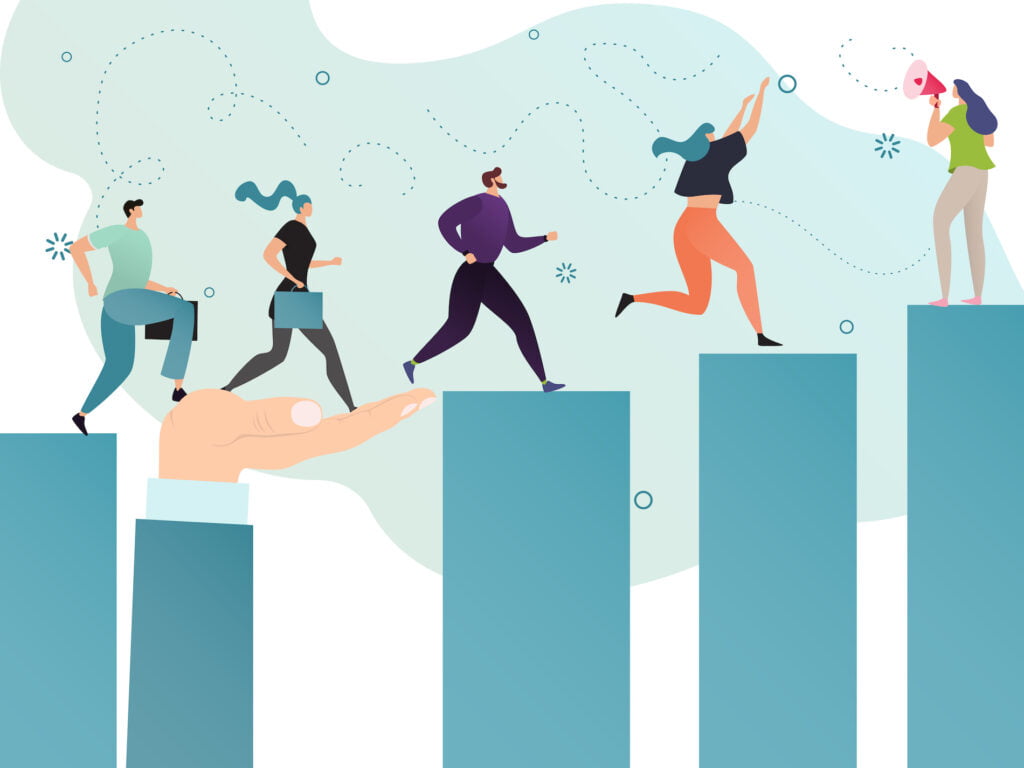 Often, it's harder to source candidates for remote teams, especially if you're a small brand and you don't have global connections. So, aside from expanding your reach, you also need to learn how to attract top talent. Your potential employees will be working in a virtual environment. Consequently, you need to provide the support they need to thrive in a digital workplace. Let them know that you have all the tech tools in place to help them get their job done.
For example, you can use a free time clock software like Traqq. This tool will ensure that they are doing productive work during office hours. It monitors the websites and apps they use without infringing upon their privacy. What's more, since Traqq records billable time, it helps your remote employees maintain a work-life balance. You can check their hours in real time. So, if they are working longer than they're supposed to, you can notify them and let them cap the day off. With Traqq, you can attract top talent for your remote team.
In Conclusion
These days, many companies still do not have a choice apart from working from home. However, as far as recruitment goes, there's a big opportunity for everyone in HR. It's time for us to let go of our old hiring habits and evolve rapidly. By relying on the available remote work technology, we can thrive in the new normal.