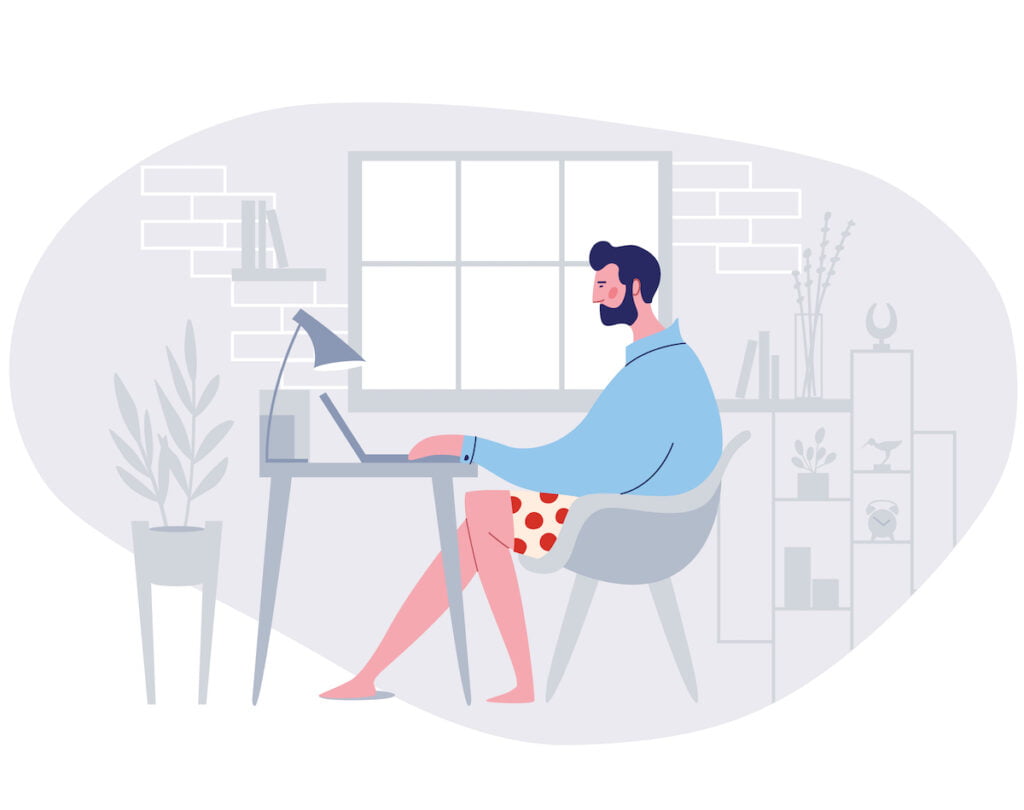 2021 was still a dumpster fire of a year, but the remote work movement is one of the few good things that came out of it. With many forced into the virtual environment, most people finally got to experience the benefits of working from home first-hand. Unfortunately, many companies are now moving back their operations to the office.
We understand if you don't want to give up the perfect work-life balance and flexibility that remote work offers. Luckily for you, it's quite easy to find work-from-home jobs these days. What's more, the demand for remote work is growing, so there are more and more work-from-home positions to fill.
What Are Work-From-Home Jobs?
If the work does not require you to be in the office, it means that it is a remote job. This is a role that you can perform not only from home but from anywhere in the world. In most cases, even if remote jobs are not tech-related, they still require employees to have certain technical skills and own certain hardware. Digital nomads can still access company assets and systems through inter-connected devices. Moreover, they can still submit deliverables and collaborate with colleagues with ease.
Buffer's 2020 State of Remote Work report revealed that 97% of WFH employees would recommend the setup to others. After all, they enjoy plenty of benefits, including a flexible schedule, no commute, and more time for their family. Even so, not everyone can thrive in a remote work environment. Keep in mind that you'll be resolving your technical problems on your own. What's more, you need to be reliable and accountable even when no one's looking over your shoulder.
However, if you are highly focused and self-motivated, here are some of the best work-from-home jobs for you.
Customer Support
If you have no problem handling and solving other people's problems, then you might be suitable for a customer support role. With this job, you'll need call or chat software to fix customer issues or answer their questions. Keep in mind that you'll only excel in this role if you have excellent communication skills. Moreover, you must be able to quickly learn how to use a product or service to be able to help customers. Full-time positions are abundant in this field. However, you can still find companies looking for part-time or weekend remote workers.
Virtual Assistant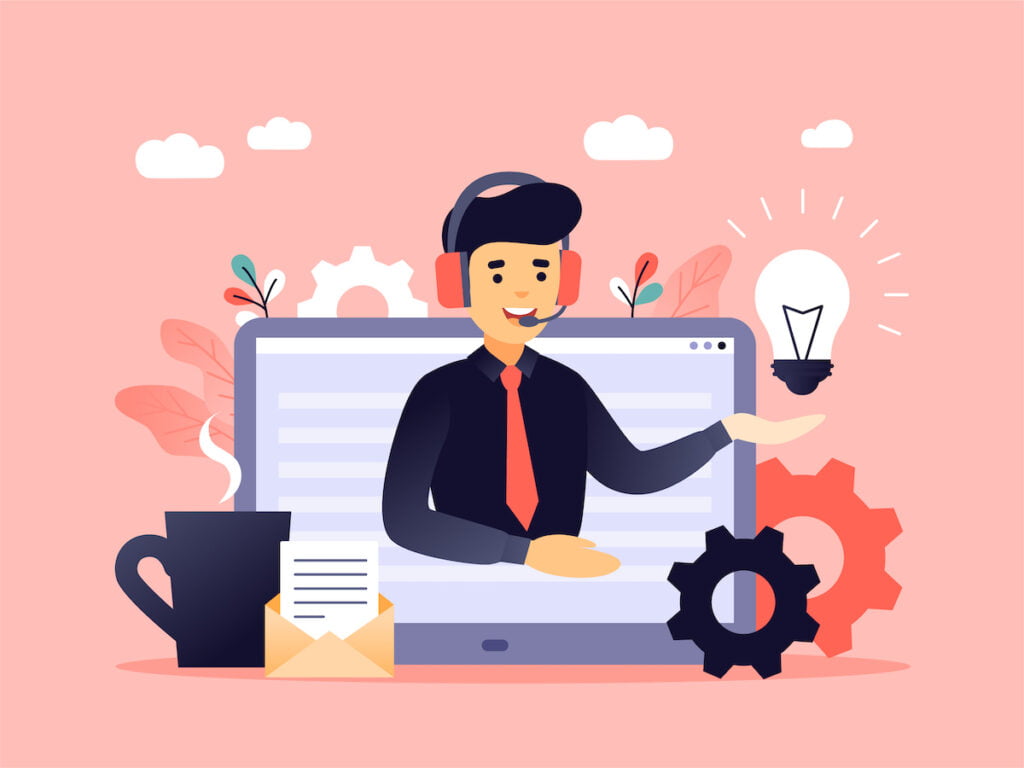 If you have a knack for scheduling, planning, and organizing, then you might enjoy a great career as a virtual assistant. Business owners, entrepreneurs, and realtors run around and don't have enough time to take care of admin tasks. As a remote virtual assistant, you will be responsible for alleviating some of the pressures your client experiences.
Let's say your client runs an eCommerce site. Your duties will involve fulfilling orders, responding to customer inquiries, and making small website updates. Now, if you're working for a realtor, you may be tasked to post listings and schedule appointments for your client. Evidently, as a virtual assistant, you need to have excellent communication skills. However, this job offers a lot of flexibility because most of the projects are not full-time.
Translator
Are you fluent in another language apart from English? If so, then you may have what it takes to be a virtual translator. With the Internet connecting countries across the globe, the demand for this job has increased. Projects in this niche encompass a variety of roles apart from translating documents. You may also be tasked to proofread texts and test website content.
Of course, you will only thrive in this role if you have excellent spoken and written skills in at least two languages. Meanwhile, there will be more demand for your services if you are proficient in several languages.
Recruiter
Recruiters are responsible for finding and hiring the best candidates for specific job positions. There will always be a need for headhunters as long as companies are looking for employees. Since a lot of business operations are going online these days, there are more remote work opportunities for recruiters. With virtual headhunters, companies can seek valuable candidates outside their geographic location.
To get a job as a recruiter, you'll need a degree in sociology, psychology, or business. It will also be a plus if you have adequate experience in human resources and digital workplace services. Your job will involve navigating career websites, conducting online interviews, and facilitating remote onboarding.
Writer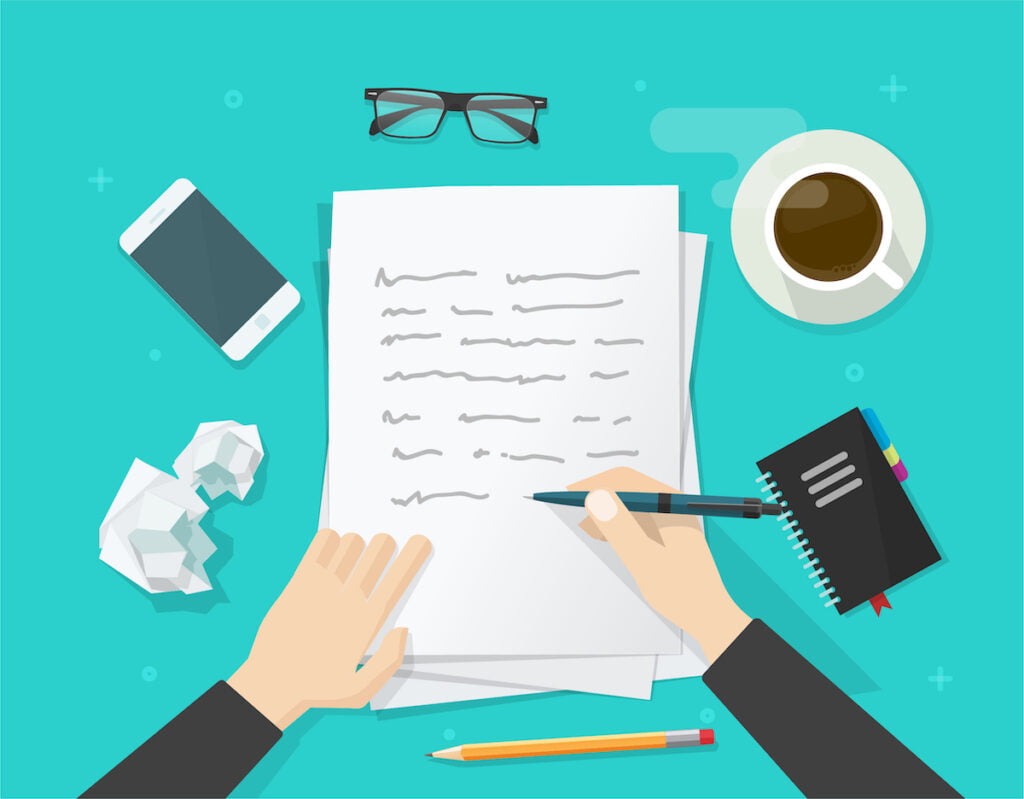 Many papers have closed due to the Internet age, but that doesn't mean you can't have a lucrative career as a writer. There are plenty of online projects related to writing apart from journalism. You can find work-from-home jobs for writing web content, blog articles, technical guides, and more. Though considered as a plus, a degree in journalism or creative writing is not necessary in this field. However, you must have exceptional research skills and impeccable grammar. Of course, it will be easier for you to secure contracts if your portfolio includes several works published online.
UI/UX Designer
Usually, UI/UX designers work alongside programmers. Their job is crucial in ensuring that people can communicate with the digital product with ease. Without these designers, apps won't be interactive and engaging, which defeats their purpose. UI/UX designers also collect customer feedback and analyze their experience. Moreover, their job involves evaluating processes and enhancing features.
Having a degree in a tech-related field will give you an edge when looking for UI/UX design projects. However, even self-taught designers with rich portfolios can be successful in this industry. As you gain more clients and experience, you'll also be able to demand higher pay.
Business Analyst
Around the globe, business activities have generally slowed down because of the pandemic. Even so, the demand for business analysts remains high. They can be considered great problem solvers, which is necessary for the ever-changing corporate environment. As a business analyst, you will assess a company's current situation and come up with improvement solutions. Because of the economic impact of the pandemic, companies have been looking for expert advice and guidance in keeping their businesses afloat.
Now, if you want to secure remote jobs in this field, you'll need a business degree. Moreover, the position often requires seasoned professionals.
Programmer
Programming is probably among the most popular jobs that you can work from home. As long as you know the right tech language, you can easily find projects online. Programming encompasses a wide variety of niches, including video game design, software development, and e-commerce website building. What's more, you can enjoy handsome pay, allowing you to travel anywhere in the world.
In some cases, you'll need a computer-related degree to get a job in programming. However, these days, that's no longer necessary. A lot of companies hire based on a candidate's portfolio.
Project Manager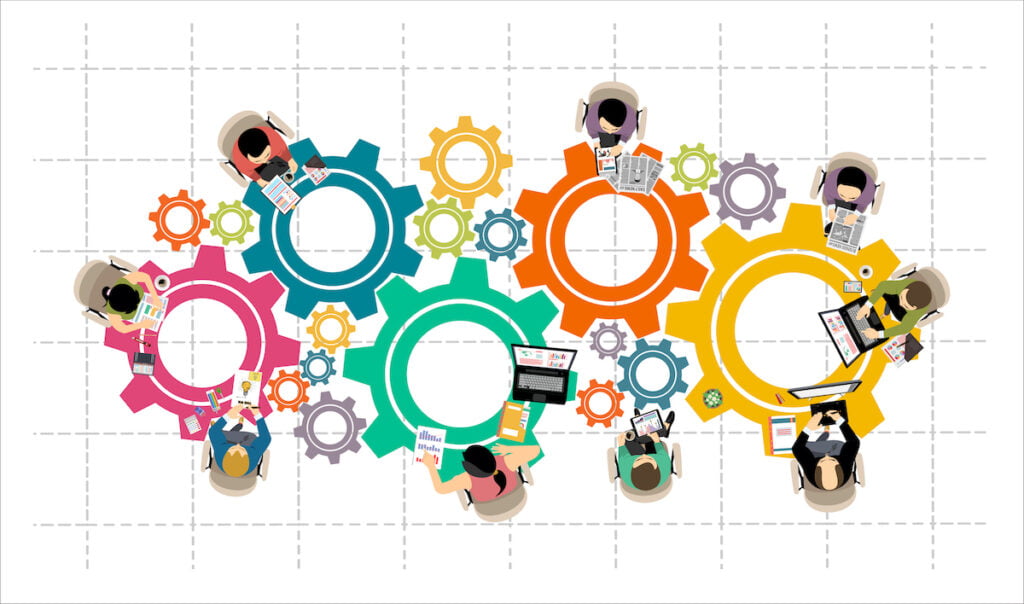 Project managers are crucial in handling various operational aspects of a business. The job entails organizing workflows, establishing milestones and goals, delegating tasks, and evaluating productivity, among others. Before, this position was usually sourced in-house. However, work-from-home tools have enabled project managers to provide their services remotely.
Usually, when hiring for a managerial position, the first thing that companies review is a person's years in the business. However, in a remote setting, even less-experienced candidates can get projects as long as they are proficient in using project management software.
Virtual Lawyer
Lawyers probably won't come to mind when you think of work-from-home jobs. After all, most of them need to spend a lot of time in court. However, the digital environment is growing bigger. These days, you will find multiple corporations hiring attorneys for remote positions. Of course, this means that you don't have to appear in court. You can be a patent lawyer or an estate attorney and work in the comfort of your own home.
Of course, to secure a job as a virtual attorney, you'll need a law degree. Also, you should choose a specialization that will not be based on paperwork. This way, you can perform the job remotely.
The Median Salary for the Best Work-From-Home Jobs
If you're wondering what salary range to expect from remote jobs, check out the data we've gathered from the Bureau of Labor Statistics. We've listed the median salary for each of the positions we featured in this article.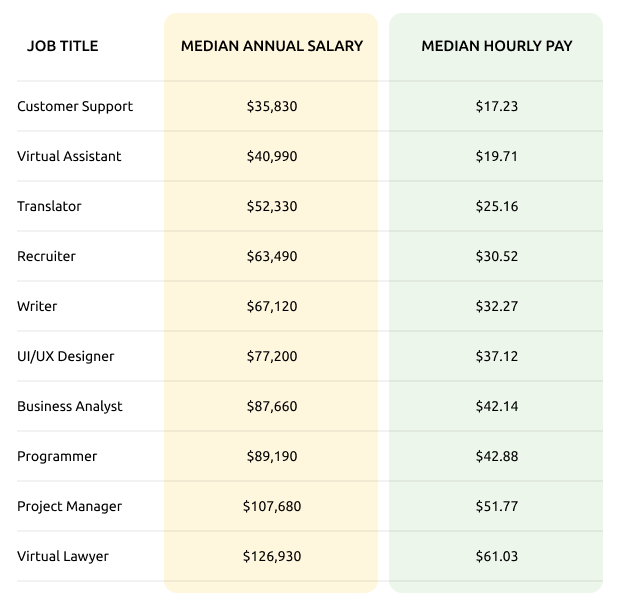 Pro Tip: Be Prepared to Become an Efficient Remote Worker
If you want to gain an edge against other candidates for a remote position, you need to be prepared. Aside from having the right hardware and skills for the job, you'll also need a tool that will ensure your efficiency. Moreover, since you're billing your clients, you'll also need an app that will log your work hours. Your best bet is to use a time tracker like Traqq.
Traqq lets you guarantee accountability to your clients by monitoring your website and app usage. It also takes random screenshots of your desktop. What's more, it tracks activity levels according to your keyboard movements and mouse clicks and scrolls. Once you've installed this app, all you need to do is click Start and it will automatically log your work hours. You can even use it to ensure that you'll be compensating for overtime working. You can go to the dashboard section and generate timesheets for more accurate invoicing and billing.
In Conclusion
With more companies moving their operations online, the demand for work-from-home employees will grow higher. So, make sure you equip yourself with the right productivity tools that will make you an efficient remote worker. As long as you have the right skills and motivation, you will secure a suitable work-from-home job for yourself.