The 7 Best CouchTuner Alternatives to Stream Movies in 2021
Movies and TV shows are undoubtedly an integral part of our lives. What better way to relax after a long, stressful day than to lounge and watch your favorite TV show? The pleasure we get from movies helps calm our muscles and prepare our bodies for a healthy round of sleep.
How do you watch your favorite movies? It's unlikely that you do it on TV all the time. Some people prefer to watch their favorite films and television shows on smartphones or laptops. After all, these devices offer streaming convenience. What's more, there are plenty of streaming platforms online.
If you've been streaming content via CouchTuner, you're probably bummed out that the site was recently shut down. There's no need to be glum. This guide will show you the best CouchTuner alternatives to stream all your favorite movies and TV shows in 2020.
What Is CouchTuner?
CouchTuner was a website for unlimited and free streaming of movies and television series. The platform, which started in 2010, had a vast collection of films and TV shows available to its users for free.
However, the site lacked legal copyright licenses before its shutdown. It only hosted the media contents of other websites, making it impossible for users to download movies and TV series directly from the site.
Unlike some other streaming sites, CouchTuner's interface is user friendly and easy to navigate. Other excellent features made the platform desirable for many of its users, but unfortunately, it was shut down.
What Happened to CouchTuner?
First off, CouchTuner contained copyrighted materials that were illegal to download. The success of the platform drew much attention from the entertainment industry. Consequently, it suffered several legal charges from copyright holders.
Of course, people are quick to develop CouchTuner clones or mirror sites. Some examples include couchtuner.uk, couchtuner.edu, couchtuner.xyz, couchtuner.stream, and couchtuner123.com, among others.
Are There Safe CouchTuner Alternatives?
You can choose from several CouchTuner alternatives to start streaming all your favorite movies and TV shows. It may be challenging to find other reliable platforms, mainly because websites that offer free access to movies are illegal and unsafe to some extent.
Sticking to well-known and safe streaming websites, such as Hulu, Netflix, and Amazon Prime is still the best thing to do. However, in addition to these reliable streaming platforms, we'll add some free streaming CouchTuner alternatives that can also serve you well.
Disclaimer: The websites featured on this article are not promoted by or affiliated with Traqq. Some of these sites may not have permission to distribute or release copyrighted material. As such, it may be illegal to stream or download movies, documentaries, and TV series on them.
CouchTuner Alternatives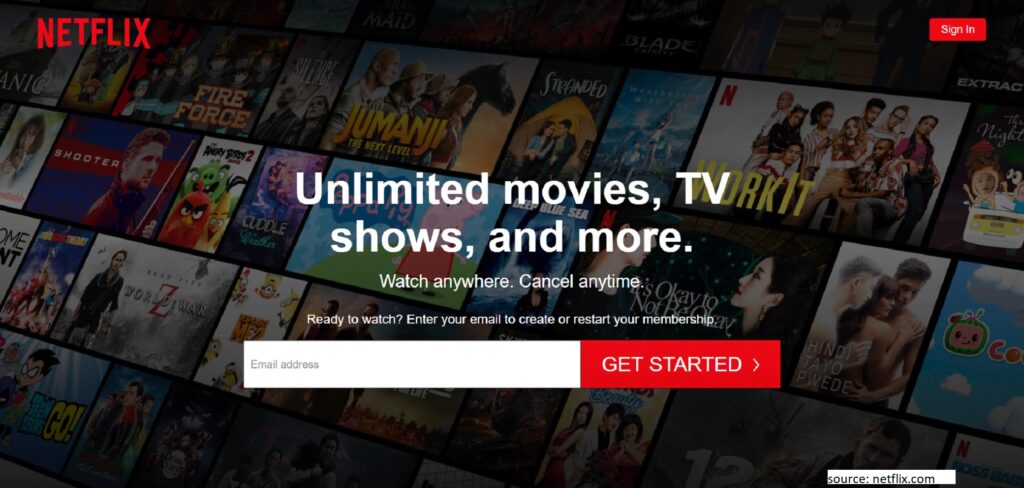 Netflix comes first, especially since it is the most popular site on our list of CouchTuner alternatives. It is not free to use, but new subscribers can stream their favorite movies and TV series at no cost in their first month.
Moreover, millions of people worldwide are obsessed with the platform.
Who wouldn't want to stream movies with high video quality? What's more, users don't get annoying ads popping up while watching a movie.
Besides, Netflix Originals is the most appealing section on the platform. It contains short-duration exhilarating movies and TV shows which are exclusive to Netflix. Also, the Originals are entirely fascinating and entertaining.
Should you decide to maintain your subscription, the fees are reasonable. You can choose from three plans, including the basic, standard, and premium subscription. All three programs provide an unlimited number of movies and TV shows. However, the only difference is the picture quality and the number of streaming devices increase as you go higher the subscription plans.
Netflix supports all digital devices and is the best CouchTuner alternative, in our opinion.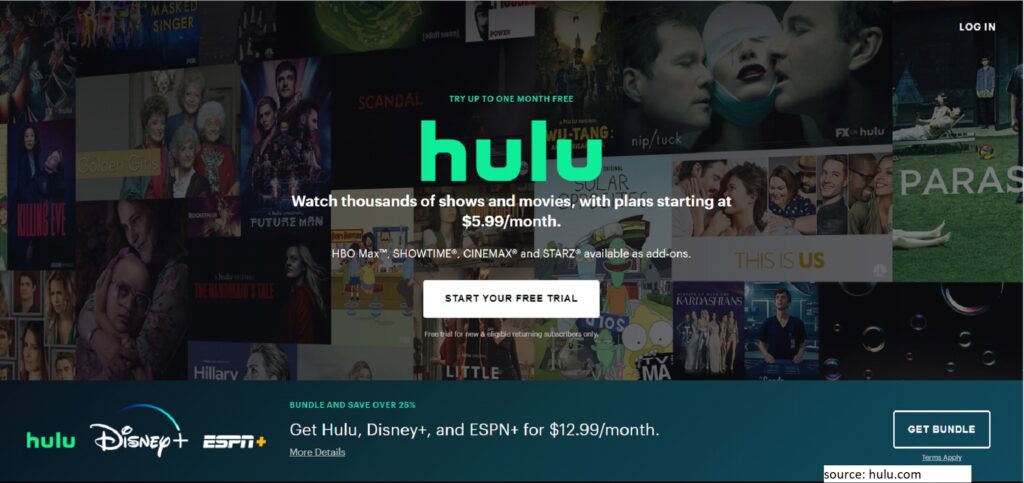 Hulu is also a popular video streaming website with unique features that make it a fierce competitor to Netflix. The platform also offers unlimited movies and TV shows like Netflix. What's more, it offers exclusive, original titles. Some of the popular content it features include The Handmaid's Tale, The Great, and Mrs. America.
Hulu has subcategories that support the two types of binge-watching, making it possible to catch up on new episodes of the latest seasons. Also, users can watch and re-watch previous episodes.
Another appealing yet competing feature of Hulu is the live TV segment, where you can watch the latest sports matches, news, and entertainment shows. The kids' sections are not left out.
Hulu's premium content is paid, so the platform is not a free alternative to CouchTuner. However, the platform is an excellent choice if you can spend a little bit of money on streaming movies.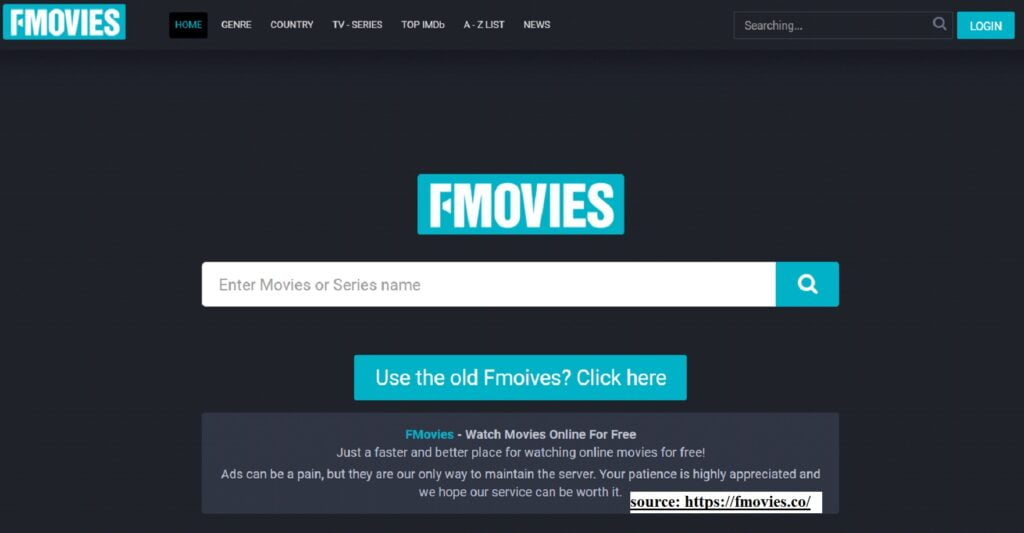 Fmovies is a free alternative to CouchTuner. The platform provides URL sources where users can stream or download their favorite movies. The interface is user-friendly and properly organized.
Also, the platform has a movie request section where users can request their favorite TV shows and movies. However, you must provide an email-ID and the name of the film to access it.
Fmovies has an unlimited collection of high-quality movies and TV shows with subtitles. It is worth checking out.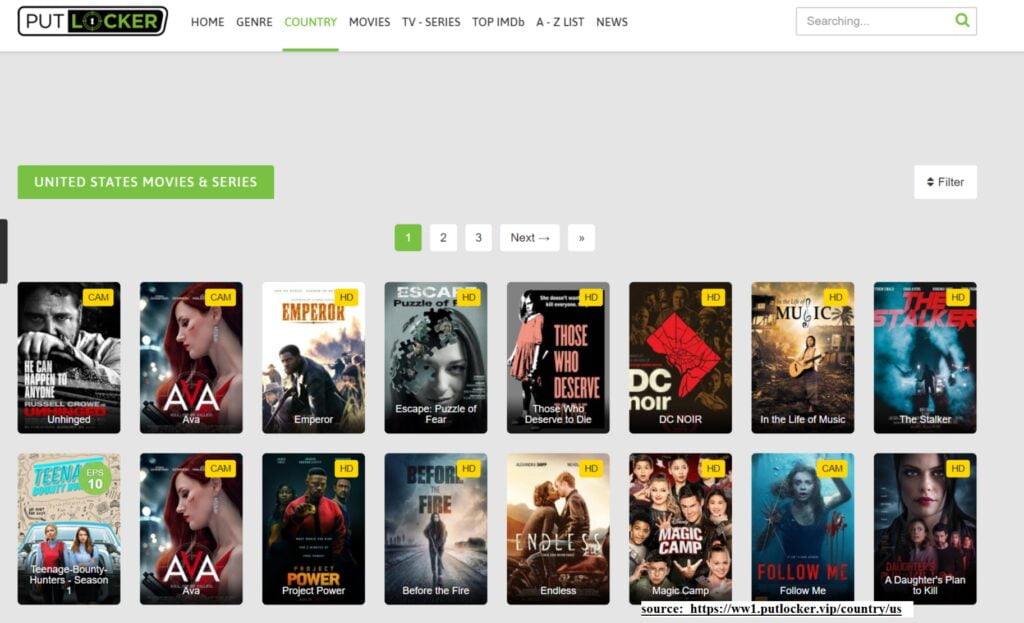 This is one of the free streaming websites that are similar to CouchTuner. For one, PutLocker also telecasts media from third-party sources.
It categorizes content for straightforward navigation on the platform. You can browse according to genre, movie, TV series, release year, and requests.
However, PutLocker has a unique feature: each TV show and movie come with a rating. This grading system helps users decide which titles are worth watching.
Despite all these benefits, Fmovies and PutLocker have a significant setback — ads pop-ups.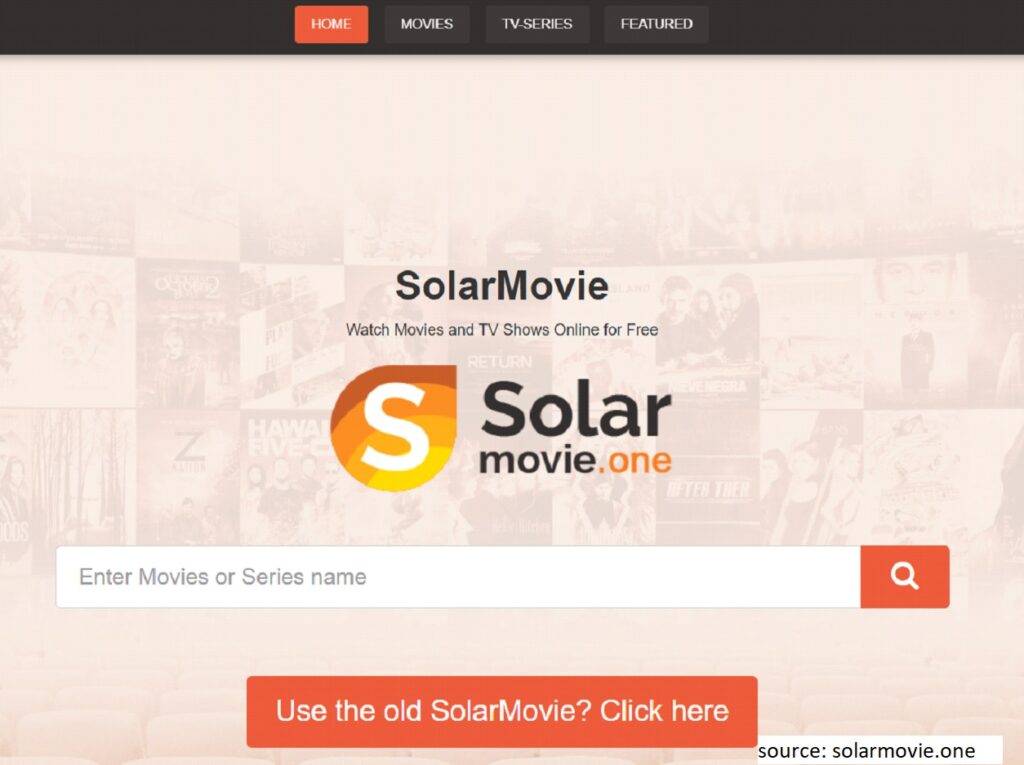 SolarMovie has a lot in common with Fmovies and PutLocker. However, it has a friendlier user-interface. Navigation is also straightforward on this platform with categories, such as genre, TV series, movies, episodes, top IMDB rating, and featured titles.
You also get to request a movie or TV series that are not yet in their collection. However, excessive ads pop-ups are a problem on this platform too.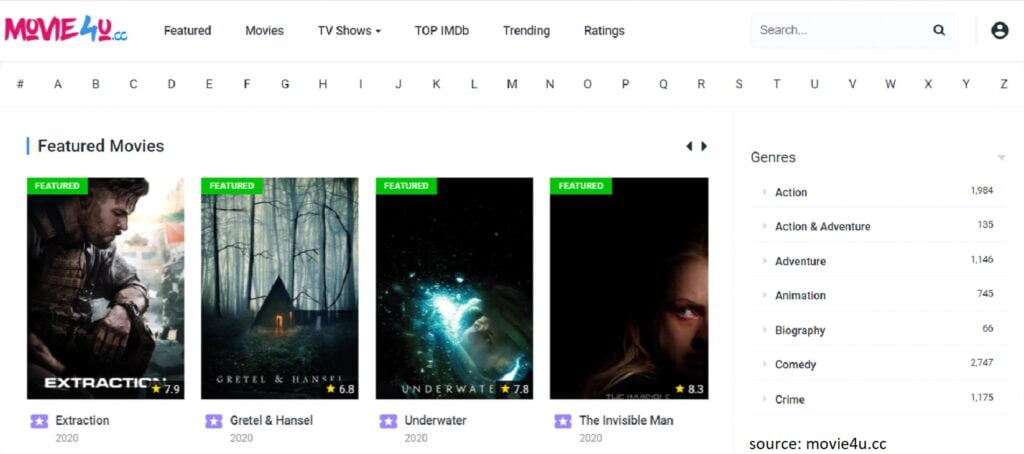 Movie4U is a movie-based CouchTuner alternative. The platform has a rich collection of films from different genres and languages. Movie4U has several movie categories, including new releases, genre, last added, featured movies, latest HD movies, and upcoming titles.
Both old and latest movies are readily available on this streaming website. If you're a movie freak who likes to watch cult classics, Movie4U is the best choice for you. However, since the platform does not feature television shows, you'll have to find an alternative website for that.
Ads and pop-ups are a problem on this website too.

Popcornflix is also a free video streaming website and one of the best alternatives to CouchTuner. You can watch documentaries, movies, original web series, and more, without paying for a subscription.
When it comes to features, Netflix beats Popcornflix. However, what's great about the latter is its content is absolutely free. At no cost, users can stream high-quality videos, making it an appealing option for many.
For ease of navigation on the website, the titles are organized according to genres, including action, drama, comedy, horror, sci-fi, thriller, romance, and mystery. Users can even browse according to the language of the movie.
Also, Popcornflix provides platforms for potential new directors to showcase their talent. People looking to build a career in the movie industry may also take advantage of Popcornflix to make themselves known.
On a Final Note
Pleasure is sweet after labor. However, too much of anything is wrong. If you know you don't have much control over how you use your time, Traqq is a tool that can help you keep tabs on how you spend your time. It has comprehensive features such as real-time logging of events, website and app monitoring, and lots more.