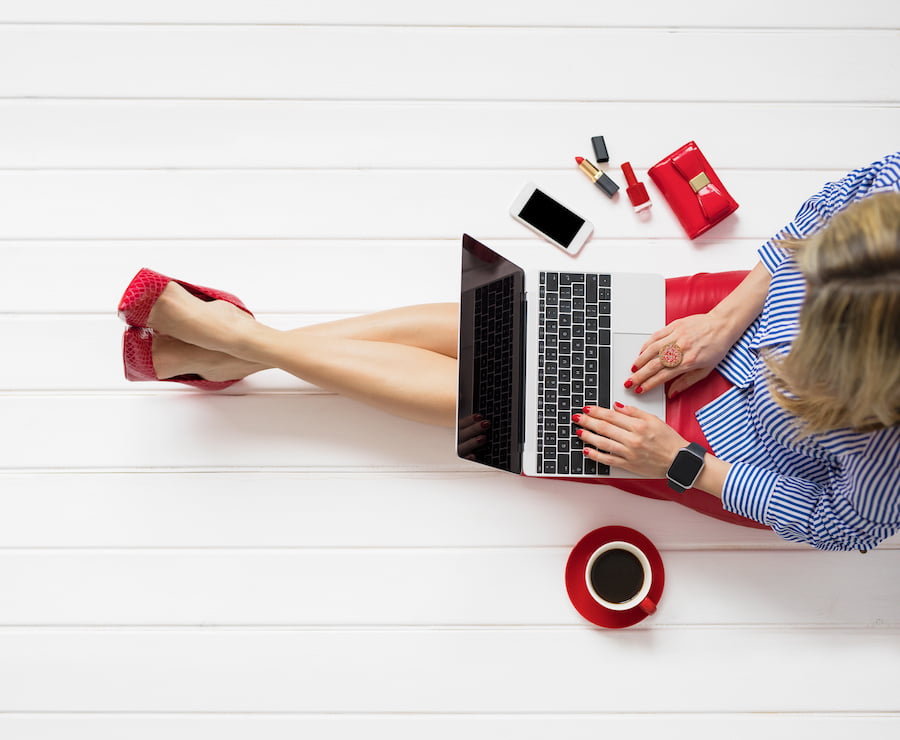 These days, many companies want their staff back in the office. Predictably, this desire clashes with the views of the people who're embracing remote work as the new normal.
A study by Flexjobs reveals that a staggering 65% of all pandemic work-from-home employees wish to continue remote work. At the same time, it shows that 58% of employees would seek a new job if they had to return to the office. Only 2% prefer returning to offices, whereas 11% said that remote work was not imperative. Here's an in-depth infographic: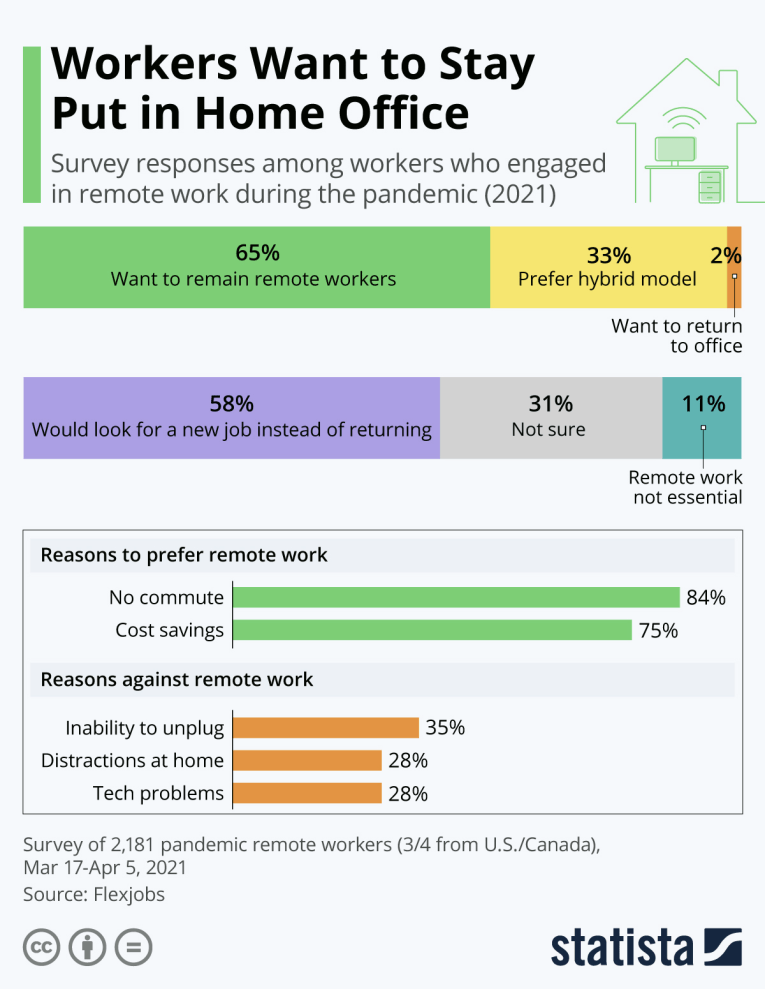 With more and more people getting vaccinated, employers are unveiling their post-pandemic visions for work, and they often imply traditional office setups. However, with most employees wanting to continue to work from home, employers are likely to experience pushback movements.
Localized protests, letters to the employers, and other forms of pushback indicate a widespread resistance to reverting to pre-pandemic patterns. Most employees feel they've proved they can be equally, if not more, productive at home. It has necessitated the adoption of entirely new methods of work, collaboration, and effective leadership.
The pandemic has been a massive challenge for employers and a massive shift for employees. Let's take a closer look at which companies are offering employees flexibility in where they can work and why people quit jobs instead of relocating back to their offices.
Creating the Perfect Work Environment Post Covid-19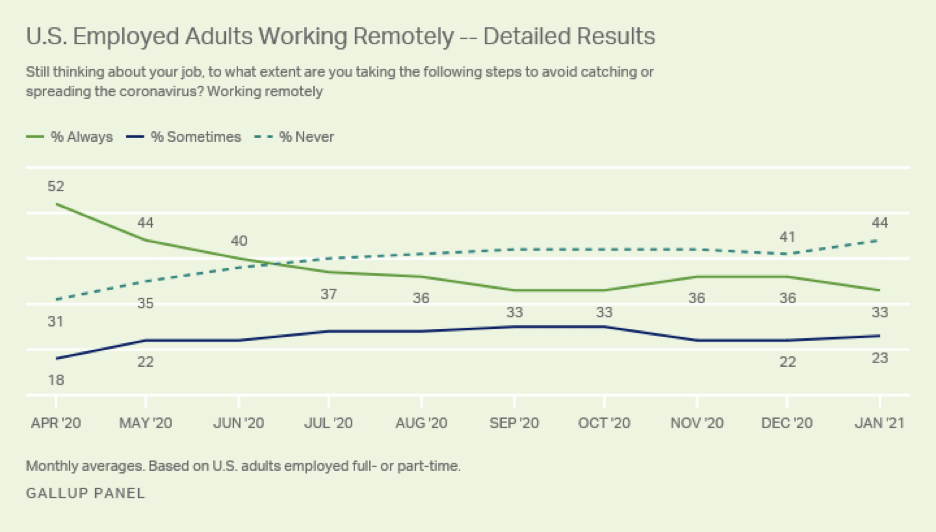 Insightful research by McKinsey shows that 80% of people enjoy working from the comfort of their homes. Moreover, 41% of employees say they are more productive, and 28% say they are as effective as before.
Most employees were liberated from long commutes and travel and were able to spend that time more productively. In addition, they enjoyed other benefits of remote work, including greater flexibility in balancing their professional and personal lives. At the same time, employers believe that they can access more pools of talent with fewer location constraints, boost productivity, create a more robust culture, substantially reduce real-estate costs, and adopt creative processes to increase revenues.
These organizations are now looking forward to reopening and its challenges. Post-pandemic, it's more than likely that the office experience won't remain the same. Thus, even after the reopening, attitudes towards offices are probably going to evolve continually. Here we discuss the top post-pandemic in-office trends and how employers can create the ideal work environment:
Create a Hybrid Workplace
An in-depth study by Slack reveals that 72% of workers said they would prefer a mix of office and remote work.
As it becomes safer for employees and employers to return to in-office working environments, we may assume that companies will transform pre-pandemic policies rather than going back to on-site models. We should expect a hybrid approach instead of employees working from the office full-time.
Some employees enjoy the boundaries of a commute and the traditional office setting, whereas others prefer the comfort of being at home and enjoying more autonomy.
Employers should create a new balance of how often people will visit the office. More importantly, they should consider the impact of a hybrid model on how the team communicates and connects. Keep in mind that this working pattern won't come without challenges.
Offering Employees Flexibility and Mobility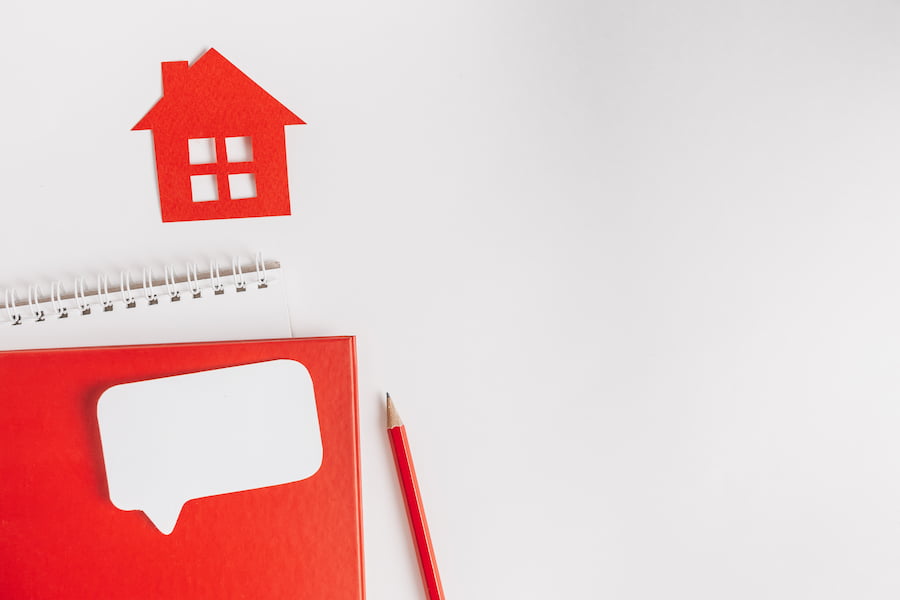 An array of organizations maintained incredible productivity when they had to transition to a work-from-home setup in 2020. It is not surprising since multiple studies show that people who spend at least a portion of their week outside the office boast higher job commitment, work satisfaction, and engagement and score higher on innovation indicators.
Thus, companies need to adopt new, forward-thinking mobility strategies to attract a new generation of talent.
An in-depth study shows that businesses that balance days at the office and work-from-home periods have a better awareness of what their workers are up to, are better at time management, and boast better overall job satisfaction.
Implementing a Healthy Workplace Environment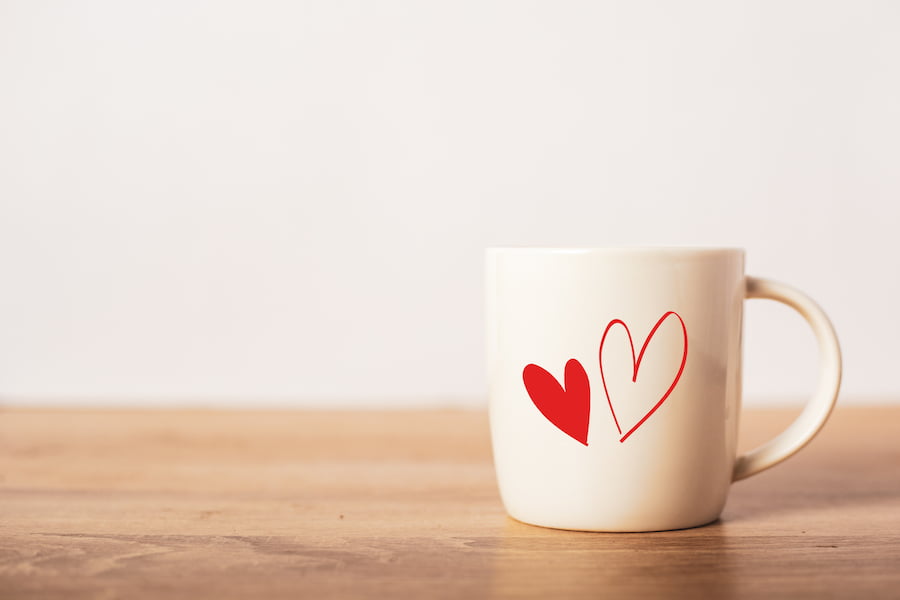 All employees seek a physically and emotionally safe workplace where they can focus on their daily goals instead of worrying about discrimination, dangerous conditions, or harassment.
It is becoming increasingly important for employers to synergize outdoor and indoor spaces, ensure psychological well-being, embrace strict Covid policies, and encourage vaccine-hesitant employees to get vaccinated.
Across the globe, many employees find that working from home provides access to better environmental conditions, comfort, and a more positive overall experience. Thus, employers must establish workplace policies that support health and well-being and reduce stressful shifts.
What Are the Return-to-Work Plans of Leading Brands?
Let's discuss how leading businesses respond to the current situation and what post-pandemic work schedule alternatives they consider:
Apple
Apple announced a widespread return to the office by highlighting the importance of being in offices; however, this announcement was met with pushback.
Apple's employees launched a campaign against the lack of flexibility. Some employees even said they had to choose between Apple and the combination of health, family, and empowerment.
Amazon
Amazon first said that it was planning to return to an office-centric culture. However, in June, it announced an alternative model that would offer corporate employees a mix of working at home and in the office.
Now, employees will work from the office three days per week and work remotely for two days per week.
Google
Google is designing a hybrid workplace to allow employees to work on flexible schedules. As of now, Google is testing new multi-purpose offices and private workplaces.
Facebook
While hundreds of businesses across the U.S. were trying to figure out ways to reopen, Facebook made a shocking announcement: more than 50% of its workforce can work from home forever.
What Are Employees and Employers Saying About Working From Home?
A Fortune study reveals that nearly 1/3rd of workers don't wish to ever return to their offices. Another survey found that two-thirds of employees said their employers had either not communicated a post-pandemic office strategy or done it vaguely.
Work-from-home arrangements provide employees and employers with various benefits in multiple areas. At the same time, managers and employers have found that work from home leads to various problems. To overcome them, the following practices need to be implemented:
Keeping working conditions relevant to workers' real needs and wants
Focusing on individuals' unique needs without forming a separate class of workers or practicing unlawful disparate treatment
Communicating broadly to reap the benefits of flexible work arrangements
Exercising caution when eliminating programs that are no longer relevant to workers
Discontinuing any benefit that may impair overall work morale, regardless of how many workers are using it
What Are the Challenges of Working From Home?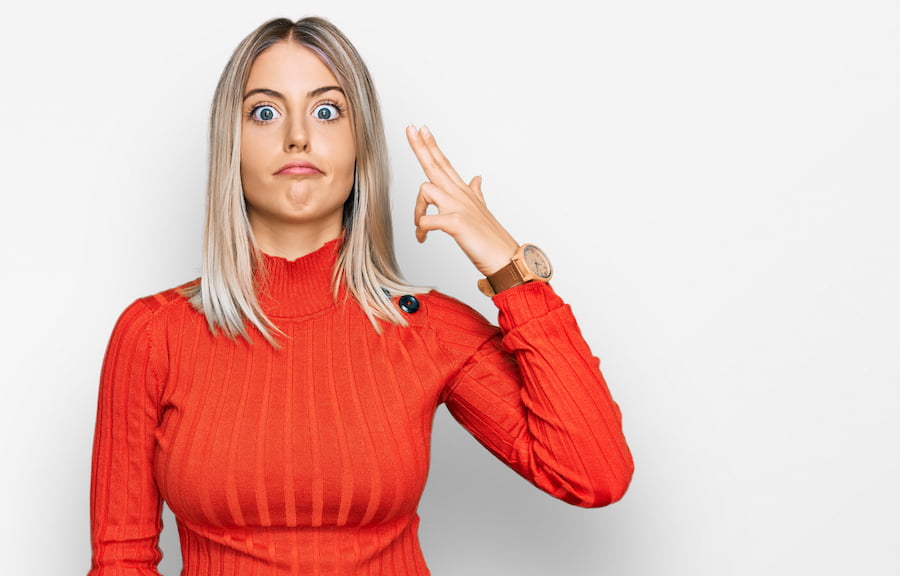 Employers believe that work from home leads to the following challenges:
Workers experiencing social isolation, which may lead to mental health and morale issues
Difficulty ensuring that employees maintain productivity
Experiencing physical discomfort while working from home
Issues with teamwork and collaboration
Workers lacking access to the right software
Security issues
Prolonged periods of sedentary time
How to Keep an Eye on Employees During Work Hours
Nowadays, with everyone cooped up inside their homes due to the virus, employers find it challenging to ensure tight control on employee activity as their teams work remotely. An incredible way of managing remote employees is with the help of time-tracking software.
For this reason, you're going to need a robust and state-of-the-art employee tracking system. Employee monitoring via a high-quality app helps employers monitor when employees are working, whether they're productive at home, and if they're finishing work on time.
As in-office presence is likely to reduce, you want to ensure remote workers aren't wasting time or getting distracted. Drive productivity by ensuring transparency between you and your workers using the best time-tracking software.
What Are the Pros of Working From Home?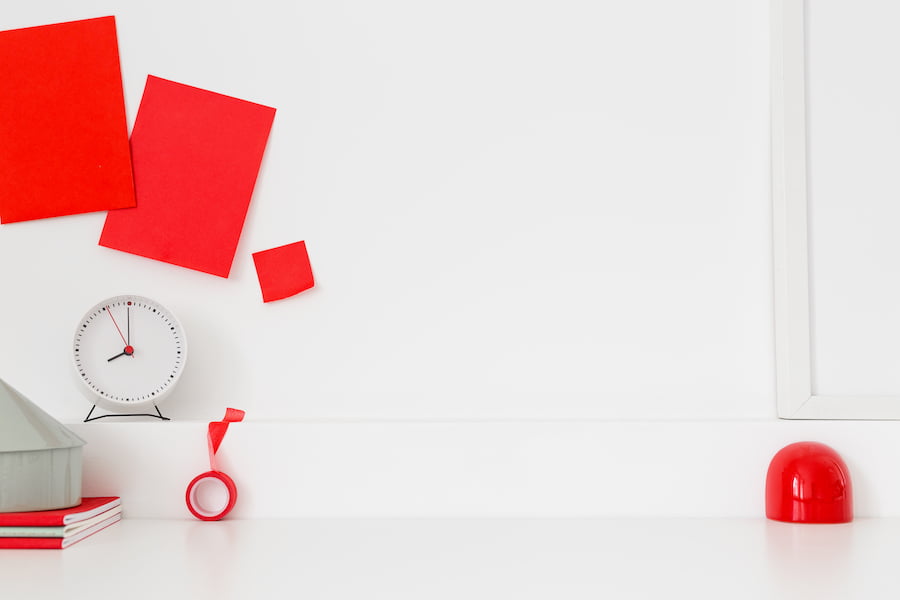 Here we discuss the benefits of working from home for both employees and employers:
Flexibility
The EY 2021 Work Reimagined Employee Survey reveals that nine in ten employees want flexibility in where and when they work. Given a choice, 54% of employees would choose flexibility in when they work and leave their jobs if they were not afforded it.
Working from home offers employees the flexibility they want and need. The setup is extremely beneficial for parents as it allows them to combine parenting and work. Location-flexible work also means employees don't have to worry about commuting every day. It can also make it easier for employees to attend life events like medical appointments.
As a result, employees will become happier and healthier. And happier employees are 13% more productive, which ultimately means you will enjoy better revenues.
No Office Distractions
One benefit of working from home is that you don't have to worry about office distractions. Office noises like office equipment running, coworkers talking, and phones ringing can be extremely irritating.
Luckily, a home office doesn't have these distractions. In fact, that is one of the reasons remote employees are 20 to 25% more productive than office-based workers. Business owners and stakeholders in particular can benefit from the spike in productivity levels.
Increased Productivity
Companies are sending people back to the office to "increase productivity"

As a CEO, that makes no sense.

Our company has worked remotely for 16 months. How was productivity affected? This April, we set a record for revenue. In May, we broke that again.https://t.co/zo9vWsywtR

— Dan Price (@DanPriceSeattle) July 7, 2021
Working independently in a quieter environment allows you to be more productive. Increased productivity is also achieved due to factors such as the ability to take frequent breaks and move around freely.
The ability to step away from your work can help you stay motivated and reduce burnout.
A Better Work-Life Balance
Most remote jobs offer flexible schedules. It means that a remote employee can adjust their workflow and create their own schedule to produce solid outcomes. It also gives the freedom to attend to day-to-day personal life needs when it is convenient.
With modified work schedules, employees can work whenever they feel most energized. This means employees will provide more value for every hour that they work.
No Commute Stress
The average one-way commute time to work across metro areas in the U.S. is 26.1 minutes. Another study shows that commuters spend 100 hours commuting and 41 hours in traffic per year.
But time wasted while commuting is only one of the downsides of in-office work. Research shows that over half an hour of commute time every day correlates with higher anxiety and stress levels. Further research indicates that 10-mile commutes to work are associated with health issues like
higher cholesterol,
rising blood sugar levels, and
a higher risk of depression.
Access to More Innovative Technology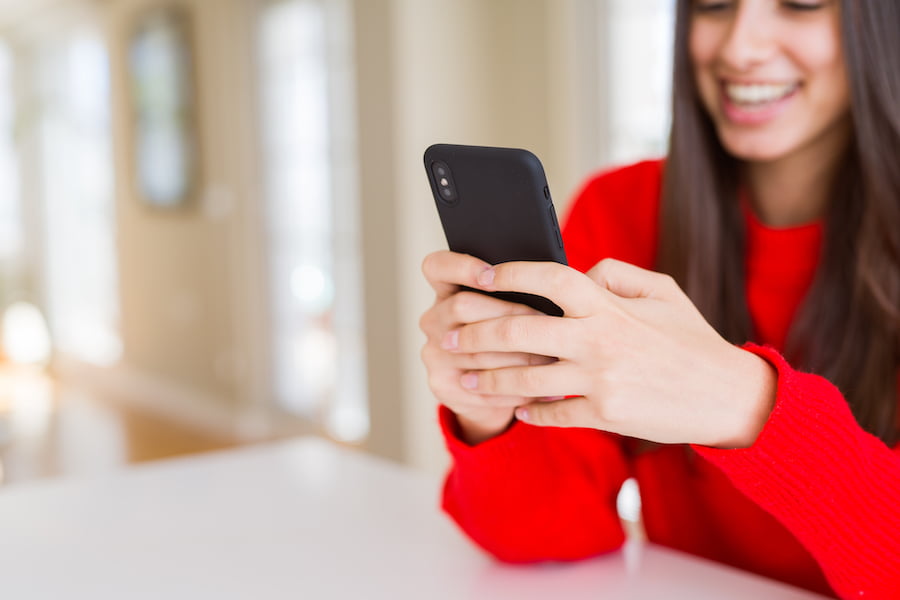 The increasing prevalence of flexible working is leading to greater demands for technology in home offices. Employers can now utilize revolutionary tools to track their workers' performance, productivity levels, and working hours. This way, they can easily keep an eye on workers regardless of their location. Meanwhile, employees receive a positive experience when working from home.
Cost Savings
A work-from-home setup offers employers direct savings on a number of business expenses. This includes paying less for workspace, as fewer members work on-site, and reduced demand for resources. As a result, employers can save costs on utility bills.
Plus, employees who work remotely cost employers far less in terms of health care and benefits since this coverage is not required for employees not working full-time.
Conclusion
All in all, with office returns accelerating, most employees want different options. In fact, 23% of surveyed workers would like to continue working remotely if provided the chance.
At the same time, 54% of employees from around the world would consider quitting their jobs post-pandemic if they were not provided with some form of flexibility. If companies wish to boost job retention rates, they must pay attention to employees' demands and transform corporate culture.