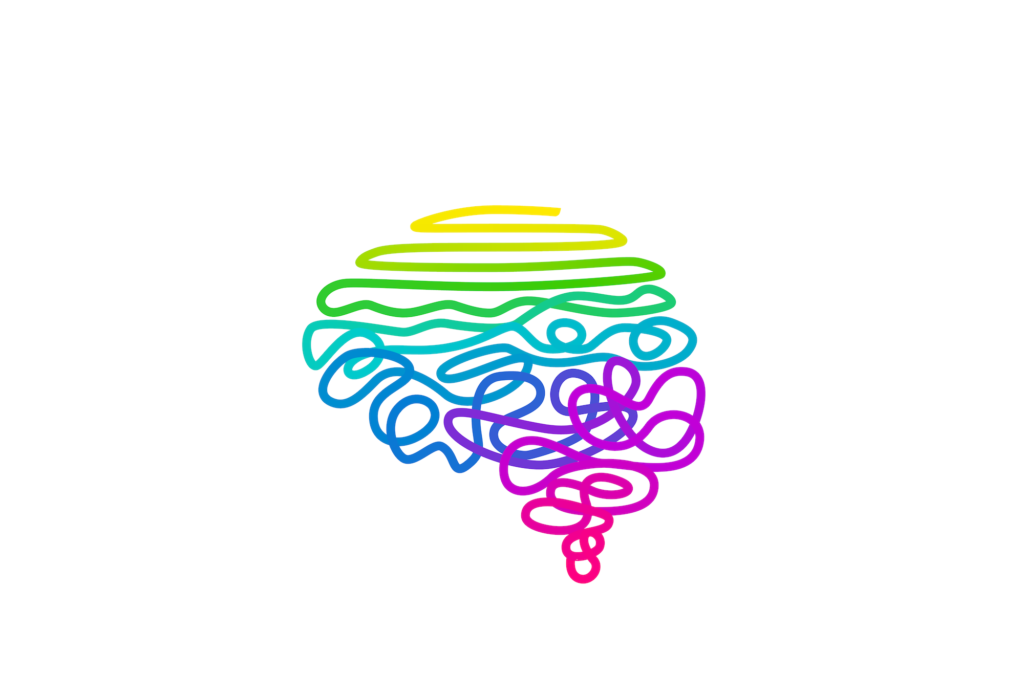 Before the pandemic, employers were heavily opposed to the idea of remote work. Managers believed that people would give in to the distractions at home, which can affect their productivity. A decade ago, only a privileged few could enjoy the perks of remote working. These days, telework and teleconferencing technologies can support geographically distributed teams. Even after the health crisis, companies can let their employees work from home at least once or twice a week.
Was Remote Work Effective During the Height of the Pandemic?
When work-from-home coronavirus restrictions were imposed, most employers were concerned about the productivity of their employees. They were worried about the efficiency of their staff members, especially since they would not be under the constant supervision of managers.
During the height of lockdown in March 2020, community platform Airtasker conducted a survey on remote workers. The research revealed that work-from-home employees were more productive than their office-based counterparts. Here are the key takeaways from the study:
Even though WFH employees take breaks longer by four minutes, they still put in an additional ten minutes of work per day.
Every month, remote workers put in an additional 1.4 days of work compared to their in-office counterparts. In a year, they put in 17 extra workdays.
It's unavoidable for both office workers and remote employees to be unproductive to a certain extent. However, the former waste 37 minutes of their time during work hours, while only 27 minutes are wasted by the latter.
Post-Coronavirus Work-From-Home Potential
Towards the end of 2020, McKinsey & Company, a management consulting organization, analyzed 800 jobs and 2,000 tasks in nine countries. One of the topics they explored is the potential of remote work for certain sectors and jobs. The research revealed that working from home is more feasible in certain industries. Apparently, three-quarters of the tasks and activities in insurance and finance can be done remotely without sacrificing productivity. Other sectors with the potential to continue their remote operations include information technology, business services, and management. It's worth noting that these industries have a high share of college-educated workers.
Another thing they observed is that the potential for remote work is higher in countries with advanced economies. The feasibility of the work-from-home setup in these countries reflects their leading sectors, occupations, and tasks. For instance, in the UK, financial and business services take a large share of the economy. Theoretically, its workforce can operate remotely one-third of the time without sacrificing productivity. Other countries that have a high potential for telecommuting include Germany, the US, Japan, France, and Spain.
What Is the Future of Remote Work?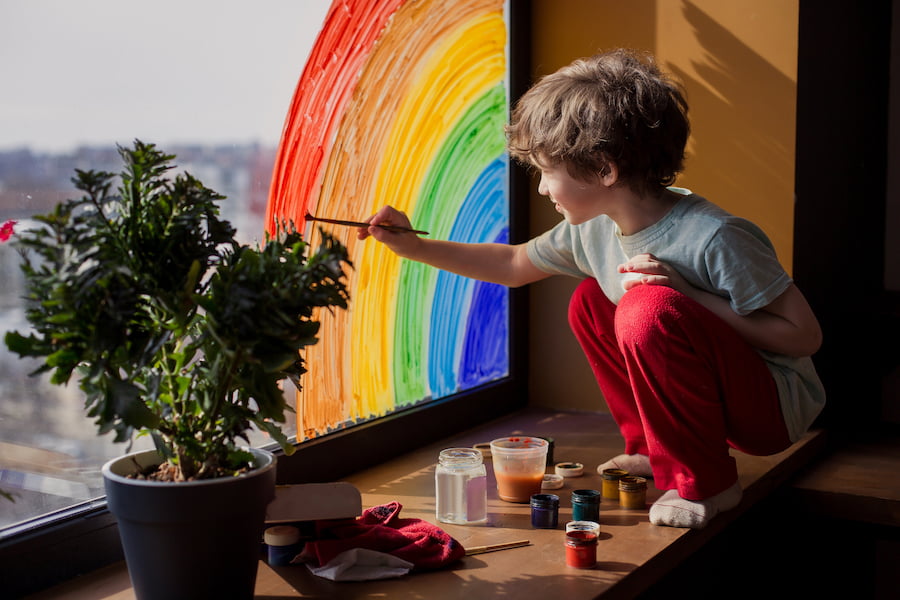 In an interview featured on Fast Company, Facebook's VP of Payments, Stephane Kasriel, shared what he thought the future of tools for working from home would be. He said that the preferred communication form would likely be VR conferencing and mobile work tools and that artificial intelligence would also play an important role in managing distributed teams. Indeed, these forecasts may alleviate the worries of many employers. It may seem daunting to shift operations to permanent work from home after COVID-19. However, with the right tools and disciplined employees, the process can be seamless.
What Will Happen to Remote Work After COVID-19?

Global Workplace Analytics, a leading research and consulting firm, specializes in analyzing workforce, workplace, and labor technology trends. Amidst the height of the pandemic, the organization launched a survey, which resulted in data-backed remote work predictions. At the time of the research, 3.6% of the workforce was operating remotely at least half of the time. However, over half of the positions in the US are partly or entirely compatible with remote work.
Based on historical trends, by the end of 2021, 25-30% of the US workforce will work remotely more than one day a week. Here are the reasons why:
The Workforce Demands It
Over the past decades, people have been demanding flexibility in the workplace. Even before the pandemic, studies already revealed that 80% of the workforce expressed their desire to work from home at least some of the time.
Executives and Managers Are Now Less Worried
Trust is an important factor in implementing remote work. Before the pandemic, managers used to supervise their employees in person. However, over the years, we've come to realize that while micromanagement gets results, it doesn't work in the long run. Thanks to remote work tech, executives no longer have to worry whether their WFH employees are working or not. For instance, a time tracker like Traqq can monitor a person's productivity.

Traqq takes random video recordings and screenshots of a user's desktop. What's more, it monitors website and app usage. On the dashboard, managers can see the apps and websites that take up the biggest chunks of their employee's time. It even illustrates their activity levels based on their keyboard movements and mouse clicks. During the height of the pandemic, Traqq helped businesses ensure efficiency, accountability, and productivity among their employees.
With managers and staff members getting used to remote work tools, worries about collaboration are slowly alleviated. Also, without the stress of the daily commute, employees are more engaged and happier. Indeed, a remote workplace brings more solutions than problems.
There Is a Need for Disaster Response
We will never forget how COVID-19 disrupted the way we work. Even global stakeholders, shareholders, and organizational leaders understand the need for disaster preparedness. As such, investors must embrace remote work policies to close the gaps, allowing them to respond accordingly in future crises.
Remote Work Is Cost-Effective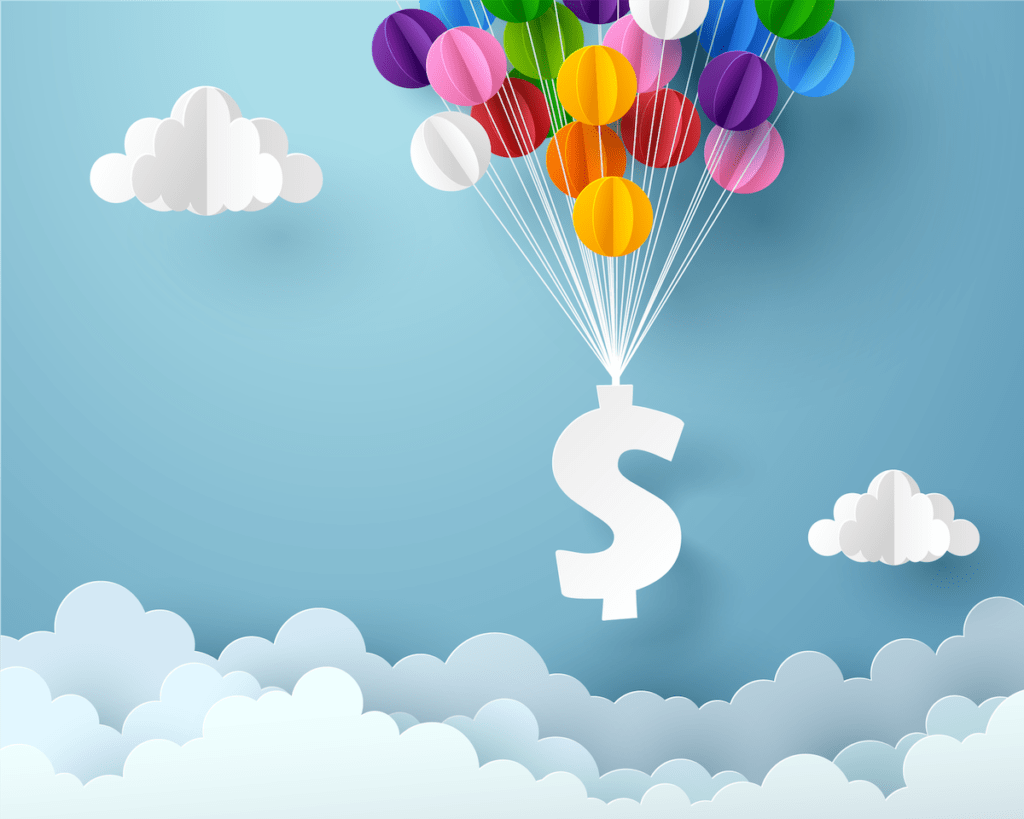 Before the pandemic, one of the reasons why some companies offered remote work opportunities was because of talent retention. However, during the last recession, organizational leaders were desperate to reduce their expenses. Along the process, they discovered that they could cut real estate costs. What's more, occupancy studies revealed that employees around the world spend merely 40-50% of their time at their desks. Indeed, by investing in real estate, companies are paying for wasted space.
Whether COVID-19 will result in another recession or not, leaders must reconsider how and where their employees work.
Remote Work Leads to Sustainability
In the early days of the pandemic and quarantine regulations, working from home had a positive impact on the environment. With fewer vehicles on the streets, daily carbon dioxide emissions decreased by 17%. If 30% of the workforce continues to work remotely, we can expect around $838.8 billion in transport savings for the entire country. Sustainability may not be the primary driver for promoting work-from-home setups. However, seeing the difference they make may finally convince organizational leaders. After all, there is no cheaper and easier way to reduce carbon footprint than to discourage the daily commute.
Change Is Here and There's No Reason to Fight It
Resisting change may do more damage than good in the long run. After all, many people expect to continue to work remotely even after the pandemic. According to a work-from-home survey by Buffer, 99% of remote workers want to keep the setup for the rest of their career. What's more, a Global Workplace Analytics study revealed that 37% of WFH employees are even ready to have their salary lowered by 10% for permanent remote work. So, instead of fighting change, companies should make provisions for working from home—just like what Google did in its remote work policy.
Thankfully, project management and collaboration tools are already available to make the transition seamless. You can download Traqq for free to track time accurately and automatically. This tool can help you collect your employees' billable hours for easier invoice generation. What's more, it can help you ensure accountability and productivity among your distributed team. The best part is, you can download and access all its features for free.