Bored at Home? Here Are 12 Productive Things You Can Do!
The pandemic has forced most of us to remain at home, which has been debilitating to our lifestyle. Indeed, the changes in our daily routines have been quite challenging. After months of being cooped up in the house, we see that our lives have become mundane and repetitive. A recent survey conducted by OnePoll revealed that nine out of ten people felt bored during the quarantine.
Why Are We So Bored at Home?
Naturally, you are wondering why you're getting so bored. Well, it has nothing to do with the lack of motivation. The truth is it has to do with your biological makeup. Dopamine, also referred to as the 'reward molecule,' is responsible for making you feel happy or excited in your life. Now, when low amounts of dopamine are transmitted by your brain, you feel bored.
We don't have to view boredom in a bad light. After all, this feeling can also inspire creativity and productivity. This is evident in the results that UCLan Psychology professor Dr. Sandi Mann found in her study. She asked participants to copy phone numbers from a phone book for 20 minutes. Once the time was up, she then required them to think of creative ways to use two paper cups. Most of them came up with great ideas, like using the cups as plant pots.
However, Mann decided to take the boredom a notch higher. She asked the second group of participants to read the phone numbers from the phone book out loud. Of course, this activity was even more boring than the first one. As a result, the participants came up with even more interesting ideas. Some of them recommended turning the cups into a bra!
So, even if you're bored at home, it doesn't mean that you're wasting your potential. Here are some productive things to do to kill boredom at home.
What to Do When Bored at Home
1. Pick Up and Master a New Skill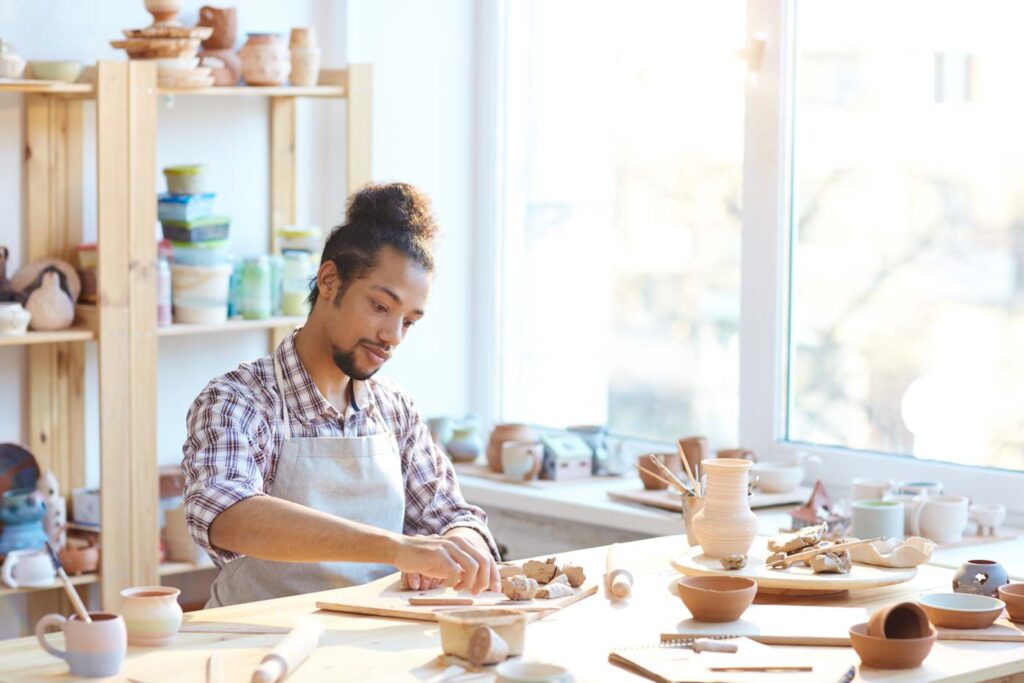 Most people will encourage you to pick up a niche and stick to it. The truth is, things can get exciting when you step out of your comfort zone. If you're bored, why not pick up a skill outside of your field? When you acquire a new skill, you're allowing your brain to strengthen existing neural pathways and even create new ones. By improving your brain plasticity, you are also slowing down the onset and progression of dementia and Alzheimer's.
2. Rest and Relax
This may seem counterintuitive to some. However, at times, boredom stems from the fact that we want our minds to be busy all the time. So, try giving yourself a break and let your soul relax. Find counterproductive things to do when bored at home. For instance, watch tutorials on YouTube or fun videos on TikTok. Along the way, you might find inspiration for productive activities. For instance, you might find new recipes you can try or dance challenges you can take on.
3. Design Your Vision Board
Creating vision boards can also be a productive way to kill boredom at home. What's more, it can improve your outlook in life, as evident in the survey conducted by TD Bank. The 500 small business owners and 1,100 individuals they interviewed mentioned that creating vision boards helped them gain confidence. So, by visualizing what you want for the future, you may feel motivated to take on new challenges.
4. Become Multilingual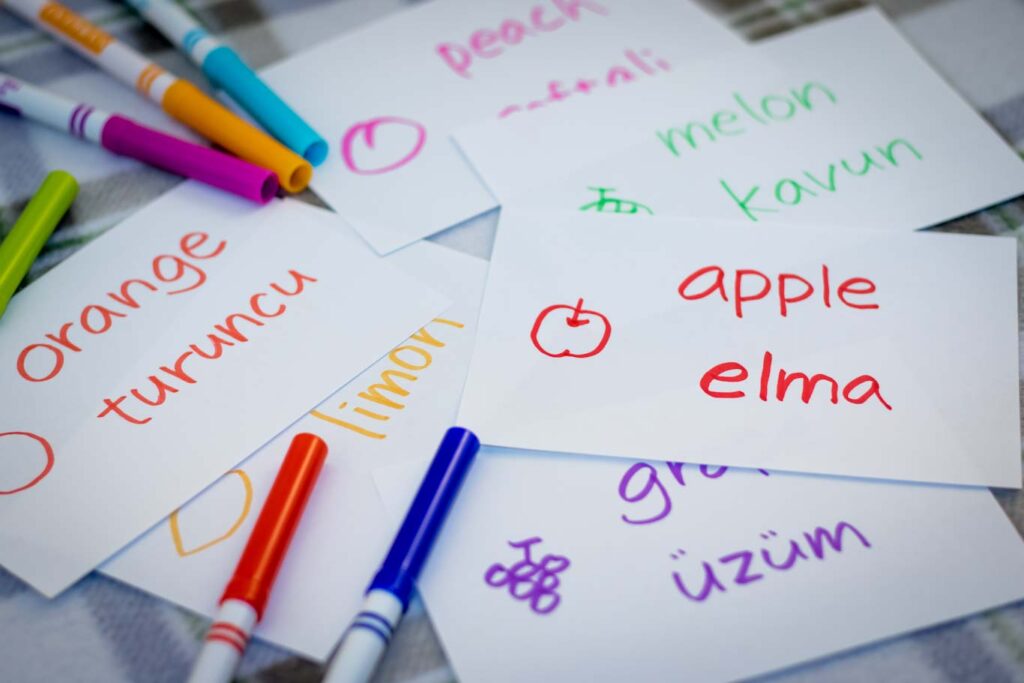 Another productive thing to do when you're bored at home is learning a new language. Several studies have shown that multilingual professionals can earn more than their monolingual counterparts. Aside from improving your career opportunities, picking up a new language may also give you that push to take your dream vacation.
5. Create Multiple Playlists
Listening to the right type of music can boost your mood. With the ideal genre, you can improve your memory, exercise harder, heal physical problems, and relieve anxiety and stress. So, if you're bored at home, go to your Spotify or iTunes account and create playlists to match different activities.
6. Clean Your Email
For most of us, our email inbox seems impossible to manage. Sometimes, we unknowingly subscribe to mailing lists and the emails start to pile up faster than we can get rid of them. We simply leave the clutter unread, and eventually, we may end up having over a thousand emails! According to a report from the McKinsey Global Institute, on average, a worker spends 28% of their workweek on managing emails. For 13 hours a week, they read, delete, organize, and send emails. In reality, only 38% of those emails can be considered important and relevant. So, if you've got nothing to do at home and you're feeling bored, why not clean up your inbox?
7. Get Rid of Junk
Even if trees are not yet blooming, you can still conduct spring cleaning around your home. It's not as boring as it sounds. With shows like Tidying Up with Marie Kondo on Netflix, you may find the activity quite interesting. With the KonMari method of decluttering, you're not necessarily throwing away everything you own. Instead, you are getting rid of physical possessions that do not spark joy in your life.
8. Finish Your Reading List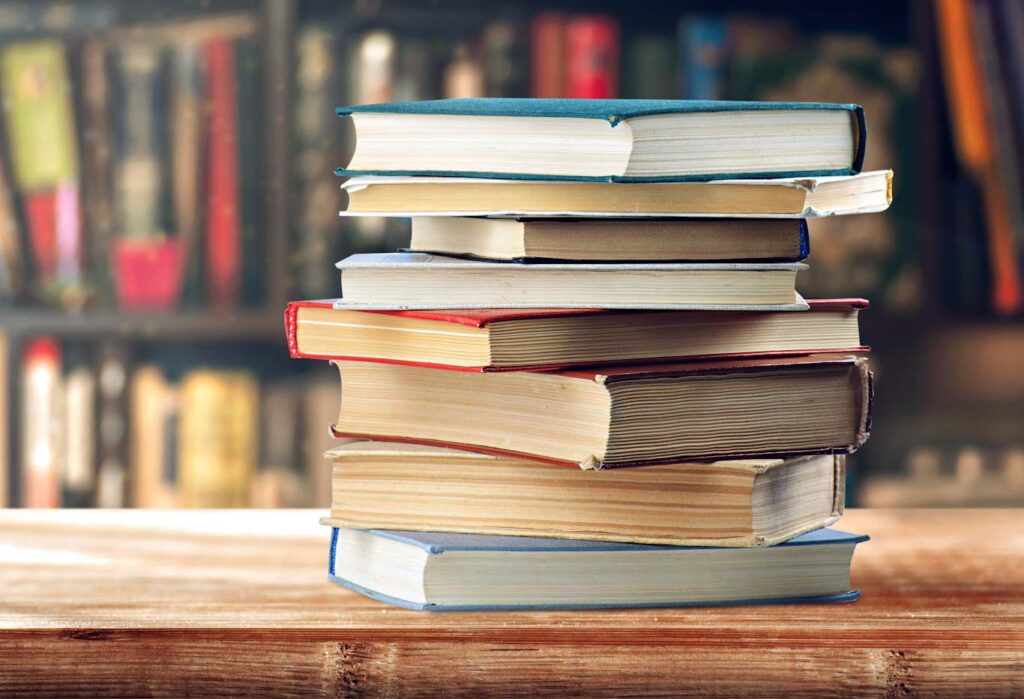 Do you keep on buying books but you never seem to have the time to read them? Well, getting stuck at home may be enough reason for you to finish your reading list. According to research conducted by neuroscientists at Emory University, you can improve your brain function and connectivity by reading fiction. What's more, reading is a form of mind training that can lower the risk of developing Alzheimer's disease.
9. Analyze When You're Most Productive
Learning whether you're a night owl or a morning person will also help you plan productive activities at home. So, identify the time when you are most productive and have a lot of motivation to power through tasks. If you want an easier way to do this, you can monitor your hours using a time tracker like Traqq. Once you've installed this app on your computer, you can use it to monitor how you spend your hours during the day. Traqq also tracks activity levels, allowing you to identify when you are most efficient.
10. Tackle a Side Project
If you're bored at home, then maybe it's time for you to begin that side project you've been setting aside for so long. Perhaps, it's high time you started your lifestyle blog. On the other hand, you may want to open your online business. After all, a lot of people are still stuck at home and are resorting to online shopping instead of visiting physical stores. By fostering your entrepreneurial spirit, you are earning some extra income while warding off boredom.
11. Plan Your Next Year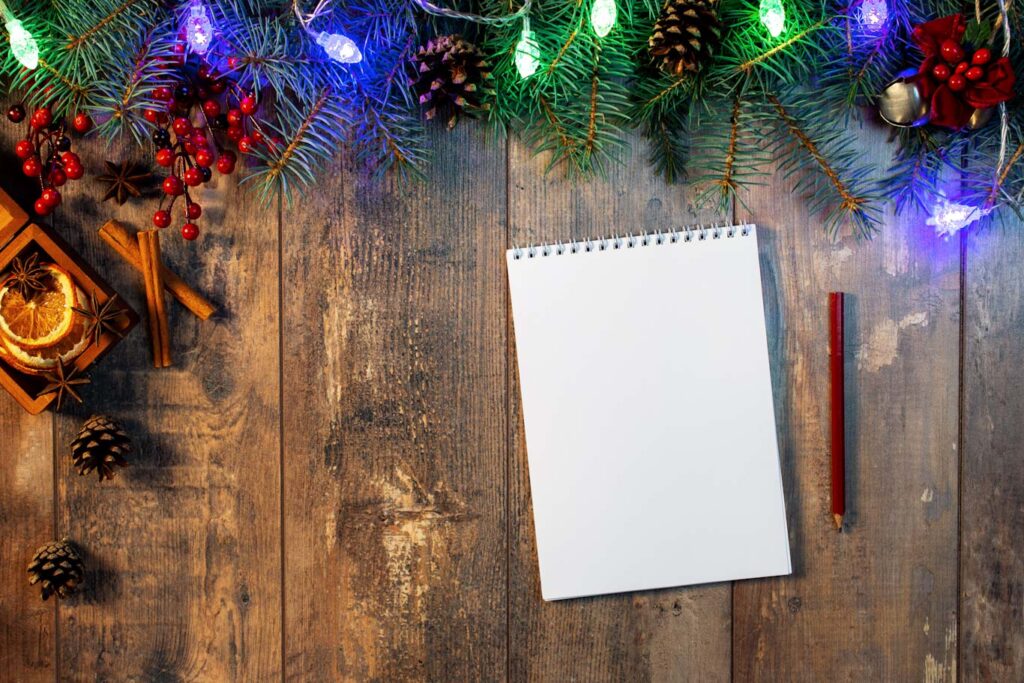 Usually, we associate planning with the New Year. However, you can still do that randomly, at any point in the year. If you do so, there won't be any baggage of guilt. You may also be more open to goals that may seem daunting at the beginning of the year. If you want, you can also perform a SWOT (Strengths, Weaknesses, Opportunities, and Threats) analysis to determine if what you want to achieve is feasible.
12. Focus on Your Mental and Physical Health
Getting cooped up at home not only causes boredom. With an idle mind and inactive body, you are at risk of suffering from anxiety and depression. When you're inactive, you lose the motivation and energy to accomplish your short-term and long-term goals. So, we recommend that you break the monotony and do something physical to give yourself an energy boost. There are plenty of things to do to be productive at home, including performing breathing exercises, gardening, and even meditating. You will be surprised how these activities can kill your boredom and even improve your mood.
In Conclusion
There is plenty of stuff to do when bored at home to stay productive. You only need to get out of the couch or bed and push yourself to do something. Look around your house, and for certain, you will always find something that needs your attention.